Coronavirus .. The name is now trembling the world. This deadly virus, which originated in China, has already taken many people lives. The concern is that the number of people infected with this virus is doubling day by day. More than 10 people are dying daily due to coronavirus infection. Corona virus has already been spread to more than 16 countries. News of coronavirus virus is spreading in Hyderabad too.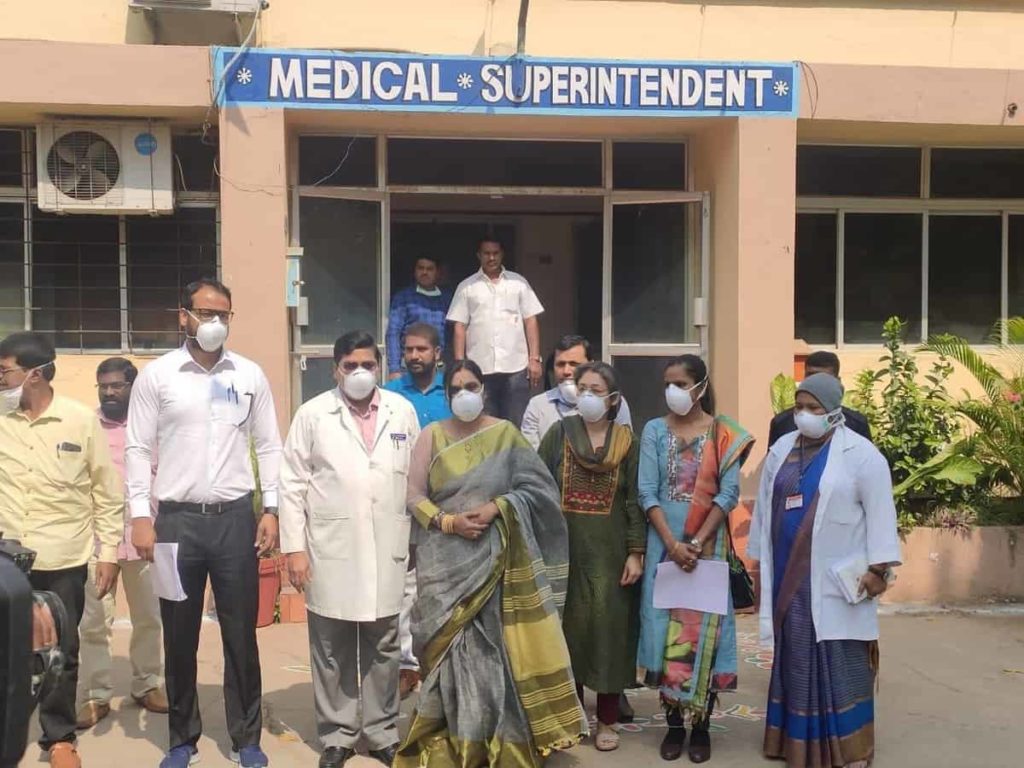 Four new persons were suspected about the symptoms of coronavirus, with this total number of suspected cases are 19, of which nine cases were already tested and found corona symptoms negative. The reports of the remaining persons samples are awaited.
Coronavirus Tests in Gandhi Hospital
"Many countries around the world are concerned about coronavirus. Steps are being taken to combat it effectively. We have been sending the Corona Tests to Pune for the past 10 days. But now we have started the tests in Gandhi Hospital itself and the result would come within hours." Said Telangana State Health Minister Etela Rajender. He said that Corona tests for two telugu states will be conducted at Gandhi hospital and he added kits and man power are available in the lab.
Corona Virus Screening Test are conducting for 800 people daily at the Rajiv Gandhi International Airport in Hyderabad. The travellers, coming from the countries where the Corona virus is highly spread, are being inspected thoroughly. Medical and Health Department sources said that a complete and thorough screening has been conducting to the travellers coming to Hyderabad from China, Hong Kong, Thailand, Singapore and Malaysia. The Medical and Health Department has said that so far 2,733 passengers from 29 flights have been screened at the airport who are coming from those countries.