February 14…, It is one of the most memorable days for Lovers. Because February 14 is celebrated every year as Valentine's Day. Valentine's Day is coming up in another week. Lovers all over the world are waiting to celebrate Valentine's Day 2020 as a Special day.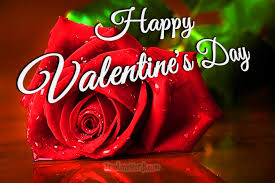 Love… it is the heartbeat of two hearts, Indescribable in words. Is it needed a special day to express Love? Not needed, but special day is needed to celebrate the Love. That day is called Valentine's Day and it is celebrating every year on February 14.
The week from February 7 to February 14 is celebrated as special week, called Valentine's Week. Everyday is a special day in Valentine's Week. The list of special days of Valentine's week is as follows..
February 7…. Rose day
February 8 … Propose Day
February 9… Chocolate Day
February 10….. Teddy Day
February 11….. Promise Day
February 12….. Hug Day
February 13… Kiss Day
And finally February 14 as Valentine's Day
Valentine's Day is the perfect occasion to propose Love. If you want to surprise your Boy friend or Girl friend with Valentine's Day Gift…, Here are some special gift ideas for this valentine's day.
Valentine's Day 2020 Gifts for Her/Him
Everyone wants to surprise to his/her lover by giving a special and memorable gift for valentine's day. We are in Tech Era and Who doesn't need gadgets in this tech era?
Here are some Valentine's Day 2020 gift ideas
Smart Watch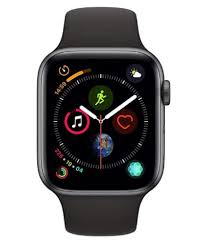 Now that the youth are all technology lovers, the smartwatch is certainly a favourite and best gift for them. There are many smart watch brands available in the market, pick a best and your loved brand and gift it to your loved one.
2. Fitness Band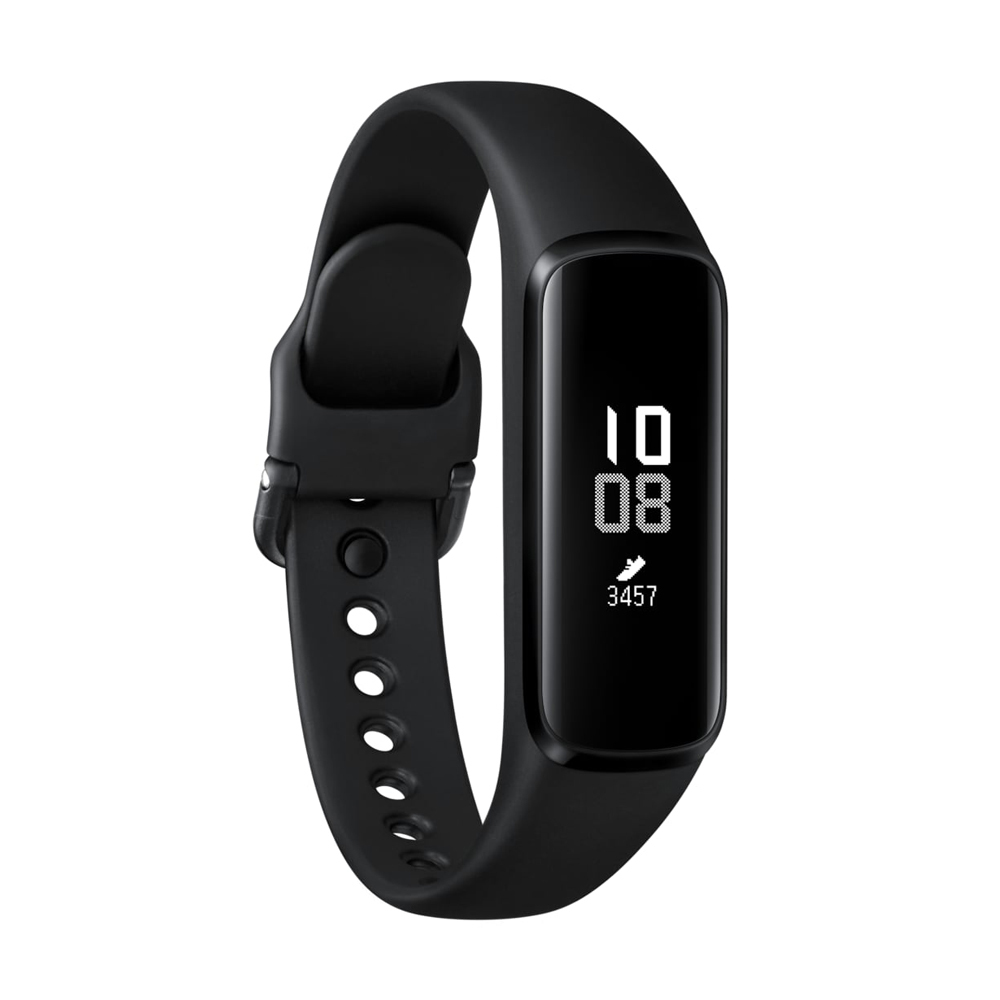 Everyone want to be fit and loves the fitness. Then present a best fitness band to your partner, so that they can focus more on fitness. There are plenty of fitness bands available in different price range. Choose the best one and present it to your loved one.
3. Smart phone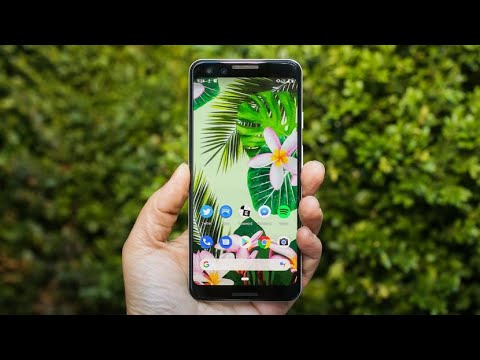 If your partner loves the smart phone, gift him/her the best smart phone for this valentine's day and make this day as a most memorable day.
4. Bluetooth Speakers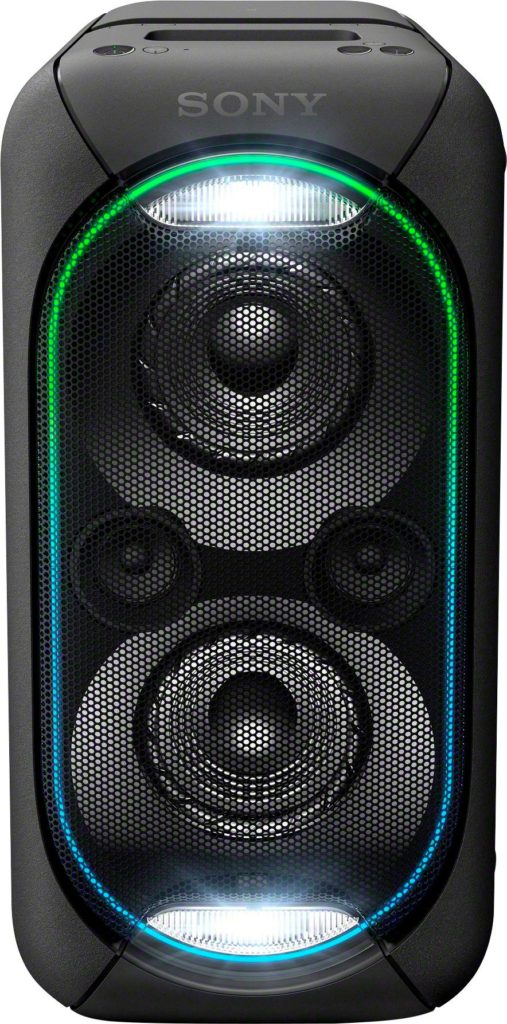 Do your lover like music? Then, without further delay, gift the best Bluetooth speakers or ear phones, so that they can enjoy by listening to fine music from a gift given by a loved one.
There are plenty of options available in the market, choose the best one, impress your partner and make this Valentine's day 2020 as most memorable day.