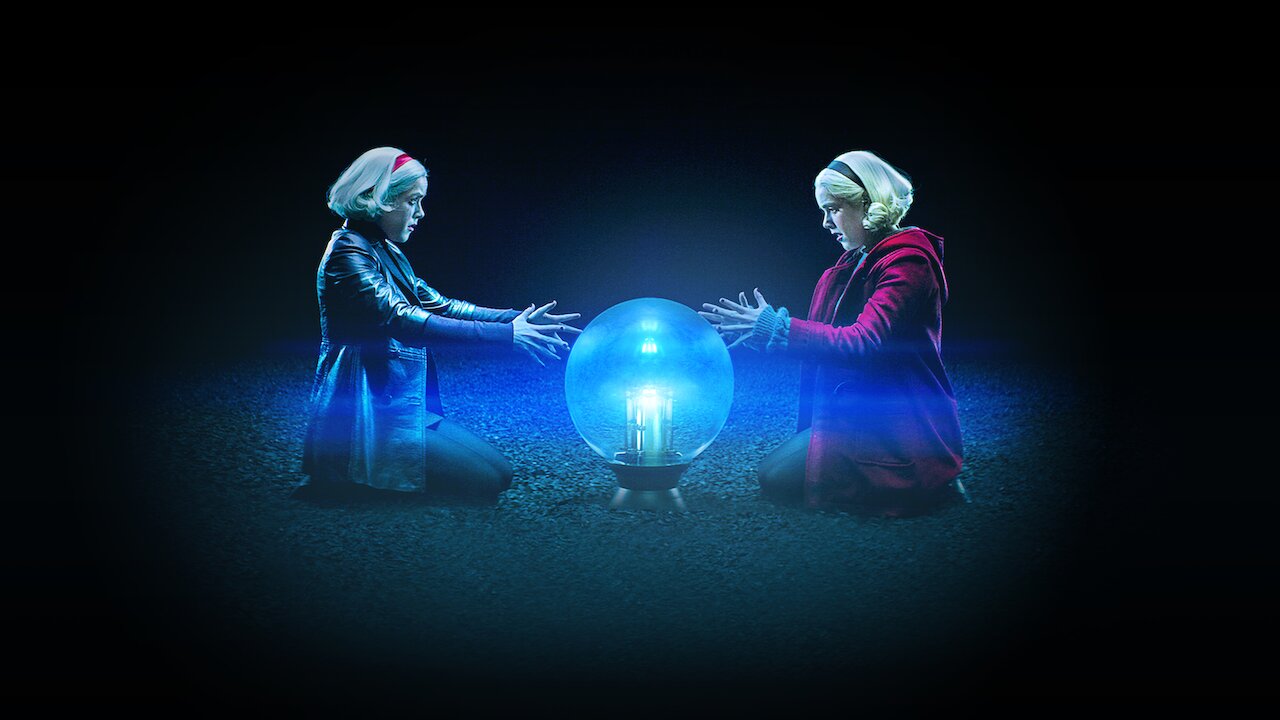 Will Sabrina be returning to go on more adventures and has Chilling Adventures of Sabrina been renewed for a fifth season? Unfortunately, the answer to both questions is — no. The streaming giant has cancelled the series prior to the release of the fourth and final season. However, the series' producer has revealed that the show will be made into a comic book next. Let's dive deeper to find out what the future holds for the franchise. Chilling Adventures of Sabrina is a supernatural horror-drama based on the series of comic books by Archie Horror published in 2014. The streaming series was developed by Roberto Aguirre-Sacasa and produced by Warner Brothers Television. The plot takes place in the fictional town of Greendale. The show contains the grim, forthcoming tales about Sabrina Spellman, a half-mortal and half-witch teenager and follows the adventures of her and her friends and family. Sabrina is torn between the mortal world she was raised in and the witch world of her heritage. Living a double life has proven to be challenging for her while protecting her mortal friends from the dark & evil powers, but she manages it perfectly with the help of her family. Here's what we know so far about the Chilling Adventures of Sabrina season 5.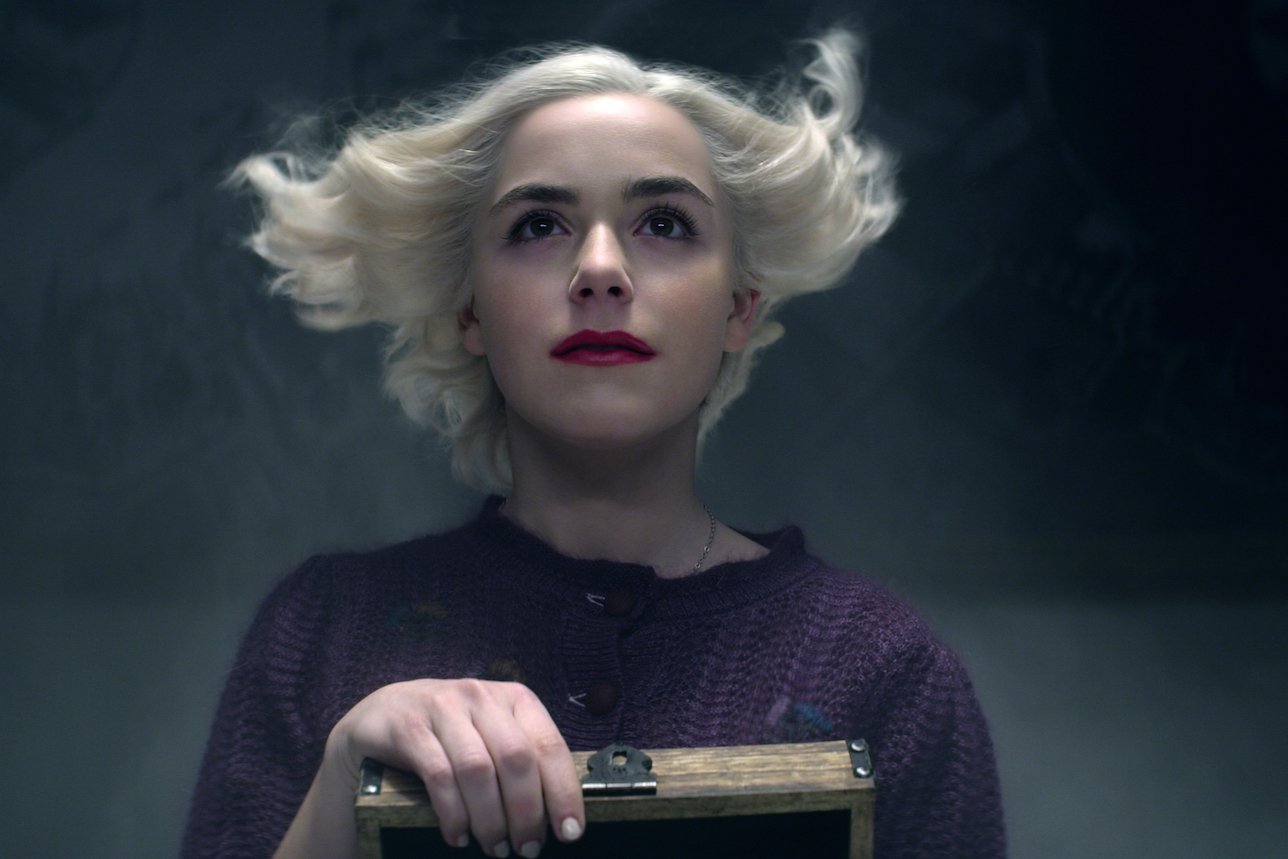 Chilling Adventures of Sabrina Season 5 — The Comic Book
Chilling Adventures Of Sabrina was originally a comic book before being turned into a TV adaptation. Althought Netflix decided to cancel the series in July of 2020, the creators of the show still have much more to share about the supernatural series. Fans & viewers would also love to clear up the cliffhangers left off in the previous season and to see more adventures of Sabrina. Craig Forrest, one of the producers of the series, plans to continue the story in the form of a comic book. Unfortunately, fans are not satisfied with the TV-to-comic book series transition. Fans have even gone as far as signing a petition for a series renewal based on a tweet that has been circulating on Twitter. And who can blame them? The show had a decent 72% audience score rating on Rotten Tomatoes and was nostalgic for a lot of viewers who had enjoyed watching the original Sabrina the Teenage Witch series.
‼️ Chilling Adventures of Sabrina just got cancelled! SIGN THIS PETITION TO BRING IT BACK PLEASEhttps://t.co/Pr8tkD99Jz

— #ChillingAdventuresOfSabrina (@tcaofsabrina) July 9, 2020
Chilling Adventures of Sabrina Season 5 — Release Date
We wish we had better news for fans searching for the next season's release date but there has been no confirmation of the Chilling Adventures Of Sabrina season 5 of its release date. The release date for the comic book should be public knowledge soon and we will be sure to update you when that has been announced. We'll keep an eye out for any updates regarding the petition and future of season 5 and hope to have good news to share with you all soon.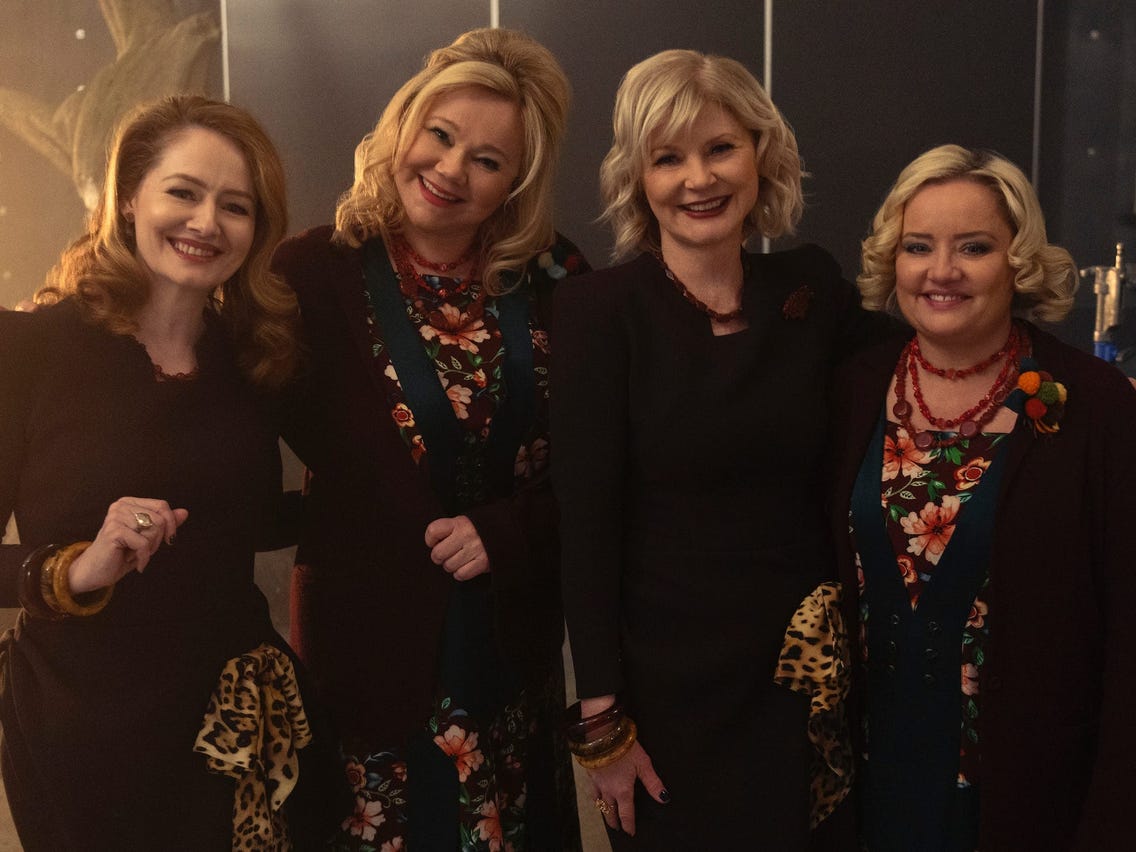 Chilling Adventures of Sabrina Season 5 — Cast and Crew
If the series were to continue, we'd love to see the previous Chilling Adventures of Sabrina cast & crew's roles be reprised based on their wonderful performances. This includes Kiernan Shipka as Sabrina Spellman, Ross Lynch as Harvey Kinkle, Lucy Davis as Hilda, Miranda Otto as Zelda Phiona Spellman, Chance Perdomo as Ambrose, Michelle Gomez as Mary Wardwell, Jaz Sinclair as Roz, Tati Gabrielle as Prudence Blackwood, and many more.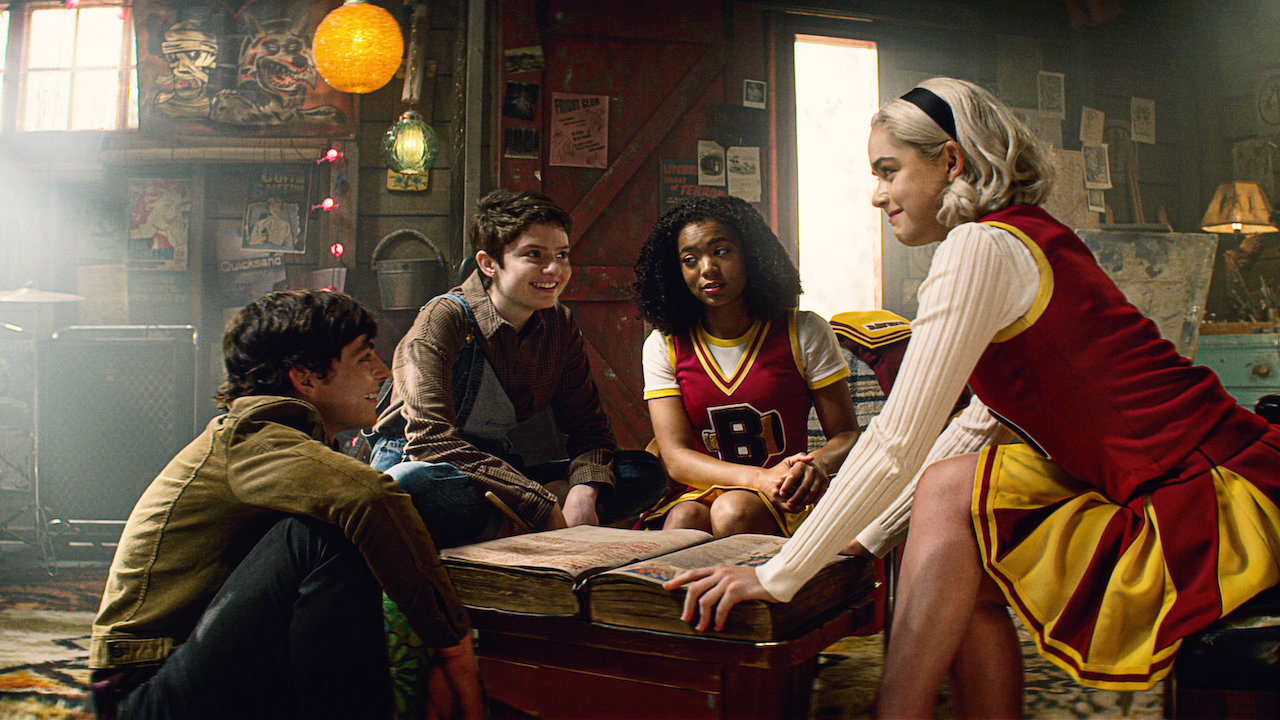 Chilling Adventures of Sabrina Season 5 — Storyline
Chilling Adventures of Sabrina storyline is centered around Sabrina, the main heroine, and the adventures with both her mortal & supernatural friends & family. Each season, characters are faced with new challenges that must be resolved to keep peace between the mortal realm and the dark world. Fortunately, none of the main characters lives were lost in Chilling Adventures of Sabrina season four so we'd expect most of the same to continue should a season 5 be reconsidered.