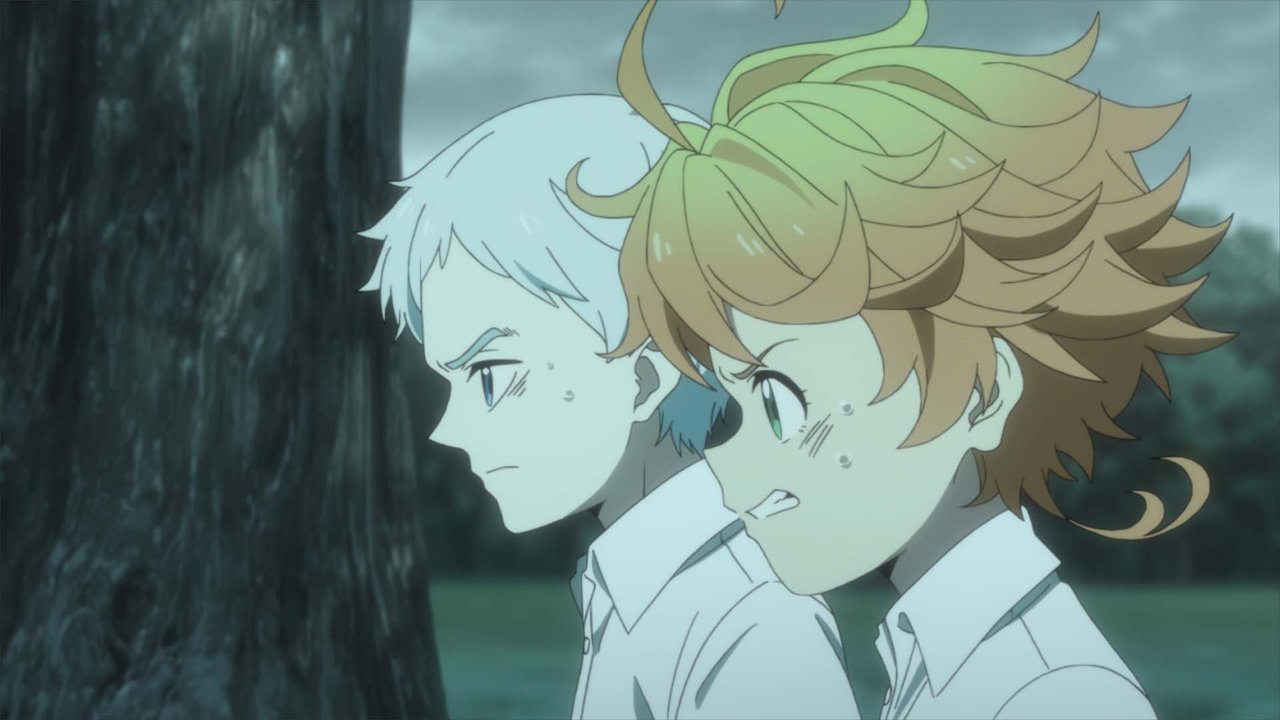 If you're still wondering whether there is a season 2 of The Promised Neverland, we have great news for you! The Promised Neverland is returning this Thursday for a second season. The Japanese manga series was renewed back in March of 2019. The second season was originally scheduled to premiere in October of 2020, but was postponed to January 8th, 2021 due to the coronavirus pandemic. Below, we have all of the latest teasers, trailers and updates you'll want to know before tomorrow's release.
When Is The Promised Neverland Season 2 Coming Out?
Season 2 episode 1 of The Promised Neverland is scheduled to be released on January 7, 2021 at 12:00 a.m. JST on the Funimation, Hulu and AnimeLab streaming platforms. The episode will then be released on Fuji TV on January 8, 2021 at 2:10 a.m. JST, 45 minutes after the original air time. Amazon Prime Video will also have new episodes available for advanced ordering at midnight on January 6th. So far, there hasn't been an announcement confirming that The Promised Neverland season 2 is available on Netflix or Crunchyroll; however, Netflix does have season 1 available to stream now.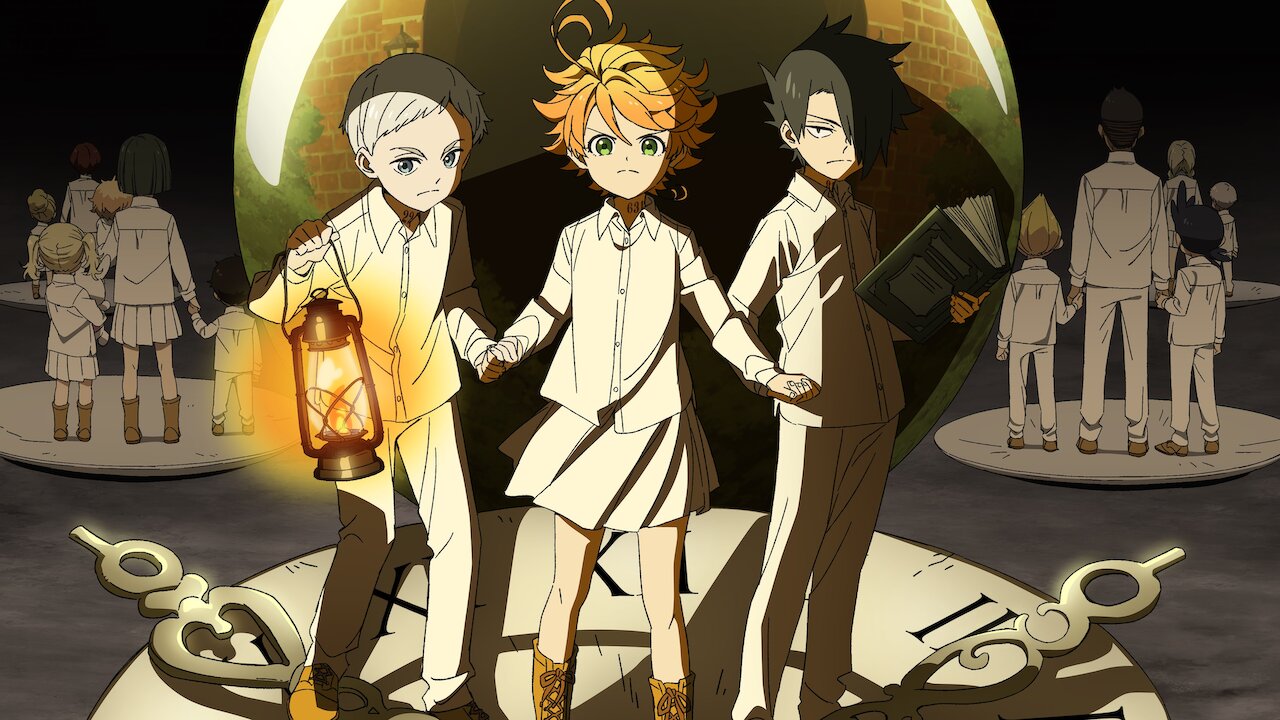 What Is The Promised Neverland Season 2 Synopsis?
The Promised Neverland season two's official synopsis reads:
"Freedom is beautiful but brutal. Fifteen children escape Grace Field House, a false paradise, hoping for a chance at freedom. Instead, they encounter plants and animals they have never seen, and are chased by demons. The outside world is so beautiful, and yet almost too cruel to face. Even so, the children refuse to give up. They are guided in their search fo better lives only by a message from Minerva and a pen Norman left behind in order to fulfill they promise to return to the House to save those of their family who are still trapped within."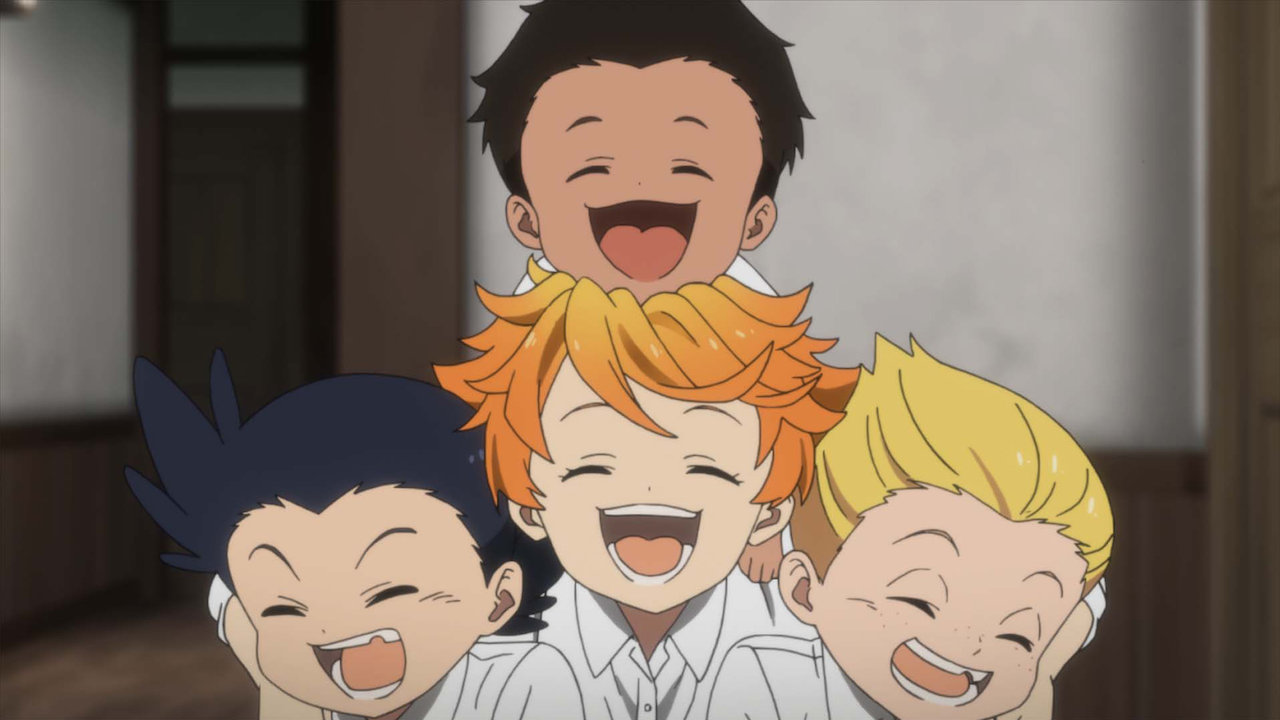 The Promised Neverland Season 2 — Cast
The main cast and staff member's of The Promised Neverland season one will be returning to reprise their roles. In addition, Shin'ichirō Kamio will be joining the cast as the new character Sonju, while Atsumi Tanezaki will be joining as Mujika. Studio CloverWorks will return to animate alongside director Mamoru Kanbe and character designer Kazuaki Shimada. Voice actors Sumire Morohoshi, Mariya Ise, Lynn and Shinei Ueki will also be returning as Emma, Ray, Gilda and Don.
The Promised Neverland Season 2 — Trailer
The official season 2 trailer was released via Twitter on December 19th, 2020.
https://twitter.com/yakuneba_staff/status/1340558099522834433