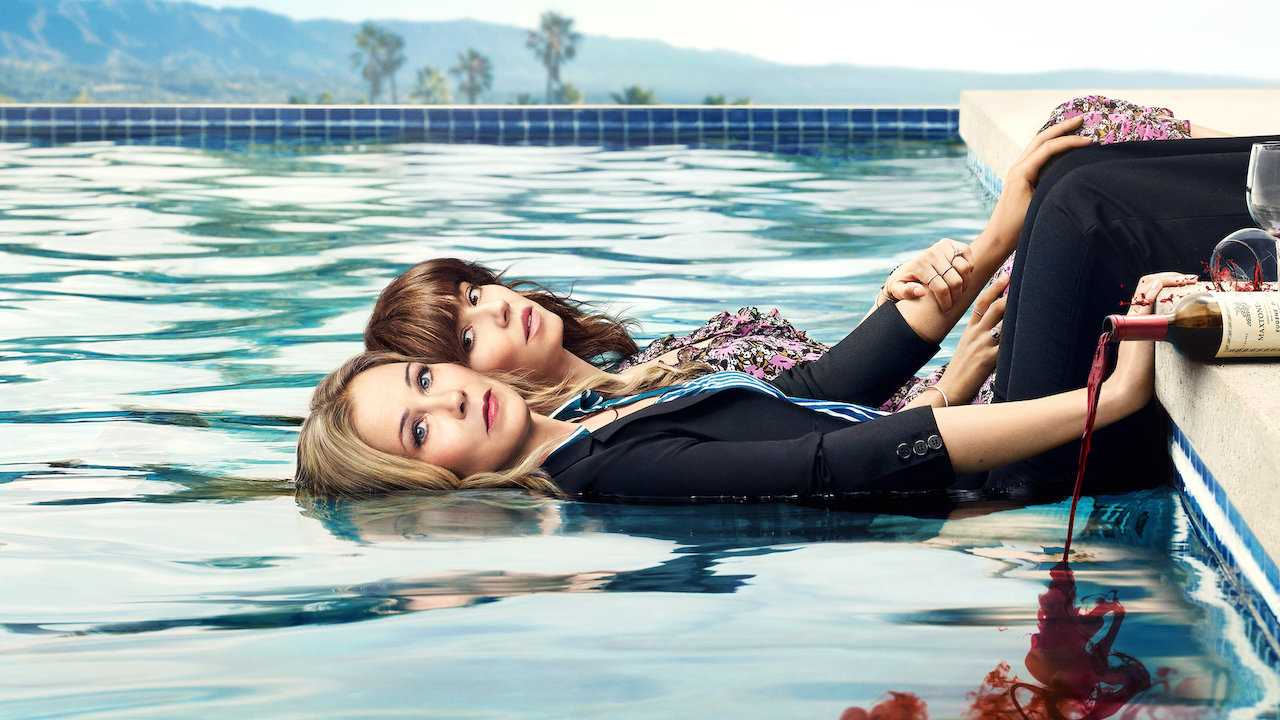 Netflix's Emmy-nominated, dark comedy series, Dead To Me, will be returning for a third and final season later this year. The series was created by Liz Feldmen and produced by Will Ferrell, Adam McKay and Jessica Elbaum. It has been nominated for several Emmy Awards for its outstanding performances, outstanding actresses and outstanding comedy series. The first season was not as well received by critics as the second season, receiving only a 6.48 out of 10 rating on Rotten Tomatoes and a consensus reading:
Dead to Me doesn't always deliver on the gallows humor that it promises, but the sterling duo of Christina Applegate and Linda Cardellini elevates the series above its pulpier aspects — offering a deeply moving relationship shaped by mutual grief.
However, Netflix viewers seemed to greatly enjoy the season judging by their 4.3 out of 5 star rating and 93% approval rating. On the other hand, season 2 of Dead To Me was received much better by critics with a 7.61/10 rating and a consensus of:
Dead to Me doubles down on the twists and turns out an exciting second season that makes excellent use of its well-matched leads.
Let's review all of the details so far regarding Dead To Me season 3, including the release date, cast and spoilers announced so far.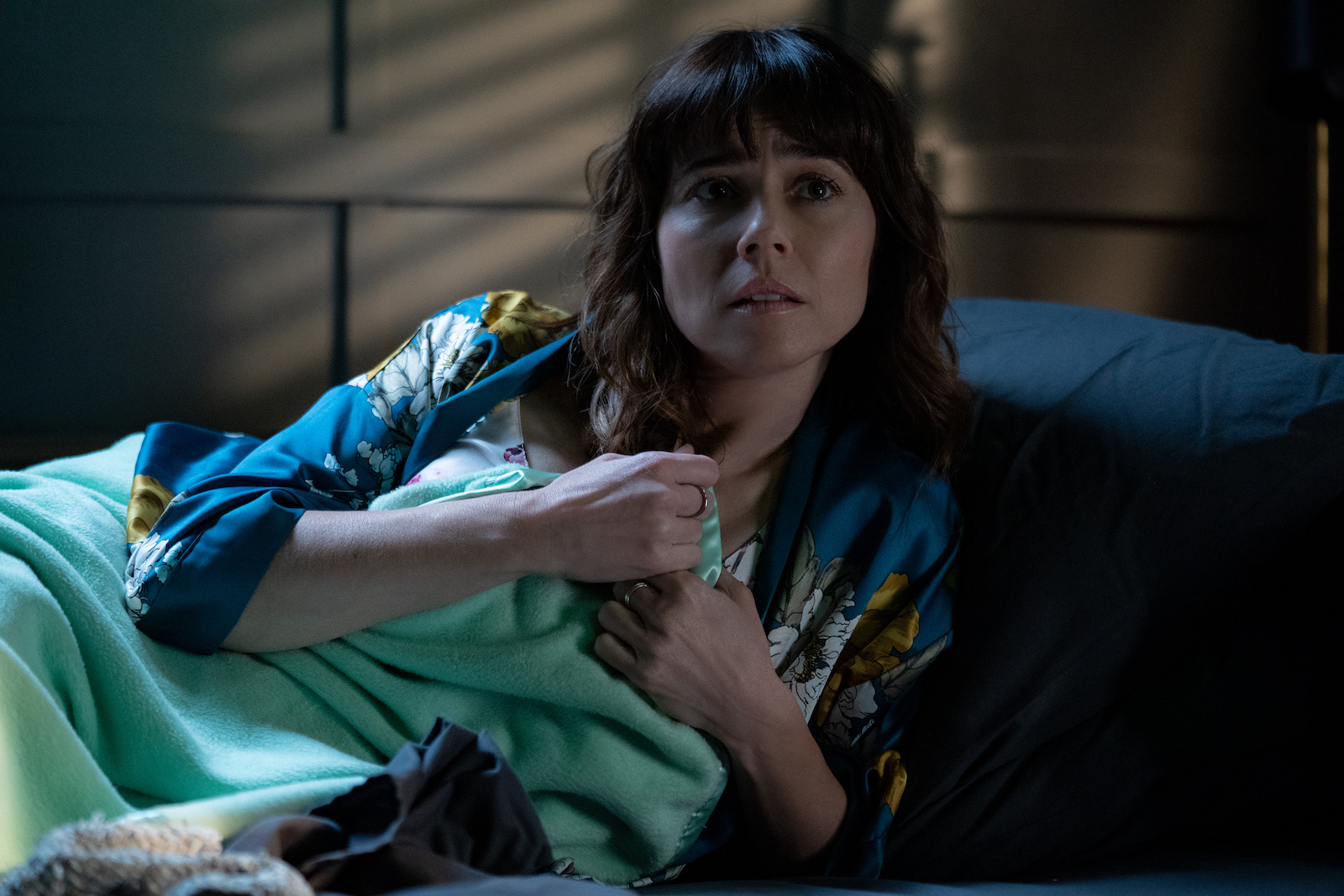 Dead To Me Season 3: Release Date, Renewal Status & Production Status
Dead To Me was officially confirmed to have been renewed in July of 2020 for a third season. It was also announced alongside confirmation that this would be the final season via Twitter, with this awkwardly funny trailer below.
Read the room, fucko!

the third and final season of Dead to Me is coming soon pic.twitter.com/wrMW7QP5Gd

— Dead To Me (@deadtome) July 6, 2020
CBS Studios began filming the final season in January of 2021 which is scheduled to conclude in April of 2021. An official release date is still to be determined but will likely be announced this coming Spring or Summer, with a release scheduled for Fall or Winter of 2021.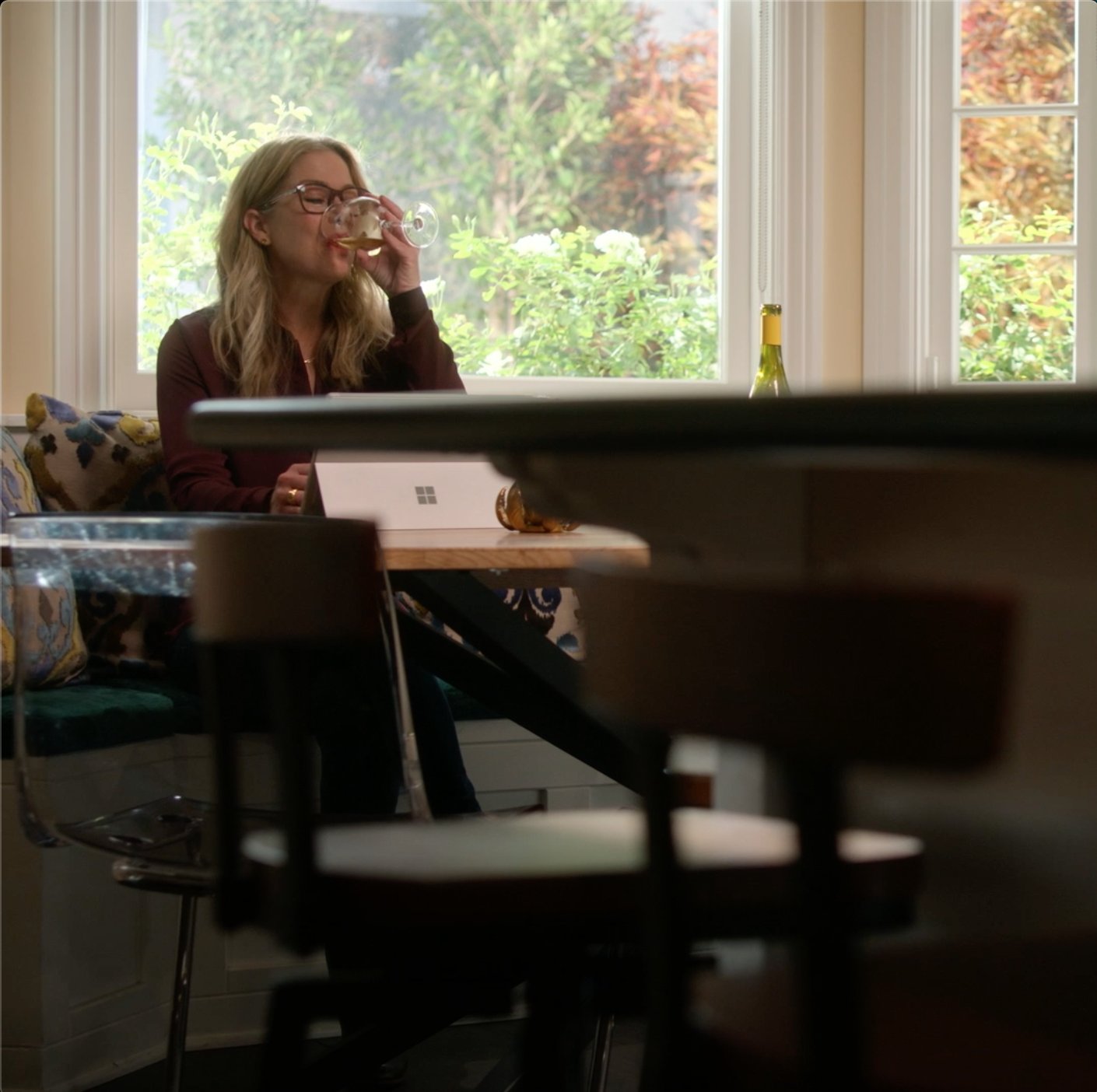 Dead To Me Season 3: Cast
The majority of Dead To Me's cast members are expected to return to reprise their roles in the third season, including stars Christina Applegate as Jen Harding and Linda Cardellini as Judy Hale. James Marsden will also be returning as Jen's love interest, Ben Wood. Max Jenkins will return as Christopher Doyle, Sam McCarthy as Charlie Harding, and Luke Roessler as Henry Harding. We'll most likely also see both Diana-Maria Riva return as Ana Perez and Brandon Scott as Nick Prager to reprise their roles as detective's investigating Jen's hit-and-run case.
As production is still on-going, there haven't been any announcements regarding new cast members for the upcoming season.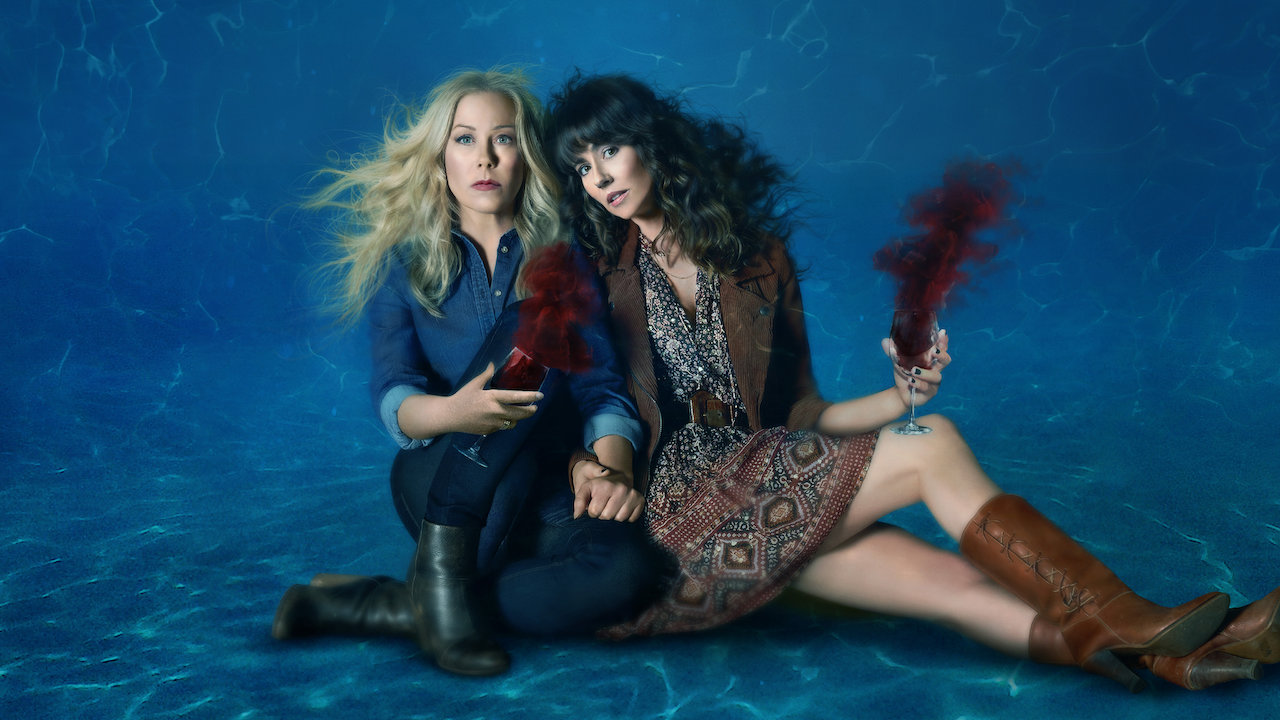 Dead To Me Season 3 Storyline and Spoilers: What To Expect?
With the third and final season coming soon, we expect to see trailers and other spoilers to confirm where creator, Liz Feldmen, will lead the story.
Season two of Dead To Me left off with Jen confessing to Detective Perez that she murdered Steve. Prior to her confession, Jen began preparing for an extended stay in prison while getting everything ready for Judy to take over caring for her family. Jen takes Detective Perez to the area where her and Judy had buried Steve's body, but they are unable to locate a corpse. Perez decides to look the other way and let Jen off the hook. However, not long after, a stray hiker discovers a body that is identified as Steve's. The police are notified and an official report is filed, so it is still possible that Jen will end up in prison in the upcoming season.
A new antagonist was also introduced towards the end of season two in the form on Steve's semi-identical twin brother, Ben Wood. In the beginning, Ben is portrayed as a much more compassionate and well to-do individual than his brother, but after learning about his brother's confirmed death he goes off the rails. After getting drunk and driving, he runs a stop sign and crashes into Jen and Judy's car before quickly driving away – it is unclear whether either party will be able to identify each other after the accident but it will definitely lead to some tension in the upcoming season.
---
Stay in tune with Spring Tribune for upcoming announcements regarding season 4 of Dead To Me.