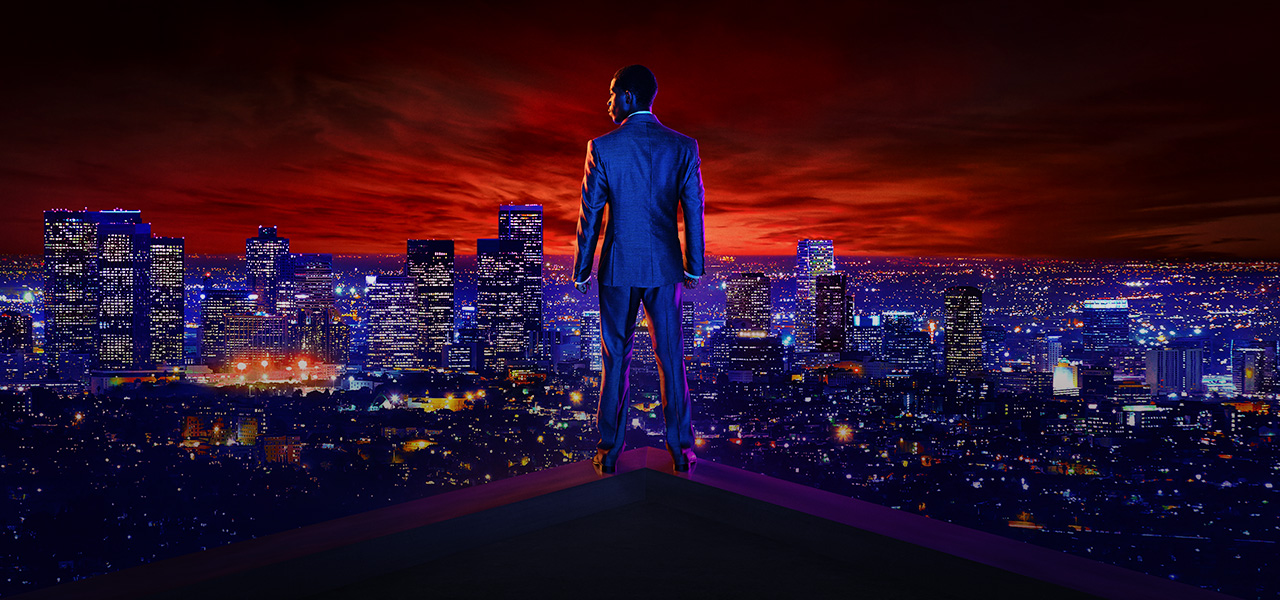 Snowfall, FX's American crime drama television series, is currently airing its fifth season, leaving fans wondering if the series will continue for season 6. The series has been renewed for a total of 5 seasons thus far, all of which have been well received by both critics and fans, and the ratings seem to only improve with each subsequent season. Season one began with a 67% approval rating according to Rotten Tomatoes, followed by 100% for season two. Season three also received a 100% rating with a 9/10 average rating. Seasons four and five have yet to be rated, but judging by the consistent viewership metrics, it appears the show has been successful in retaining its audience.
Let's review what we know so far about Snowfall Season 6.
Snowfall Season 6: Renewal Status
The bittersweet news regarding the fate of Snowfall season 6 was delivered by the President of FX via Dave May's podcast, where he announced the series had been renewed for a sixth season. However, it was also confirmed that this would be the series' final season.
"FX first partnered with legendary writer-director John Singleton and the rest of the creative team six years ago to pursue their vision for an ambitious, powerful drama about the explosion of the crack epidemic of the early 80s… Today, as the fifth season of Snowfall reaches new heights of acclaim and viewership, there is no question that this series has become an FX classic drama. We are thrilled to order a sixth season that will enable Dave Andron, Walter Mosley, and the rest of the producers to bring 'Snowfall' to a climactic finale showcasing the brilliance of everyone involved, from the stellar cast led by Damson Idris to the writers, directors, artists, and crew."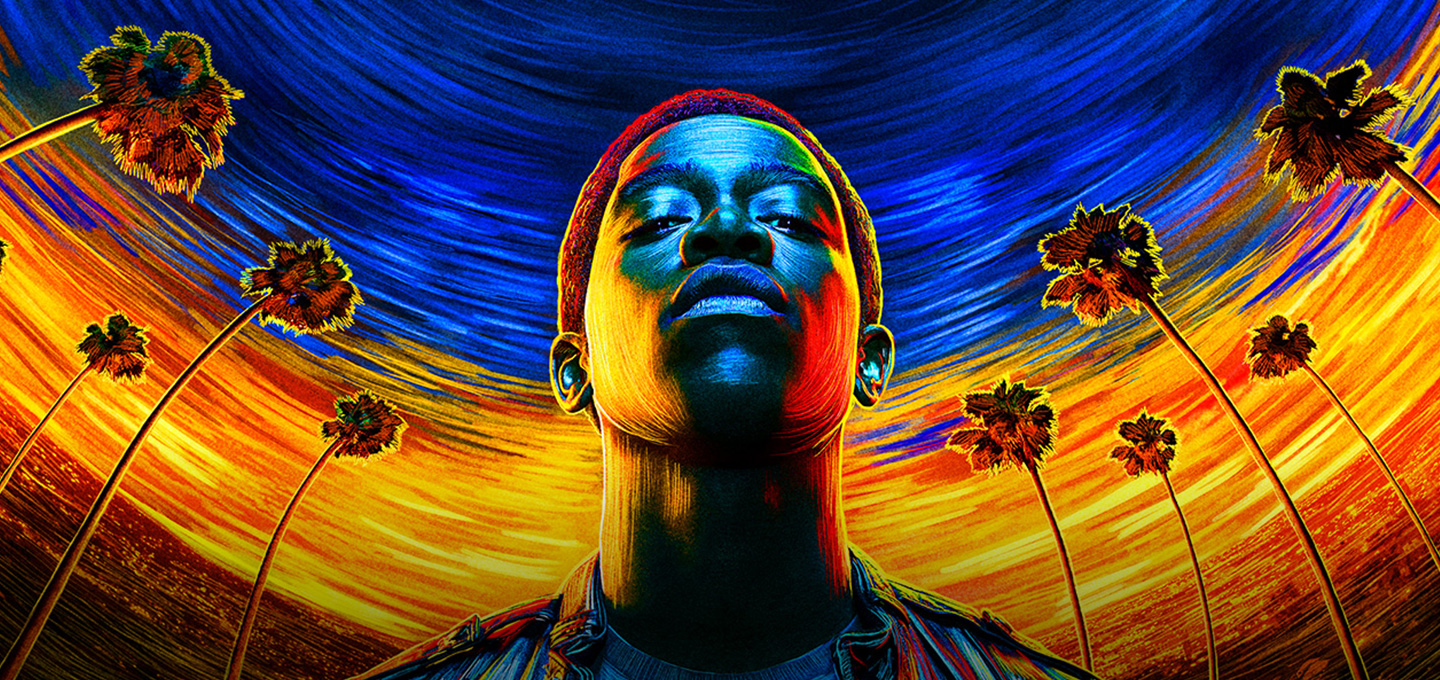 Snowfall Season 6: Cast
Although the main cast has varied throughout the series' 5 seasons, the latest season's cast members who will likely be returning for season 6 include:
Damson Idris as Franklin Saint
Isaiah John as Leon
Angela Lewis as Aunt Louie
Amin Joseph as Jermone
Michael Hyatt as Cissy Saint
Carter Hudson as Teddy McDonald and Reed Thompson
Sergio Peris-Mencheta as Gustavo "El Oso" Zapata
Devyn Tyle as Veronique (Franklin's love interest and the mother of his child!)
Alon Abutbul as Avi Drexler
DeRay Davis as Peaches
De'aundre Bonds as Skully
Brandon Jay McLaren as Det. Buckley
DeVaughn Nixon as Kane Hamilton
Tiffany Lonsdale as Parissa
Gail Bean as Wanda Bell
A few new additions were also added in season 5:
Brandon Jay McLaren as Detective Beau Buckley. He'll play one of the top detectives in the LAPD's C.R.A.S.H. team, which was responsible for a relentless crackdown on any suspected crack dens or residences.
DeVaughn Nixon as Kane Hamilton, a strong and manipulative ex-con who used to be a fixture in the community. He's nearly like Franklin and Leon's elder brother, and he's also Kevin's biological brother.
Tiffany Lonsdale as Parissa. This former physician has a past with Teddy and caters to him after he's been harmed. She's strong-willed, forceful, educated, sexual, and with a droll and sarcastic sense of humor.
Devyn Tyle as Veronique. She's educated, ambitious, and worldly, but she also values the little things and isn't wholly defined by her desires.
Snowfall Season 6: Release Date
Although no official release date has been announced by the production team, looking back on the current fifth season and the previous fourth season, both seasons premiered in February of 2021 and 2022, respectively. If Snowfall Season 6 follows the same production schedule, we can expect to see the final season released some time in February of 2023. All previous seasons consisted of 10 episodes, and, unless producers decide to switch this up for the finale, we can expect Snowfall Season 6 to air 10 episodes as well.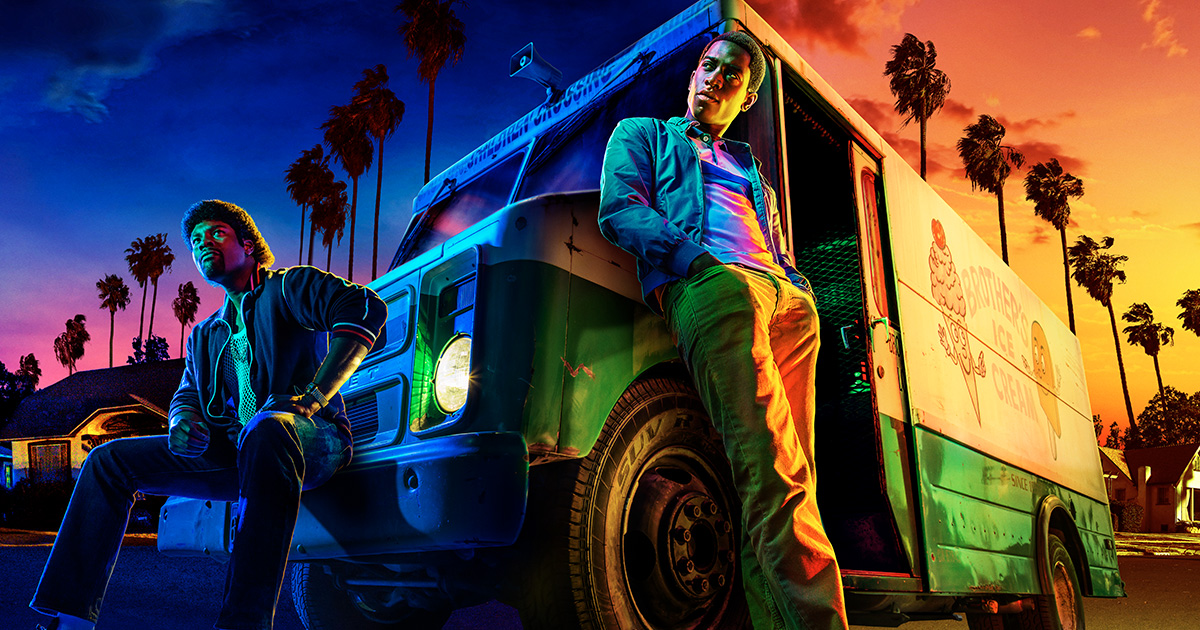 Snowfall Season 6: Storyline
As Snowfall season 5 has yet to conclude, there's no telling what's to come for season 6.
The official synopsis of Season 5 Episode 10 titled, 'Fault Lines' is quite vague, but is the best indicator thus far as to what may happen in season 6. It reads, "Franklin is decimated; Teddy moves to secure his future; the family fractures." There are speculations that the Saints greed, unrest, and lack of faith caused the ground beneath their feet to crumble which will ultimate result in the death of the Saints clan.
Fans also speculate the drug war to go full throttle from Reagan down to the beat police, as true events are often represented in Snowfall's storyline. Confusion and opportunity will surface as the Contra conflict draws to a close. As gangs fight for crack cocaine profits, bloodshed will be visceral and widespread. As much as it saddens us to say it, we believe Franklin will be murdered in Season 6 or will fake his death and live underground in another nation.
Of course, the future season will pick up where the current season leaves off, and seeing as it will be the final season, we're sure the producers will delight fans with many twists and turns to tie up any remaining loose ends in the plot.
We'll be sure to update you as soon as new details are announced.
Snowfall Season 6: Where to Watch
Snowfall is currently available to watch on Hulu, with each new episode from season 5 available to stream one day after it is released on the FX network. All past seasons are available on Hulu as well.
Snowfall is available in India on Disney+ Hotstar. The streaming platform contains all five seasons. Seasons 1–5 are accessible on BBC iPlayer, a free service in the United Kingdom. Seasons 1–5 are available to watch on Binge in Australia.
Stay in tune with Spring Tribune for more Entertainment news.