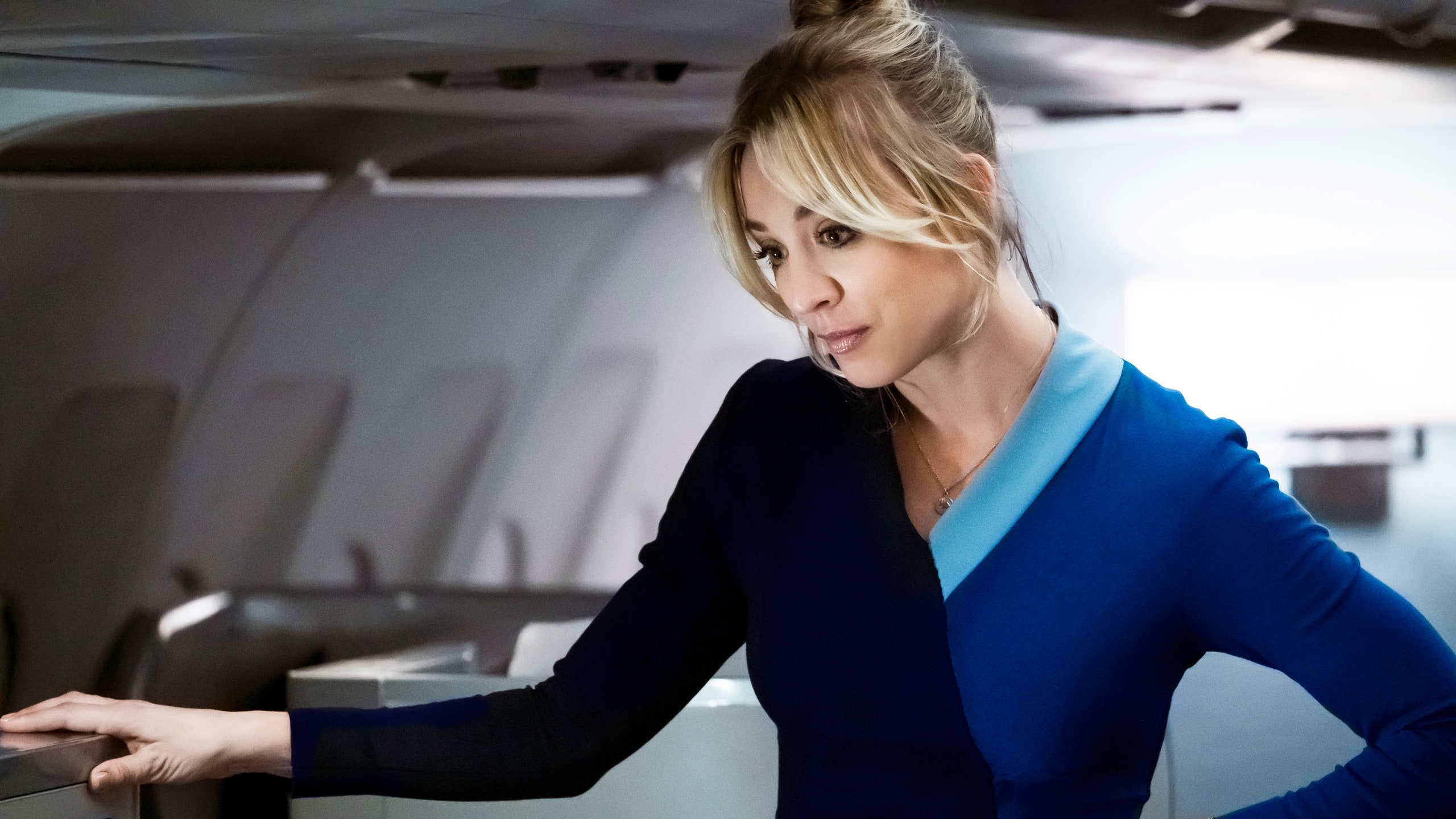 The Flight Attendant with Kaley Cuoco, which made its HBO debut last year, has finally arrived on Sky five months later with it's eight episodes of dark-comedy madness.
The series begins with Kaley's character Cassie, an alcoholic flight attendant, waking up in a Bangkok hotel room next to the dead body of a passenger she went on a date with after they landed in Thailand, based on the Chris Bohjalian novel of the same name.
Many viewers have already binge-watched the whole season, which follows Cassie as she attempts to clear her identity. With the FBI on her tail, she is on the lookout for the facts when she comes across two crooked corporations' risky dealings.
If you've already seen the dramatic finale and want to know when Cassie will return, we've broken down all of the details released so far about season two of The Flight Attendant.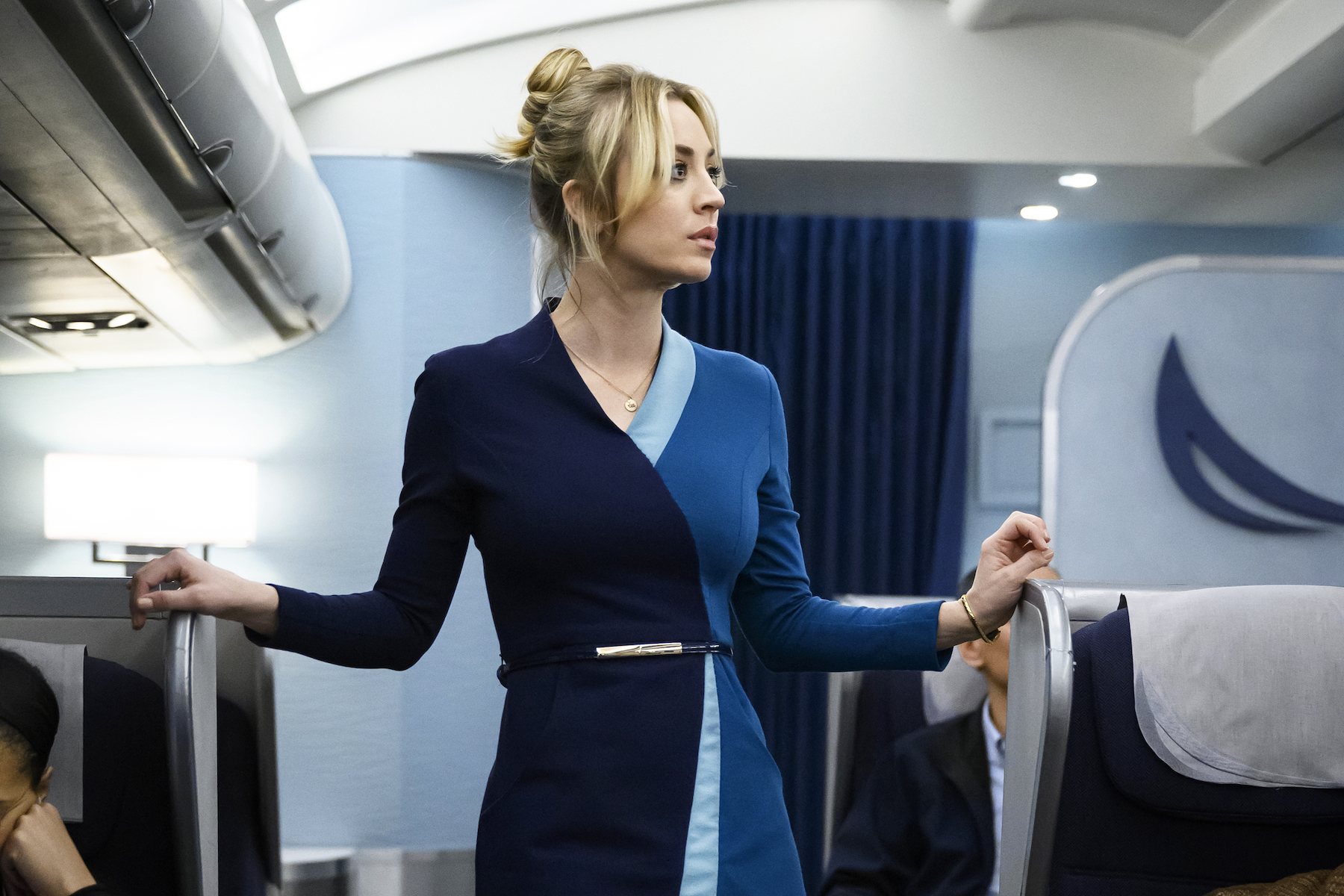 The Flight Attendant: Season 2 Release Date
Just a day after the final episode aired, HBO announced a second season of The Flight Attendant. "To say that I am elated would be an understatement! The positive response to our show has surpassed all of our expectations and I'm so proud of the entire team behind its success," Cuoco shared.
WarnerMedia CEO Jason Kilar said the show's second series would not be released on HBOMax in the United States until Spring 2022, during a virtual presentation with AT&T investors.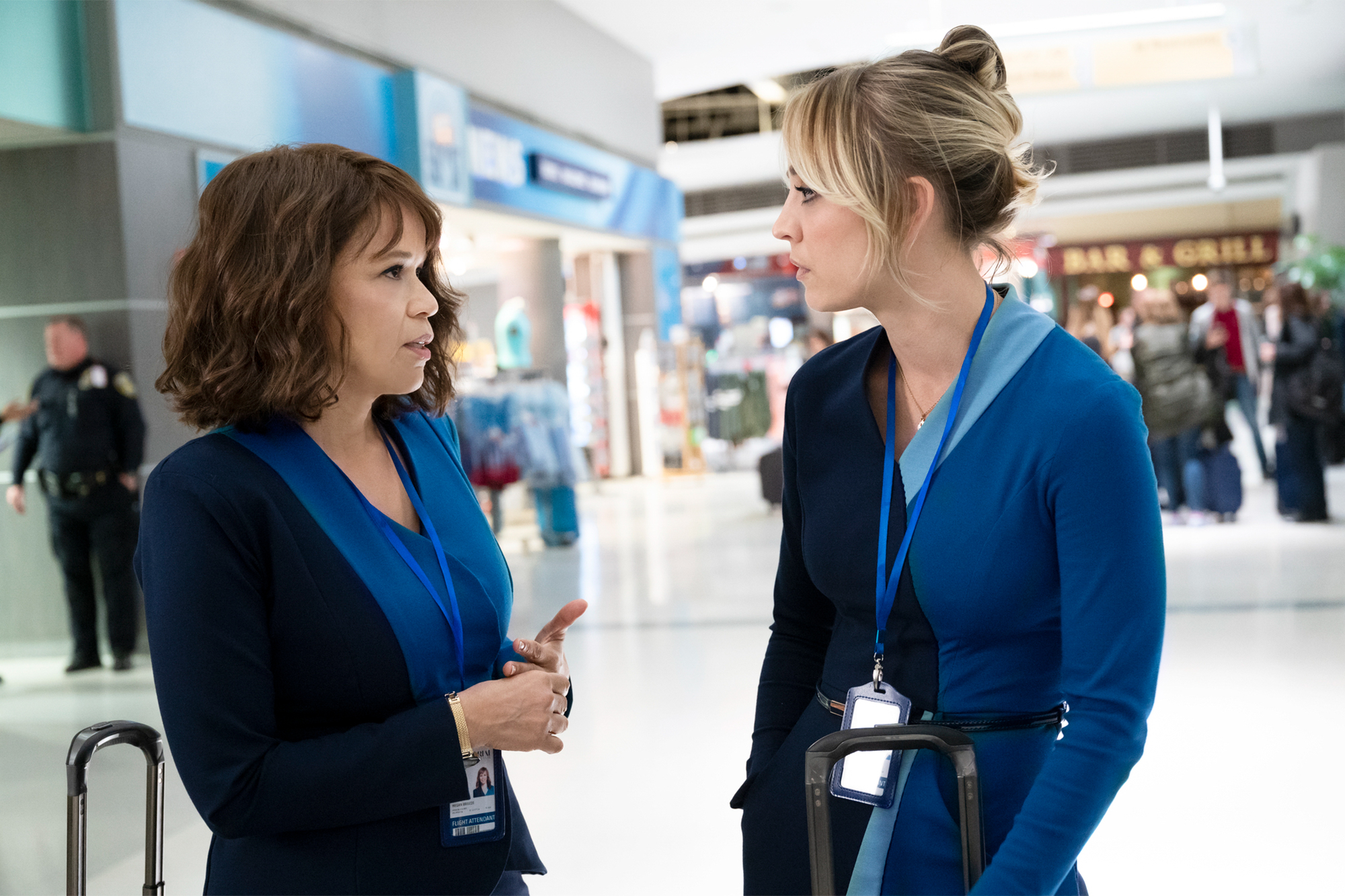 The Flight Attendant: Season 2 Cast
Cuoco will, of course, be back as Cassie Bowden. It would also be great to see Megan (Rosie Perez) return as Cassie's fellow flight attendant, along with lawyer Annie (Zosia Mamet) and her brother Davey (T.R. Knight).
Michelle Gomez's comeback for season two is still up in the air, as her character Miranda Croft vanished with Alex's millions in the series finale. She did, though, leave Cassie a note that said, "see you soon," so hopefully she'll return.
Colin Woodell, who played Cassie's one-night stand Buckley, who later turned out to be Alex's killer Felix, may also return, as he wasn't killed off at the end of the season.
The Flight Attendant: Season 2 What to Expect
Cuoco teased that the second season would be "exciting and probably a little crazy," while HBO announced that Cassie will embark on a "new adventure." Season 2 would be like "a new Hitchcock movie for Cassie to stumble into," according to showrunner Steve Yockey. Cuoco has also considered exploring a new lifestyle for Cassie, where she's trying to be sober and clean up her act.
Stay in tune with Spring Tribune for more Entertainment news.