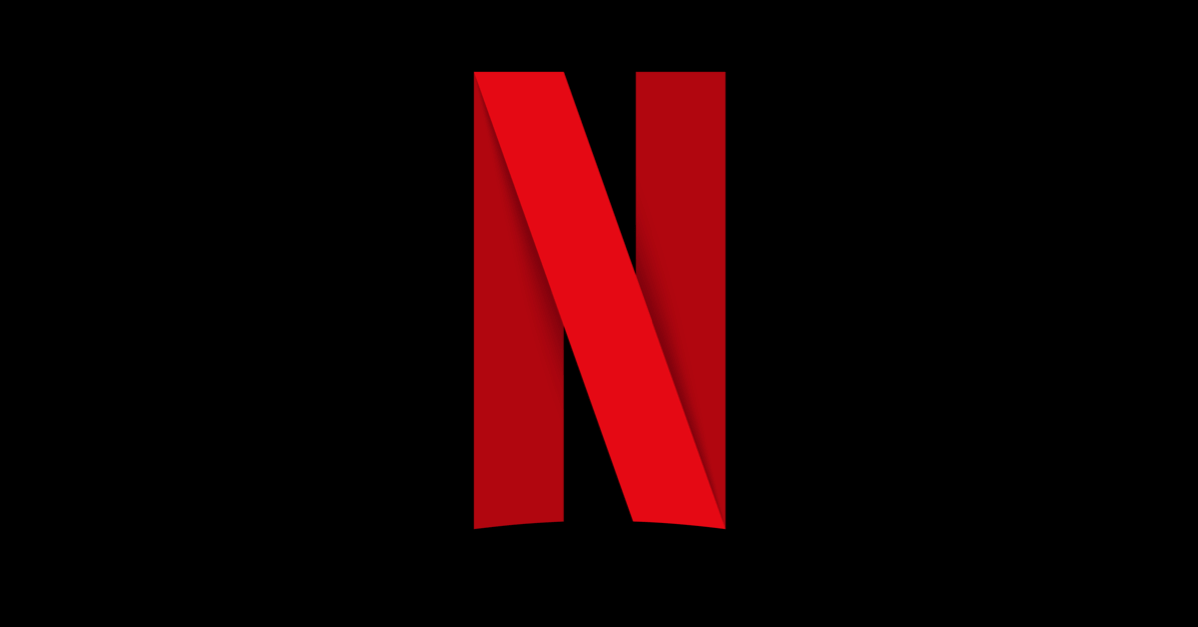 Netflix, Higher Ground Productions and wiip (an independent studio) have shared the first details about their upcoming darkly comedic thriller debut, Bodkin (wt). The drama series will be led by "SNL" alum Will Forte and is scheduled to begin production in Ireland in the coming weeks.
The trio's seven-episode drama series is set in an idyllic coastal town in Ireland. After three strangers vanish, a motley crew of podcasters sets out to solve the mystery by traveling to the location dubbed "Bodkin". They discover a story much bigger and stranger than anyone could have ever imagined once the threads begin unravelling. The series will challenge viewers' perceptions of truth and reveal the stories we tell ourselves to justify our beliefs as the podcasters learn more about the case, their colleagues, and, most importantly, themselves.
Bodkin was created by Jez Scharf, known for his work on Mister Biscuits (2018) and The UnDream (2013). Alex Metcalf (Sharp Objects) will serve as Co-Showrunner alongside Scharf. Tonia Davis, Higher Ground's head of film and television, will serve as Executive Producer alongside Barack Obama and Michelle Obama. Higher Ground's Barack Obama and Michelle Obama will also serve as Executive Producers alongside wiip's David Flynn and Paul Lee. Nash Edgerton (Mr Inbetween) rounds out the crew as Lead Director.
"We are ecstatic to partner with Wiip for this wickedly wry thriller which questions truth, narrative, and the very purpose of each," says Davis. "This entire creative team will bring to life something very special, and we can't wait to share it with audiences around the world."
The main cast stars Will Forte (Nebraska), Robyn Cara (Trying), Siobhan Cullen (The Dry), David Wilmot (Station Eleven) and Chris Walley (The Last Voyage of the Demeter).
Will Forte plays Gilbert Power, an American podcaster who is on the lookout for his next big story, is charismatic, receptive, and eager. Gilbert's family immigrated from Cork to Chicago, and he hopes to find his Irish ancestry. Gilbert enjoys his job and utilizes his innate charisma and natural warmth to earn people's confidence and then weave their memories, recollections, and hypotheses into an interesting narrative to uncover the truth of a tale. While his demeanor is innocent and endearing, it is evident that there is much more going on under the surface, which he intends to escape by traveling to Ireland in search of content for his next podcast.
Siobhan Cullen plays Dove, a truth-seeking missile who is originally from Dublin. A tenacious investigative journalist with a sharp nose for bullshit and a healthy contempt for authority and hypocrisy. People find Dove harsh. She is utterly naive to her own dishonesty and hypocrisy since she thinks she always speaks the truth. She is also funny, courageous, and exceptional. Additionally, she may be exceedingly charming and seductive. Unfortunately, she is in the midst of the worst professional crisis of her career, and when you lead a solitary existence, your job is often all you have.
Robyn Cara plays Emmy, a researcher assisting Gilbert in organizing his podcast to a 'T'. She is bright, funny, and eager to please. But, beneath her competent exterior, Emmy is clearly plagued by insecurities, which she tries to conceal with enthusiasm and comedy. Emmy is struggling to find her own voice, caught between the sharp Dove and the laconic Gilbert.
David Wilmot plays Seamus Gallagher. He carries the weight and presence of a man who was physically strong in his younger years. Mercurial and mysterious, Seamus can turn on the charm when it suits him, but he can also snap into outbursts of violence when he feels threatened.
Chris Walley ("The Last Voyage Of The Demeter") plays Sean O'Shea, a local from the village of Bodkin. He is your typical Irish country lad: feckless, up for a laugh, and unconcerned about the obligations or responsibilities that come with adulthood. He's also involved in some shady business and is completely out of his depth.