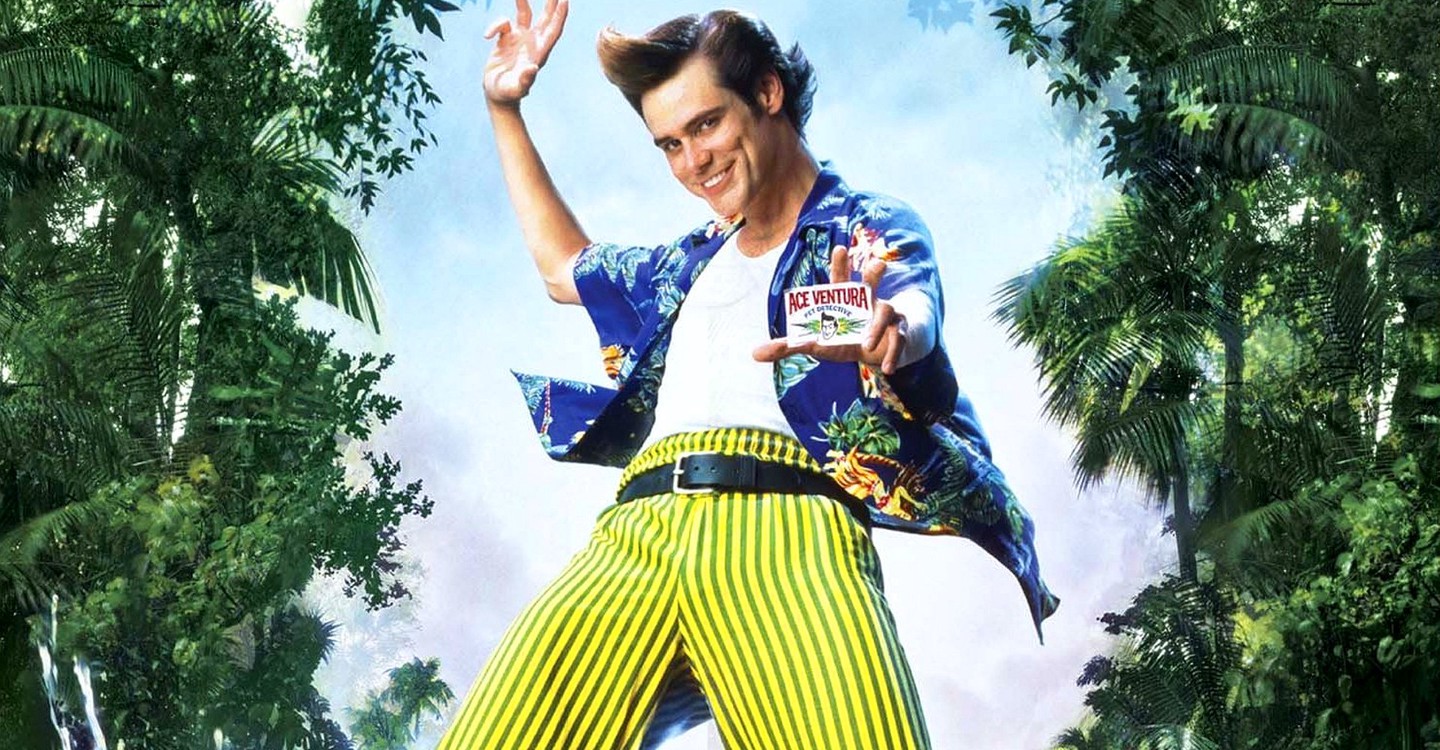 According to Morgan Creek, the franchise's production house, Ace Ventura 3 is in development for Amazon from the creators of Sonic the Hedgehog. The first Ace Ventura film was released in 1994, and it helped establish Jim Carrey as one of Hollywood's biggest stars of the decade. It tracked the titular pet detective as he investigated a crime that included a football mascot, a stolen bell, and a retired placekicker named Finkle.
Ace Ventura: When Nature Calls, a sequel set in Africa, was released the following year, and despite critics' criticism, both films are generally regarded as among the funniest of the decade by viewers.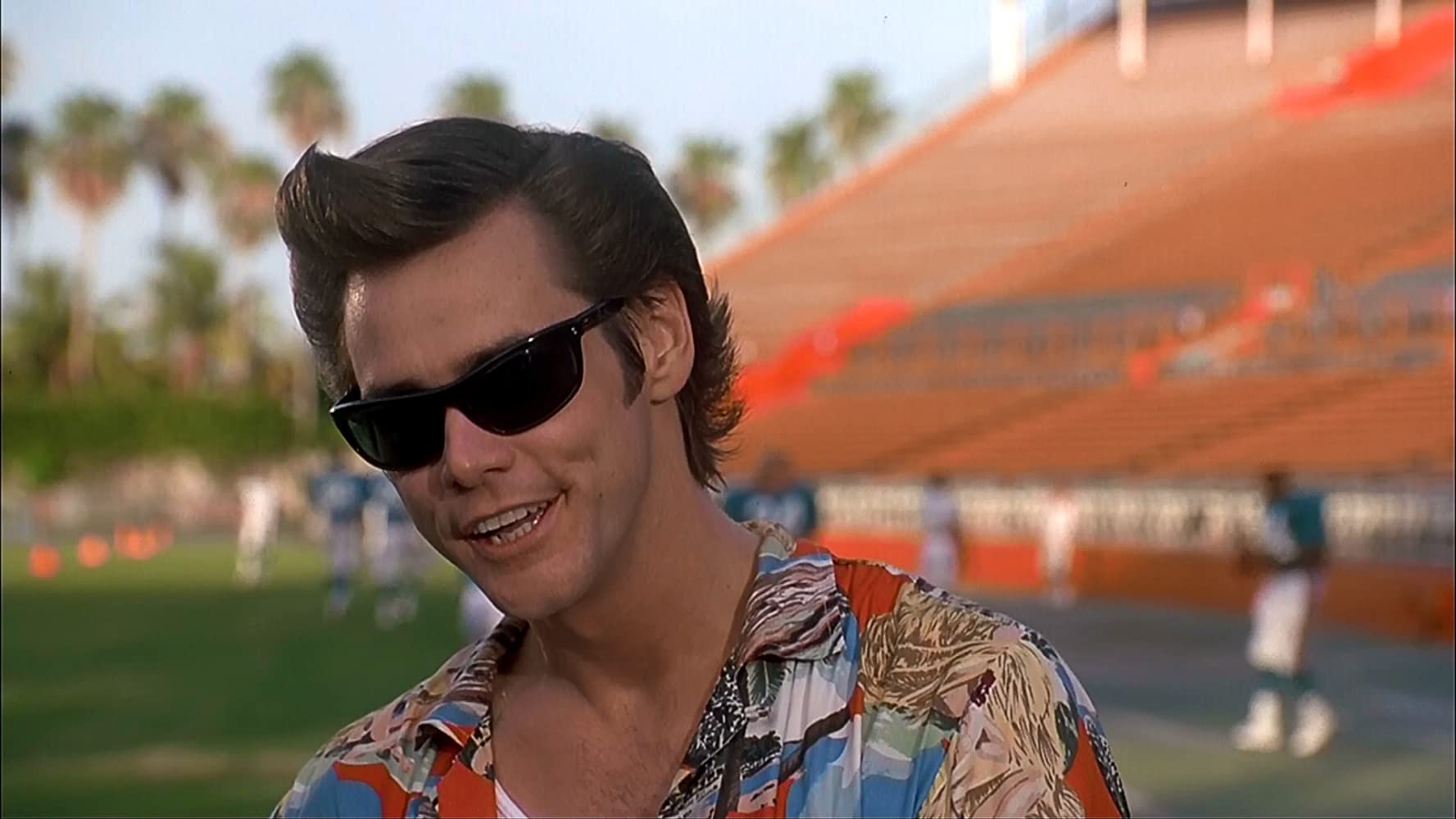 Despite the fact that Carrey has also appeared in a variety of other popular franchises and films, he is still well remembered for his appearance as the wacky and unreliable pet detective with the big fur. His catchphrases from the franchise, such as "Alrighty then," "lahoo-se-her" (which Carrey revived for SNL), and "do NOT go in there," are now some of the most quoted lines in film history, and a new sequel will almost certainly be a hit, as long as Carrey reprised the part of Ace Ventura.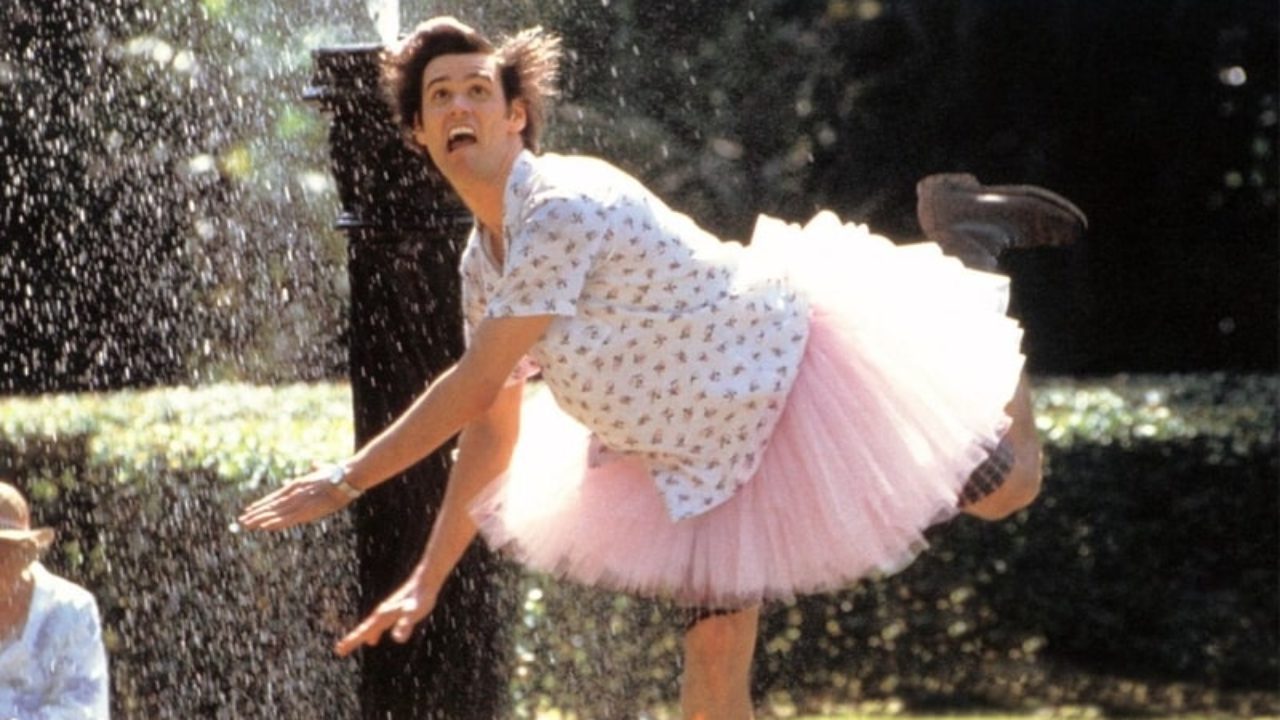 The authors of Carrey's most recent feature, Sonic the Hedgehog, are currently producing a new Ace Ventura film, according to Park Circus, the production company behind the Ace Ventura films. The Morgan Creek team believes that the franchise will have a "new day" as a big motion picture on Amazon, and that it will be "reinvented."
While the were excited about the news, Morgan Creek doesn't specify whether Ace Ventura 3 will be a sequel or a remake and Jim Carrey is not mentioned in the announcement. Though we hope that Carrey is on board, given the Sonic the Hedgehog reference, the term "reinvention" could indicate that this is a remake. Jim Carry played a vital role in the popularity and success of the franchise's first two films, and his face is now synonymous with Ace Ventura.
Stay in tune with Spring Tribune for more Entertainment news.