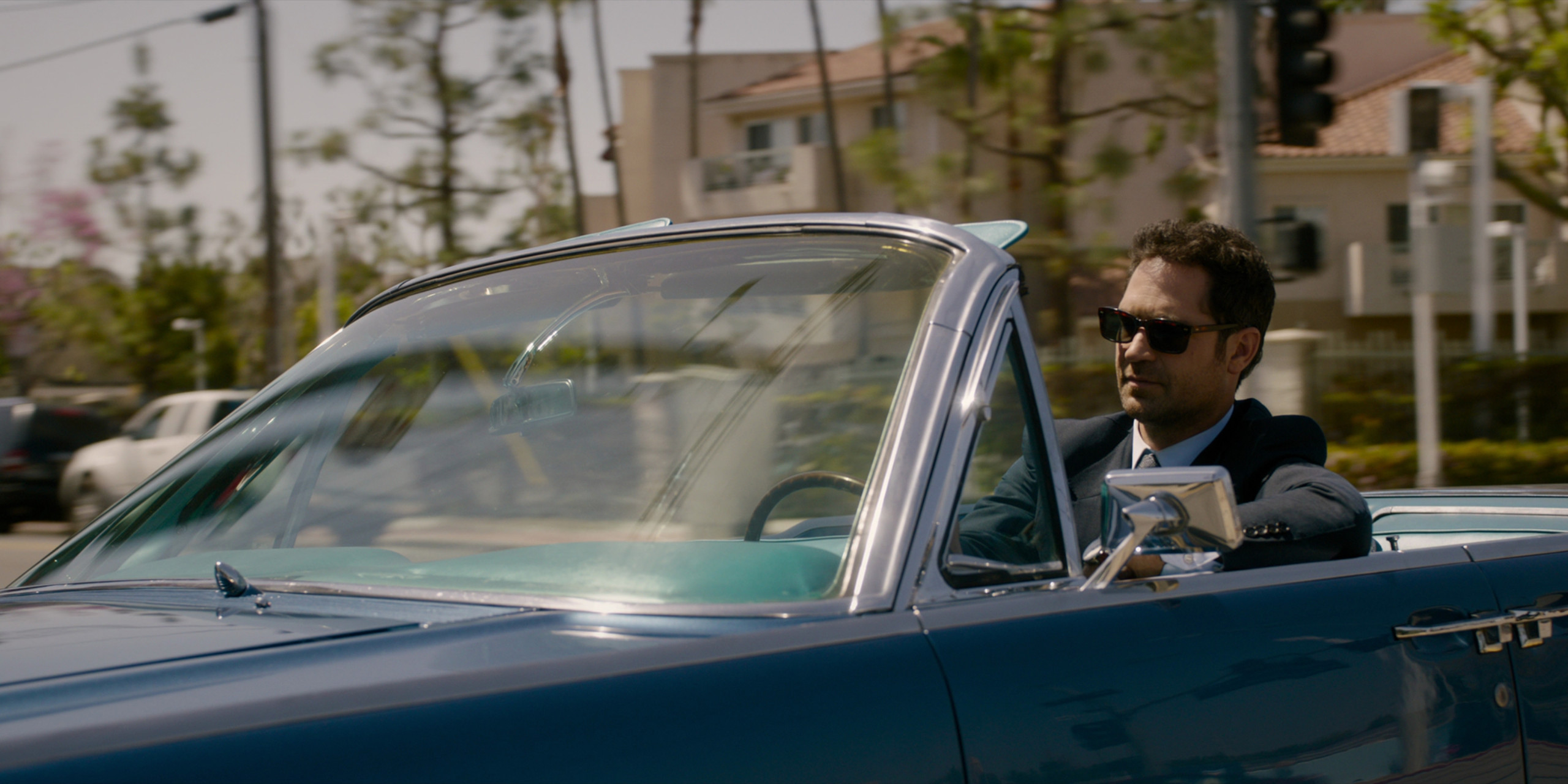 It's official—The Lincoln Lawyer will be returning for a second season! Netflix announced the news on Tuesday, June 14th, 2022, alongside cast, crew, and episode count details.
The news comes after a very successful first season of the series, which premiered last month on Netflix on May 13th, 2022. The series was watched for a cumulative 260.52 million hours as of June 5th, 2022, holding firmly in the Netflix Global Top 10 and reaching the Top 10 in 90 countries.
The Lincoln Lawyer currently holds an 80% audience score on Rotten Tomatoes, with several well received reviews:
Punchy in its writing and crunchy in its casting, The Lincoln Lawyer is irresistibly entertaining, a Perry Mason for our time.
– Glenn Garvin
Some 10-episode shows seem stretched out, but "The Lincoln Lawyer" is fast-moving and packed with incident. Yet Mickey's personal life is also well developed.
– G. Allen Johnson
[A] smart mystery filled with three-dimensional characters and a twister of a case.
– Randy Myers
Let's review what's to come in the second season.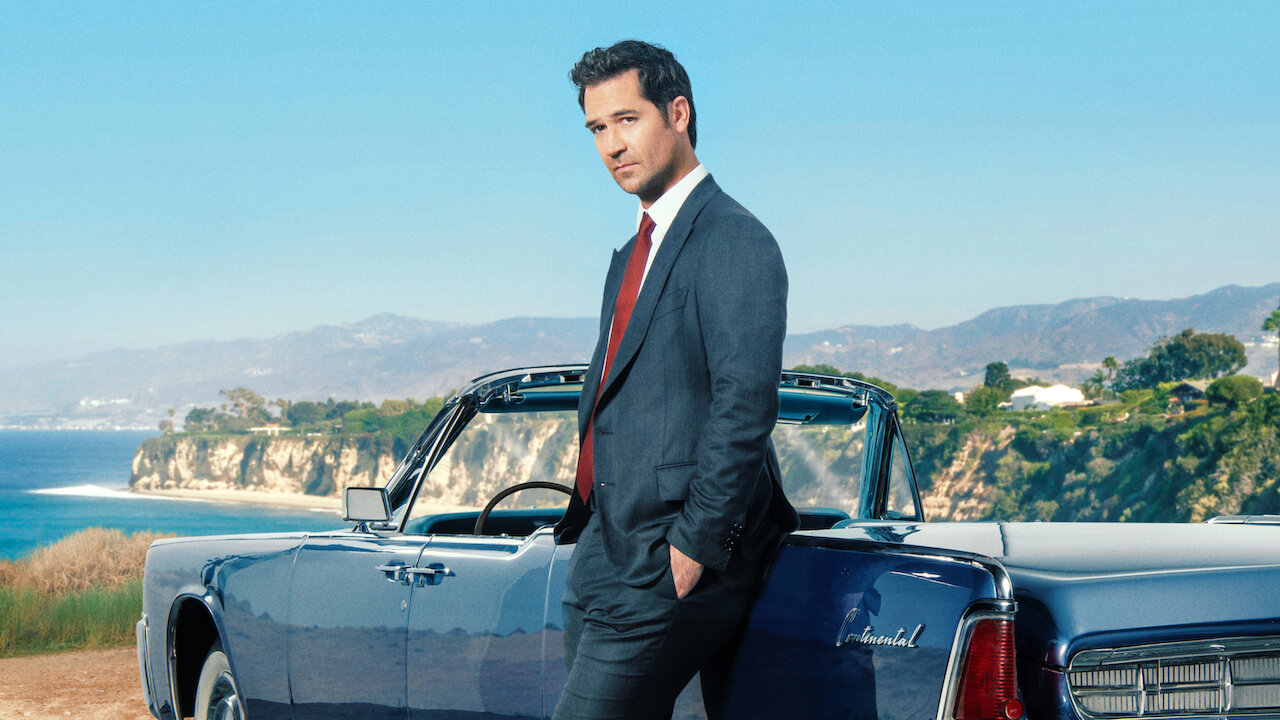 What will season 2 be about?
The Lincoln Lawyer series is based on the bestselling novel authored by Michael Connelly. Season 1 of the series is based on The Brass Verdict, which is the second book in The Lincoln Lawyer series. Season 2 of The Lincoln Lawyer will be based on the fourth book in the series, titled The Fifth Witness.
The Lincoln Lawyer follows Michael Haller a.k.a. "Mickey", an LA-based criminal-defense attorney who works out of the back seat of his chauffer-driven Lincoln Town Car. While most of Mickey's clients are drug dealers and gangsters, one client in particular is expected to steal the limelight in the upcoming season.
Mickey will be defending Lisa Trammel, a long-time client who is accused of murdering a wealthy banker, Mitchell Bonduran. Without mentioning any spoilers, you can expect the trial to be full of many twists and turns, with, of course, a shocking ending.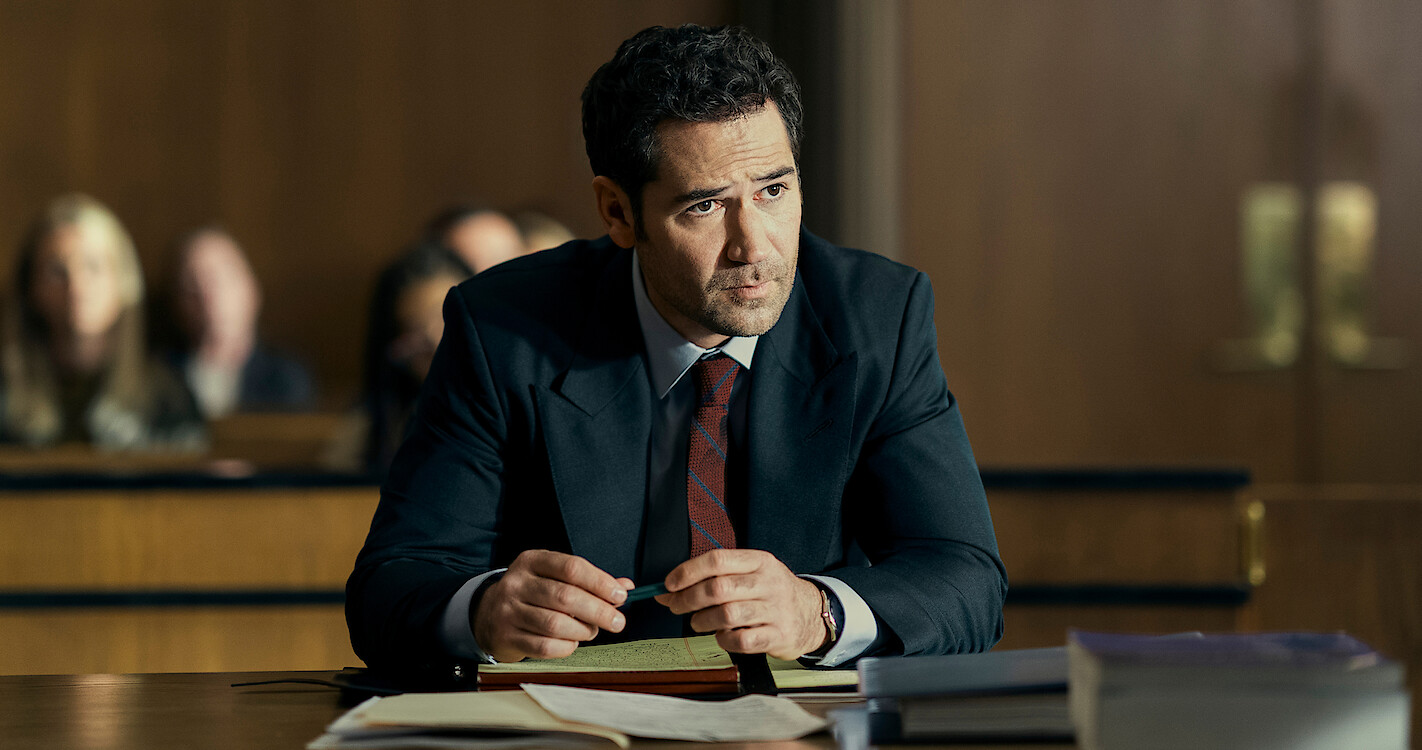 Who will return to the cast and crew for season 2?
The main cast has been confirmed to be returning to reprise their roles, including fan favorite Manuel Garcia-Rulfo who plays Mickey Haller, Neve Campbell (Maggie McPherson), Becki Newton (Lorna), Jazz Raycole (Izzy), and Angus Sampson (Cisco).
Ted Humphrey will be returning as Co-Showrunner/Executive Producer and will be joined by Dailyn Rodriguez (Queen of the South) as Co-Showrunner and Executive Producer. 
Executive Producers: David E. Kelley, Michael Connelly, Ross Fineman, Barry Jossen, and Tana Jamieson will also be returning to the crew after having worked on the 10 episodes of The Lincoln Lawyer Season 1. 
What is the episode count for season 2?
Netflix has confirmed that season 2 will consist of 10 episodes. The episode titles are still to be determined.
Season one of The Lincoln Lawyer is available to stream on Netflix today.