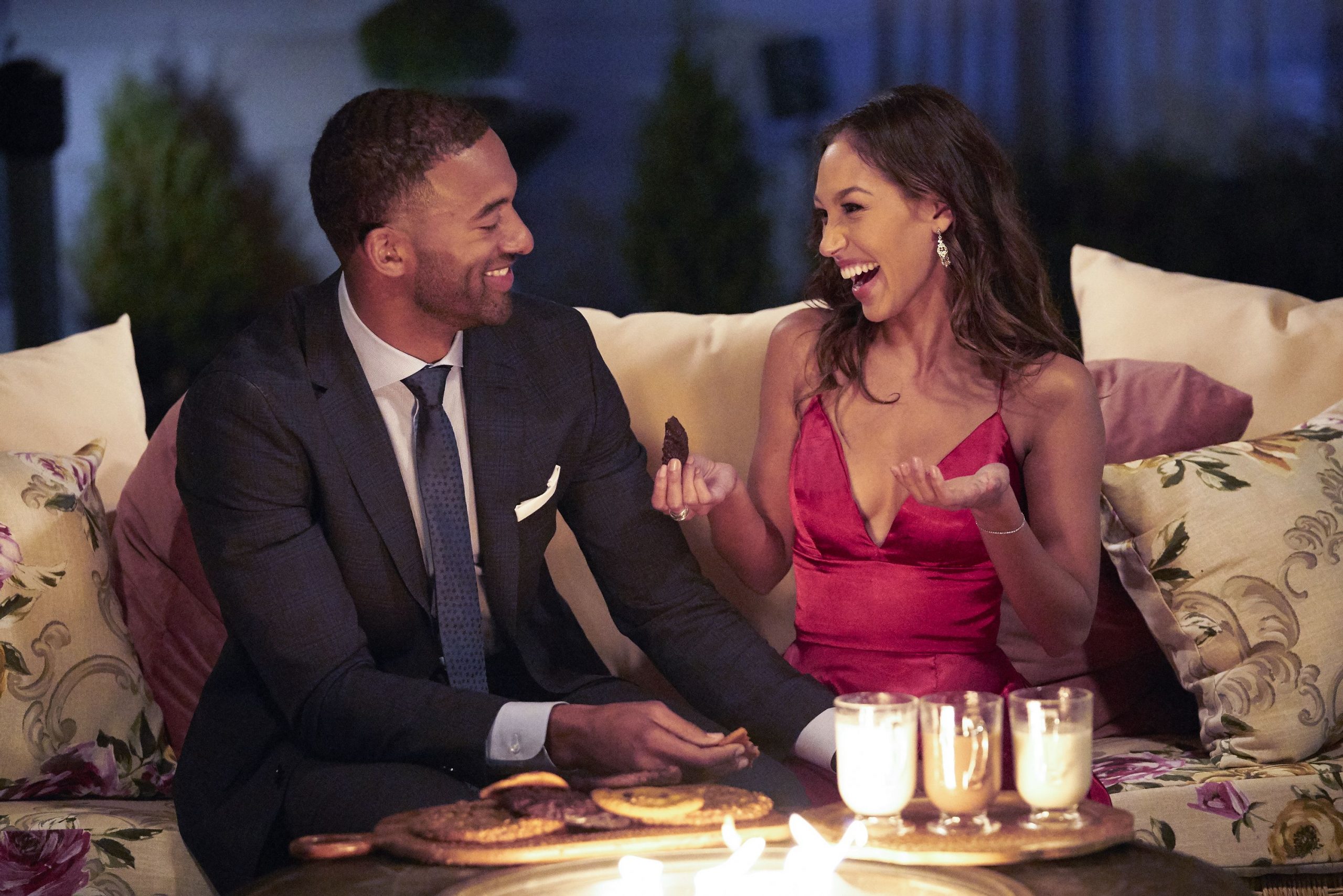 Episode 8 of The Bachelor was centered around hometown dates, as this is where the most important choices are made. Matt James began the episode with four women, however by the end of the two hours, there were just three left.
We'd like to say that this episode has a shocking conclusion, but our response is a resounding "no." The moment Serena Pitt began to have reservations during her hometown visit with her Dad, it became obvious that she wasn't ready to be engaged to him. She had the feeling that there was something lacking between the two of them, although she wasn't exactly sure what that was.
Serena's date finished in quite a spectacular fashion, except that the lead-up to it was one of the goofiest of anyone's. It was simply a laundry list of Canadian tropes, whether it was basketball or consuming a range of foods such as poutine. Matt later urged her to believe him, saying that there would be plenty of time for the two to have deep discussions regarding the future. They spent more time together than any other couple this season, but they still seemed the most separated. It's actually for the better that they're splitting up.
Stay in tune with Spring Tribune for more Entertainment news.