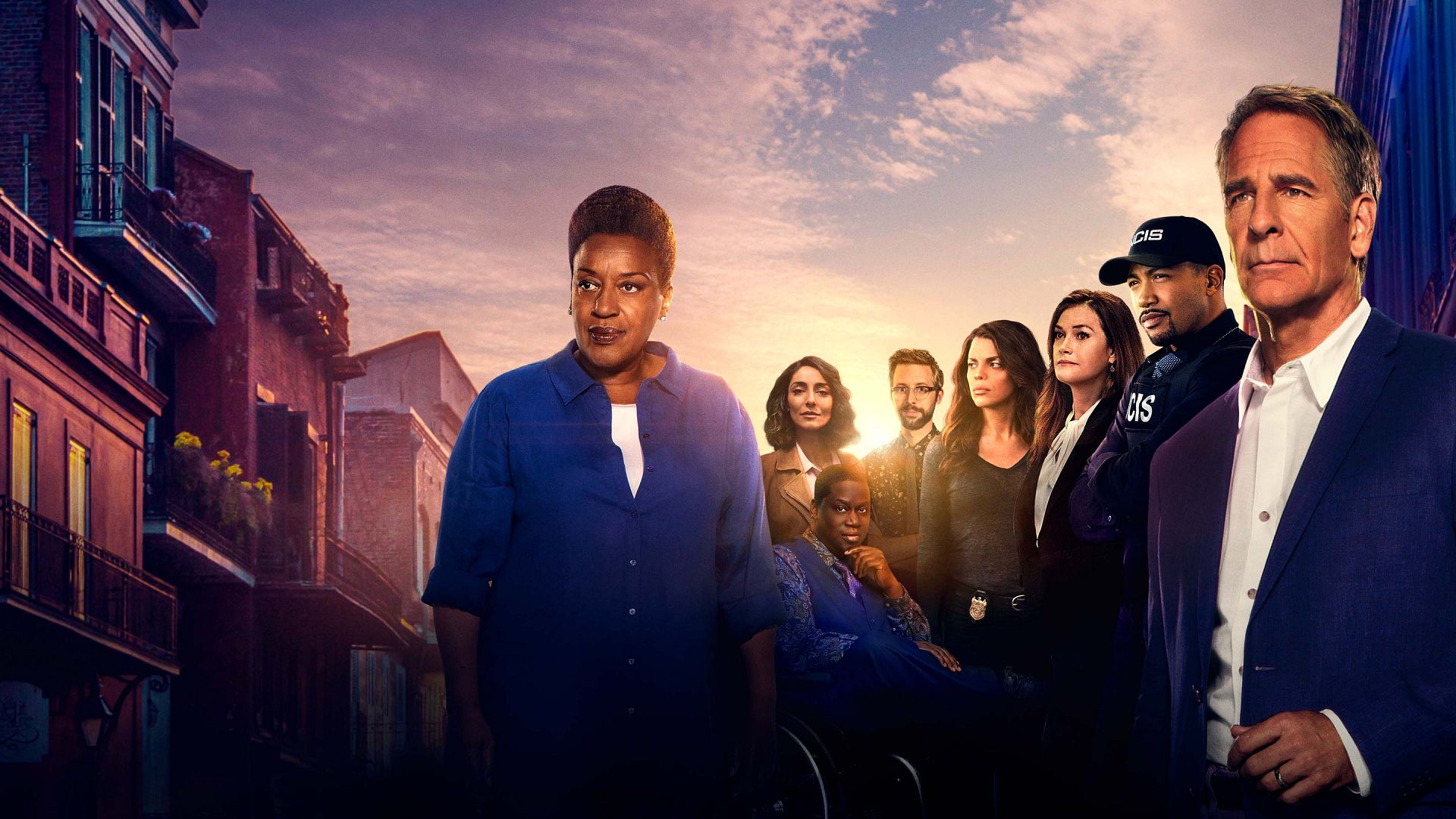 NCIS: New Orleans season 7 has been cancelled following the February 17th announcement that there will not be a season 8. Below we have all of the details regarding the cancellation and what's next for the NCIS franchise.
NCIS: New Orleans Season 7: Finale Release Date
In a post on Twitter, the official account of the show stated that the last episode will be aired on Sunday, May 16th. Hopefully this episode would act as a reflection of all the positive things we have seen throughout the years and be a true end to Dwayne Pride's tale.
Although there have been no official reasoning mentioned behind why the season is ending now, we can speculate it's based on its performance. The show ratings have fallen after switching to the 10:00 p.m. E.T. time slot on Sunday nights. Additionally, series typically become more expensive to produce once they reach season 7. This because a number of the main character's contracts have to be renegotiated. Normally, actors sign six to seven-year terms with producers before they start working on a show. Will all of that in mind, combined with pitfalls from the COVID-19 pandemic, the series could've put a big strain on CBS' finances.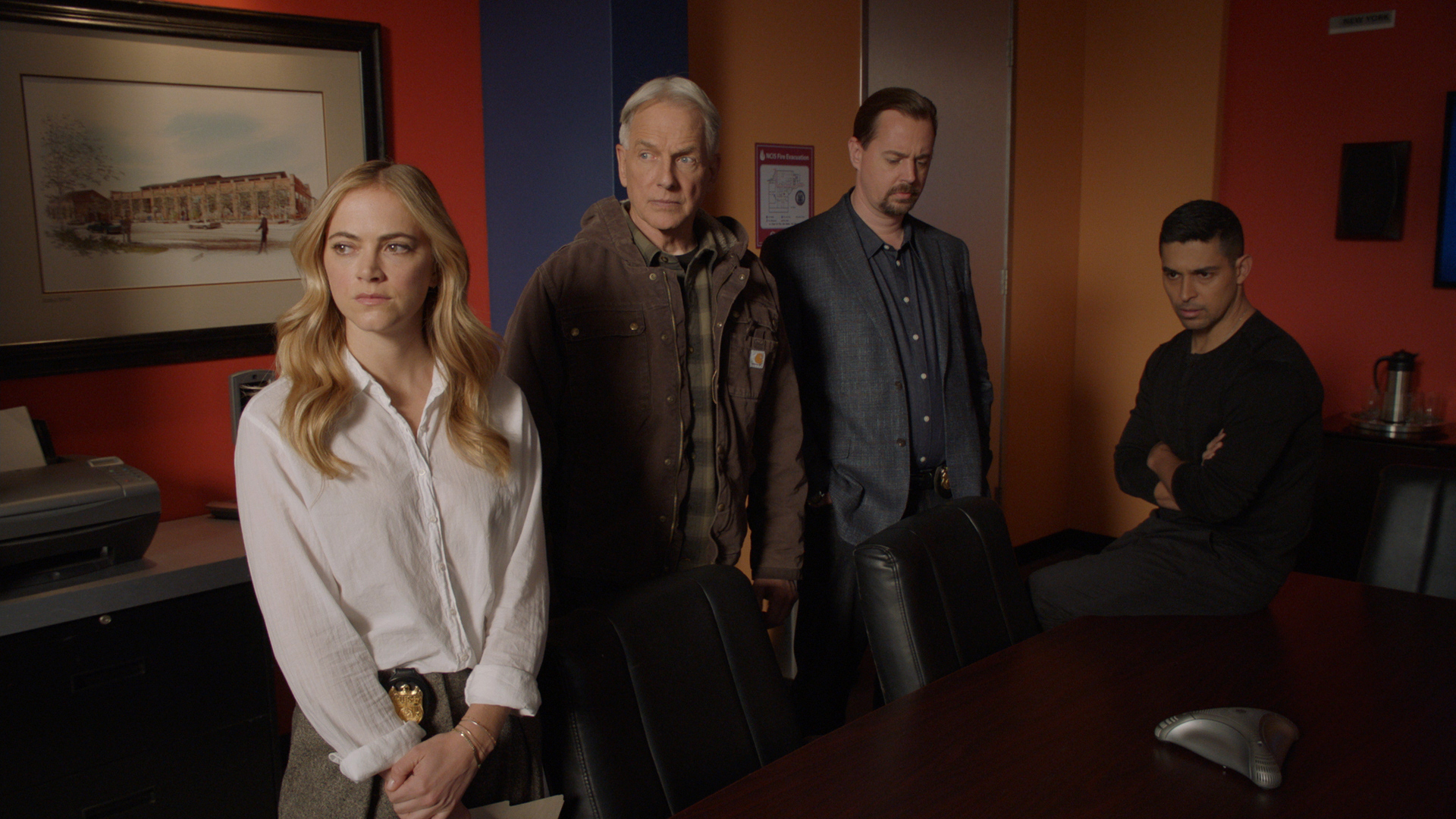 NCIS: Hawaii – What's Next For The Franchise?
The NCIS franchise, however, may not end here. CBS is already planning a potential NCIS: Hawaii next to come. Again, costs will be reduced for first-season series are they're always less expensive. In the meantime, Hawaii has over the years proved to be a producer-friendly site for CBS, and they've developed a formula there. Its possible several of the team members for the potential new season wind up being the same members who served on Hawaii Five-0 over the years.
Although the finale is still months out, we're hopeful the actors of season 7 will be given an opportunity to say farewell to the NCIS: New Orleans fans.
Stay in tune with Spring Tribune for more details regarding NCIS.