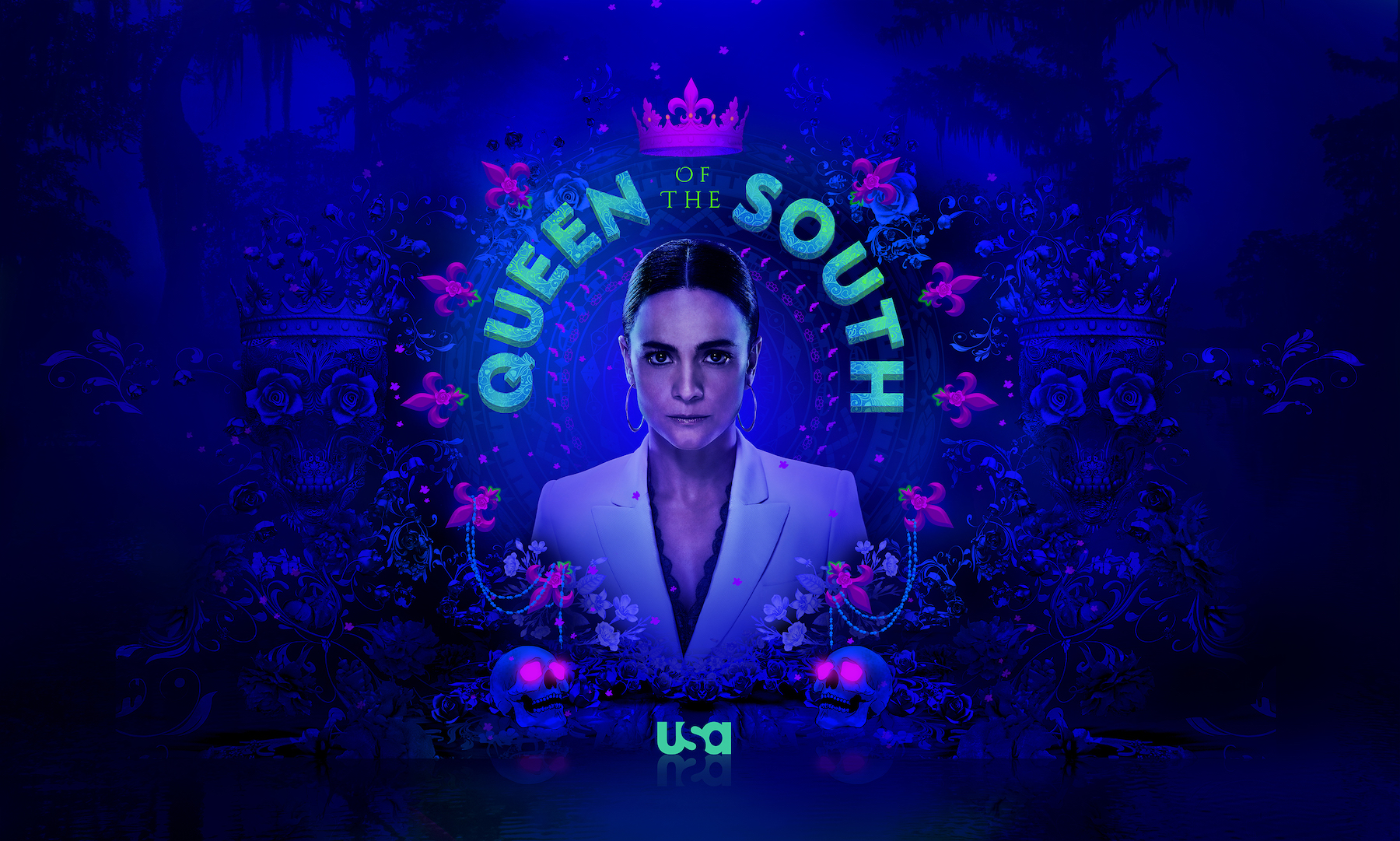 Queen of the South was all set to begin filming for season 5 last year, until the dreadful pandemic struck and seemingly put the entire film industry on hold. Since then, there has been some great news announced for fans of the hit USA Network crime drama which we're excited to share with you.
The creators of Queen of the South are currently working on the series' fifth season. The American crime drama was developed by partners M.A. Fortin and Joshua John Miller who are also well known for their horror comedy screenplay, The Final Girls. The series has aired on both USA Network and Netflix, garnering a large fanbase for it's suspenseful and action-packed sequences. The story is an adaptation of the telenovela La Reina del Sur which airs on USA's sister network, Telemundo, and is an adaptation of the novel written by Spanish author Arturo Pérez-Reverte.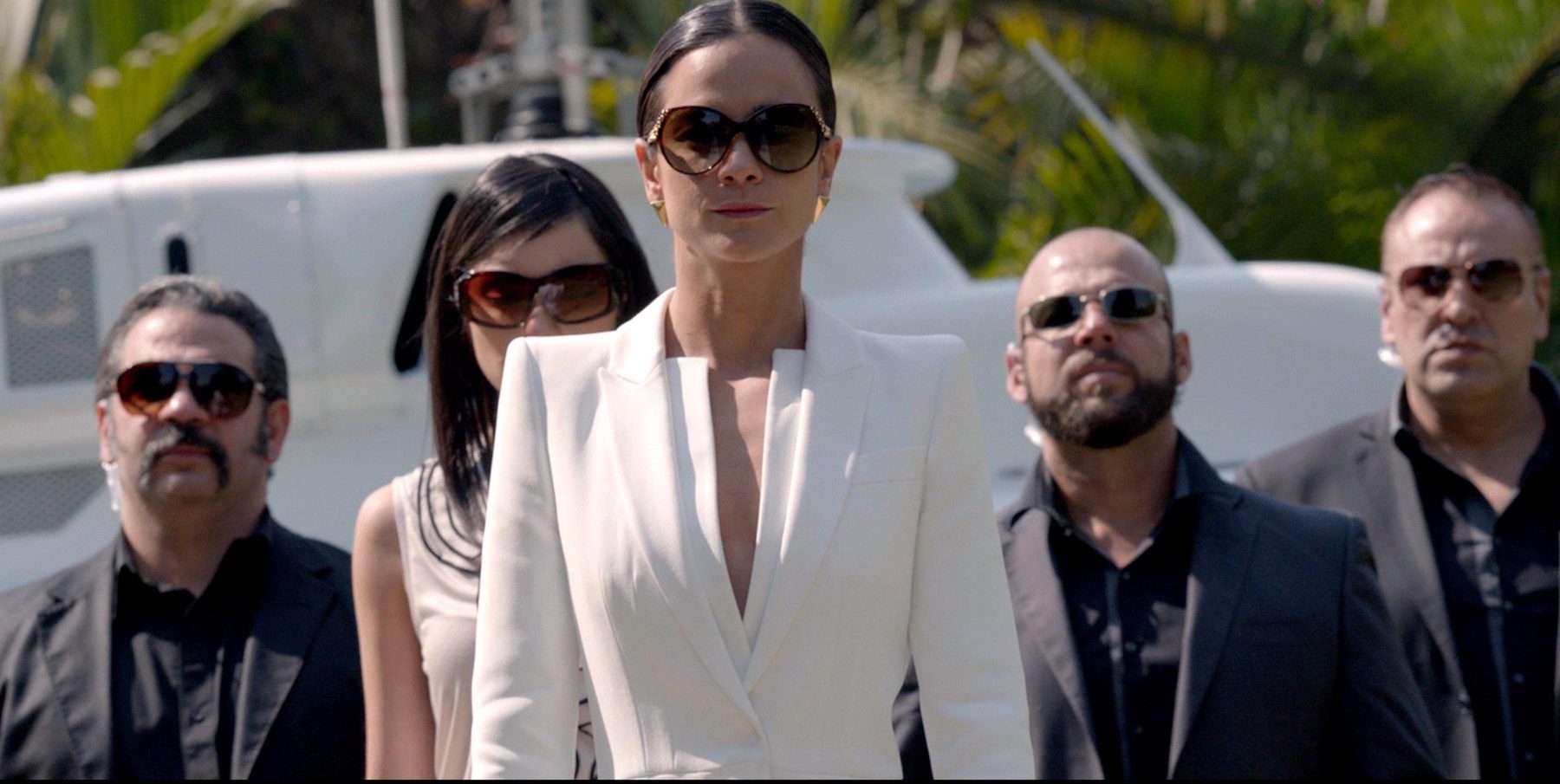 Queen Of The South Season 5: Production Status & Release Date
Season five was officially renewed on August 29th of 2019. Production was originally scheduled to begin on March 14, 2020, but was put on hold indefinitely due to COVID-19. Since then, we've finally received an update regarding the production status. On New Years Eve of 2020, executive producer David Friendly announced on his Twitter account that filming is about halfway finished & the production team is hoping to have 10 new episodes ready for release in 2021. The Queen Of The South season 5 premiere date is still TBD.
@QueenOnUSA As this dreadful year ends, our fans are entitled to some good news! We are about halfway through shooting S5. Our team has made huge sacrifices. And, with a little luck, we will be bringing you 10 great new episodes in 2021. You will not be disappointed!

— david t friendly (@DavidTFriendly) December 31, 2020
Queen Of The South Season 5: Cast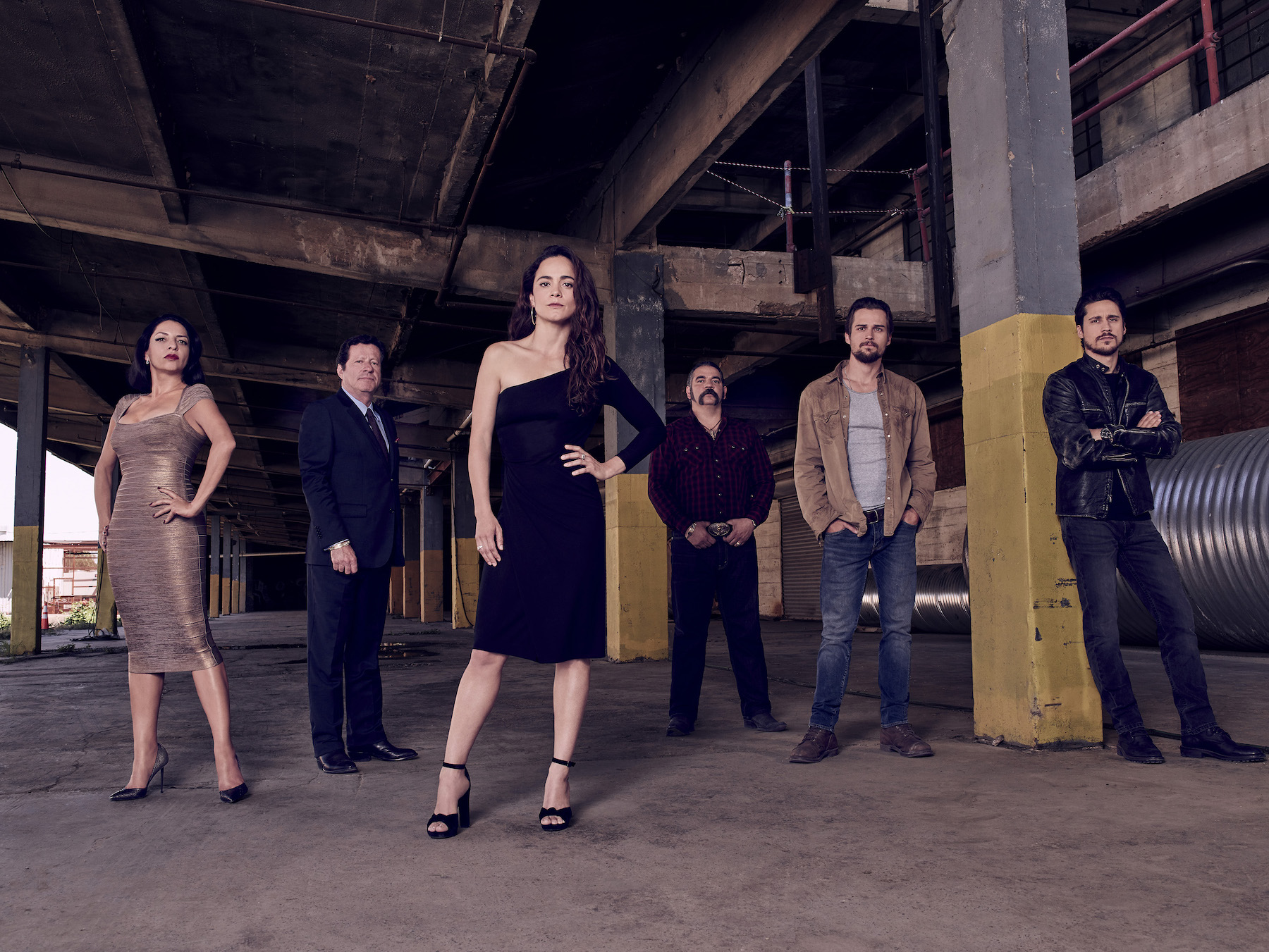 Based on various social media posts from the cast & crew, we can confirm the main cast of season four will be returning in season five – at least, the ones who haven't been killed off.
Queen of the South lead, Alice Braga, will be reprising her role as Teresa Mendoza to continue running her drug empire. Peter Gadiot will return as James Valdez, Camila's former right-hand man who, along with being one of Teresa's love interests, now works for her as well. Hemky Madera is expected to continue playing Pote Galvez, a former Vargas Cartel lieutenant who became one of Teresa's strongest allies. Jon-Michael Ecker could possibly make another appearance as Raymundo "El Güero" Davila, Teresa's former boyfriend and love interest.
 

 

View this post on Instagram

 
Veronica Falcón who played Doña Camila Vargas in seasons 1-3 is currently working on another film, Why Women Kill, so it's likely she will not play a major role in season 5 if her character even makes an appearance at all.
Queen Of The South Season 5: Storyline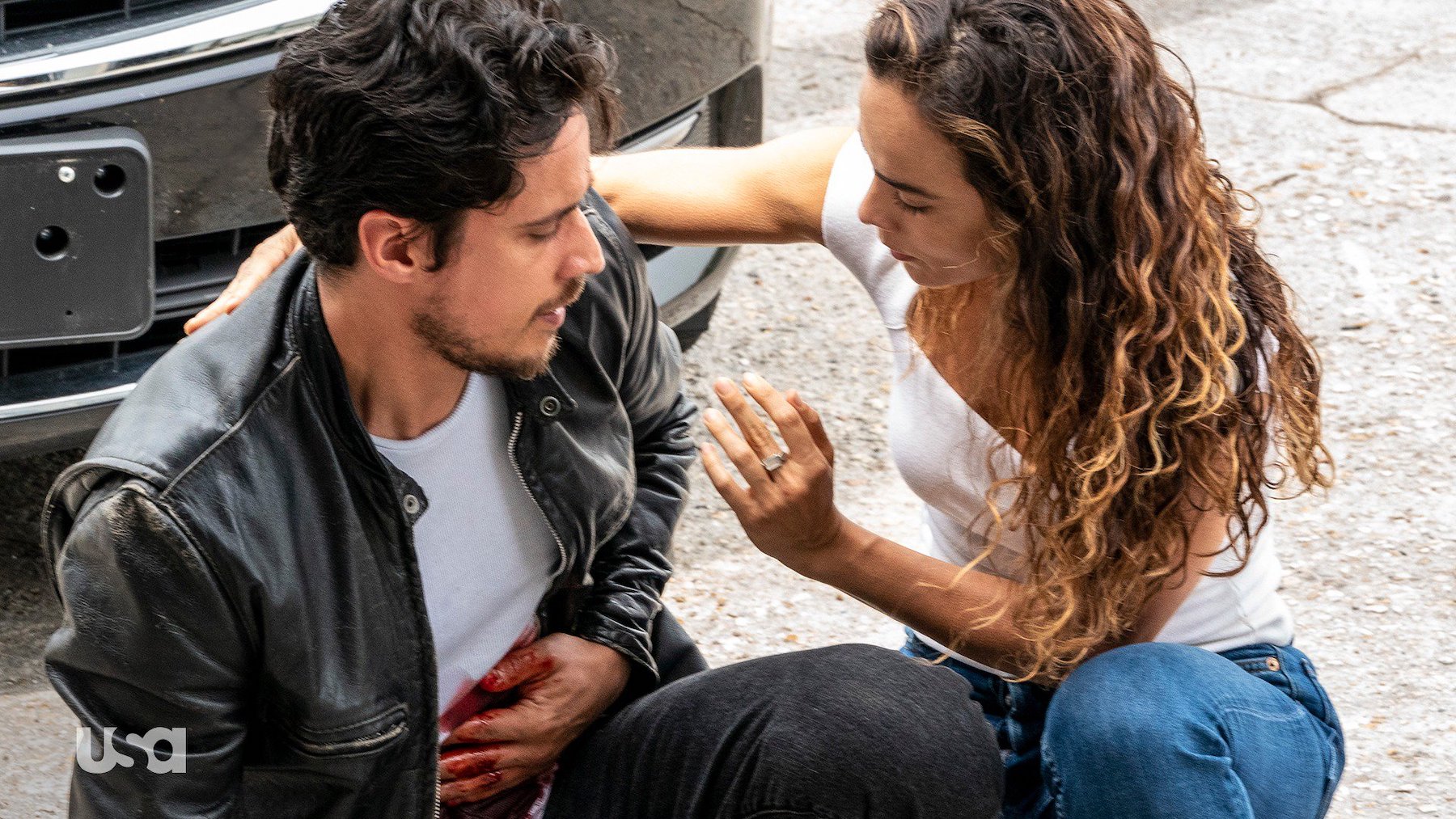 Queen of the South centers around Teresa Mendoza, a poor Mexican woman from Jalisco, Mexico. After falling in love with Raymundo "El Güero" Davila (Jon-Michael Ecker), a member of the drug cartel, who is subsequently murdered, she finds herself fleeing to the US in order to take down the leader of the drug ring that is after her. After infiltrating the cartel, she builds her own successful drug distribution company and becomes very wealthy; however, this presents her with many more challenges to overcome.
Season four of Queen of the South left off on a major cliffhanger. After James had left to work with the CIA for Teresa's protection, he was seen frantically driving to her in the final episode of season 4. In a bloodied shirt, he warned Teresa about in impending danger before the finale ended, leaving fans to speculate about who might be after her. Potential spoiler alert: many think it is Devon Finch with the CIA!
Due to the abrupt ending of season 4, we expect season 5 will pick up where it left off and finally reveal the mysterious person or entity who is coming after Teresa Mendoza. Hopefully, Teresa's previous squad made up of James, Pote and possibly King Arthur reunite to battle whatever is revealed.
---
Stay tuned with Spring Tribune to get the latest updates.