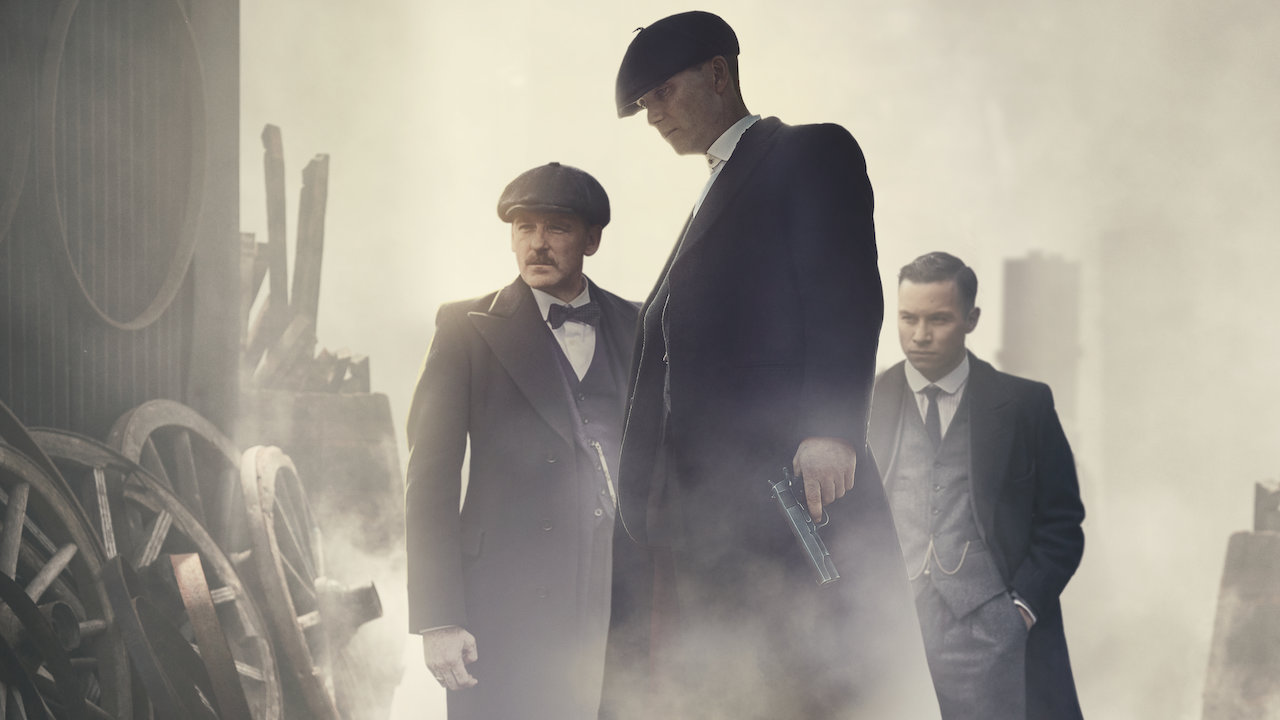 Peaky Blinders' fifth season finale had a wonderful finale, and viewers are now asking if season 6 will be announced. Fortunately, Peaky Blinders has already been renewed for a sixth season. However, the show's sixth season will also be its final season. Peaky Blinders Season 6 has officially begun filming.
Steven Knight, the show's creator, has announced that the show would be resurrected in a new format. The most significant bit of knowledge released was that Charlie Murphy would not be reprising his appearance as Jessie Eden in Season 6. The big news was that Conrad Khan, a Bafta Rising Star, had already joined the cast. Steven Knight has already confirmed that Season 6 would be unlike all of the previous five seasons. What will we look forward to in Season 6? The show's producer, Steven Knight, said that the viewer should see Shelbys prepare for the war's course.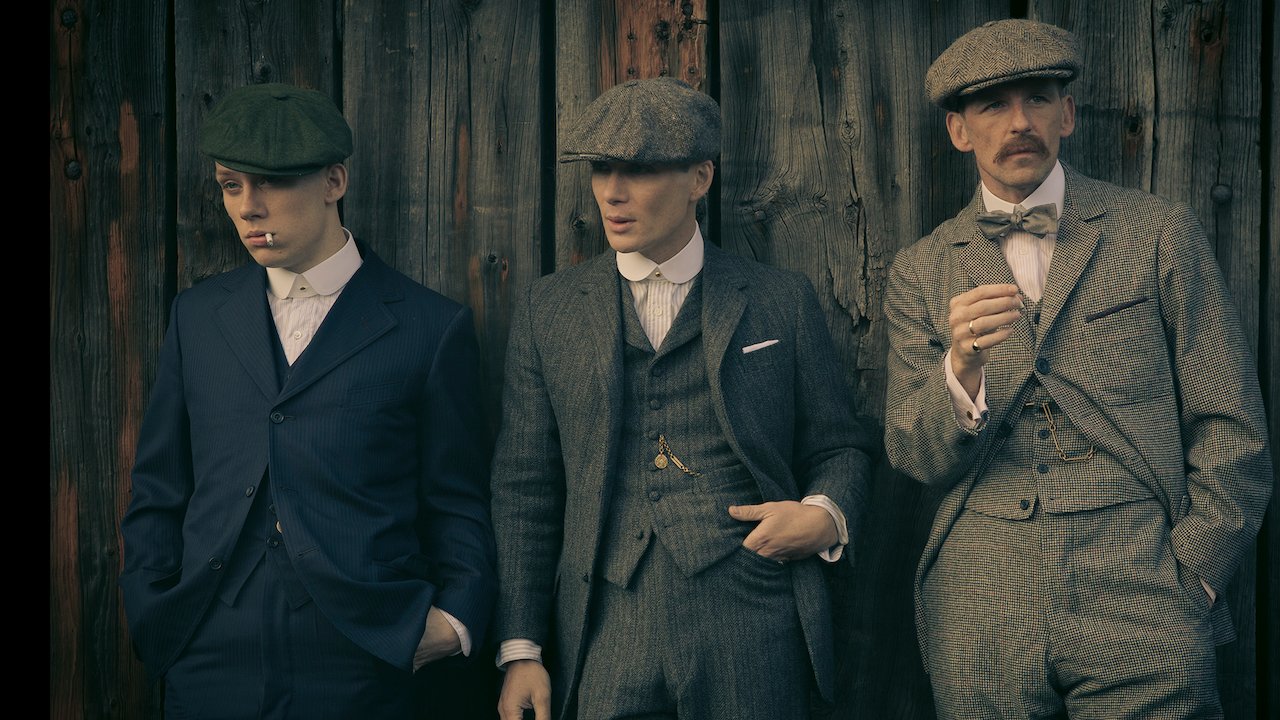 Peaky Blinders Season 6: Release Date
Peaky Blinders Season 6 was supposed to premiere in early 2021, but the coronavirus pandemic has changed everything about the production schedule, which is why it could be postponed. Anthony Byrne, the show's director, hinted that the show could premiere in late 2021 or early 2022. In an interview, Anthony claimed that if they begin filming in January 2021, the production could last until May or June, with the show premiering in late 2021 or early 2022. In addition, Finn Cole confirmed in an interview that the show could debut by the end of 2021 but we'll have to wait for post-production to wrap before a release date is set in stone.
Peaky Blinders Season 6: Production Status
Steven Knight, the show's creator, previously announced that filming will begin in January 2021. He also posted a photo on Instagram with the caption, "the story will continue in another form," indicating that the show's filming and production have already begun. He also said that the Peaky Blinders family had been apart for a long time due to production delays caused by the pandemic, and that they couldn't wait to reunite.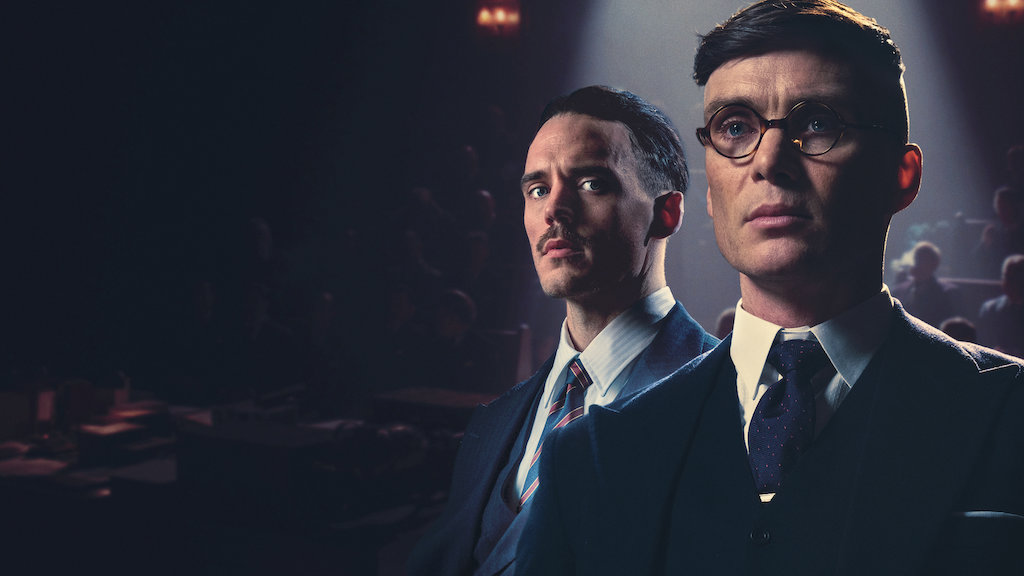 Peaky Blinders Season 6: Cast Announcements
Many stars will not be returning for season 6, resulting in significant cast changes. Polly, Arthur, Finn, Michael, Gina, and Oswald Mosely are all set to return for the final season. There's a possibility that The Billy Boys will play a major part in Season 6.
When it comes to the new cast, Bafta Rising Star Conrad Khan is set to make his Season 6 debut. However, no detail about which character he may be has been published. Conrad is best known for his role as Tyler in Henry Blake's movie "County Lines." England's Stephen Graham will also join the cast, but no specifics about what part he will play have been released.
Season 6 of Peaky Blinders is set to feature several guest stars as well. Many people have sent in requests wishing certain guests will make appearances, according to Steven. Snoop Dogg, Brad Pitt, A$AP Rocky, and others may be featured. They are considering opening several opportunities for guest appearances due to the high volume of requests. Imelda Staunton, who will play Queen in the final season of The Crown, expressed interest in making an appearance because she is a big fan of the show.
Stay in tune with Spring Tribune for more Entertainment news.