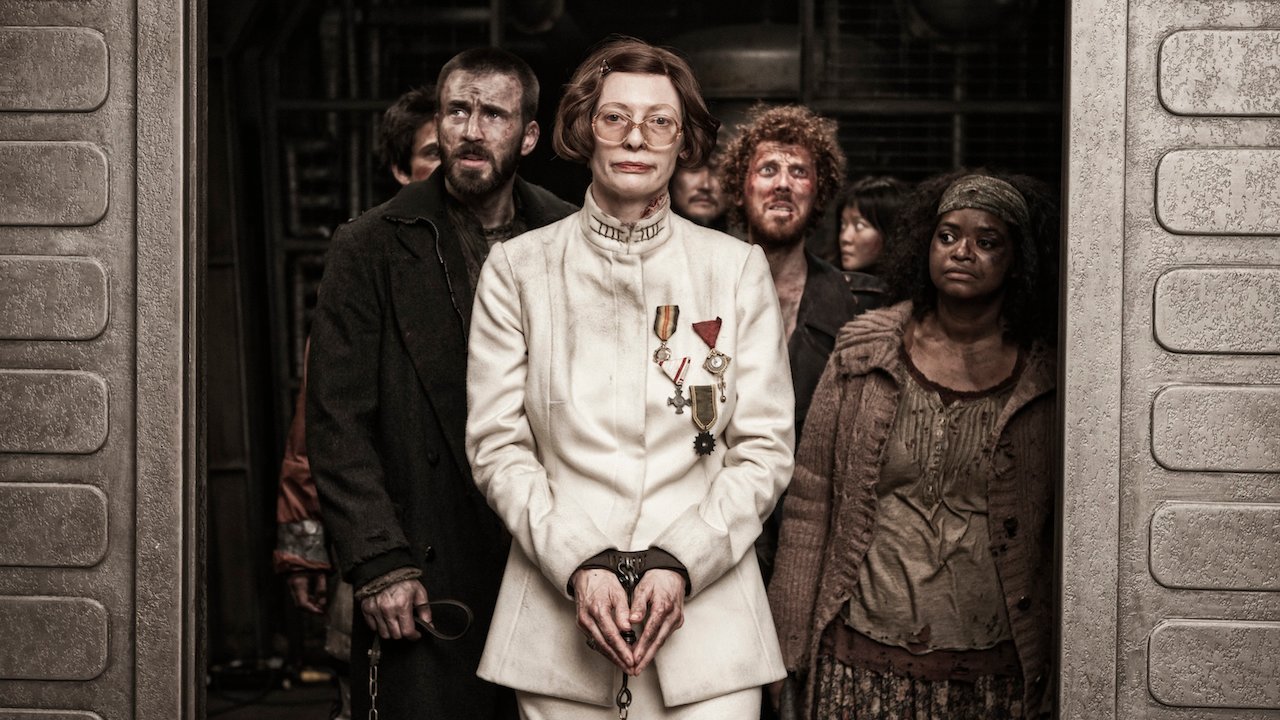 Snowpiercer is finally making its come back for a second season in late-January of 2021 based on an announcement by TNT during its New York comic con panel. The show will be available for international streaming on Netflix beginning January 25th, with a new episode releasing each week. All of the latest updates on what to expect with the release of Snowpiercer season 2 are available below.
Snowpiercer Season 2 — Overview
The sci-fi thriller features a dystopian, post-apocalyptic tale that is based on the adaptation of Bong Joon-Ho. The first season was released in the summer of 2020, receiving mostly favorable feedback from critics. Netflix was willing to purchase the worldwide rights to the series with the agreement that it will be released weekly in over 100 countries around the world.
Noted by all fans of the show and the cast themselves, Sean Bean will be much more involved in the series this time around. Viewers will actually get to see him in action this time around as opposed to just hearing his voice. In addition, Netflix will stream the series' episodes on a weekly basis throughout the second season, with a new episode airing on the same day and time each week.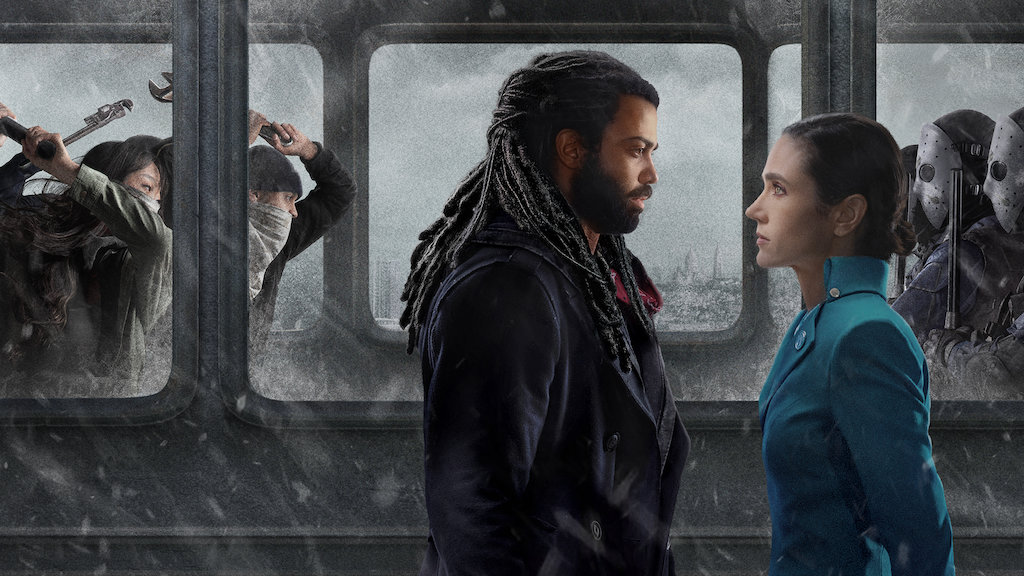 Snowpiercer Season 2 — Release Date
The only release date that has been announced thus far is episode 1 of season 2 which is scheduled to air on January 25th, 2021. Shortly after, you'll be able to watch the episode, internationally, on Netflix the next morning at 9 p.m. ET.
New episodes will air on TNT in the United States on Mondays, then will be available to stream on Netflix on Tuesdays. In comparison, season one's episodes used to air on Sunday nights on TNT before dropping on Netflix the following Monday.
Snowpiercer Season 2 — Streaming on Netflix in the US
We had hoped season 2 of Snowpiercer would be available for Netflix streaming in both the United States and Canada; however, it does not appear to be happening this season. Although it would be great to see the new season available on a streaming service, fortunately, the first season will be added to HBO Max on January 1st 2021. Season two should be available to stream a year later as well, in 2022, if all goes well.