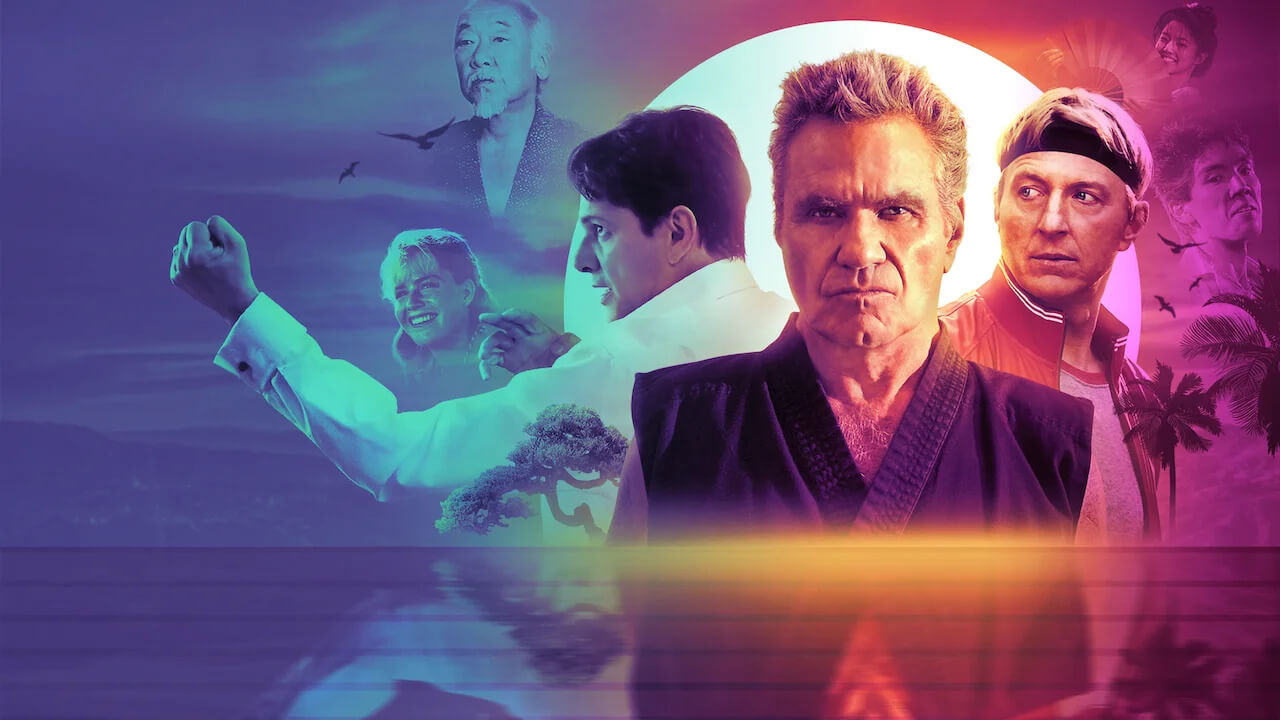 Following the recent release of Cobra Kai season 3,  viewers were left with many questions that remained to be answered at the conclusion of the season. Martin Kove, who plays the main antagonist John Kreese, spoke with Entertainment Weekly to share his thoughts on what's to come in season 4.
Martin Kove drops a hint on the villainous condition of his character in Cobra Kai season 4, which says that nothing is fruitful for Daniel LaRusso. Netflix finally released the third season and there is much speculation hinting to what may happen in the future of season 4 of Cobra Kai. The third season finale marked the return of a big villain, Silver aka Twig. Martin recently warned the viewers to expect things to get darker for both the main characters in season 4 of Cobra Kai.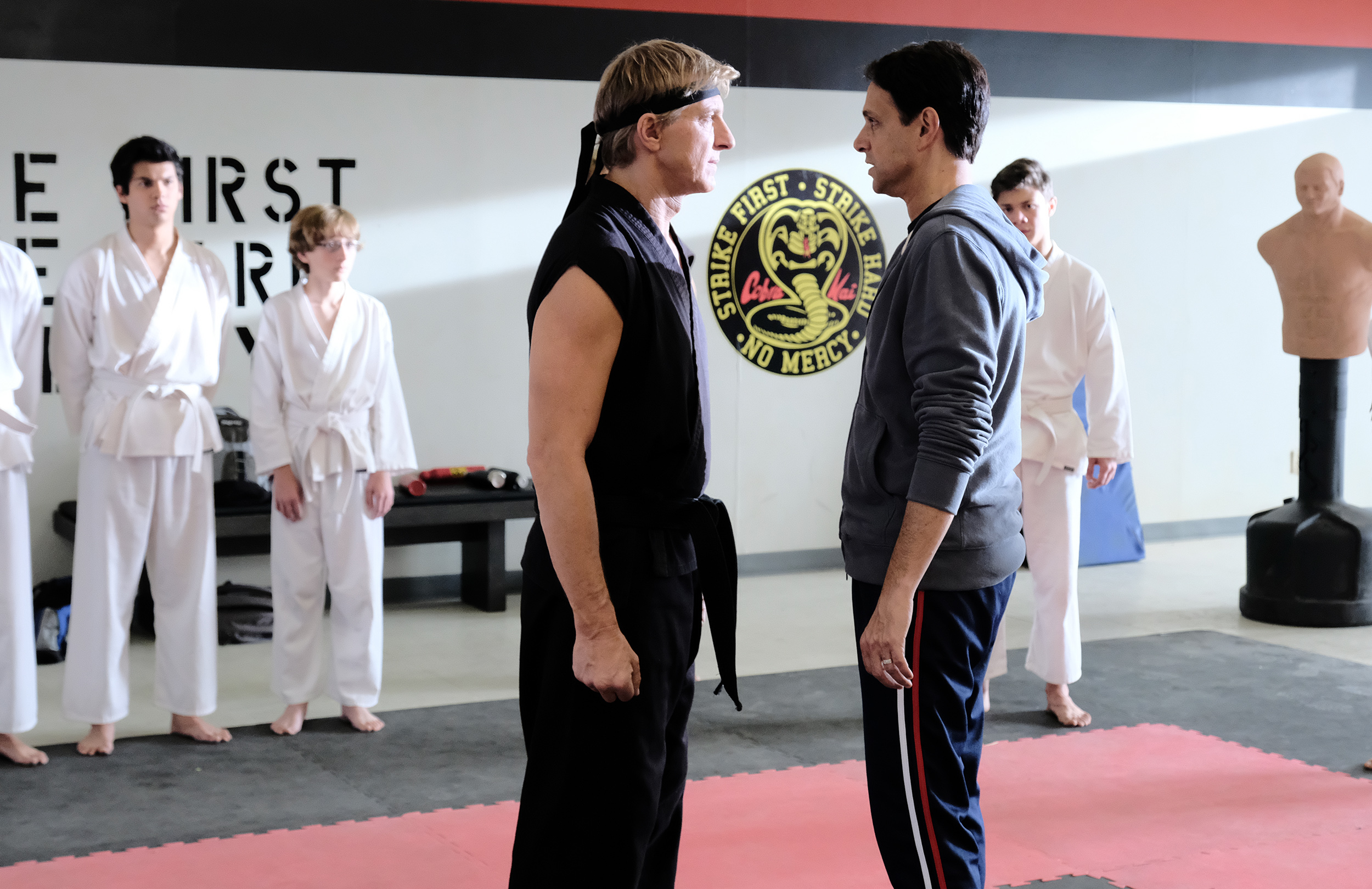 Cobra Kai Season 4: Release Date & Renewal Status
In October 2020, Netflix renewed Cobra Kai for the 4th season. On October 23rd, Jon Hurwitz, the Managing Director, tweeted that all Cobra Kai season 4 scripts had been written. On 27th October Hurwitz has revised the Cobra Kai season 4 scripts to launch development in January 2021.
Hurwitz said "I don't have the answer, but would imagine Season 4 will come out roughly a year after Season 3", which sets a goal of January 2022 for when Cobra Kai season 4 would be released. The filming of Cobra Kai season 4 will be especially difficult in California due to the sharp increase in COVID-19 incidents, with its ensemble cast and Los Angeles venue. However, various movies and TV shows have filmed under strict safety protocol during the pandemic. Although development in Cobra Kai season 4 could be much slower than before, we can expect they'll adapt to meet the release date for early 2022.
Cobra Kai Season 4: Production Updates
As noted above, Hurwitz team began writing for Cobra Kai season 4 before the show was even officially renewed by Netflix.  The writing team had completed the scripts 14 after just weeks of writing by the end of October 2020. In preparation for filming, the scripts will be polished further.
Final day of the Season 4 writers room. 14 weeks with some of my favorite people in the world. Scripts are rolling in. Excited we'll have everything written and polished by the time we start filming. It's going to be another kick ass season! #cobrakai #cobrakaionnetflix pic.twitter.com/a5xBaZcOLZ

— Jon Hurwitz (@jonhurwitz) October 23, 2020
Cobra Kai Season 4: Story Details
As Dan and Johnny made peace, the Cobra Kai season 3 finale erupted into even more outrageous acts of aggression as Kreese's students stormed the LaRusso home and engaged in a destructive brawl. This inspired the direct confrontation between Kreese and Daniel, setting up Cobra Kai season 4 where all three dojos – Kreese's Cobra Kai, Daniel's Miyagi-Do, and Johnny's Eagle Fang – will participate in the All Valley Under 18 Karate Competition, with Kreese pledging he'll quit if Cobra Kai fails.
With Kreese's Cobra Kai proving to be an adversary neither Johnny or Daniel would overcome by themselves, the two rivals eventually bring the two competing schools together to battle Kreese. However, can these students and their instructors really work together to vanquish Cobra Kai? It is only one of the ways the show will specifically discuss the problems.