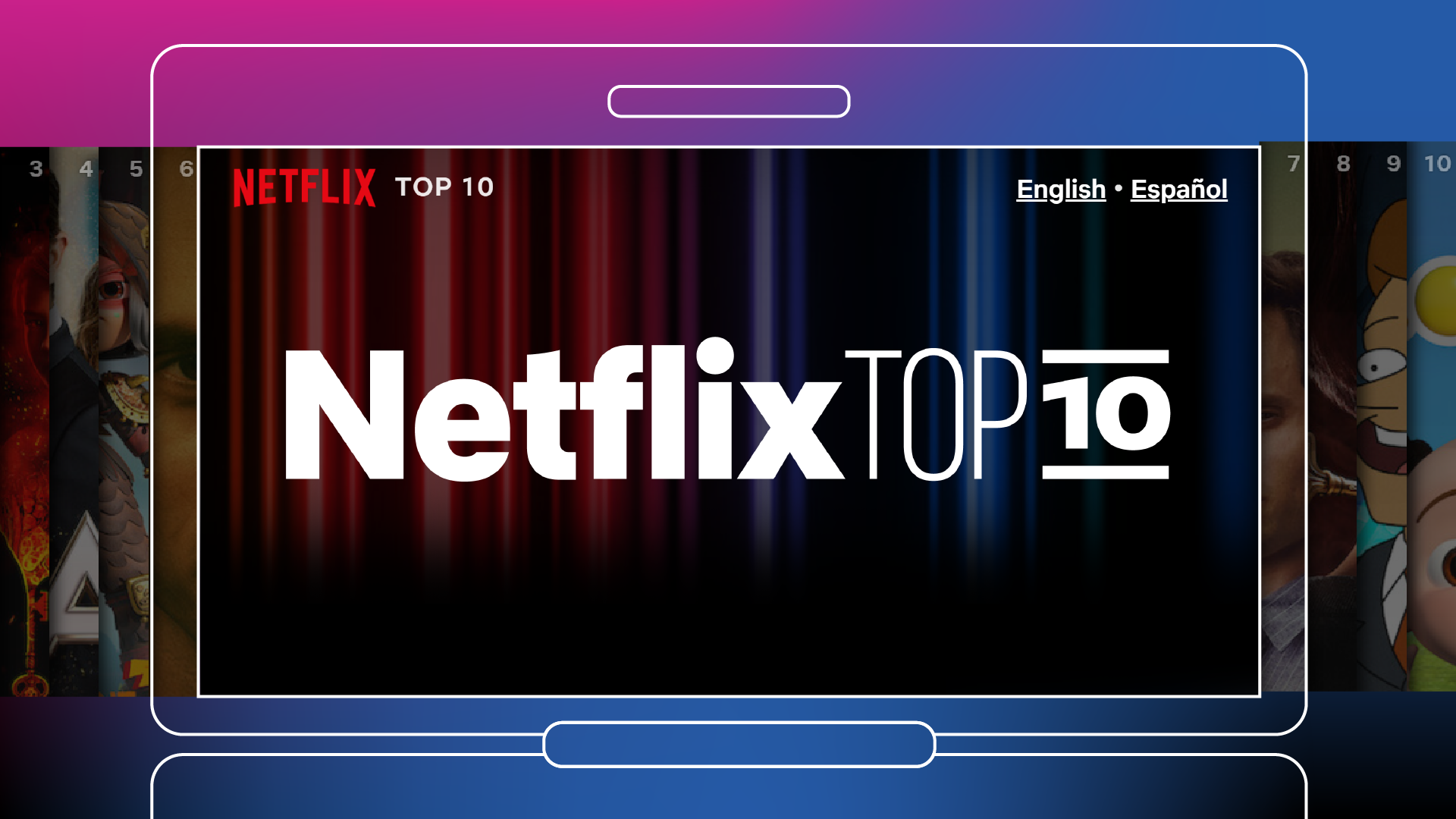 On November 16, 2021 Netflix announced the launch of their new website, "Top10 on Netflix" to track the most popular titles on their platform with weekly global and country lists.
Every Tuesday, the new weekly "Top 10 on Netflix" lists will be updated with the most viewed films and series from Monday through Sunday of the previous week. The four global Top 10 list categories are: Films (English), TV (English), Films (Non-English), and TV (Non-English), along with Top 10 ranking for nearly 100 countries. Additionally, the website lists The website is currently accessible in both English and Spanish, with more translations expected to launch next year.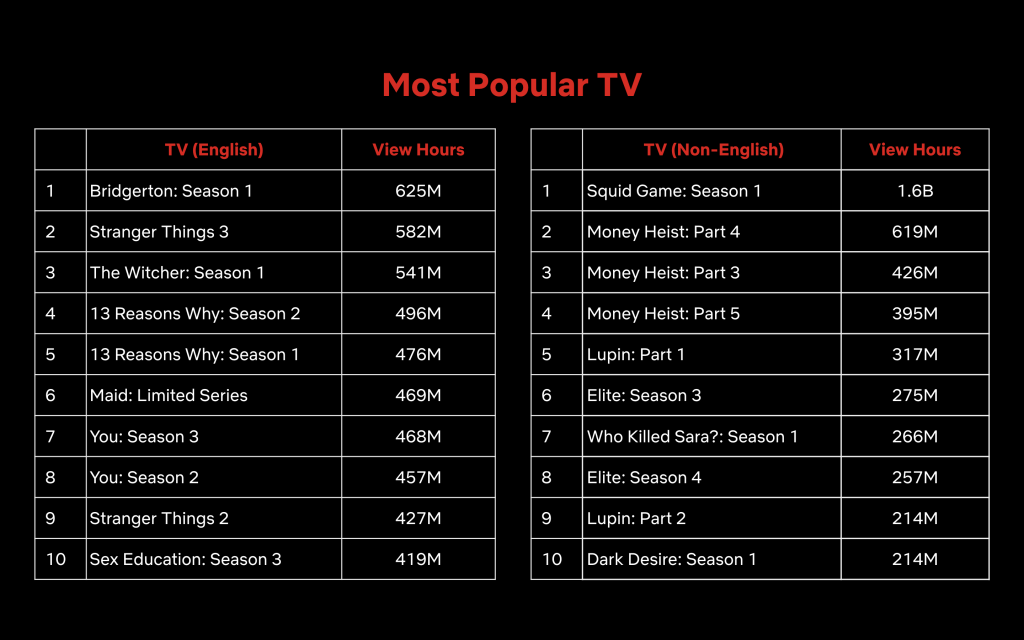 The launch comes after Netflix announced in October that they would be changing the way viewing metrics are reported. Previously, shows and films were ranked based on how many subscribers streamed the first 2-minutes of a particular title in the first 28 days of its release. The service has now decided to rank titles based on the total number of hours viewed which they believe is a strong indicator of the overall success a particular title as well as streamer satisfaction.
There is some difference in rankings, […] but we think engagement as measured by hours viewed is a slightly better indicator of the overall success of our titles and member satisfaction. It also matches how outside services measure TV viewing and gives proper credit to rewatching. In addition, we will start to release title metrics more regularly outside of our earnings report so our members and the industry can better measure success in the streaming world.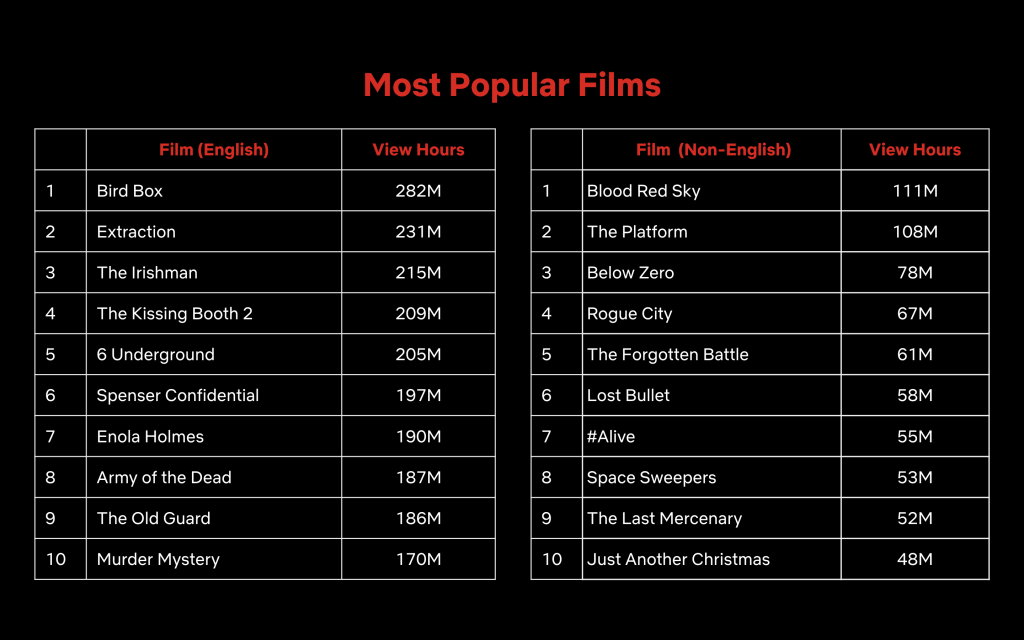 The new Top 10 website also aims to provide better data transparency to both the platform's creators and the streaming service's members. These lists will help individuals to better understand what success means in the streaming world while hopefully help members discover new films and series, and engage in new conversations as well.
Although the company does self-report these metrics, they've hired an independent accounting firm — EY — to audit their metrics and publish a report in 2022. They also realize that the new hours viewed measurement may be skewed in favor of longer form series and films. To mitigate this, they will also be publishing occasional, supplementary lists for specialty categories such as Top Documentary Features or Reality Shows, which their members love but may appear less frequently in their four main lists.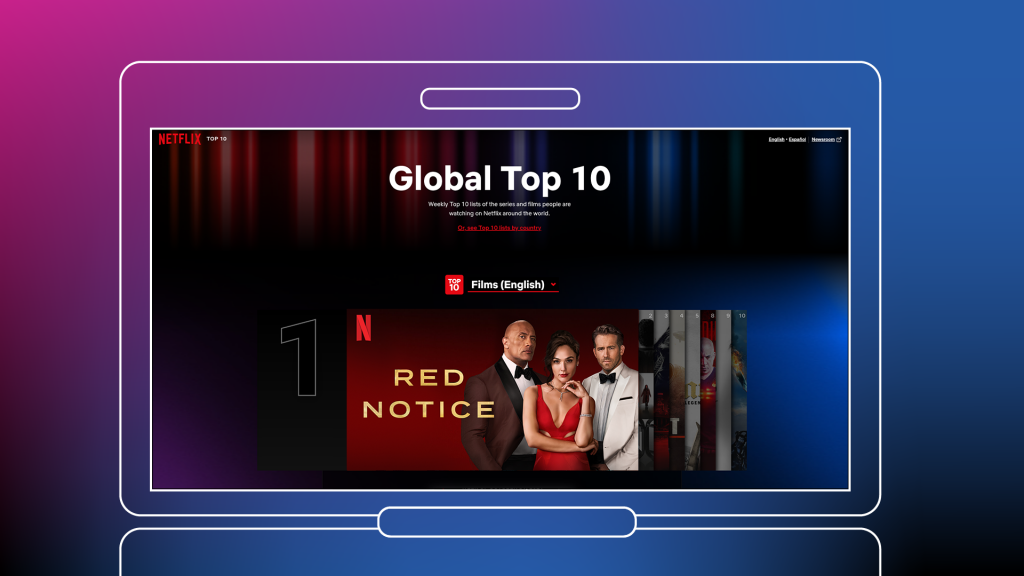 According to De Rosso, Netflix does not report completion rates for its series and films because "we believe that whether you miss the end of one episode in a 10 hour series (a crying baby or Netflix and chill), or you don't wait for the easter egg in the credits sequence, or you rewatch one scene multiple times rather than the whole film, all that viewing should be reflected in the popularity of the title."
The top ten website will also include the most popular movies and shows on Netflix – a list now led by Squid Game, which the company claims racked up 1.6 billion hours of watching globally in its first four weeks. This is more than twice the popularity of the second most popular series, Bridgerton with 625 million hours.
Stay in tune with Spring Tribune for more Entertainment news.