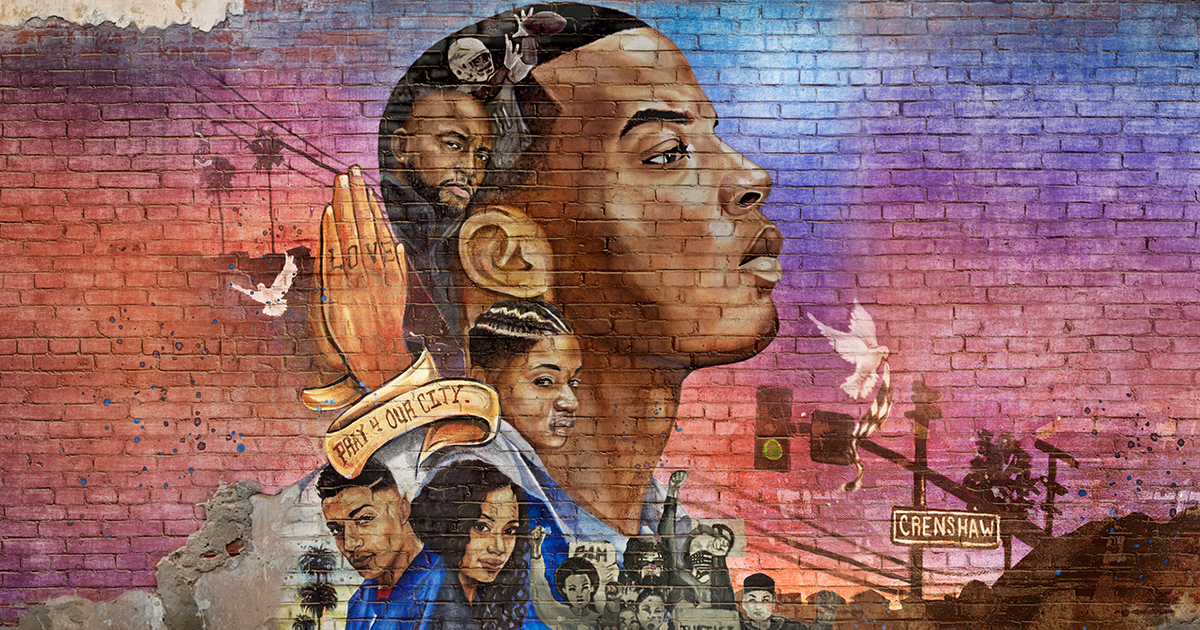 The CW's All American is returning tonight for a third season. The first episode will be premiering shortly, so let's review all of the details we know so far about the upcoming season and where to watch it.
All American is a sports drama created by April Blair for The CW network. It is based on the life of a professional American football player named Spencer Paysinger, who is portrayed by Daniel Ezra, and is a coming-of-age story. The series is set in South Los Angeles and follows the young high school student, Spencer James, as he rises through the ranks on his school football team. He is recruited to play football on a scholarship for Beverley Hills High School. Being from Crenshaw, he's presented with a big cultural shift and struggles to find his place amongst the students at his new high school.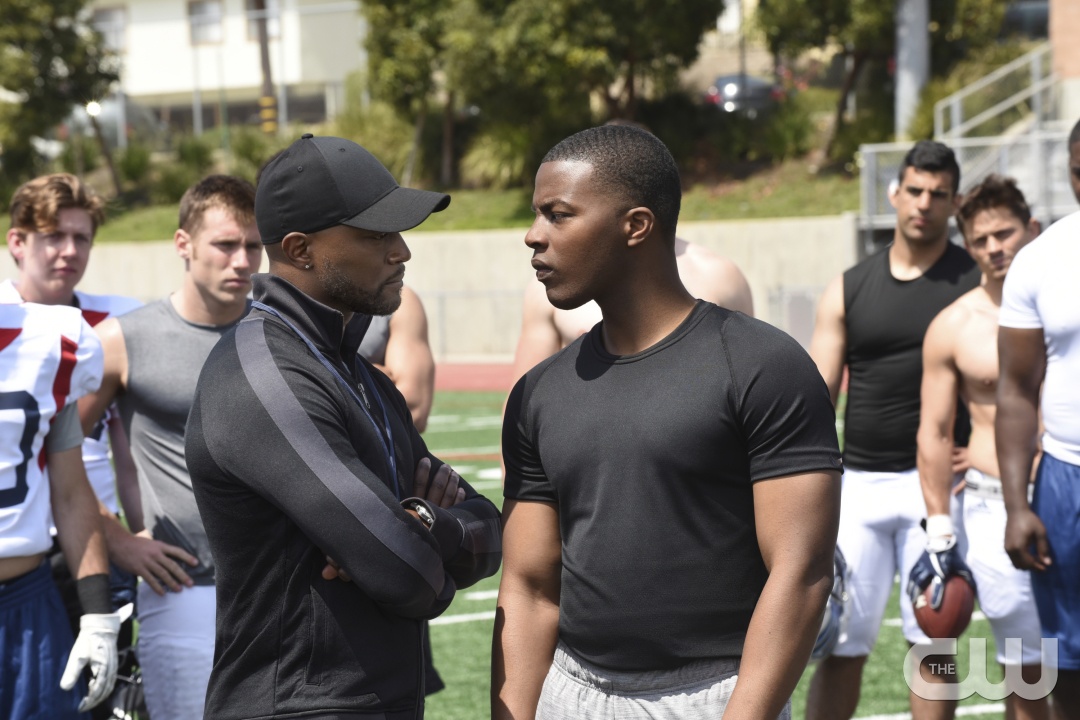 All American Season 3 Episode 1 Release Date
The first episode of All American season 3 is scheduled to premiere on Monday, January 18th 2019 at 8:00 p.m. ET on The CW. The following 15 episodes will air weekly in the same time slot.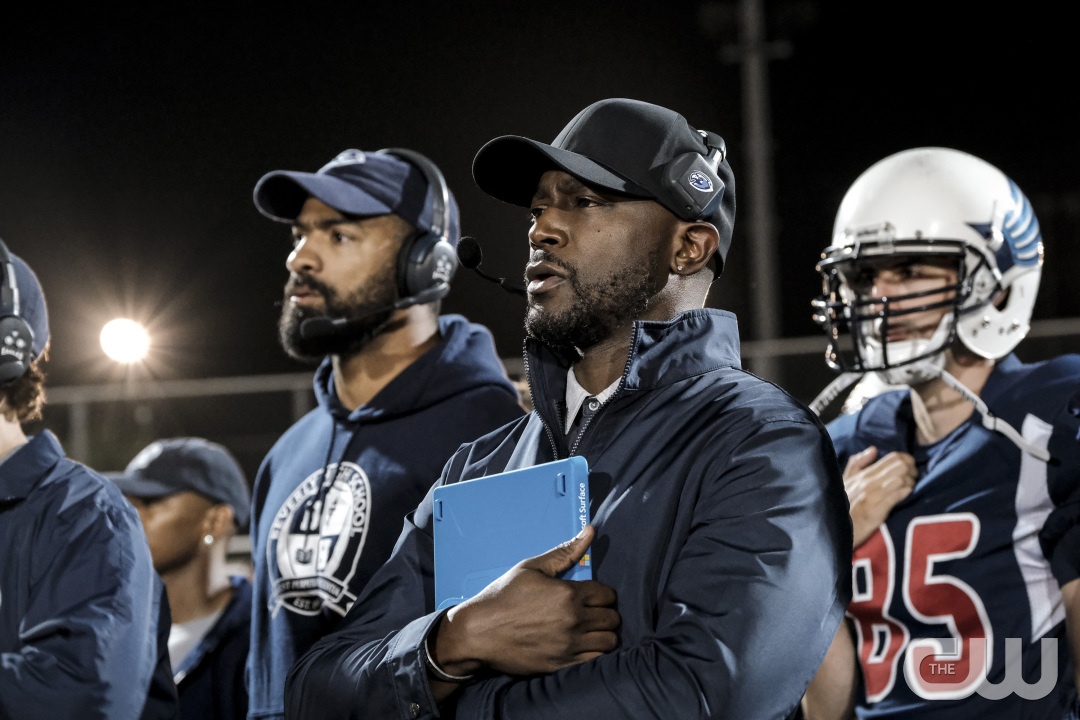 All American Season 3 Episode 1 Where To Watch
All American season three can be watched via The CW channel on cable TV. It can also be streamed with a subscription to Hulu + Live TV, YouTube TV, or AT&T TV NOW. The full season three can also be watched for free on The CW App and CW.com the next day after they release on television, with the first episode being available on Tuesday, January 19th.
All American Season 3 Netflix Release Date
Unfortunately, season three will not be available to stream on Hulu but it will be available on Netflix 8 days after tonight's premiere.
Previous seasons of All American are available to stream on Netflix now. They can also be purchased on Amazon Prime.
All American Season 3 Spoilers
The following season three trailer was release on December 14, 2020:
https://youtu.be/kFfYDrIaNeM
---
Stay tuned with Spring Tribune for the latest updates regarding All American.