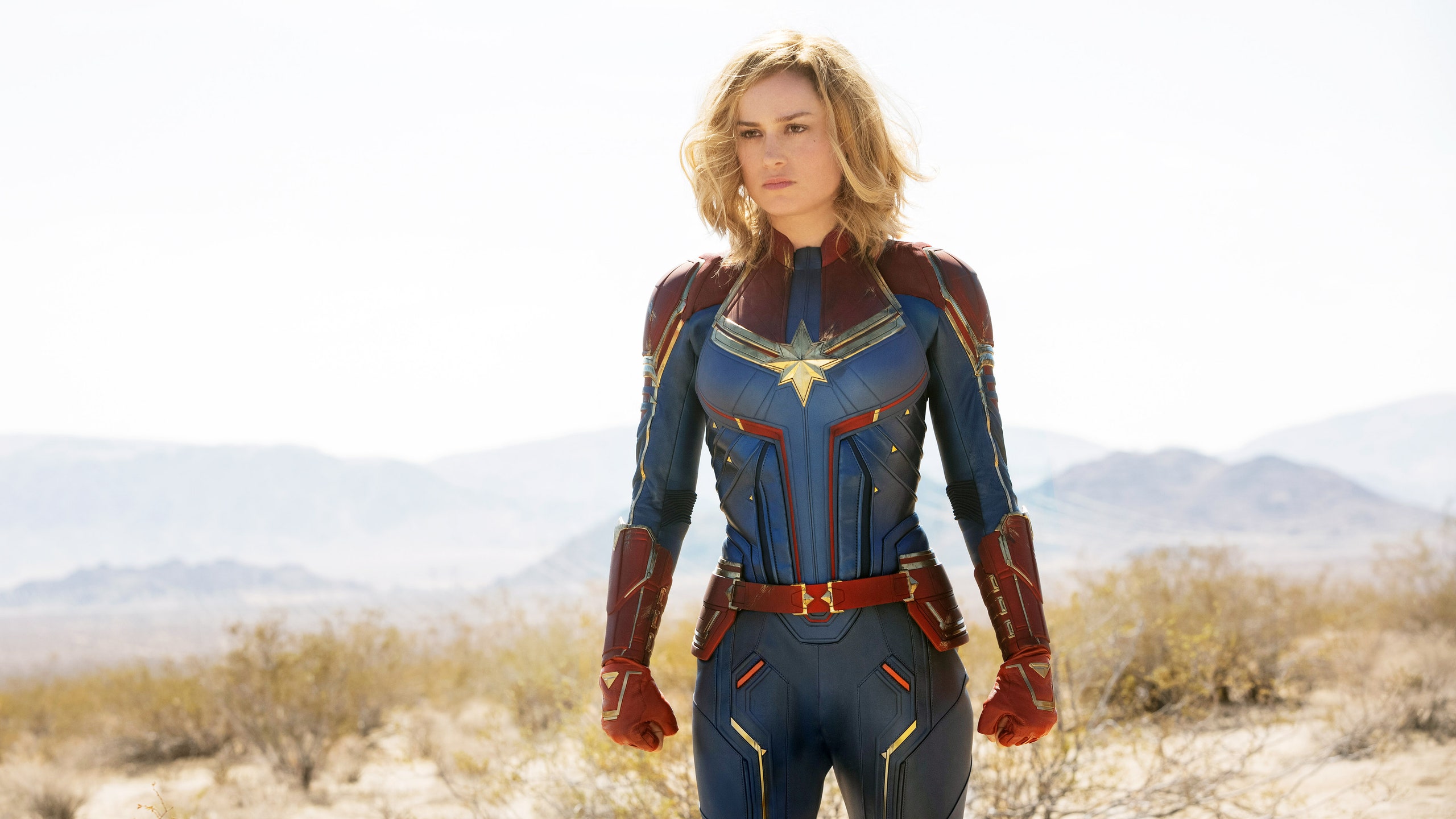 Zawe Ashton has been cast as a villain in Captain Marvel 2 by Marvel Studios. At this time, no information about which villain Ashton will portray has been released. The widely awaited sequel will be directed by Nia DaCosta, with Brie Larson reprising her role as Carol Danvers. She would, though, be joined by several new allies this time, including the adult Monica Ra.
Captain Marvel 2: Who is Zawe Ashton?
Zawe Ashton has appeared in films such as Velvet Buzzsaw and Nocturnal Animals. Aside from her film work, the actress has been appearing in theater productions since 2007, and she continues to do so. Not Safe for Work and Fresh Meat star Zawe Ashton, who is also known for her appearances in comedy dramas. She is now an official member of the Marvel Cinematic Universe, but it is unknown who she will portray. According to Deadline, Ashton would play a villain in Captain Marvel 2, but no further information was given.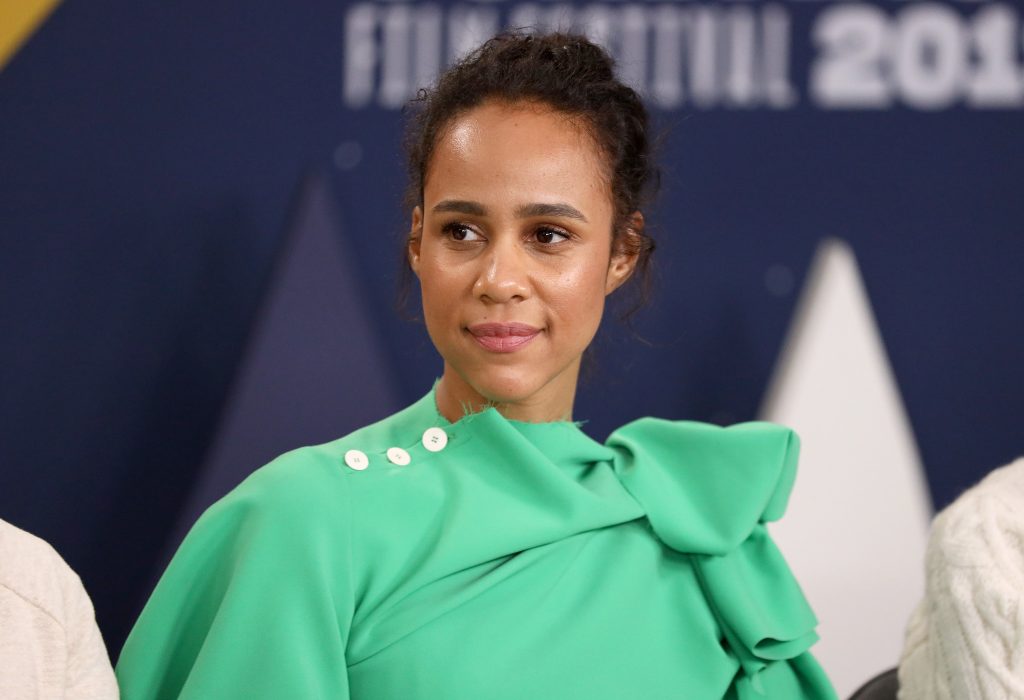 Teyonah Parris recently expressed her enthusiasm for Captain Marvel 2 in a recent interview. "I am excited, just as the actress, to join Brie and Iman and see what putting these three superheroes together – the Carol Danvers Captain Marvel, Ms. Marvel, and Monica Rambeau – [to see] what will happen in that film." Parris is now starring as Monica Rambeau in the Disney+ original series WandaVision. Carol Danvers has been teased in the season, and it appears that the two characters may have a split.
Captain Marvel 2: Production Status
When it comes to Captain Marvel 2, Teyonah Parris has been tight-lipped. They're currently in pre-production, so shooting won't commence for a while. Parris was able to reveal a smidgeon of detail as a result of this. "You will find out what Monica's been up to since Captain Marvel, where she was a little girl, throughout the course of WandaVision," she says. "We definitely dive into her backstory and what's been going on for her over the past years," she said.
WandaVision is developing slowly and we are getting to know Monica Rambeau more even though she is not the subject of this series. Fans from MCU also want to understand what's happening in Wanda Maximoff's present situation. As well as Captain Marvel 2, there seems to be much more going on, with more characters and a new protagonist in the mystery. Brie Larson has recently taken her followers into her regular life, where her home gym is worked out to get back in the form of a heroine, but there is no preparation between her and the rest of the MCU actors because she seems to be keeping in pretty good condition all the time.
Stay in tune with Spring Tribune for the latest updates on Captain Marvel 2.