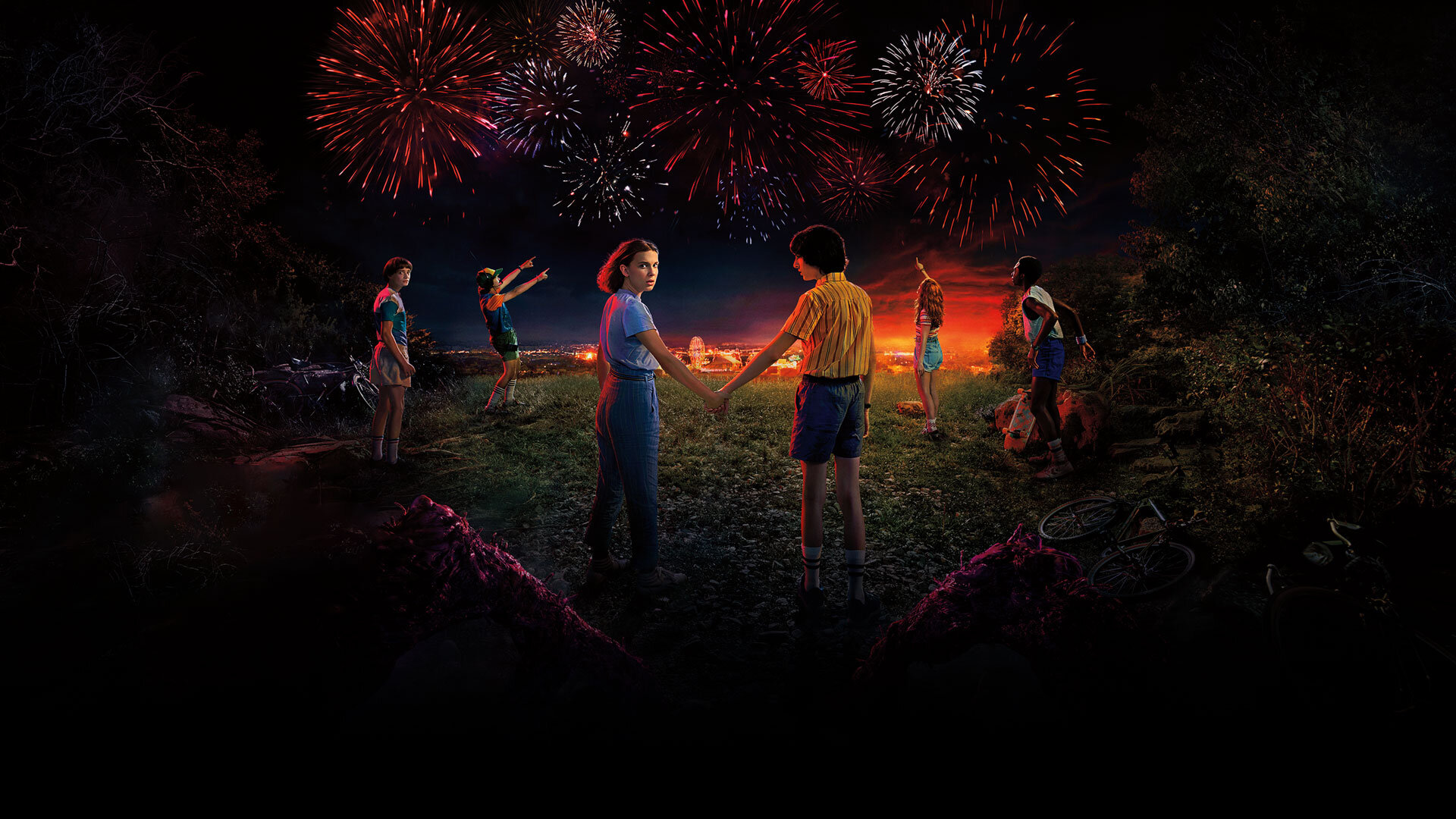 Stranger Things season 4 is due to release some time this year in 2021. The Netflix series has already begun filming the upcoming season following its renewal in September 2019 renewal. The popular sci-fi mystery thriller has racked up numerous awards and set new records since it's release in 2016, and is easily one of Netflix's most successful series of all time.
Stranger Things was created by the Duffer Brothers who also serve as show runners alongside executive producers Shawn Levy and Dan Cohen. All three season of the show have received high acclaim from reviewers. Season one currently holds a 8.12 out of 10 rating on Rotten Tomatoes, with a critical consensus reading:
"Exciting, heartbreaking, and sometimes scary, Stranger Things acts as an addictive homage to Spielberg films and vintage 1980s television."
Season 2 of Stranger Things received a 7.64 out of 10 rating with a consensus of:
"Stranger Things' slow-building sophomore season balances moments of humor and a nostalgic sweetness against a growing horror that's all the more effective thanks to the show's full-bodied characters and evocative tone."
The most recent season, Stranger Things season 3, performed comparably to season 2 but not as well as season 1. It currently has 7.86 out of 10 approval rating with a consensus reading:
"Vibrant and charming, Stranger Things transforms itself into a riveting—if familiar—summer ride that basks in its neon-laden nostalgia without losing sight of the rich relationships that make the series so endearing."
In addition to the generally favorable reviews, the show was also ranked the 3rd best TV show of 2016 by both The Guardian and The Empire while also being included on The Atlantic's best TV show list of 2017. Compared to Netflix's other series, season one was the third-most watched TV series of all time. Furthermore, season three broke records by being the most watched series of all time within its first month of release.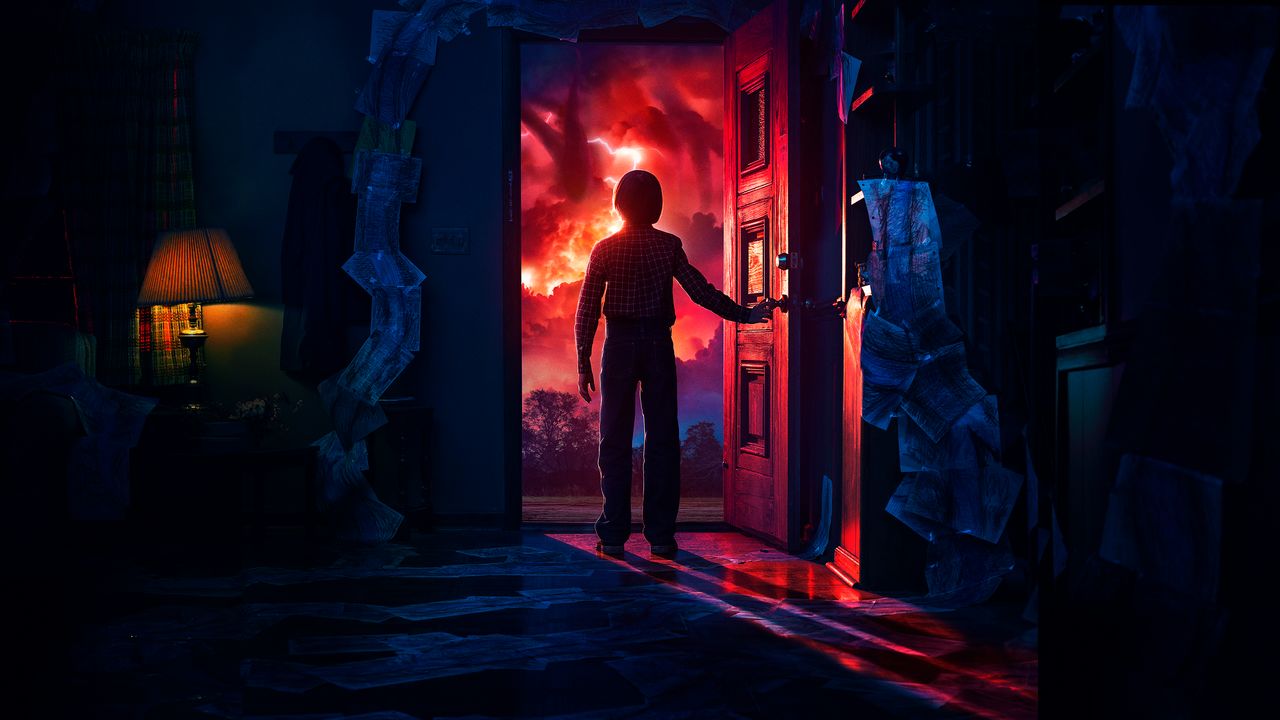 Stranger Things Season 4 Release Date: When will it come out?
Season 4 of Stranger Things is currently being filmed in Lithuania but the process is going a bit slower than usual, likely due to the COVID-19 pandemic. The cast and crew originally began filming in March of 2020 but was suspended until September of 2020. The original release date was set for sometime between December and January of 2021; however, this is no longer feasible due to production delays.
More realistically, production is expected to wrap in Spring of this year at which point a release date will be announced.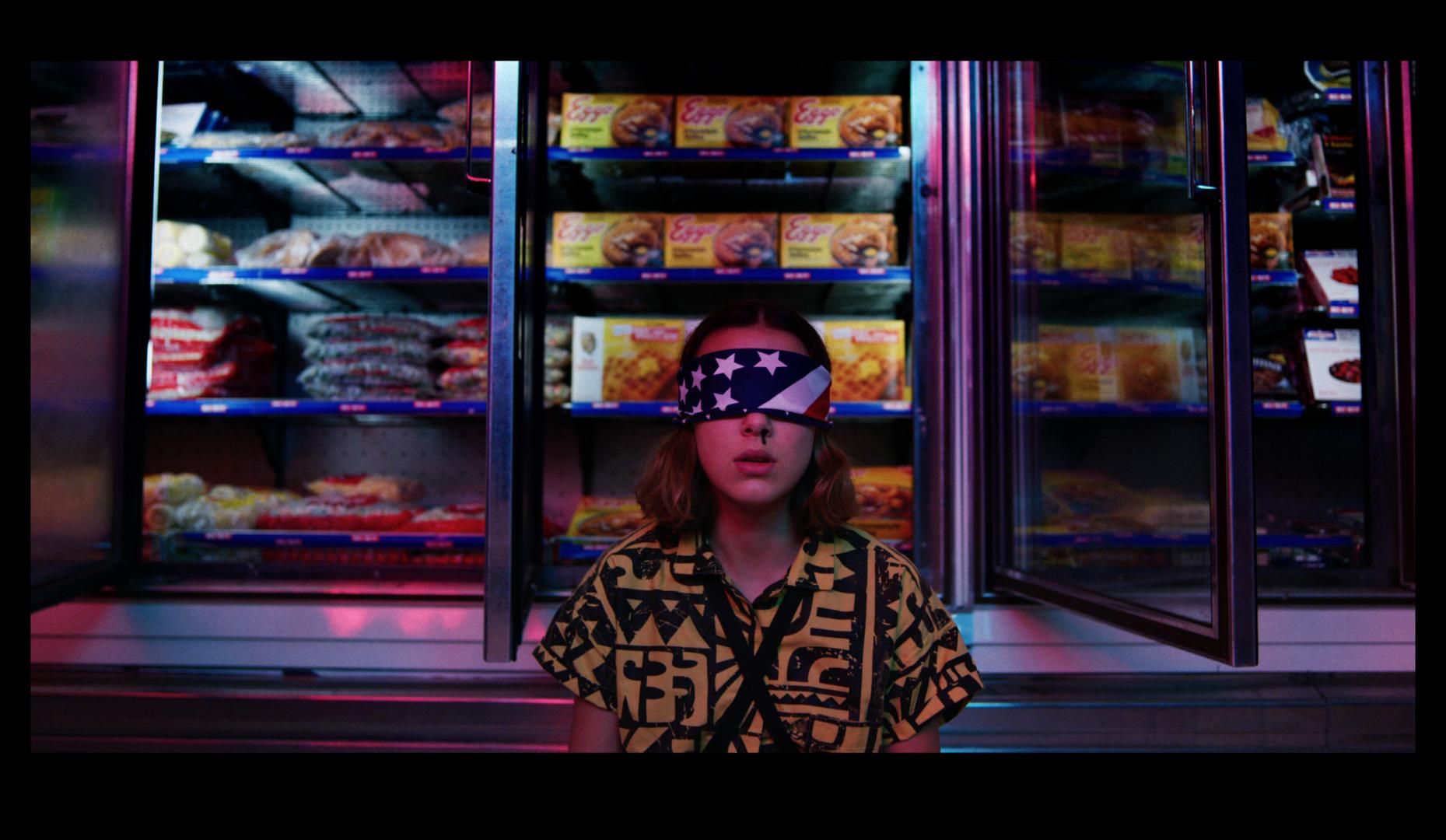 Stranger Things Season 4 Spoilers: What to expect?
Stranger Things is set in the 1980s in a fictional town called Hawkins and centers around a group of five friends: Eleven, Dustin Henderson, Mike Wheeler, Lucas Sinclair and Will Byers.
A nearby research laboratory, called Hawkins National Laboratory, performs research for the United States Department of Energy while also secretly experimenting with human test subjects and the paranormal. Due to their experiments, they accidentally open a portal to an alternate dimension called "the Upside Down". Nefarious creatures from the Upside Down begin colliding with the residents of Hawkins, and the town must band together to fight back to save themselves and each other. Fortunately Eleven, who was one of the laboratories test subjects, possesses special powers to fight the monsters attacking them.
Season four will likely feature a new entity or monster challenging the residents of the town. It has also been revealed that a character who was initially thought to have potentially died in a previous season, Doctor Brenner, may be returning in the upcoming season as well. Brenner is responsible for Eleven's unfortunate upbringing and fans are unsure whether Brenner has potentially survived or is simply returning in flashbacks.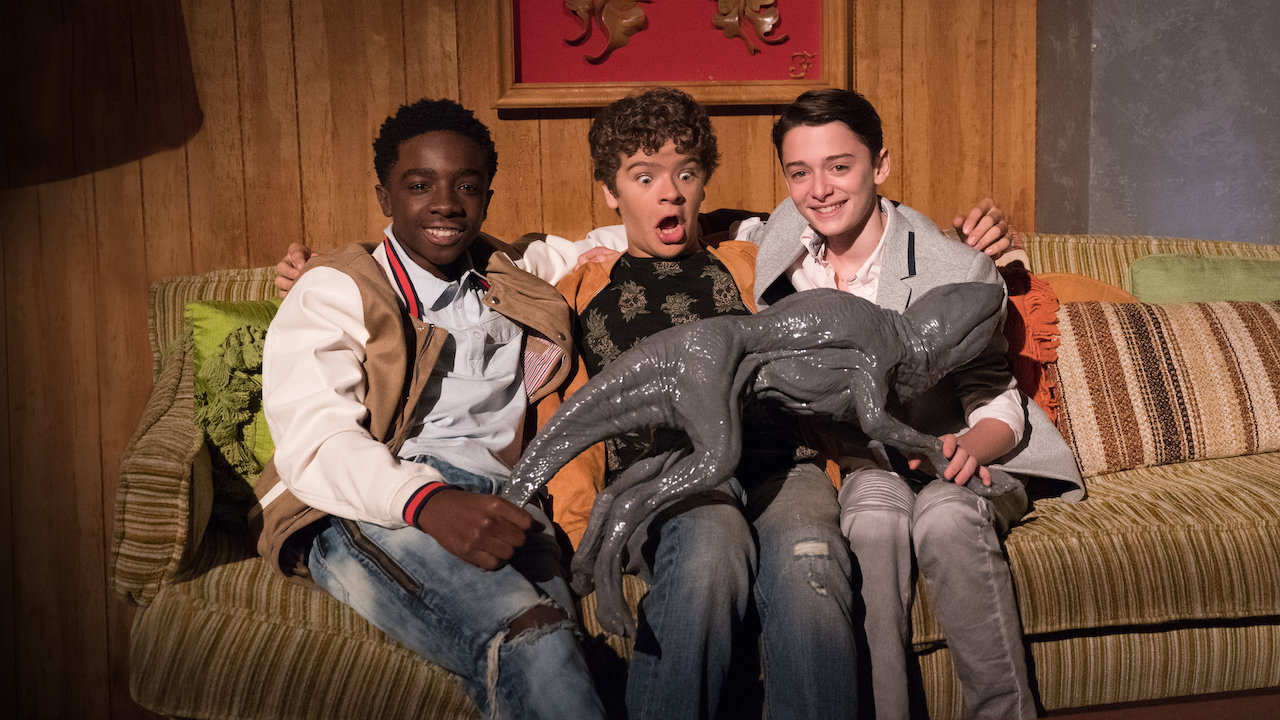 Stranger Things Season 4 Cast
The main cast is expected to return in the fourth season, including:
Millie Bobby Brown as Eleven
Finn Wolfhard as Mike Wheeler
Gaten Matarazzo as Dustin Henderson
Caleb McLaughlin as Lucas Sinclair
Noah Schnapp as Will Byers
David Harbour as Jim Hopper
Winona Ryder as Joyce Byers
Natalia Dyer as Nancy Wheeler
Charlie Heaton as Jonathan Byers
Cara Buono as Karen Wheeler
In addition, several new cast members will be joining the team for Stranger Things season 4. Jamie Campbell Bower will be playing Peter Ballard, "a caring man who works as an orderly at a psychiatric hospital." Eduardo Franco will be playing the role of Argyle, "a fun-loving stoner who proudly delivers delicious pizza pies for Surfer Boy Pizza." Lastly, Joseph Quinn will be playing Eddie Munson, the head of Hawkin's Dungeon and Dragons club. Sherman Augustus will be appearing as Lt. Colonel Sullivan, a police officer who believes he can help put an end to the evil in Hawkins. Mason Dye aka Jason Carver is a handsome, rich athlete who is dating the most popular girl in school and Robert Englund will play Victor Creel, "a disturbed and intimidating man who is imprisoned in a psychiatric hospital for a gruesome murder in the 1950s."