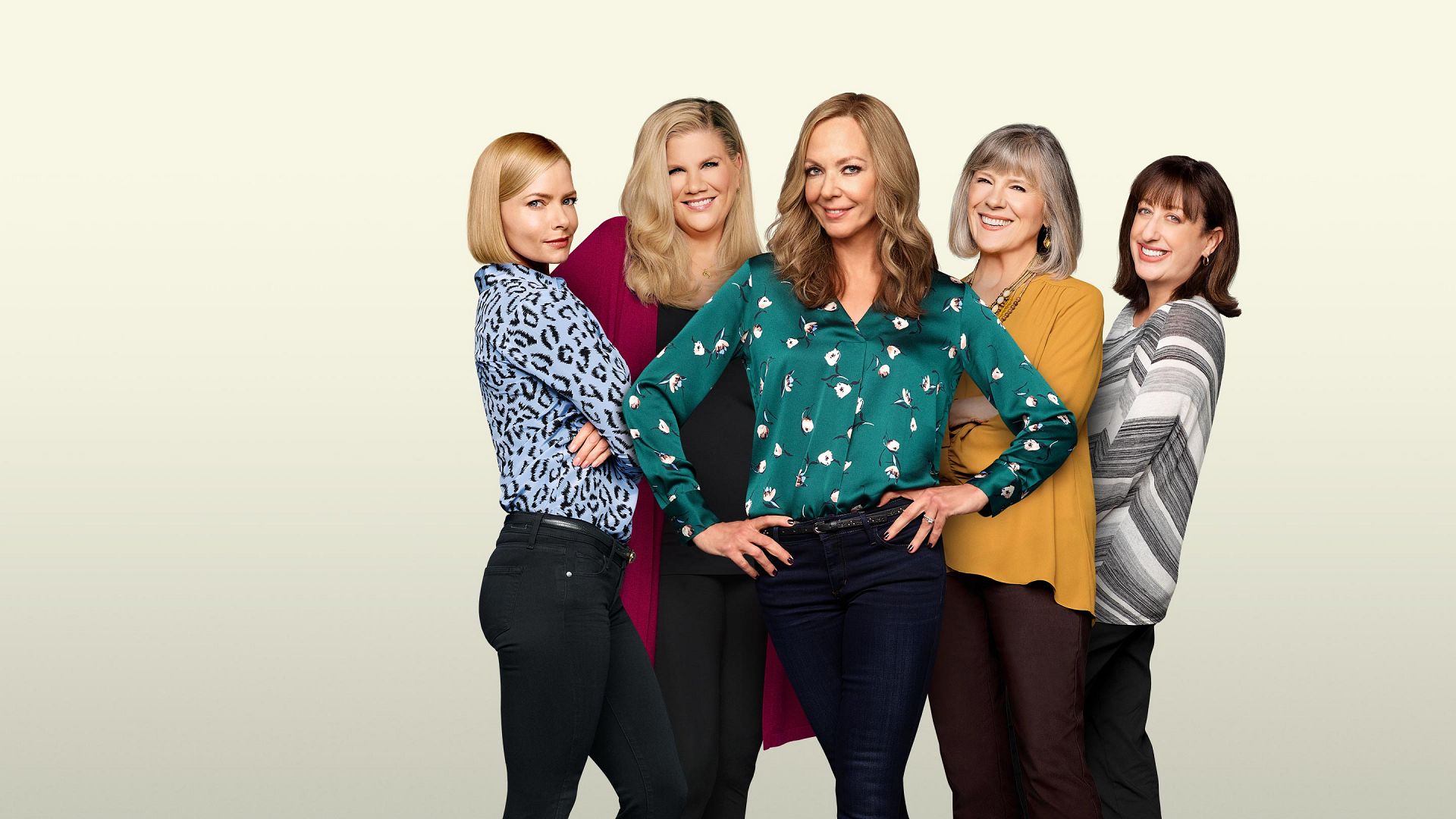 If you haven't heard, Mom season 8 will be the last one on CBS, which comes with a lot of mixed feelings. This is a show that means a lot of different things to different people. It's a source of fun, but it's also a source of truth, as it tackles tough topics like addiction, death, and redemption, as well as complex family dynamics.
Allison Janney has been one of the most influential members of the cast of the show from the beginning. About the fact that the series was intended to be something of a showcase for Anna Faris, she was fantastic in every scene and has taken the show on her own for season 8. Despite the stellar cast around her, Janney has cemented her role as a leading lady.
Allison replied to the final-season announcement for the first time on Instagram, thanking everyone from the crew to the producers to the cast to Faris for their efforts. We're not sure if Anna will return for the series finale right now, so that's a choice she'll have to make for herself later.
It's never easy to learn that a series is coming to an end, but we can at least express our appreciation that there is enough time here for a proper conclusion. There are a lot of shows that are regularly cancelled without giving fans an opportunity to say their goodbyes. We are glad that Mom will be able to take advantage of this moment, and we are eager to see where the story goes from here.
Stay in tune with Spring Tribune for more Entertainment news.