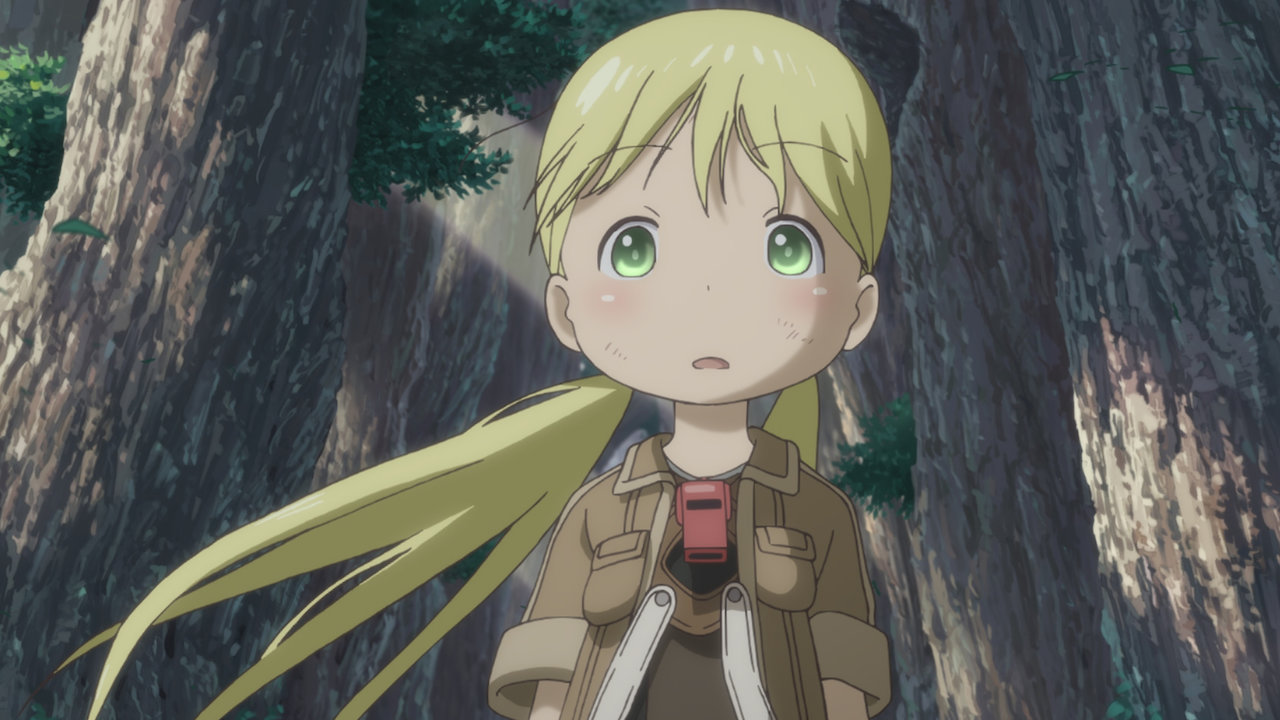 Made in Abyss has finally been renewed by Studio Kinema Citrus for a second season. Although an official sequel feature film was released by the creators last year, called Dawn of the Deep Soul, fans of the franchise were still not fully satiated. In January of 2020, it was announced that the sequel would be produced; however, shortly after the coronavirus pandemic came to light and production updates went dark.
アニメ「メイドインアビス」シリーズ続編制作決定!
イメージボードを公開!
まだまだ冒険は続きますよ!! #miabyss pic.twitter.com/Ka4Pa9yLdt

— アニメ「メイドインアビス」公式 (@miabyss_anime) January 18, 2020
Fortunately, the sequel has been confirmed via a tweet from the show's official Twitter account that production is back up and running.  There weren't any other details included in the update, except that production on the sequel has officially begun. We'll still have to wait a bit longer before understanding what form the new sequel will be in, whether a show or a film. None the less, it's great to know that production has been renewed and progress is still being made.
もしかしたらお忘れかもしれないので、
改めて言わせてもらいます。

「メイドインアビス」続編制作…しています!

気長にお待ちください。#miabyss pic.twitter.com/1NrujkrMZ7

— アニメ「メイドインアビス」公式 (@miabyss_anime) January 4, 2021
Made In Abyss Season 2: Trailer
So far, we've only seen the announcement trailer released following the official renewal on January 17th of 2020.
Made In Abyss Season 2: Renewal Status
Although there is no questions whether or not another sequel is coming, it's still unclear what form the sequel will be produced in. Given the response to the most recent sequel film, Made in Abyss: Dawn of the Deep Soul, it seems either option would be successful. The first season of the series was awarded Anime of the Year and Best Score at Crunchyroll's 2018 Anime Awards, with the subsequent feature receiving an 8.5 out of 10 rating on IMDb.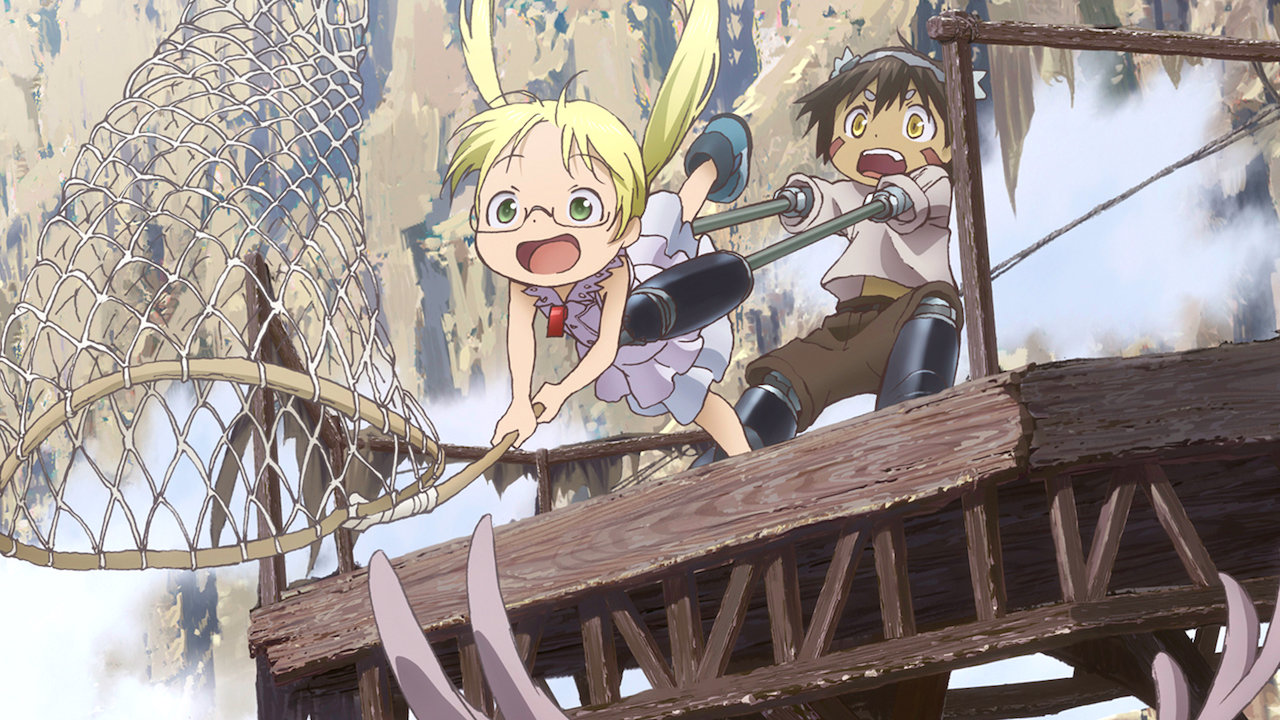 If you haven't yet watched Made in Abyss, season one is available for purchase or streaming on Amazon Prime. The story follows a young orphaned girl, named Riko. Riko meets a amnesic, humanoid robot named Reg. Together, Riko and Reg descend into the titular "Abyss", that leads deep into the Earth, in hopes the Riko will eventually find her biological mother.
---
We'll keep you updated on announcements as the sequel production progresses. In the meantime, let us know what you'd prefer to see in the sequel — a film or a series?
Stay tuned with Spring Tribune to get the latest updates.