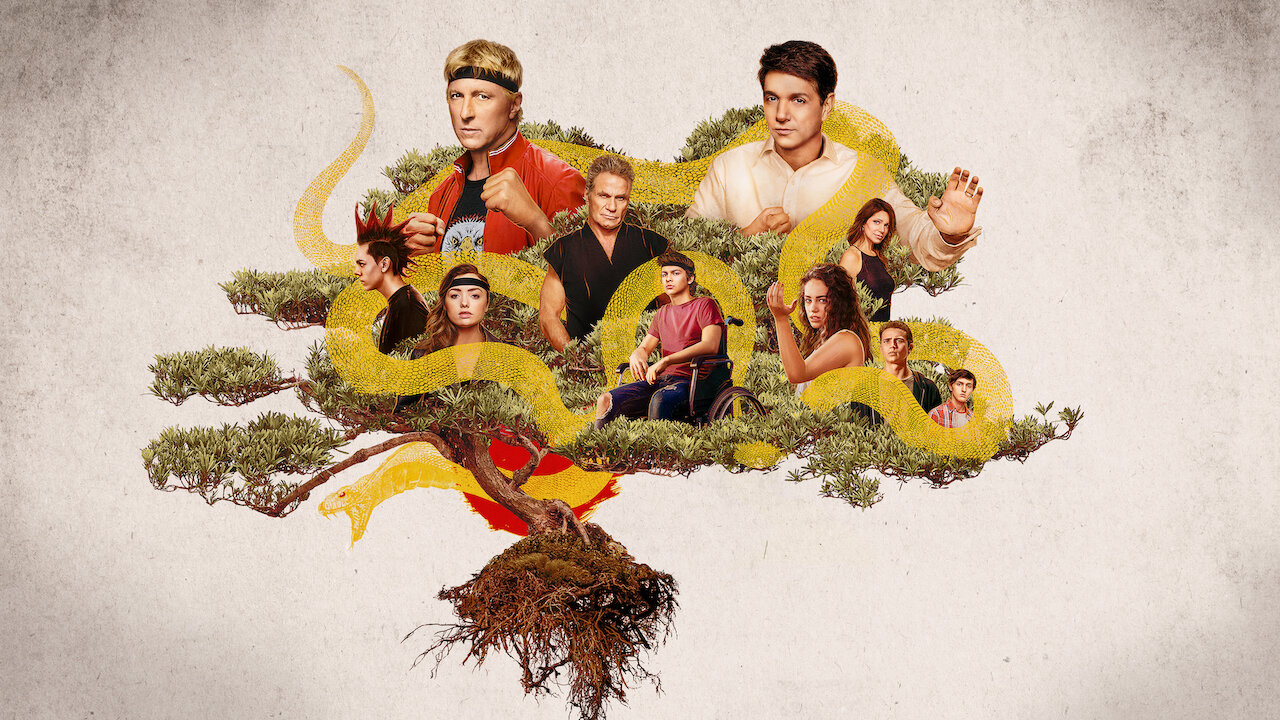 Cobra Kai, Netflix's original series, is returning for its fourth season next month. What's more, the series has already been confirmed for a fifth season.
Josh Heald, Jon Hurwitz, and Hayden Schlossberg are the creators of Cobra Kai, an American martial arts comedy-drama. The series is a sequel to The Karate Kid, and it takes place 34 years after the original film, with Jonny Lawrence in his fifties. He founded Cobra Kai, a karate dojo dedicated to teaching youngsters how to defend themselves against bullies.
The previous three seasons were all very well received by critics. Season 1 holds a 100% approval rating on Rotten Tomatoes for its blend of pleasantly corny nostalgia and teen angst, elevated by a cast of well-written characters. Season 2 holds a 90% approval rating with a critical consensus reading, "While Cobra Kai's subversive kick no longer carries the same gleeful impact of its inaugural season, its second round is still among the best around – no amount of mid-life crisis and teenage ennui's ever gonna keep it down." Season three also holds a 90% approval rating with a critical consensus reading, "By pairing its emotional punches with stronger humor, Cobra Kai's third season finds itself in fine fighting form."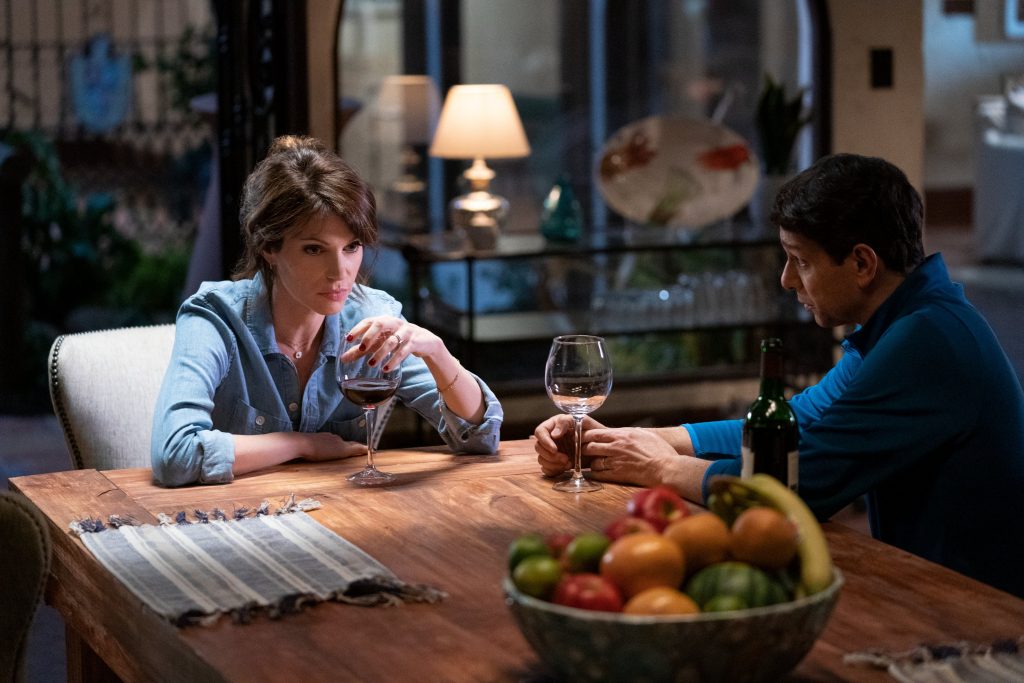 The series has been nominated for several awards and was the second most viewed original streaming series in 2021, according to Forbes. The bar has been set incredibly high for Cobra Kai season four but it seems the cast and crew is more than qualified to deliver. Let's review what's we know so far about the upcoming season.
Cobra Kai Season 4: Release Date and Episode Count
The fourth season of Cobra Kai has been set to premiere on New Years Eve, December 31, 2021 at 3am ET. In true Netflix fashion, the premiere date was revealed in a YouTube video posted on September 25, 2021 and titled "Date Announcement".
Like its previous seasons, Cobra Kai season 5 will consist of 10 episodes. The full episode list is as follows:
"Let's Begin", written by creators Josh Heald & Jon Hurwitz & Hayden Schlossberg
"First Learn Stand"
"Then Learn Fly"
"Bicephaly"
"Match Point"
"Kicks Get Chicks"
"Minefields"
"Party Time"
"The Fall"
"The Rise"
Cobra Kai Season 4: Cast
We'll be seeing many familiar faces in the next season of Cobra Kai as the following main cast reprise their roles, Xolo Maridueña as Miguel Diaz, Ralph Macchio as Daniel LaRusso, William Zabka as Johnny Lawrence, Courtney Henggeler as Amanda LaRusso, Tannar Buchanan as Robby Keene, Mary Mouser as Samantha LaRusso, Martin Kove as John Kreese, Jacob Bertrand as Eli "Hawk" Moskowitz and Gianni Decenzo as Demetri.
Additionally, Vanessa Rubio and Peyton List have been promoted to series regulars, playing Carmen Diaz and Tory, respectively.
A couple of new faces are also expected to appear in recurring roles for season 4, including Dallas Dupree Young and Oona O'Brien playing the roles of Kenny and Devon. Guest star Thomas Ian Griffith will also be making an appearance as Terry Silver.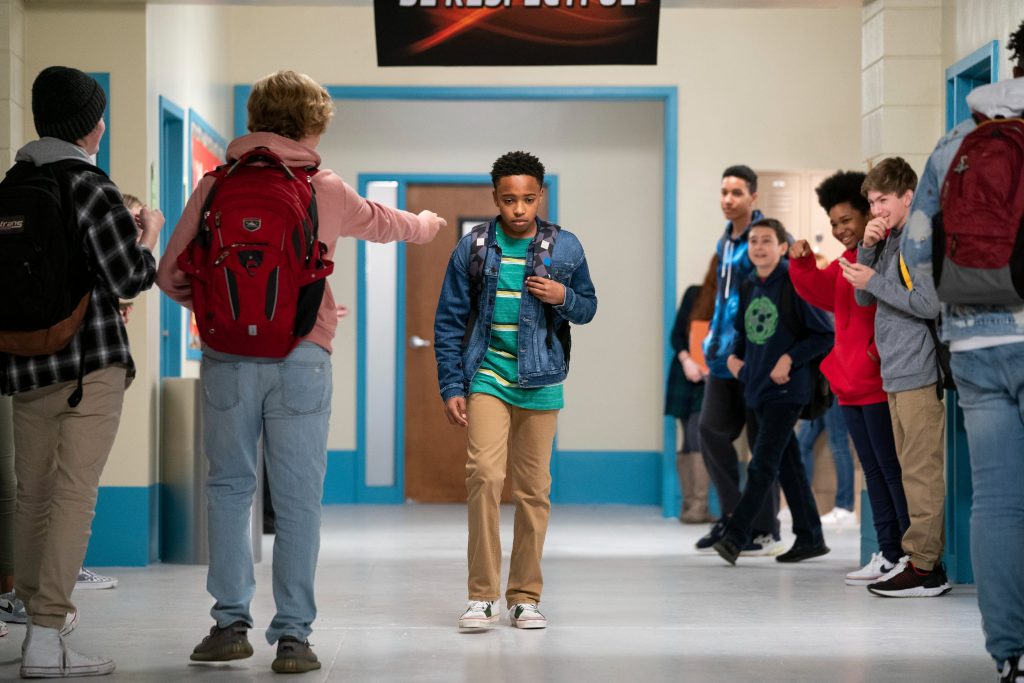 Cobra Kai Season 4: Storyline & Teasers
The season 4 synopsis reads:
Season 4 finds the Miyagi-Do and Eagle Fang dojos joining forces to take down Cobra Kai at the All Valley Under 18 Karate Tournament… and whoever loses must hang up their gi. As Samantha and Miguel try to maintain the dojo alliance and Robby goes all in at Cobra Kai, the fate of the Valley has never been more precarious. What tricks does Kreese have up his sleeve? Can Daniel and Johnny bury their decades-long hatchet to defeat Kreese? Or will Cobra Kai become the face of karate in the valley?
Cobra Kai's primary protagonists are still coping with the aftermath from the brutal battle between rival school dojos that left Miguel Diaz gravely wounded in the third season. While Daniel is looking for answers from the past, Johnny is looking for atonement.
Kreese has taken over Cobra Kai at the end of the third season and Robby has joined the ranks. Daniel and Johnny see the seriousness of the situation and decide to combine forces with Miyagi-Do and Eagle Fang in an attempt to defeat Cobra Kai.
The series' creators have also put a lot of thought into the return of Terry Silver. "Since the beginning of the series, we've been carefully orchestrating the right moment to unleash Cobra Kai dojo co-founder Terry Silver back into the universe," Heald, Hurwitz and Schlossberg said earlier this year. "That moment is now. We can't wait for the whole world to experience Thomas Ian Griffith's majestic return to the franchise." We'll likely see Terry Silver and Kreese working together to take down the Miyagi-Do and Eagle Fang dojos.
Cobra Kai Season 4: Trailer
In addition to the "Date Announcement" teaser above, Netflix also shared a teaser earlier in the year to announce Terry Silver's return to the storyline.
Stay in tune with Spring Tribune for more Entertainment news.