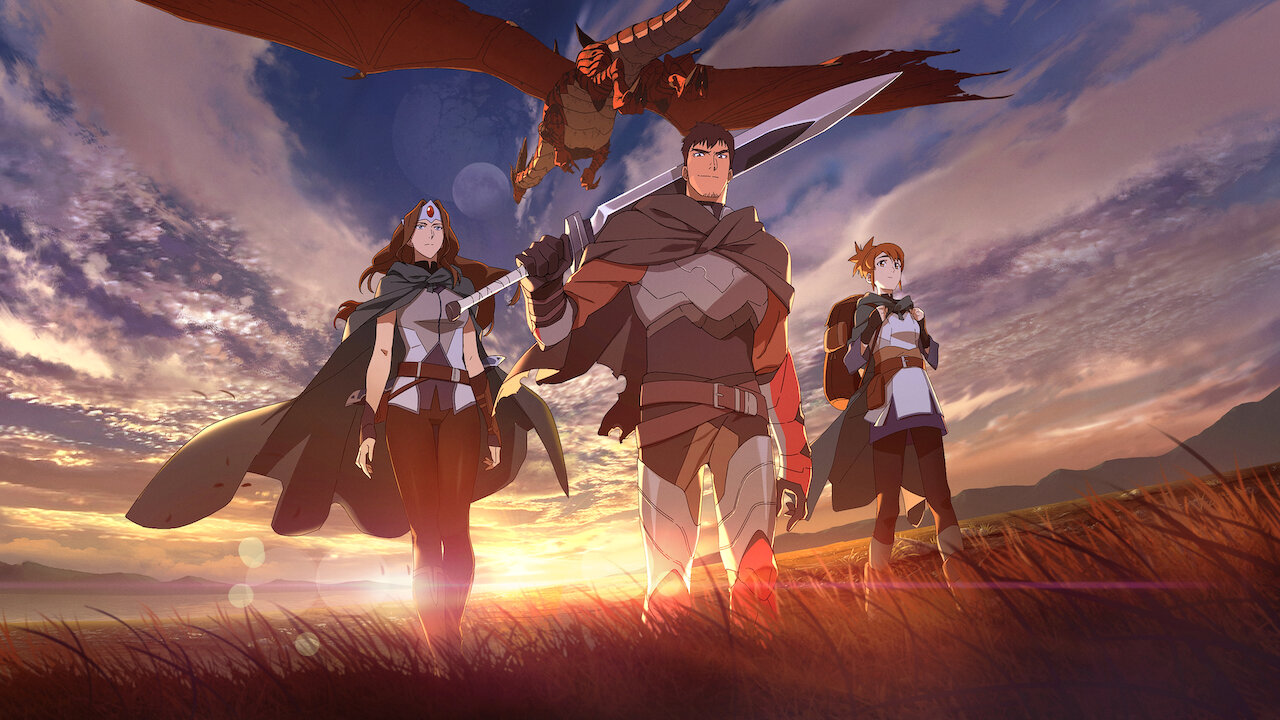 Netflix and Valve are collaborating on a new animated series set in the DOTA universe. Even if you don't play Dota, there's a reason to be pumped about this movie. Studio Mir, the animators behind it, have collaborated on The Legend of Korra and Netflix's Voltron remake.
But how do you transform an online game like Dota into an animated series with a story? Here's what we know about Dota: Dragon's Blood so far and when to expect its release.
DOTA: Dragon's Blood Release Date
Dota: Dragon's Blood is set to premiere on Netflix around the world at midnight PDT on Thursday, March 25th.
DOTA: Dragon's Blood Characters
This forthcoming animated series will be the newest addition to Netflix's growing roster of video game adaptations, which includes the critically acclaimed Castlevania and Dragon's Dogma, as well as upcoming shows based on the Resident Evil and Assassin's Creed video game series. DOTA: Dragon's Blood follows Davion, a revered Dragon Knight who becomes entangled in escalating activities after an altercation with a primordial eldwurm, which, according to Davion's in-game mythology, is most likely a nod to Slyrak. If this is the case, Davion's Dragon Knight abilities will most likely come much later, as a result of his blood mixing with Slyrak's, who passes on millennia of strength and experience to the knights along the Blood Path.
Apart from Davion, Mirana, the Moon Princess, will play a role in the epic hunt, as she is known to prowl the holy Nightsilver Woods in search of those who dare to steal the Goddess Selemene's luminous lotus, to which she is devoted. Characters like the fearsome Invoker and the unstoppable Dragon Knight Kaden are supposed to make appearances throughout the tale.
DOTA: Dragon's Blood Trailer
The streaming service revealed DOTA: Dragon's Blood in February, giving MOBA fans their first look at the series with a brief teaser trailer. It followed up a few days later with a more in-depth look at the series as well as more details about who is producing it.
Stay in tune with Spring Tribune for more Entertainment news.