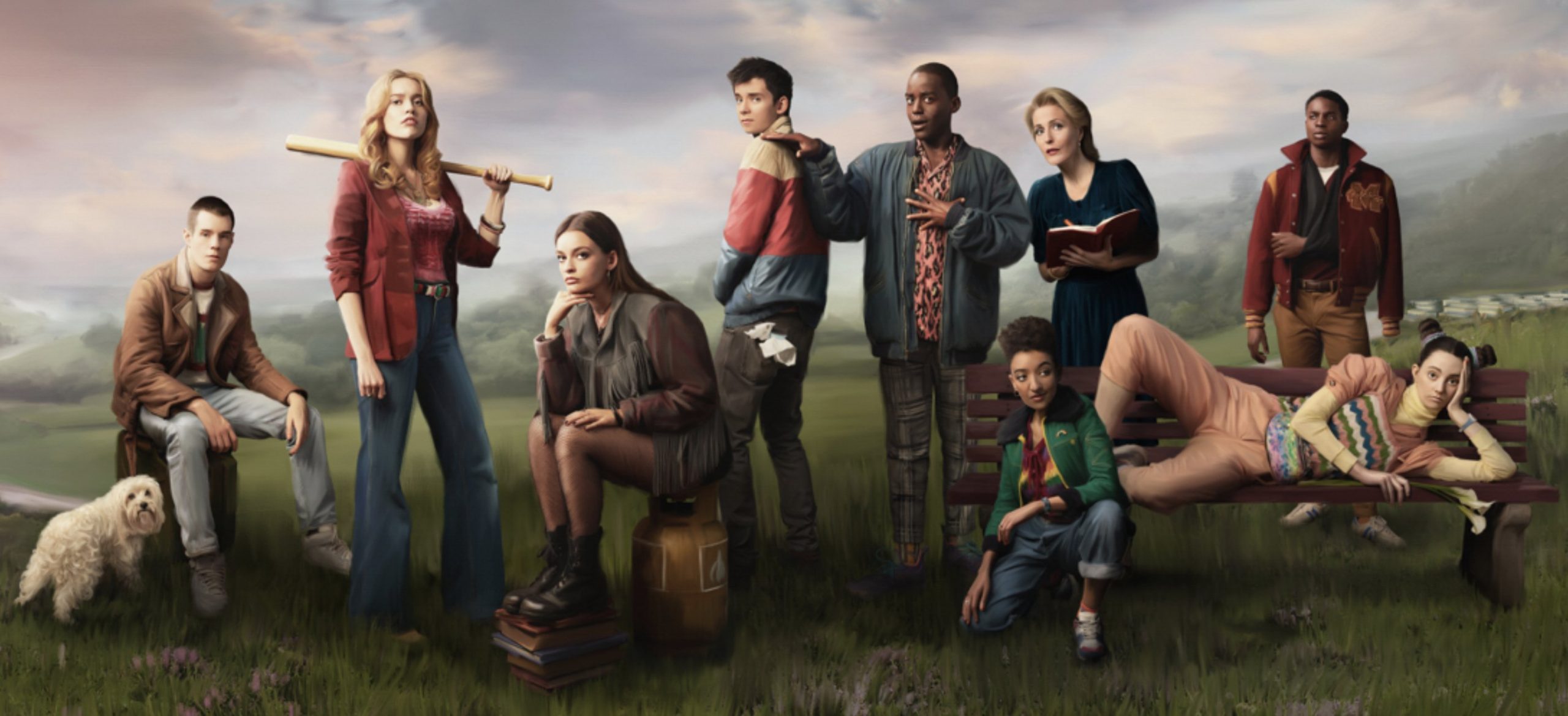 Sex Education will be returning to Netflix soon for season 3. The third season's premiere will be coming a bit later than usual, with previous season's debuting in January, but that is to be expected with COVID-19 shaking up most of the industries' production schedules. Fortunately, production of the show was able to resume last September and we'll likely see its release some time this year.
Til now, Netflix has released a slew of "first look" teasers along with hints of what to expect with the upcoming season's cast members and storyline. We'll be reviewing all of the details released so far.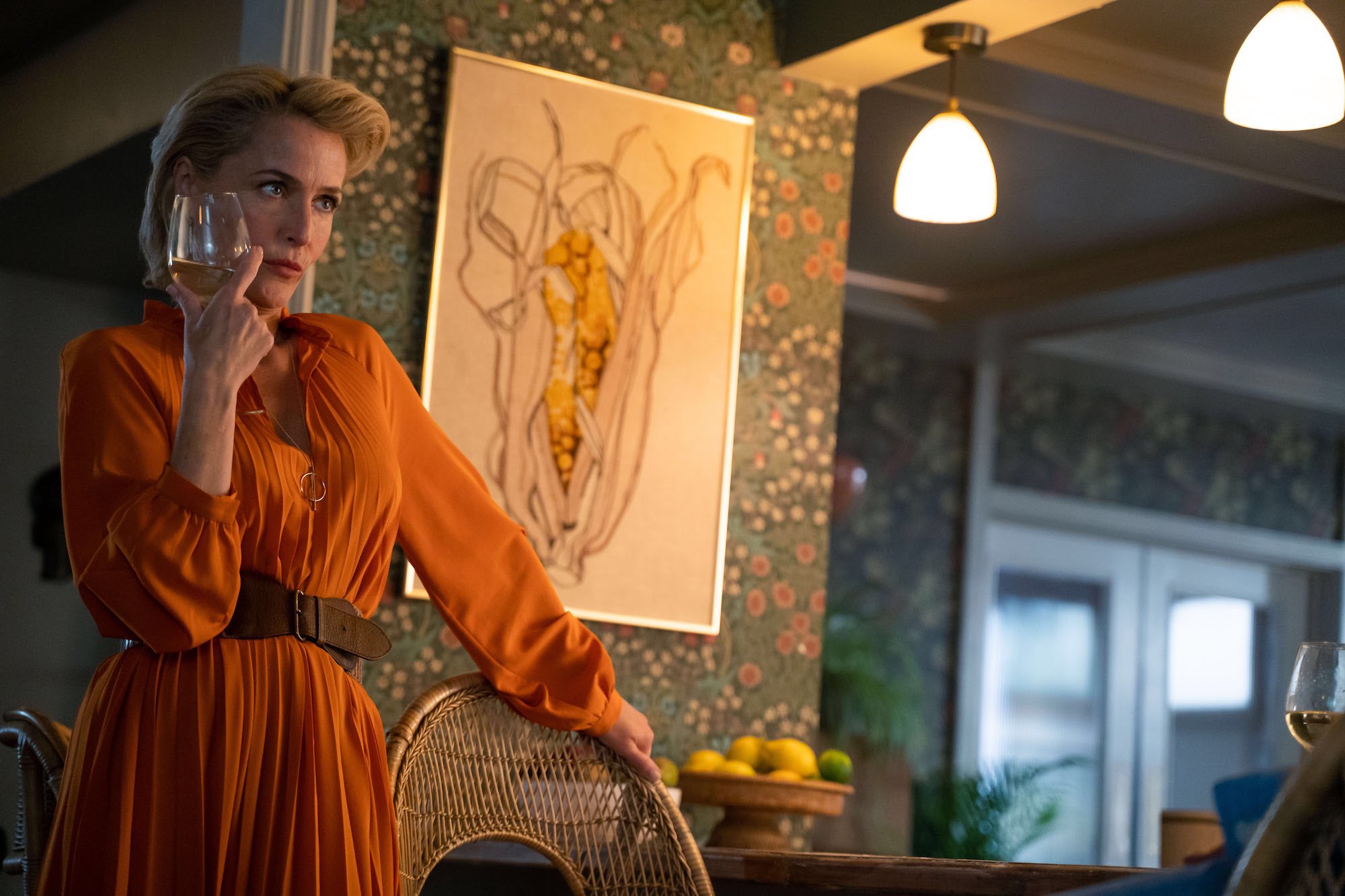 Sex Education Season 3 — What is the renewal and production status?
Sex Education has officially been renewed for a third season. In Februrary of 2020, Netflix made the renewal announcement on Twitter.
#SexEducation has been renewed for a third season! pic.twitter.com/jJfXB4ydRk

— Netflix Queue (@netflixqueue) February 10, 2020
Additionally, Laurie Dunn, the creator of Sex Education had confirmed that she was already writing for the third season all the way back in January of 2020.
As for the production status, Netflix confirmed production had begun in September of 2020. It was originally slated to begin in May 2020 and wrap in September of 2020, but was delayed due to the ongoing pandemic. Based on the previous production schedule we expect filming to be wrapping up soon.
Season 3 of #SexEducation is now in production! pic.twitter.com/ipaPgBKvoj

— Netflix Queue (@netflixqueue) September 9, 2020
Sex Education Season 3 — First Look & Teasers
On December 1st of 2020, Netflix posted 3 first look photos of life on set. Furthermore, on December 21st of 2020, four more photos were released from the set of Sex Education season 3:
Dispatches from the set of Sex Ed S3, continued… pic.twitter.com/r6vGTtsDqs

— Netflix UK & Ireland (@NetflixUK) December 21, 2020
The first set of photographs shows actor Ncuti Gatwa (Eric Effiong) wearing a mask while reading his scripts. On the picture it states, "18th September- Ncuti learning lines on an excellent sofa". In the second photo, actress Patricia Allison (Ola Nyman) is sitting outside on the grass wearing a mask and her pictures says "14th September – Trish when it was sunny". The third picture shares a handwritten note saying, "Hey, I'm Tanya Reynolds and I play Lily in Sex Education. I like to take photographs while we are waiting on set. I wanted to share some with you from behind the scenes of Season 3. More to come as film develops.. Be safe little aliens. XXX".
The second set of photos shows Emma Mackey (Maeve Wiley) sitting in front of a heater while holding a drink in her hand with the caption "8th October – Emma keeping warm". The second photo shows Mimi Keene (Ruby) getting her make up done and her picture says, "16th October – Makeup on Mimi by torch light." The third photo shows Simone Ashley (Olivia) sticking her tongue out as her wardrobe is being checked and says "16th October – Checks on Simone." The last and final first look photo is another photo of Patricia Allison while sitting on Lily's bed holding a toy with the writing, "6th October – Trish in Lily's room".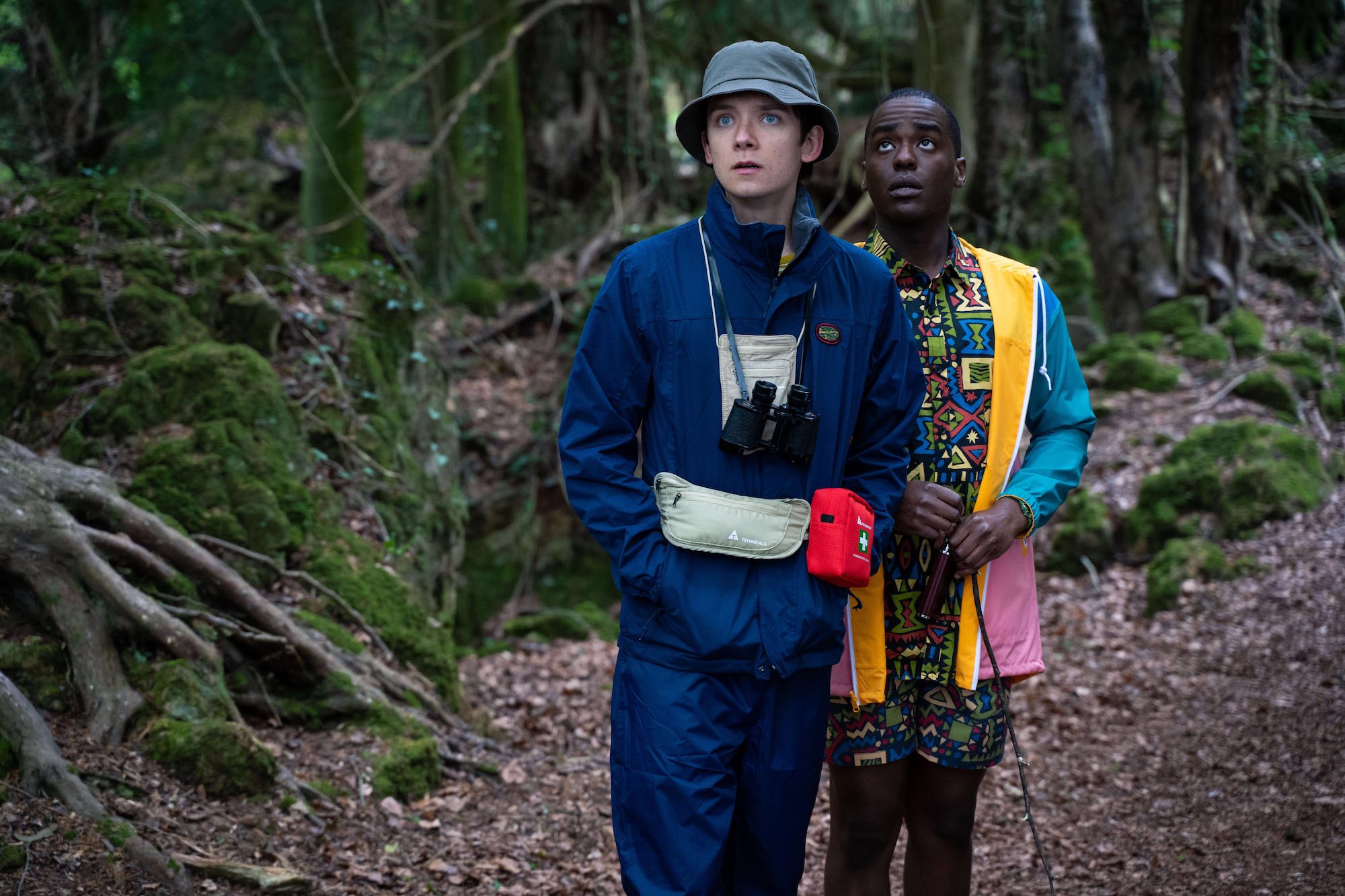 What to expect from the Sex Education season 3 storyline?
Netflix shared a teaser on Twitter hinting at what we can expect in the next season.
let's talk about sex baby, let's talk about season 3 (of Sex Education) pic.twitter.com/qvRIiXwp9B

— Netflix UK & Ireland (@NetflixUK) February 10, 2020
The end of season 2 found Jean Milburn unexpectedly pregnant – who knows whether or not she will keep the baby and how it could affect her relationship with Otis considering he most likely isn't the father. Adam also professed his love for Eric even though Eric is already dating Rahim. It will be interesting to see whether or not they pursue a relationship. Season 2 also left off with Maeve really going through it after having to call social services on her mother — hopefully her and Otis' relationship recovers as she seems to really need the emotional support right now.
Since there haven't been any other teasers released so far, all we can do is speculate but we'd really love to see some of these cliffhangers and loose ends tied up in the next season.
Which cast members will be returning for season three?
The following cast members will be reprising their roles for the third season of Sex Education:
Asa Butterfield as Otis Milburn
Gillian Anderson as Dean Milburn
Ncuti Gatwa as Eric Effoing
Emma Mackey as Maeve Wiley
Connor Swindells as Adam Groff
Kedar Williams-Stirling as Jackson Marchetti
Alistair Petrie as Mr. Groff
Patricia Allison as Ola Nyman
Aimee Lou Wood as Aimee Gibbs
Simone Ashley as Olivia
Mimi Keene as Ruby
Chaneil Kular as Anwar
Chinenye Ezedu as Viv
Tanya Reynolds as Lily Iglehart
There will also be three brand new characters in Sex Education season 3:
Cal is described as "a 17-year-old non-binary stoner kid" and will be played by Dua Saleh.
Jason Isaacs will be playing the role of Peter Groff, Headmaster Groff's older and more successful/less modest brother.
Jemima Kirke is joining as Moordale's new headmistress, Hope.
Stay tuned with Spring Tribune to get the latest updates.