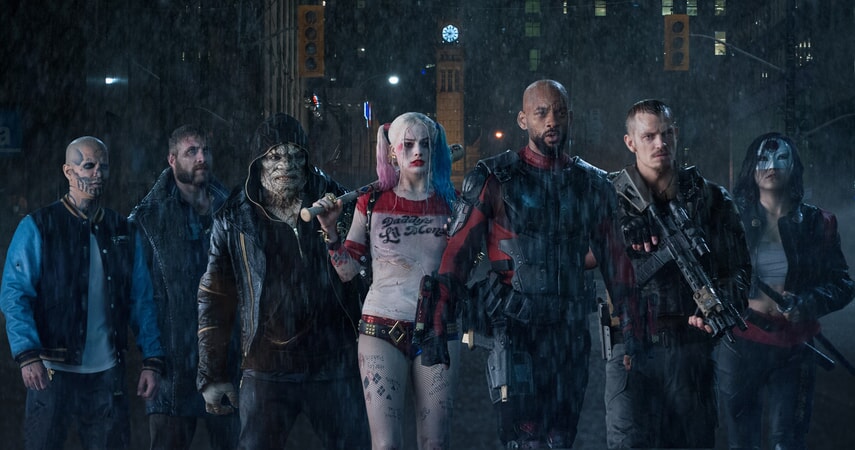 It is commonly believed that the MCU and DCEU have a good, and often not-so-pleasant, competition in terms of box office and fandom. However, the production experts who work on such projects are usually polite with one another. For example, WandaVision's production director, Mark Worthington, recently announced that other MCU shows were being shot next door, as well as James Gunn's upcoming DCEU series The Suicide Squad, which has a huge, sprawling set design.
So far, anyone who has talked about The Suicide Squad has made a point of highlighting the large size. Gunn, better known for the Guardians of the Galaxy franchise, is no novice to exciting adventures. Despite overseeing films that practically cover universes, Gunn was confident that The Suicide Squad is the most creative project he has ever done when he talked about the film at DC FanDome.
The Suicide Squad is written and directed by James Gunn and stars Margot Robbie, Idris Elba, John Cena, Joel Kinnaman, Jai Courtney, Peter Capaldi, David Dastmalchian, Daniela Melchior, Michael Rooker, Alice Braga, Pete Davidson, Joaqun Cosio, Juan Diego Botto, Storm Reid, Nathan Fillion, Steve Agee, Sean Gunn, Mayling Ng, flula b
The film follows a gang of spies, criminals, and anti-heroes that are hired by the government to do morally dubious operations that pose a danger to the planet. The Suicide Squad is set after the events of 2016's Suicide Squad, but it is advertised as a soft overhaul of the series rather than a straight continuity of the previous film. On August 6, 2021, The Suicide Squad will be released in theaters and on HBO Max.
Stay in tune with Spring Tribune for more Entertainment news.