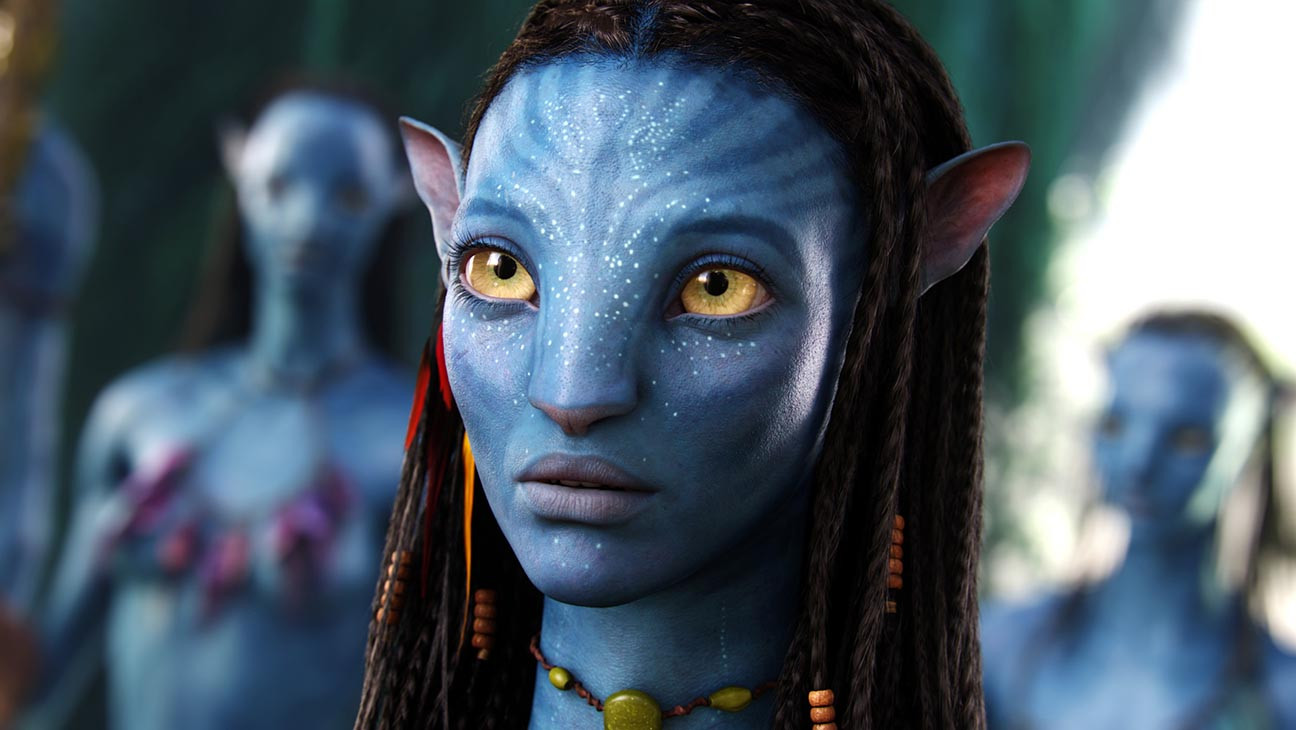 The Russo Brothers and Marvel Studios have formally congratulated James Cameron and the Avatar team on reclaiming the record of "top grossing film of all time" from Avengers: Endgame. Cameron's film, which was released in 2009, was lauded for its groundbreaking and immersive use of 3D technology. The film soon rose to the top of the box office, surpassing Cameron's Titan.
Avatar was dethroned by Avengers: Endgame in 2019. The film served as a culmination of over a decade of Marvel Cinematic Universe stories, and it was met with unprecedented levels of anticipation and enthusiasm in the months leading up to its release. At the end of its theatrical run, Endgame grossed $2.798 billion at the box office. All seemed set in stone for a while, particularly when the covid-19 pandemic struck and moviegoing came to a halt around the world. However, in March 2021, it was revealed that Avatar will receive a surprise theatrical re-release in China. Avatar reclaimed the distinction of highest-grossing film of all time just a few days after its re-release.
Now that Avatar has surpassed Endgame, Marvel Studios and the Russo Brothers have tweeted their congratulations to Cameron, creator Jon Landau, and the entire Avatar team. Cameron himself made a similar move after Endgame surpassed Avatar in 2019. Marvel seems to have no ill intentions, since the studio concluded their tweet with the expression "We love you 3000," a nice nod to a line from Endgame. The Russos tweeted that they were "returning the gauntlet" to Cameron, along with a clever Endgame and Avatar mash-up by BossLogic.
The fact that Avatar was able to revive its title after more than a decade has elapsed is a promising indication for the franchise's future. With five sequels planned, the Na'vi universe would have to hold the audience's attention for decades. For the time being, though, the film's place in the box office charts seems to be stable. Even if Marvel re-released Endgame, the film's relatively recent initial release makes it unlikely that it will retake the number one spot. For the far future, Avatar will most likely remain the highest-grossing film of all time.
Stay in tune with Spring Tribune for more Entertainment news.