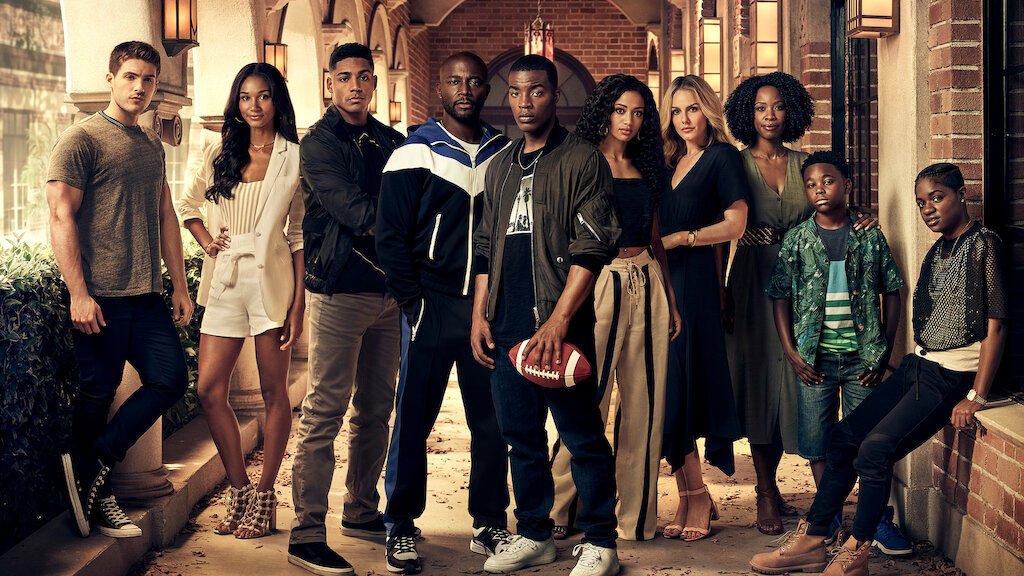 All American, The CW's award-winning sports drama, is currently airing its fourth season on the television network. Previous seasons of the show have been released to Netflix following the finale premiere, and many fans are eager to know if the fourth season will follow.
According to a contract between The CW and Netflix, all new seasons of the All American series will be available on Netflix eight days after the season finales air on The CW. The season four finale release date was recently announced, leading to confirmation of the Netflix release date.
All American Season 4
April Blair developed the sports drama All American for The CW network. It is a coming-of-age tale based on the life of Spencer Paysinger, a professional American football player played by Daniel Ezra. Spencer James, a high school student in South Los Angeles, stars in the series, which follows him as he advances through the ranks of the football team. Beverley Hills High School offers him a football scholarship, and he accepts it. He's faced with a major cultural change when he moves to a different high school since he's originally from Crenshaw.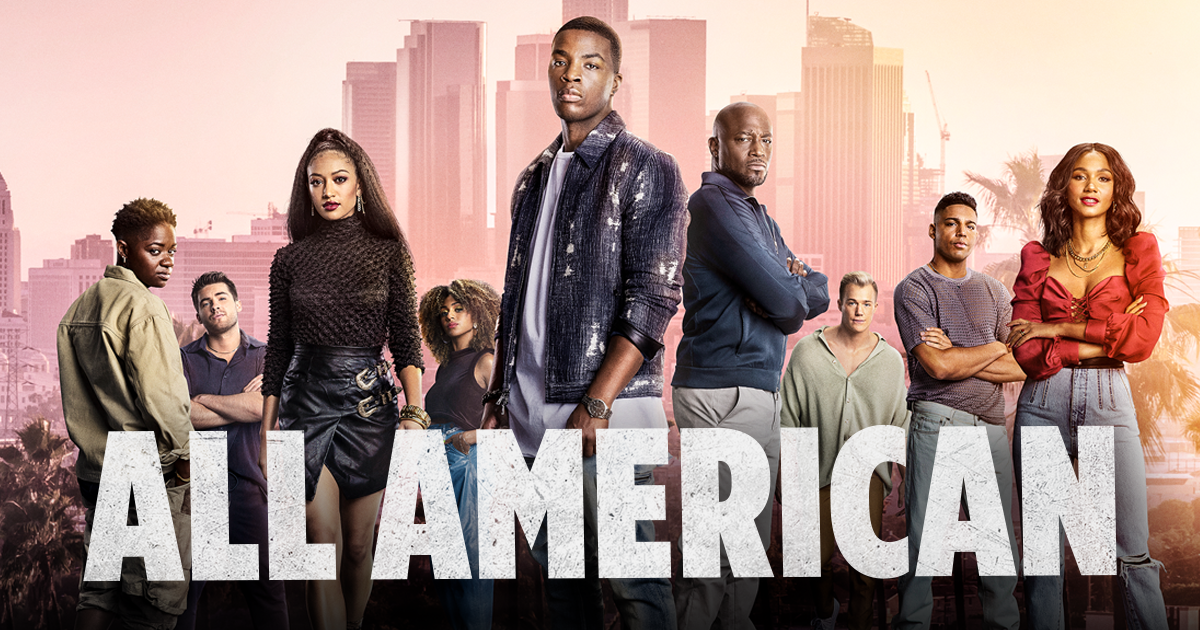 All American Season 4: Netflix Release Date
An official release date for All American Season 4 on Netflix has been confirmed. The final episode of the series is scheduled to air on The CW on May 23rd, 2022. The fourth season of All American will premiere on Netflix on May 31, 2022, according to Netflix. On the day of its release, the fourth season will be available on the streaming service at 12:00 a.m. PT/3:00 a.m. ET.
All American Season 4: Cast
The following main cast members have been confirmed to be returning for the fourth season:
Daniel Ezra as Spences James
Bre-Z as Tamia "Coop" Cooper
Samantha Logan as Olivia Baker
Taye Diggs as Billy Baker
Greta Onieogou as Layla Keating
Michael Evans Behling as Jordan Baker
Cody Christian as Asher Adams
Karimah Westbrook as Grace James
Monét Mazur as Laura Fine-Baker
Jalyn Hall as Dillon James
Chelsea Tavares as Patience
Hunter Clowdus as JJ Parker
Several recurring cast members will also make appearances, including:
Anna Lore as Carrie,  a recovering alcoholic with attachment and abandonment issues who is also Layla's friend.
Deric Augustine as Clay, Layla's love interest and client.
Joanna "JoJo" Levesque as Sabine, Layla's mentor.
Christian James as Wade Waters, Golden Angeles University Condors' star Quarterback who is replaced by Jordan after skipping practice.
Zachary S. Williams as Isaiah Winfield, Golden Angeles University Condors' wide receiver.
Mustafa Speaks as Kenny Boone, Golden Angeles University Condors' wide receiver coach.
Sean Carrigan as Ivan Garret, Golden Angeles University Condors' head coach.
Miya Horcher as Jamie, a waitress and Asher's new girlfriend.
Jack Arken will also be guest starring as Raj, JJ Parker's Indian essay tutor.
All American Season 4: Storyline
Season 3 of "All American" concluded with a series of stunning twists and turns that are sure to have major consequences for the characters in the fourth season. Coop was left bleeding out in Preach's arms after a stray bullet hit her when Preach was shooting Mo. Spencer's reputation also took a hit after the third season, and he'll have to work hard to earn everyone's trust back. Asher's football career was cut short when a check for damage to his ribs revealed him to have a heart condition that was dangerous enough for him to quit playing football. However, we may see him return as a coach in the upcoming season. Lastly, we may see Layla killed off in season 4 according to Carrie's suicide note implying that Layla would also be taking her own life.
All American Season 4: Trailer
A trailer for the fourth season of All American was released six weeks before its premiere last year. The trailer description reads, "When a rising high school football player from South L.A. is recruited to play for Beverly Hills High, the wins, losses and struggles of two families from vastly different worlds — Crenshaw and Beverly Hills — begin to collide. Inspired by the life of pro football player Spencer Paysinger."
Stay in tune with Spring Tribune for more Entertainment news.