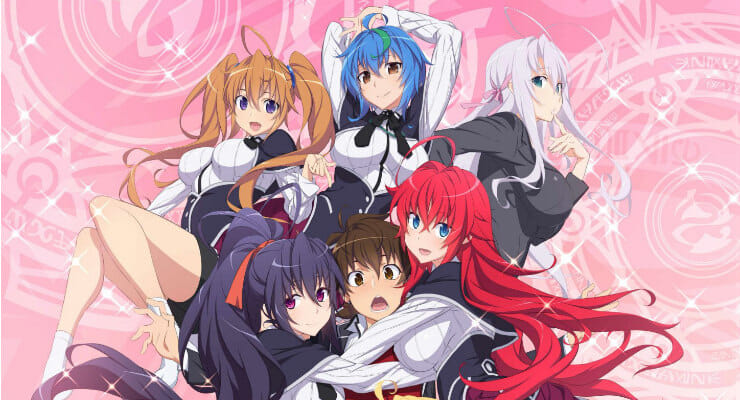 The last season, season four, of High School DXD aired over two and a half years ago. Despite it being renewed for a fifth season, fans are still awaiting season five's arrival. Today we'll be discussing everything we know about season five and what the current status is with the development team.
The anime is an adaptation by TNK of a Japanese light series novel written by Ichiei Ishibumi and illustrated by Miyama-Zero. The first volume was released in 2008, with a total of 25 volumes having been released as of March 2018. The novel became extremely popular, selling over 1 million copies in Japan alone and taking its place as the sixth top-selling light novel series in Japan for 2012. The novel's popularity led to a manga adaptation released in 2010 and, subsequently, the anime, which first aired in 2012.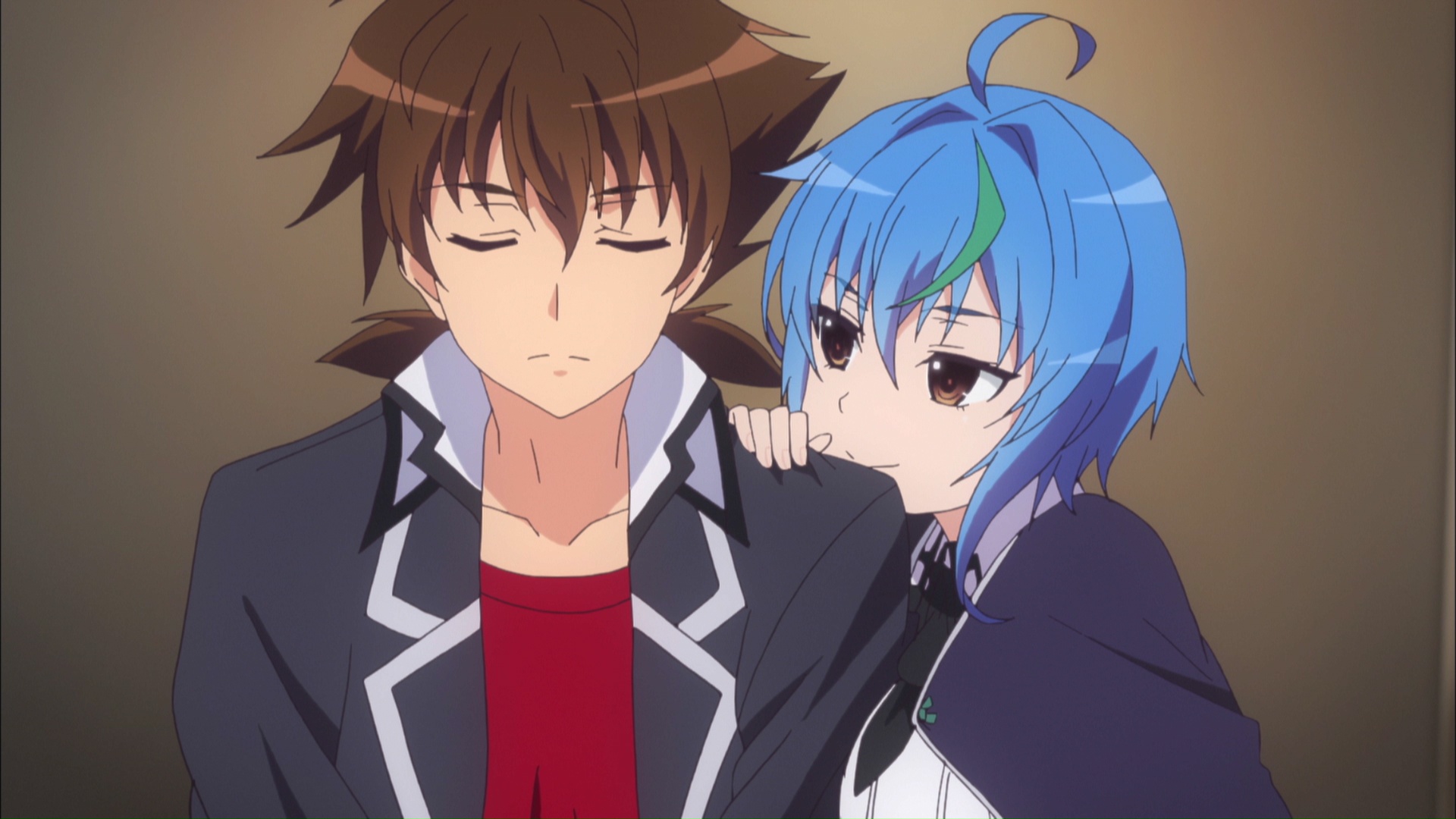 High School DXD Season 5: Release Date
Season 4 of High School DXD aired from April through July 2018, spanning a total of 12 episodes. Soon after the fourth season's premiere, the series was officially renewed for a fifth season. Since then, there have been several delays in development due to the pandemic. Season five of the series was supposed to be released in 2020 but has since been pushed back indefinitely. Though the creators are still planning to make the fifth series, the release date is currently unknown.
The previous four seasons of the show are available to stream on Hulu, Funimation, Netflix and Crunchyroll.
High School DXD Season 5: Storyline
The anime is set at Kuoh Academy, a former all-girls school that has recently become co-ed. Kuoh Academy is not just a normal high school, however, and it has a dark secret that is unknown to the normal humans that attend the school. Angels, Fallen Angels and Humans make up part of the student populace at Kuoh Academy.
At the beginning of the series, Issei Hyodo, the main character and one of the human students at the high school, meets a fellow female student name Yuma Amano. Yuma is actually a fallen angel who goes by the name of Raynare. She invites Issei to go on a date to the local park where she proceeds to kill him. Fortunately, another fellow student name Rias Gremory revives him before revealing to Issei that she's actually a devil and he is now, too, after being reincarnated to bring him back to life.
Season four of the anime adapted volumes 9 and 10 from the light novels. It is assumed season 5 will continue following the story of the novel, with volumes 11 and 12. Volume 11 starts off with Issei, Akeno and Kiba preparing for the Middle-Class Promotion Test. After Kenoke witnesses Issei and Rias' getting closer, she begins to act strangely. To make things worse, Azazel suddenly brings Ophis, the Ouroboros Dragon and leader of Khaos Brigade, to the Hyoudou Residence.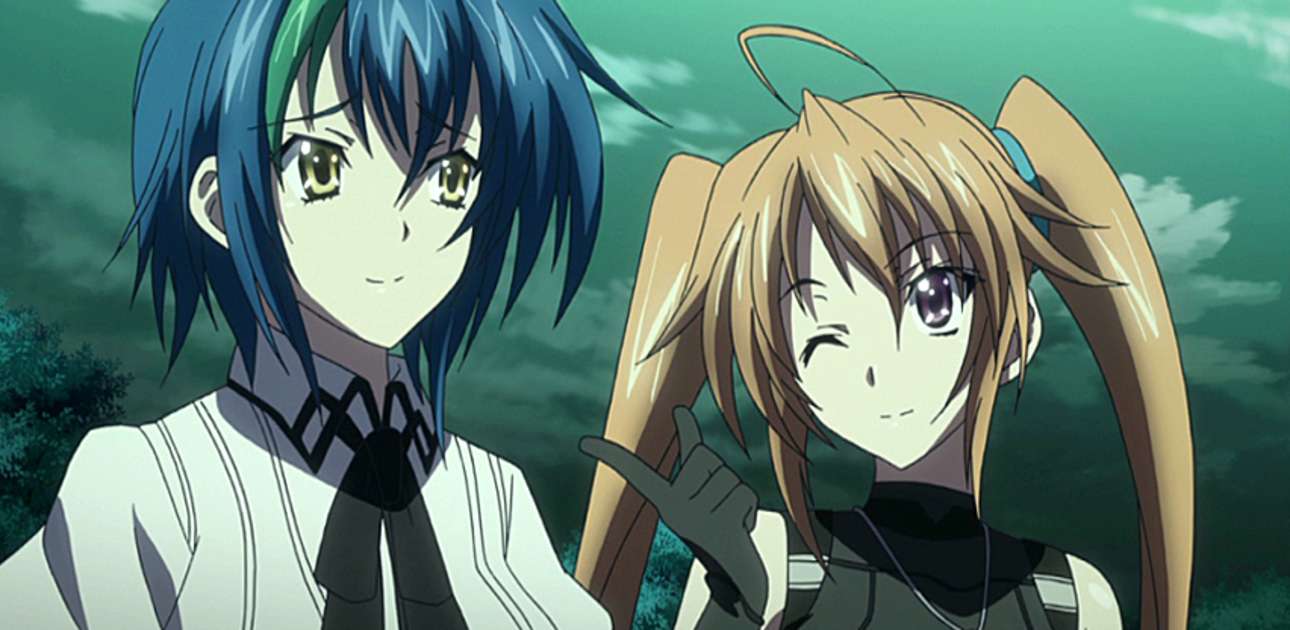 High School DXD Season 5: Cast
Depending on which version you're watching, the same voice actor of previous seasons will return as follows:
Original Cast:
Yuki Kaji plays Issei Hyodo
Yoko Hikasa plays Rias Gremory
Azumi Asakura plays Asia Argento
Shizuka Ito plays Akeno Himejima
Kenji Nojima plays Yuto Kiba
Ayana Taketatsu plays Koneko Tojo
Takehito Koyasu plays Riser Phoenix
English Dubbed Cast:
Jamie Marchi plays Rias Gremory
Scott Freeman plays Issei Hyōdō
Chloe Daniels plays Asia Argento
Chris Smith plays Riser Phoenix
Christopher R. Sabat plays Sacred Gear/Ddraig
Felecia Angelle plays Reynalle/Yūma Amano
Jād Saxton plays Koneko Tōjō
Krishna Smitha plays Grayfia Lucifuge
Sean O'Connor plays Yūto Kiba
Teri Rogers plays Akeno Himejima