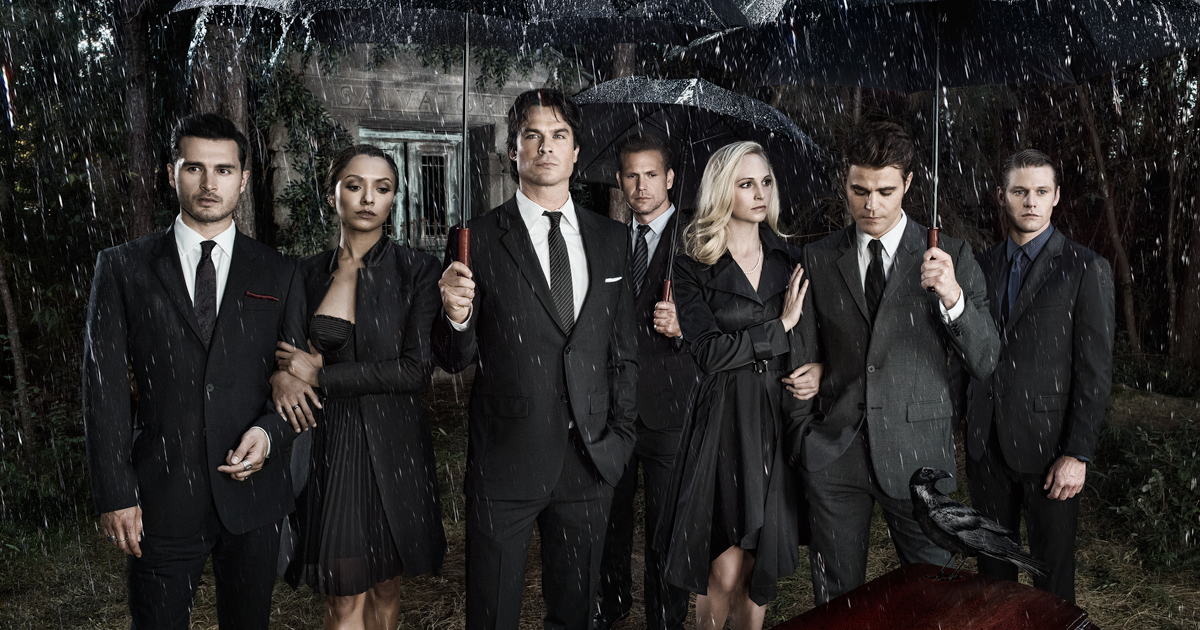 The last season of Vampire Diaries aired on The CW over three years ago; however, fans are still holding out hope that the series will return for a ninth season. There have been various rumors circulating regarding Vampire Diaries season 9, one including show runner, Julie Plec, having announced the renewal of the series — but is it true? We wouldn't be surprised if it were, seeing as the show has received numerous award nominations and the pilot episode attracted the largest audience for The CW to date.
The first episode premiered on September 10th, 2009 and aired a total of 171 episodes over eight seasons. The final season concluded on March 10, 2017 after a successful 8 year run.
Vampire Diaries Season 9: Renewal Status and Release Date
Unfortunately, on July 23 of 2016, it was announced that the series would end with the 16-episode 8th season. Since then, it was rumored that the show would return for another season but these rumors have all been discredited by showrunner, Julie Plec. Currently, there are no plans for Vampire Diaries season 9 and there aren't any spin-offs announced to be in development at this time either.
Additionally, the three main leads have also refused to reprise their characters. Somerhalder even joked that he doesn't think he could play Damon Salvatore anymore since, you know, vampires have eternal youth and all. Dobrev had also dropped off the show at the end of season 6 and only returned for the final episode of season 8.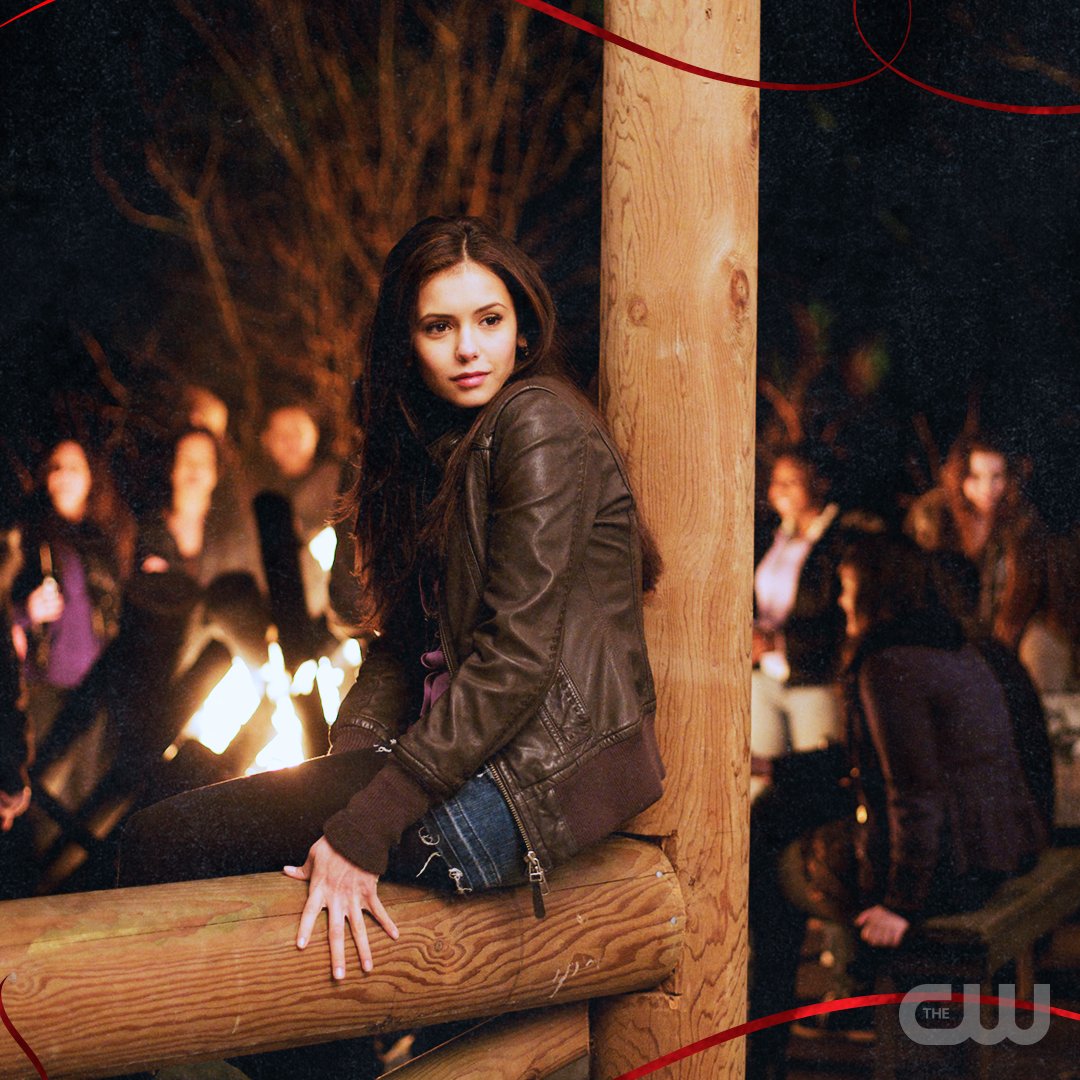 Vampire Diaries Season 9: Why Was It Cancelled?
The series concluded with a bittersweet ending. Bonnie broke Elena from her sleeping curse and she reunited with her love, Damon Salvatore. Unfortunately, Stefan Salvatore ended up sacrificing himself at the last minute to save his brother, Damon's life. Elena and Damon then walk off into the sunset together to live happily ever after, and reunite with their families in heaven before the series concludes.
With an ending this perfect, it's easy to see why showrunner Julie Plec didn't want to continue the story further.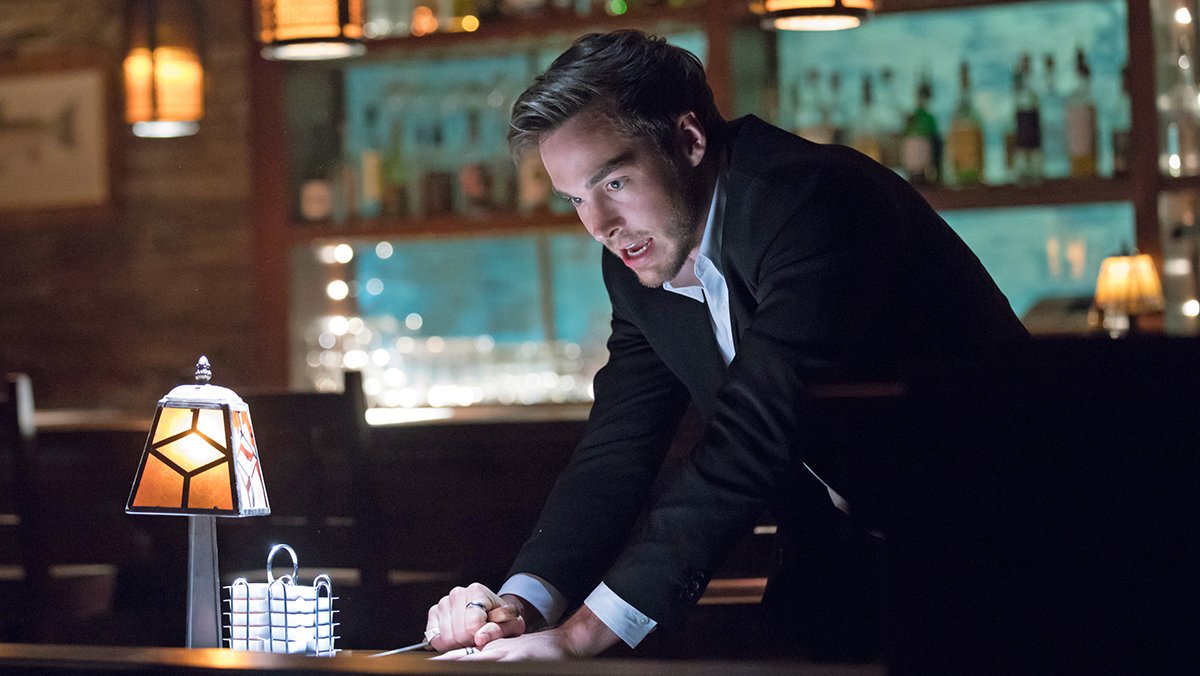 Vampire Diaries Season 9: Cast And Where They Are Now
Even though Vampire Diaries has concluded, many of the main cast members have gone on to take on additional roles in the industry. Here's some of their latest work, and where you can watch them now.
Nina Dobrev as Elena Gilbert
The actress went on to appear in "Let's Be Cops" and "xXx: Return of Xander Cage." She also starred in the 2017 remake of "Flatliners" with Elliot Page. She has also starred on CBS' "Fam" and will be headlining Netflix's upcoming rom-com called "Love Hard".
Paul Wesley as Stefan Salvatore
Wesley starred on "Tell Me a Story," a series created by Kevin Williamson (who also developed "TVD") that put a dark twist on classic fairy tales. Along with directing an episode of Freeform's "Shadowhunters", he's also starred in a few off-Broadway productions including "Zurich," "Mary Shelley's Frankenstein," and "Cal in Camo".
Ian Somerhalder as Damon Salvatore
Somerhalder played Dr. Luther Swann on Netflix's vampire-centric show, which was based on comics by Jonathan Maberry and Alan Robinson.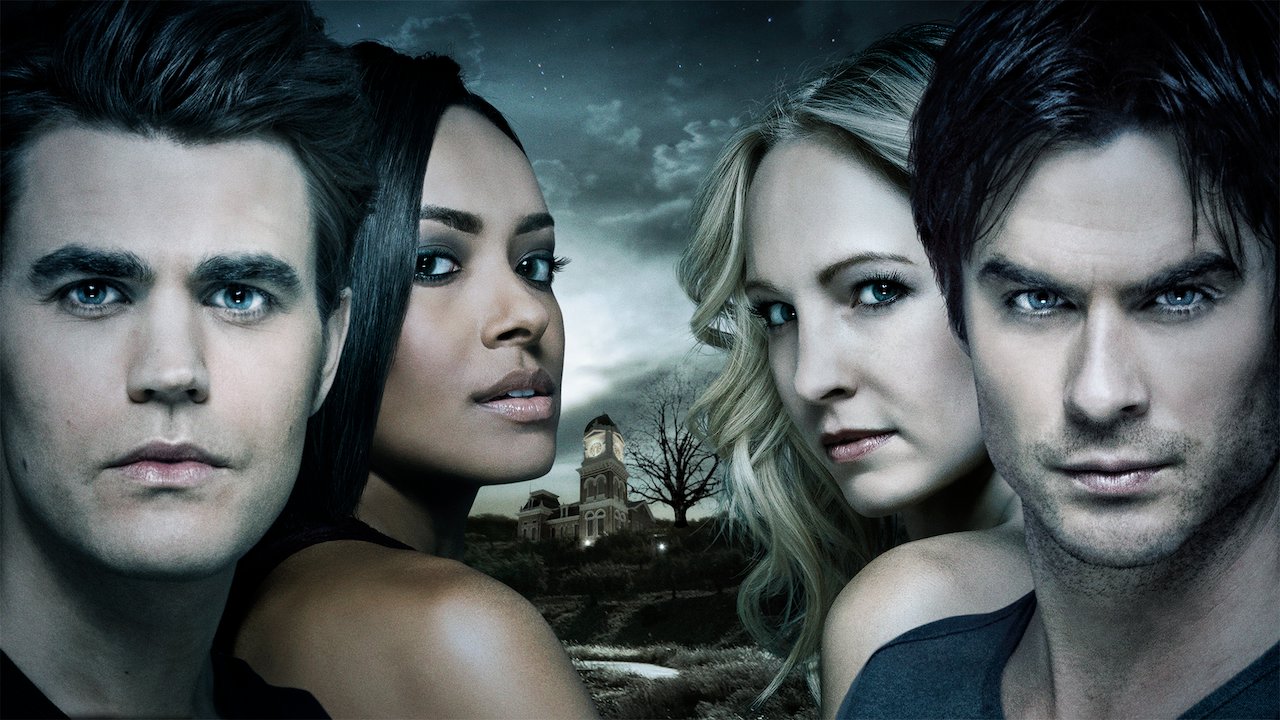 Vampire Diaries Season 9: Where To Watch
All eight seasons of the Vampire Diaries are currently available to stream on Netflix.
Stay tuned with Spring Tribune to get the latest updates.