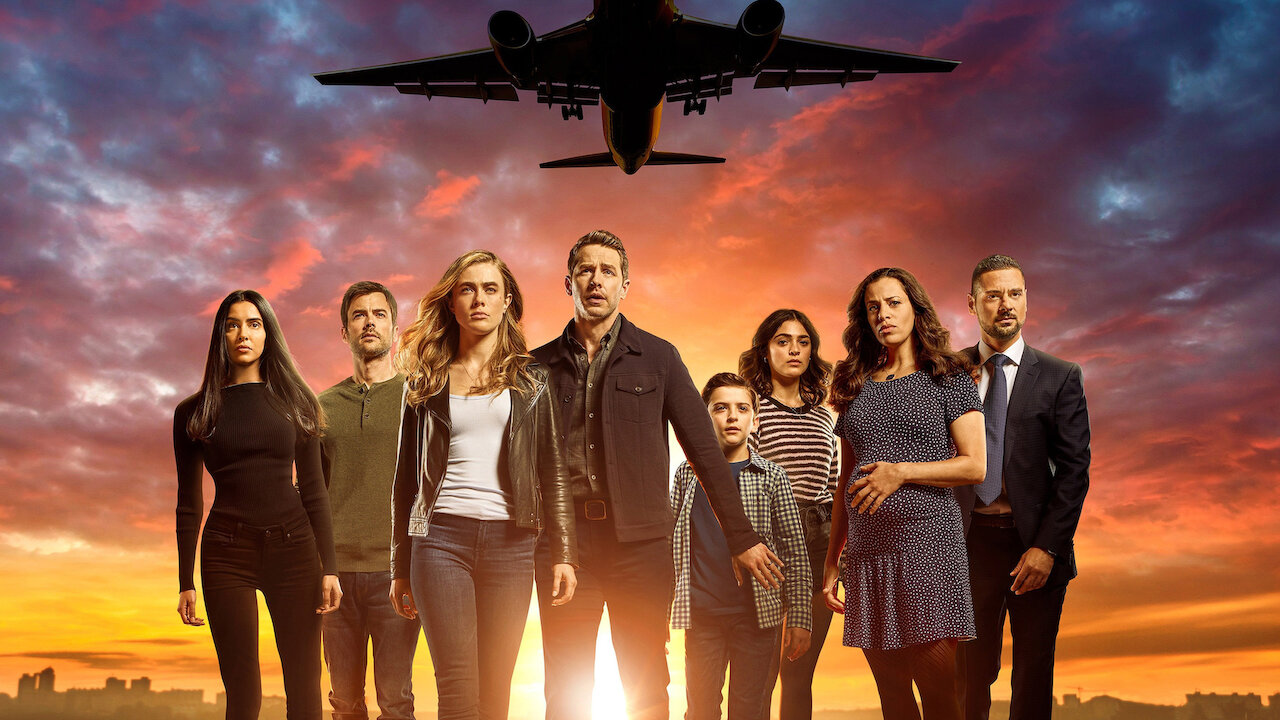 Netflix has blessed Manifest fans with a new sneak peek. During last week's Geeked Week, actor Josh Dallas (a.k.a. Ben Stone in Manifest) shared a clip from the upcoming season with the description, "Follow the calling. Manifest Season 4 coming soon, exclusively to Netflix."
Michaela Stone (who plays Melissa Roxburgh) is seen stepping out of a vehicle onto the docks. She puts on an NYPD cap and a construction vest before walking toward a group of shipping containers, likely in response to a calling. She's on the lookout for cherry blossoms, which she discovers on the side of a container. Michaela makes a dreadful discovery as she enters the storage container—the words "STONE 828" are engraved within the arm of an unidentified man who is writhing in agony, leaving Michaela spooked and speechless at the end of the clip.
Here are all of the other details creator Jeff Rake and team have shared so far regarding Manifest season 4, including an answer to the most sought-after question: When is season four coming out? We'll also be reviewing the upcoming season's cast, plot, and episode count.
Manifest Season 4
Manifest is one of NBC's most popular supernatural drama series of all time. It aired for three seasons between 2019 and 2021, amassing a sizable fan base after being released on Netflix in June of 2021. However, its Netflix success wasn't persuasive enough for NBC to renew it for a fourth season, and it was initially cancelled. Fortunately, shortly after its cancellation, a deal was struck between Warner Bros. and Netflix which resulted in the streaming platform officially renewing the series for a fourth season.
The show tells the tale of an 828 business jet that takes off and lands after five and a half years due to turbulence. Both the general public and the authorities are thrown into disarray by their appearance. One of the passengers is a cop who is trying to figure out what happened, while the survivors deal with the terrifying memories.
Manifest Season 4: Release Date
Season 4 of Manifest is expected to be released on Netflix in November of 2022. Jeff Rake, the show's creator and executive producer, reacted to Stephen King's tweet by saying he's "hearing November" for the show's comeback.
There is also speculation that the fourth season may be broken into two parts. The first 10 episodes will be released in August, with the remaining ten following later.
Given the conditions, this is a speedy turnaround for a drama series. Seasons 1–3 of Manifest were only introduced to the platform in June 2021. Following an increase in popularity, Netflix ordered the final season in August 2021, after Rake offered a variety of ending alternatives.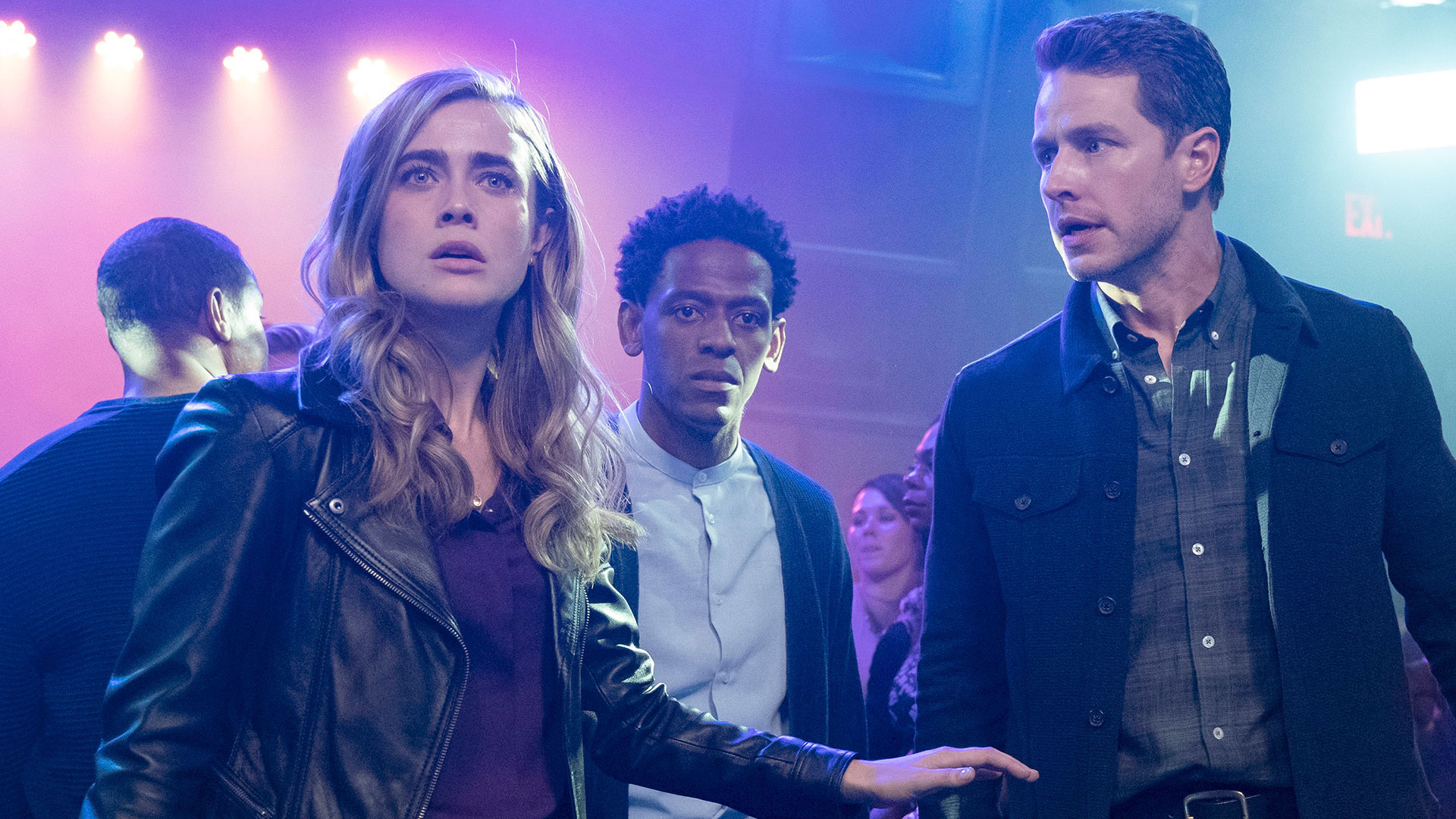 Manifest Season 4: Cast
Even though the series was initially cancelled, the original cast has been confirmed to be reprising their roles as follows:
Michaela Stone, an NYPD detective and Ben's sister, is played by Melissa Roxburgh. On Flight 828, she is one of the passengers.
Ben Stone, a college associate professor of mathematics and Michaela's brother, is played by Josh Dallas. On Flight 828, he was a passenger.
Grace Stone, Ben's wife, is played by Athena Karkanis. She runs her own catering company.
J. R. Ramirez plays Jared Vasquez, Michaela's ex-fiancé and coworker, who married Michela's closest friend after believing she was dead.
Olive Stone, Ben and Grace's daughter and Cal's twin sister, is played by Luna Blaise.
Cal Stone, Ben and Grace's son, Michaela's nephew, Eden's elder brother, and Olive's twin brother, now five and a half years younger than she is, is played by Jack Messina (seasons 1–3) and Ty Doran (season 4; guest season 3) respectively. Cal was also a flight passenger on Flight 828.
Saanvi Bahl, a medical researcher and doctor at Koch Hospital, and a passenger on Flight 828, is played by Parveen Kaur. She was then hired by the government to examine the incident surrounding Flight 828 at the Project Eureka facility.
Zeke Landon is played by Matt Long. When he was trapped in a cave during a tempest, he was presumed dead for a year, just like the passengers of Flight 828. Michaela was his wife.
Manifest Season 4: Plot and Storyline
With each successive season, fresh information about the characters and the Flight 828 is revealed, but the question of whether it's all genuine or not remains unchanged. Season 4 of Manifest will bring the mystery of Flight 828 to a close, and we'll learn what caused it, if it really occurred, or whether it was a Mandela effect.
Aside from that, there are reports floating around that the upcoming season will include a time leap for Eden. Jianna and Jeena, both 4 years old, are shown with Ben Stone, a.k.a. Josh Dallas, in a recent Instagram image captioned, "Love our on-set Daddy. He is the most loving and amazing person you will ever meet. We are such lucky little girls to be a part of the Manifest Family." Could this be a spoiler that the twins might portray an older Eden, Ben and Grace's daughter? These are only rumors, however, so we'll have to wait for Netflix to provide further hints.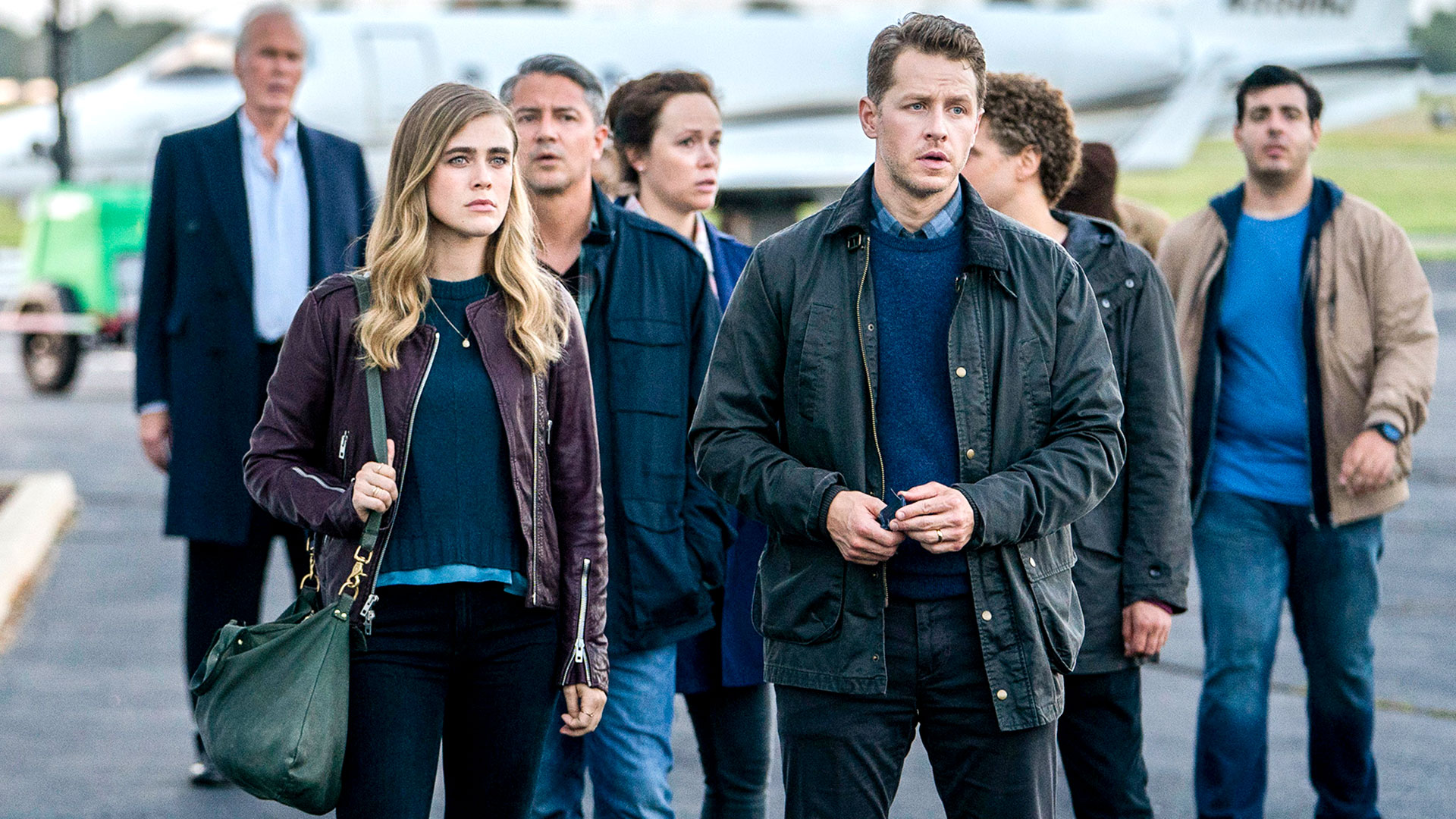 Manifest Season 4: Episode Count
It's difficult to predict, as the series has never had a consistent number of episodes throughout all of the seasons. The first season had 16 episodes, the second and third seasons each had 13 episodes, and the fourth season will have 20 episodes, most likely in more than one part.
Manifest Season 4: Sneak Peek & Trailer
A trailer has yet to be released for season 4, but we'll be sure to share it as soon as it's available. In the meantime, enjoy the sneak peek posted on YouTube by Netflix.