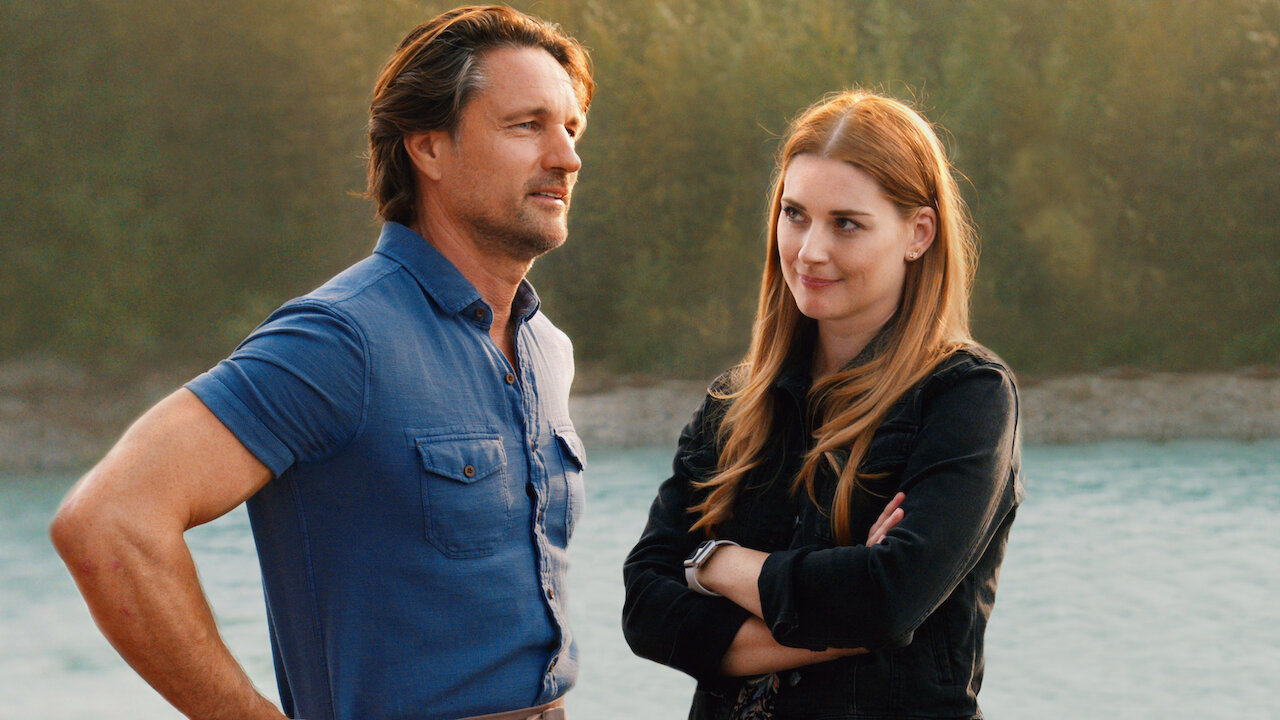 Virgin River season 4 is well underway by Netflix's production team, with its recently confirmed release date quickly approaching. The Netflix original series has had three very successful seasons thus far, with a fourth and a fifth season now confirmed. The romance drama first premiered on Netflix on December 6th, 2019. The series was quickly renewed for a second season, which aired on November 27th, 2020. The third and latest season was released on July 9th, 2021. The highly anticipated fourth season will soon continue the storyline of the Virgin River novels by Robyn Carr.
In mid-May, Netflix announced the release date and a synopsis of what to expect from the upcoming season.
Virgin River Season 4
It's no surprise why Netflix has decided to renew the series for two more seasons. According to Rotten Tomatoes, the second season holds a 90% approval rating based on 10 critic ratings. Virgin River topped Nielsen's U.S. streaming rankings for the week of July 12, the first full week with all three seasons streaming, with 2.1 billion minutes viewed over 30 episodes. Each of the previous seasons contained 10 episodes, and there will be even more for fans to be excited about with the upcoming season after actor Colin Lawrence stated that season 4 of Virgin River will consist of 12 episodes — two more than all previous seasons had.
Virgin River Season 4: Release Date
Season 4 of Virgin River was officially renewed in September of 2021. The renewal was announced by Netflix along with confirmation that season 5 would be produced as well. The series was filmed in Vancouver, Canada, with filming scheduled to begin in July of 2021. Filming concluded at the end of November 2021, and subsequently the series went into post-production.
The Virgin River season 4 release date has been confirmed by Netflix for Wednesday, July 20th 2022 at 12:00AM PDT.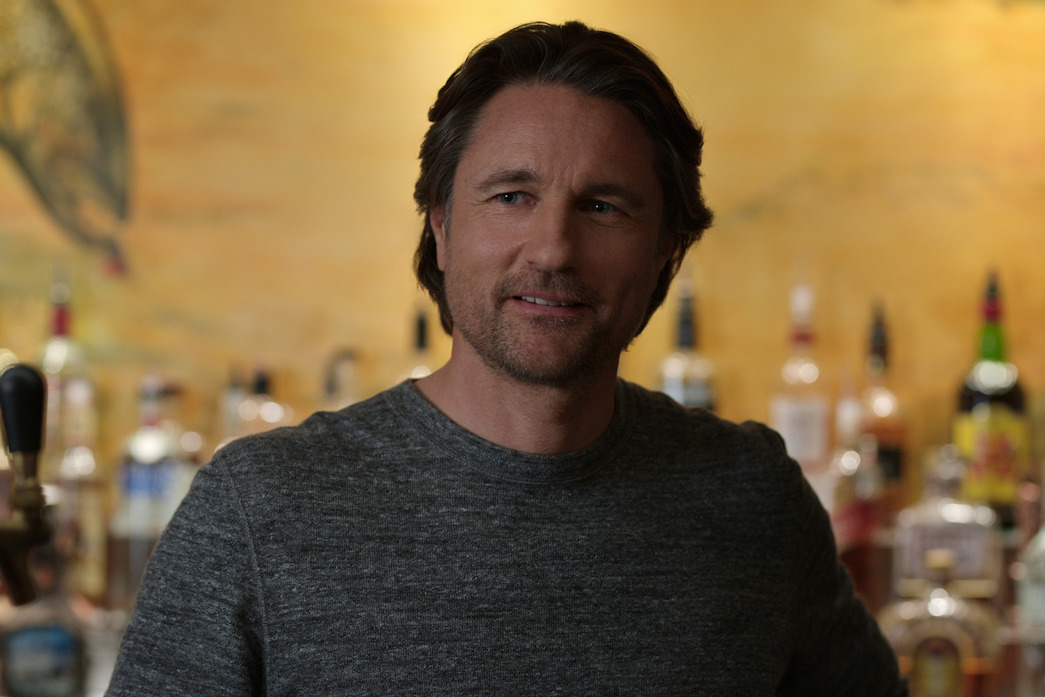 Virgin River Season 4: Plot
The series follows Melinda "Mel" Monroe, who responds to an ad for a job as a midwife and nurse practitioner in the rural Northern California town of Virgin River, believing it would be the ideal location to start over and put her sad experiences behind her. She quickly realizes that small-town life isn't as easy as she had imagined. Before she can fully call Virgin River home, she must learn to heal.
The third season of the show concluded with a ton of cliffhangers that will need to be addressed in season 4. Brady was jailed for shooting Jack. Charmaine told Jack that she and Todd wanted to pursue full custody of the twins. Ricky, the incoming Marine, found that he'd be stationed in either San Diego or South Carolina, while Lizzie and Parker went to Los Angeles. Christopher's father broke into Preacher's home, most likely with malintent. Hope is still recovering from the car accident and the psychological trauma resulting from her brain injury. Lastly, Jack proposed to Mel, only for her to announce that she was expecting a child. Neither Jack nor Mel has any idea whether the child is his or Mark's.
Virgin River Season 4 Synopsis
"Despite not knowing whether her baby belongs to her deceased husband, Mark or Jack, Mel begins Season Four with a sense of optimism. For years she yearned to be a mother and her dream is one step closer to reality. While Jack is supportive and excited, the question of paternity continues to gnaw at him. Complicating matters is the arrival of a handsome new doctor, who's in the market to start a family of his own. Hope is still healing from her car accident, and the lingering psychological effects of her brain injury will have profound consequences for both her and Doc. Brie, intent on proving the innocence of the man she loves, unexpectedly finds herself in a closer relationship with Mike and one step closer to Calvin's violent criminal web. Even as Preacher forges a new romantic connection, he can't help but hold out hope for being reunited with Christopher and Paige."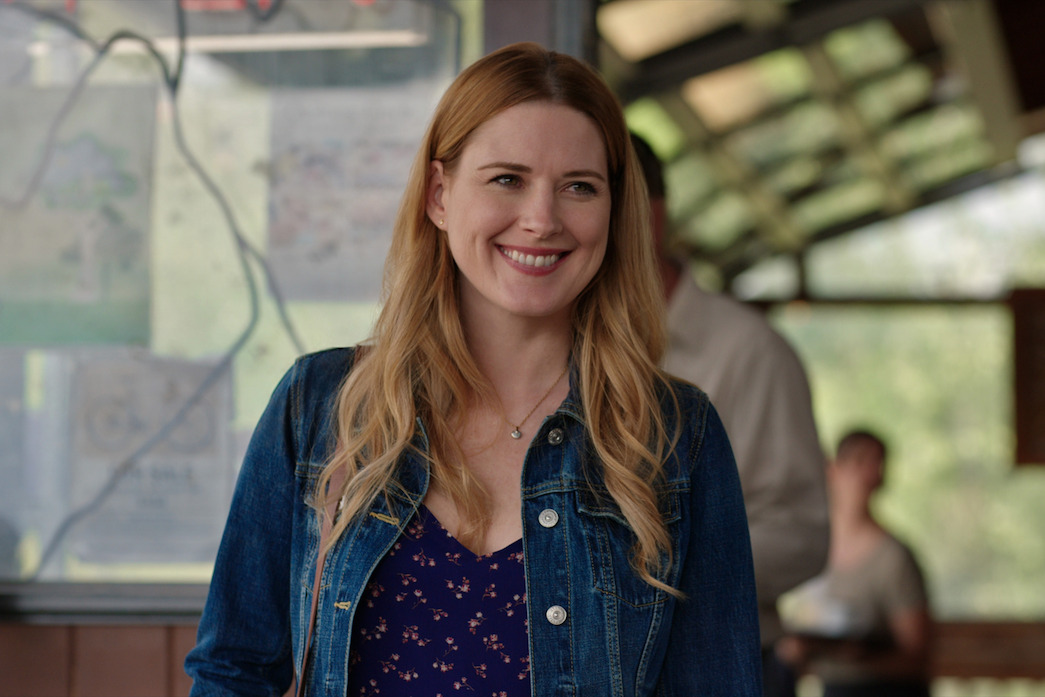 Virgin River Season 4: Cast
The following Virgin River main cast members have been confirmed to be returning for season 4:
Alexandra Breckenridge as Melinda "Mel" Monroe, a nurse practitioner and midwife who recently moved to Virgin River from Los Angeles.
Martin Henderson as Jack Sheridan, a former U.S. Marine who suffers from PTSD. He also owns a local restaurant and bar.
Colin Lawrence as John "Preacher" Middleton, the chef at Jack's Bar and a friend of Jack's from the Marines.
Jenny Cooper as Joey Barnes, Melinda's older sister who lives in Los Angeles.
Lauren Hammersley as Charmaine Roberts, Jack's friend with benefits.
Annette O'Toole as Hope McCrea, the Virgin River mayor.
Tim Matheson as Vernon "Doc" Mullins, the local Virgin River physician.
Benjamin Hollingsworth as Dan Brady, a fellow younger veteran who served in the Marines with Jack and is struggling to readjust to civilian life.
Grayson Gurnsey as Ricky, a young man with aspirations to join the Marines as soon as he graduates from high school. He currently works at Jack's bar.
Sarah Dugdale as Lizzie, a Los Angeles native who is also Connie's niece.
Zibby Allen as Brie Sheridan, Jack's sister.
Marco Grazzini as Mike Valenzuela, a police detective and a friend of Jack's from the Marines.
Additionally, two new cast members have been confirmed for season 4:
Mark Ghanimé will play Dr. Cameron Hayek. Cameron, Virgin River's brand new physician, is equipped with eye-catching good looks, a razor-sharp intelligence, and a grin that could light up the globe, and he makes an immediate splash in town – particularly with the women.
Kai Bradbury who will play Doc's long-lost grandson, Denny Cutler. Denny arrives bearing a secret, despite his best efforts to repair his relationship with his grandpa.
Stay in tune with Spring Tribune for more Entertainment news.