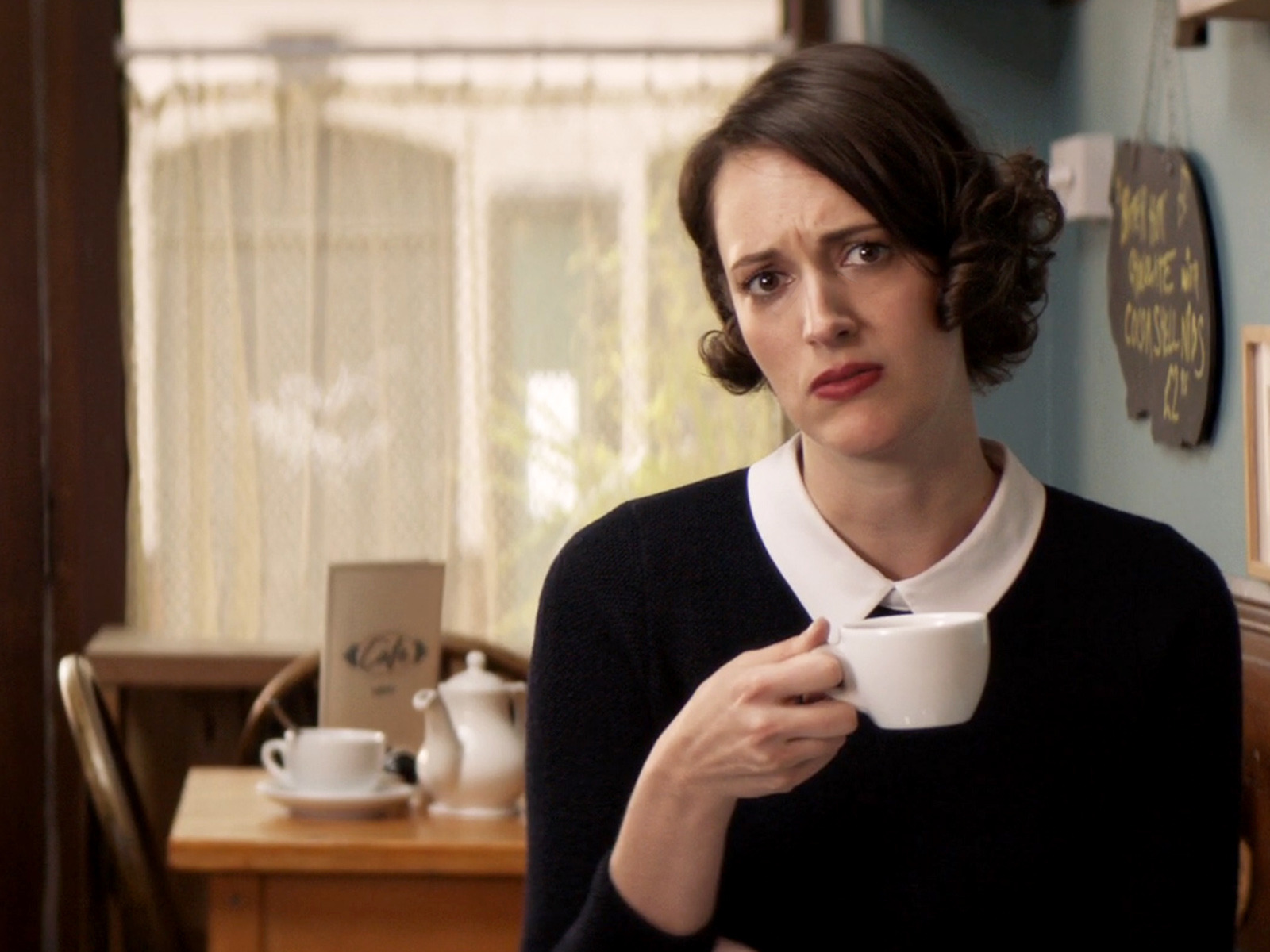 If you haven't yet seen Fleabag, it's definitely one to add to your watchlist immediately. The British comedy, Fleabag became an instant hit after its initial premiere on BBC, winning several Emmy and Golden Globe awards for its outstanding writing, acting and unique characters. Rotten Tomatoes rated the first season of the series an 8.5 out of 10 for it being:
"Clever and viciously funny, Fleabag is a touching, wildly inventive comedy about a complicated young woman navigating the aftermath of trauma."
Critics enjoyed season 2 even more, rating it a 9.33 out of 10 with a consensus reading:
"Fleabag jumps back into the fray with a bracing second season that upholds its predecessors' frenzied wit and delicate heart, replete with Phoebe Waller-Bridge's indefatigable charisma."
Additionally, according to Metacritic, Fleabag was ranked the second highest show of the 2010s and in 2019 it held the 8th place on The Guardians Top 100 Best Shows of the 21st Century. It even received recognition from the former United States President, Barack Obama, who tweeted it was among his favorite TV series in 2019.
It's easy to understand why a third season of the series is to be expected. Naturally, fans are wondering is there a Fleabag season 3 release date? Where to watch Fleabag season 3? Let's review all of the details available so far regarding the third season.
Fleabag Season 3 Release Date & Renewal Status: When does Fleabag Season 3 Come Out?
The first season of Fleabag premiered on BBC in July of 2016, with a total of 6 episodes airing through August of that same year. The series was quickly picked up by Amazon Prime Video, which premiered in the US in September of 2016.
Fleabag season 2 was released in March of 2019 and aired another 6 episodes through April of 2019 on BBC. It then released in the US via Amazon Prime in May of 2019.
Unfortunately, Fleabag has not yet been renewed for a third season and likely will not be. Creator, Phoebe Waller-Bridge, has mentioned in several interviews that she'd like the series to end on a high note.
"This just feels like the most beautiful, beautiful way to say goodbye to it. It does feel nice to go out on a high. You can't get higher than this."
Referring to the many awards and accolades the series has racked up, the shows is definitely going out with a bang.
Fleabag Storyline: What is Fleabag About?
The series is based on Phoebe Waller-Bridge one-woman stand-up comedy show first performed in 2013. Waller-Bridge stars as the main character — a free spirited and promiscuous young woman living in London while trying to cope with her anger issues and resentment stemming from a recent tragedy.
Starring alongside Phoebe Waller-Bridge as Fleabag is Sian Clifford who plays Claire, Fleabag's sister. Olivia Colman portrays Fleabag's godmother. Bill Paterson plays Fleabag's father. Brett Gelman plays Claire's husband, Martin. Hugh Skinner plays Harry, Fleabag's ex-boyfriend, and Ben Aldridge plays "Arsehole Guy", one of Fleabag's love interests.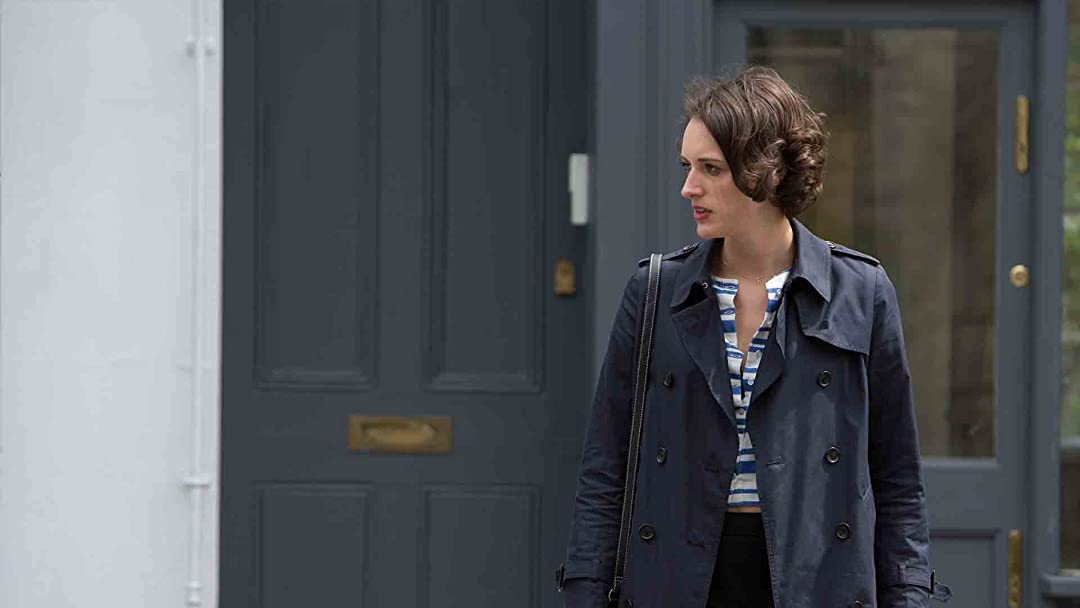 Fleabag Trailer & Where To Watch?
Two official trailers have been released for season one and season two. Both seasons of Fleabag are available to stream on Amazon Prime Video
Is Fleabag on Netflix? Is Fleabag on Hulu?
Because Amazon Prime Video purchase the rights to the series, it is exclusively available on their streaming platform only.
---
Stay tuned with Spring Tribune for future updates regarding Fleabag season 3 and other series.