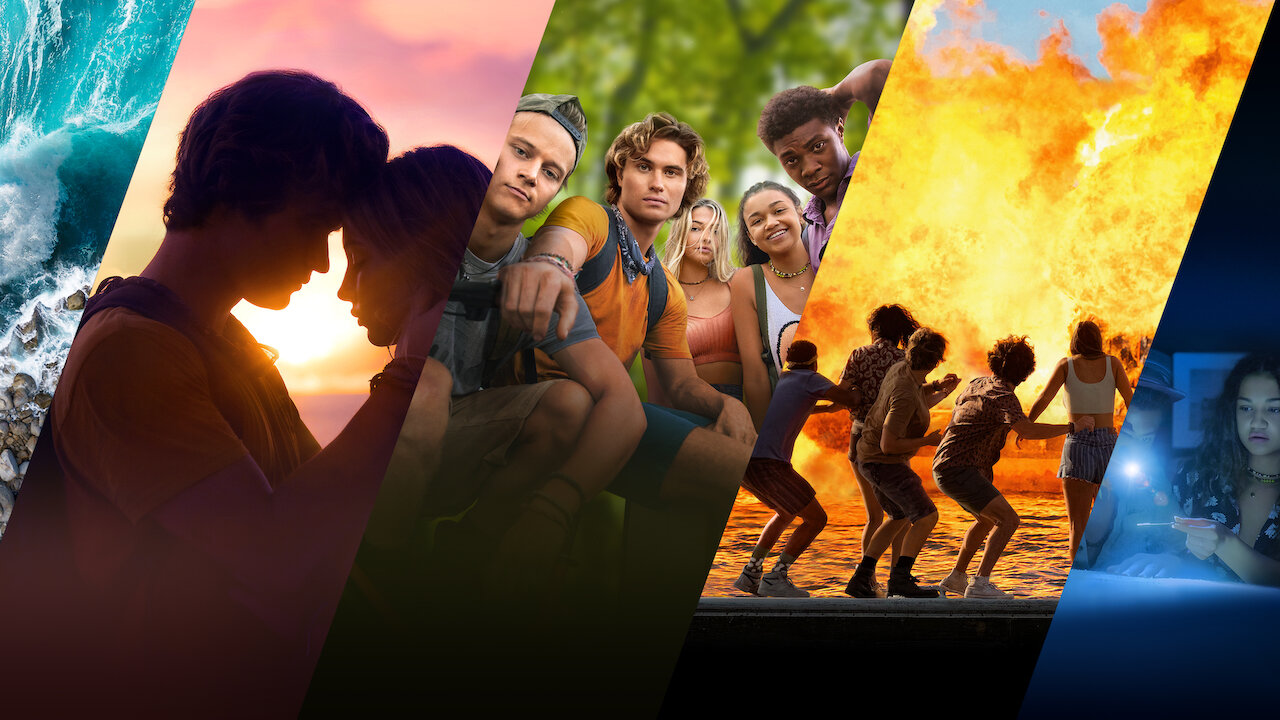 Outer Banks season 3 is one of Netflix's latest original series to be renewed and begin production. Following its season one debut on April 15th of 2020, the series was quickly renewed for a second season in July of 2020. A year later, the second season premiered on July 30th, 2021. Fans are pleased to learn more episodes are to come from creators Josh Pate, Jonas Pate and Shannon Burke.
The mystery teen drama series was well received by critics and viewers alike. Season 1 of the series received a 71% approval rating for its ability to balance over-the-top melodrama with a strong sense of adventure. Season 2 was even better received, with an 86% approval rating. The series also topped Nielsen's rating chart in the US for one week in August of 2021. In addition, it holds two awards for People's Choice Awards Most Bingeworthy Show of 2020 and MTV Movie and TV Awards for Best Kiss in 2021. With these accolades, it's no surprise that viewers are looking forward to another season. Here's everything we know so far about the show's future.
Outer Banks Season 3
Netflix has officially renewed Outer Banks for season 3. On December 7th, 2021, Netflix made the announcement on Twitter four months after the release of Outer Banks Season 2. The series has been highly popular among viewers and has been a huge hit since its season one premiere on Netflix in April of 2020. Based on the second season's ratings and steady rise on the streaming charts, it was a no-brainer for Netflix to renew the series.
The show's creators had hinted at a third season renewal following the second season's finale, titled The Coastal Venture, which aired on July 30, 2021. The creators discussed their potential plans for a third season in an interview with Shannon Burke. "I'm not sure if we should be talking about this yet," Burke mentioned. "And we want to have a little more room for our teen drama and teen romances in season 3, just as a general principle," she continued. Josh Pate added, "And so the treasure hunt is going to expand, and the mythology around the treasure hunt is going to evolve and get deeper. We're pretty fired up about how that mythology is going to expand in season 3."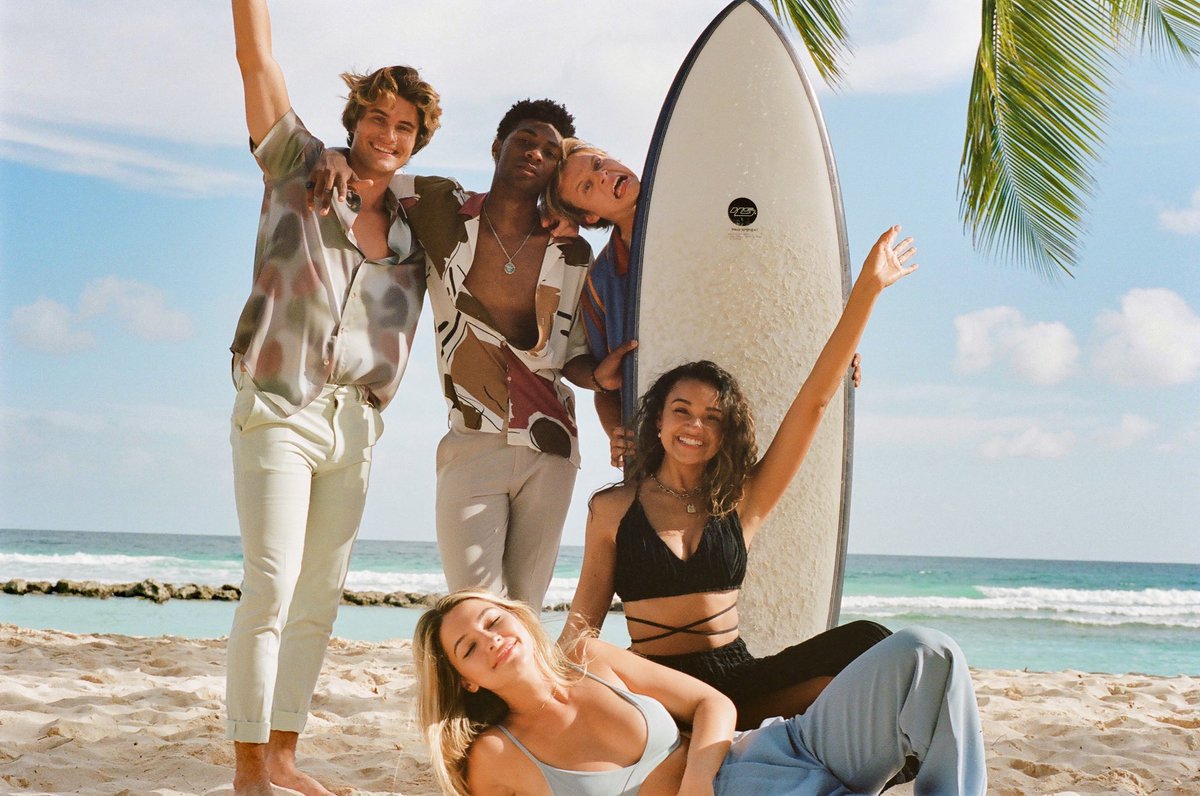 Outer Banks Season 3: Release Date & Production Status
The cast and crew are now in the midst of shooting the greatly anticipated third season. Season 3 principal photography began on February 14th, 2022. Production is expected to wrap on August 19th, followed by three to four months of post-production. A late 2022 or early 2023 release is to be expected. Many fans are disappointed that the show is not being released this summer, as it is rumored to be coming in December of 2022.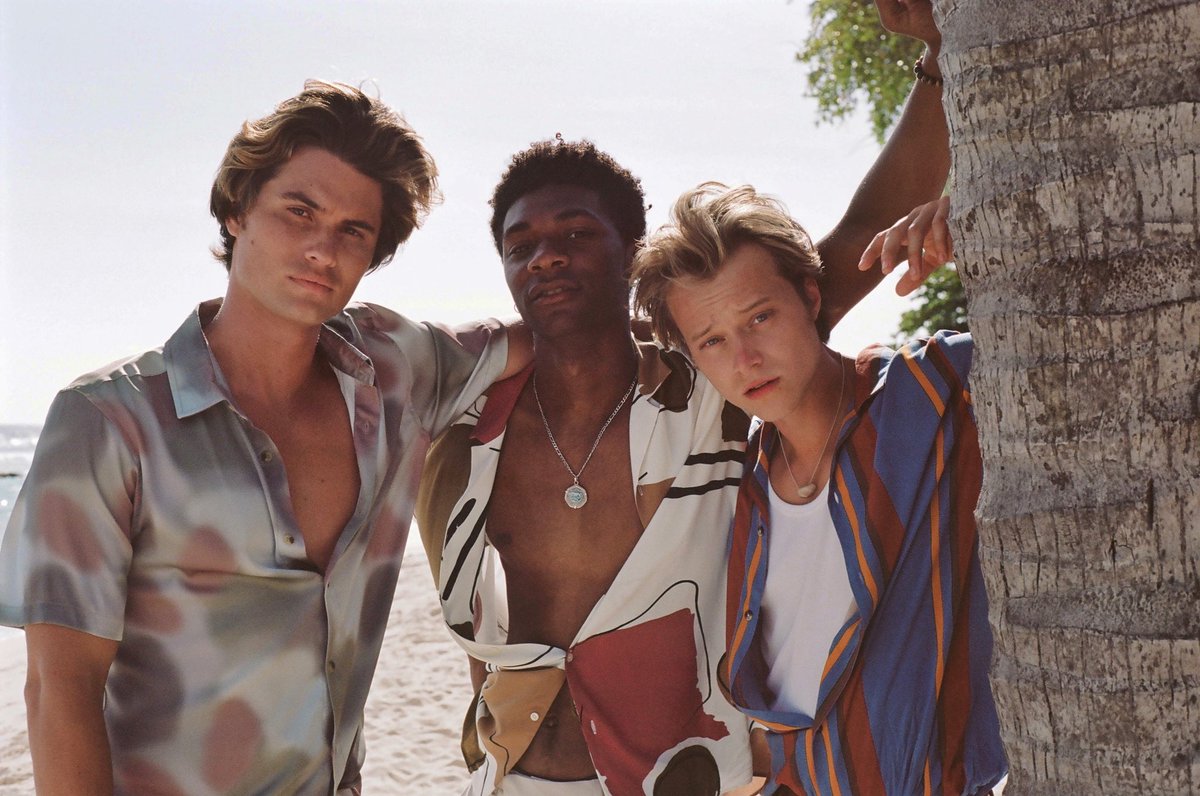 Outer Banks Season 3: Cast
Due to the nature of the series, season 3 will see the main cast members reprising their roles to continue the storyline. This will include:
Chase Stokes as John B Routledge
Madelyn Cline as Sarah Cameron
Madison Bailey as Kiara "Kie" Carrera
Jonathan Daviss as Pope Heyward
Rudy Pankow as JJ Maybank
Austin North as Topper
Charles Esten as Ward Cameron
Drew Starkey as Rafe Cameron
Outer Banks Season 3: Plot
The action-adventure series is set in a beach town on North Carolina's Outer Banks, where a socioeconomic rift exists between rich seasonal vacationers and working-class natives (who have the nicknames "Kooks" and "Pogues", respectively). The series follows a group of Pogue teenagers who live at "The Cut" – a rebellious part of the island where low-income residents work and live.
After the father of the group's ringleader, John B, goes missing, the Pogues become determined to discover what happened. They come upon a fabled treasure linked to John B's father along the journey. The Pogues are faced with many obstacles involving drugs, love, fighting, friendship, and money while being pursued by the authorities and a rich bunch of Kooks from a rival group called Figure Eight.
The second season of Outer Banks concludes with a surprising finale. Ward explains to Sarah that he is still alive and that he staged his death to protect his family. Meanwhile, Sarah and John B are joined by his pals as they attempt to obtain the Cross of Saint Domingo from the Camerons. As a result of the ensuing mayhem, The Pogues get stuck on an island. Big John is alive and well in Barbados, where he is in contact with Carla.
Season 3 of Outer Banks will most likely pick up where the second season left off. The Pogues will most likely flee the island in order to continue their treasure hunt. With the Cameron's now in possession of the gold and cross, it should be entertaining to watch how the Pogues put up a fight to reclaim them. There's also a chance that John may team up with his father to search for the Shroud of Turin.
Stay in tune with Spring Tribune for more Entertainment news.