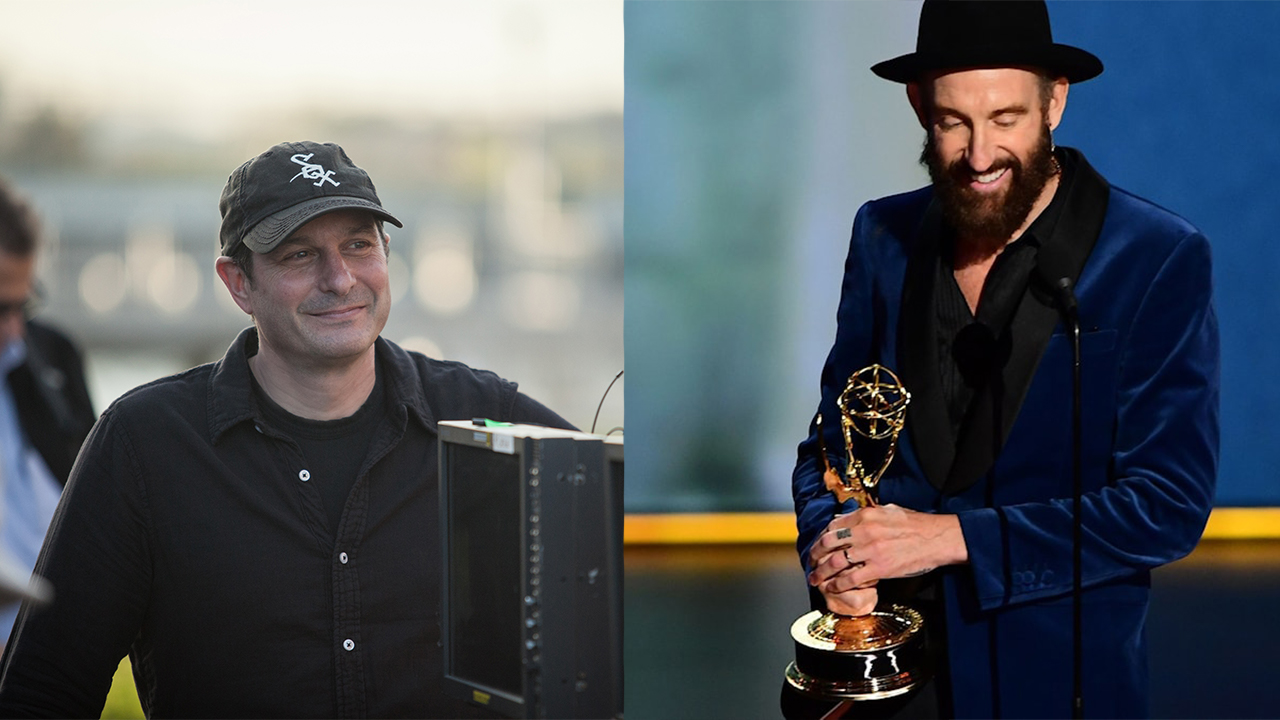 Sit tight, fellow sci-fi fans, we'll soon witness the result of a meeting of the minds behind the breakout hit, The Queen's Gambit, and the award-winning Chernobyl. Scott Frank (co-creator, writer and director of Netflix's The Queen's Gambit) and Johan Renck (director of Emmy winning Chernobyl) are teaming up for an adaptation of Mary Doria Russell's award-winning, sci-fi novel titled The Sparrow.
The show is being developed for FX and will retain the same name as the original novel. The limited series will be written by Scott Frank and produced by Mark Johnson alongside Johan Renck.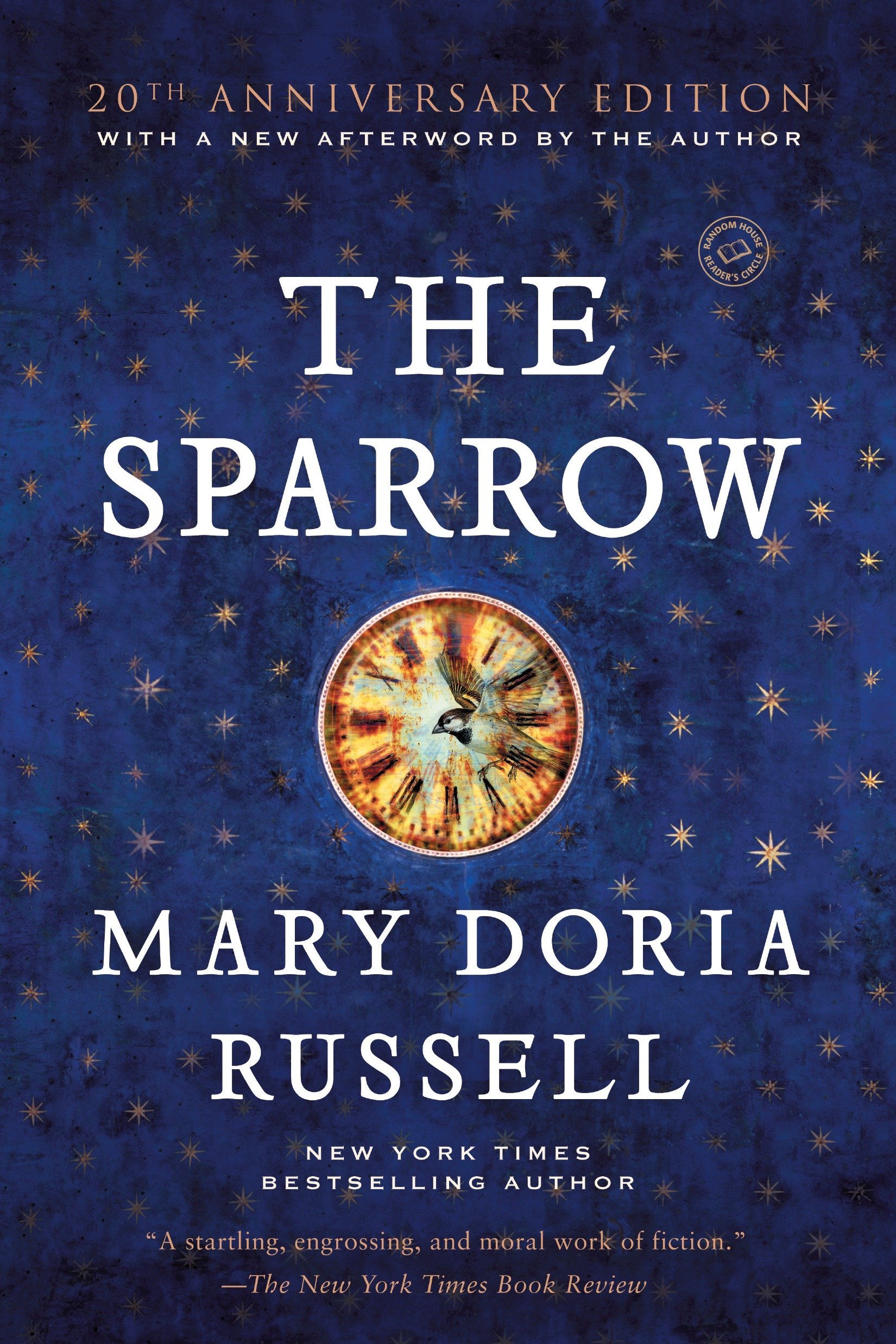 The Sparrow Plot
The novel, which was written in 1996, follows a group of priests organized by the Society of Jesus, also known as Jesuits. The story is set in 2019 when a SETI (search for extraterrestrial intelligence) program detects music in radio broadcasts from a distant planet. The Jesuits set out on an expedition to the planet known as Rakhat. The crew discovers two different species on the planet who welcome them as they begin exploring and settling into their new world; however, they quickly realize the Rakhat inhabitants aren't as peaceful as they seemed. As they run low on supplies to safely return to Earth, they find themselves trapped on a planet between two rival cultures resulting in death and destruction.
Fast forward to 2060 and all but one of the crew member have died. Jesuit priest Emilio Sandoz, the only survivor, finally returns back to Earth. After years of mental and physical torture, Sandoz is now questioning his faith. Meanwhile, a panel of several priests from around the world & the media bombard Sandoz, pressing for details about what happened on Rakhat.
Additionally, a sequel to the novel was released in 1998, called Children of God, leaving plenty of material for the series to expand. Though the series will likely require a hefty budget, we're excited to see what comes next from this talented team of writers, producers and directors.
---
Stay tuned with Spring Tribune for all of the latest updates regarding FX's The Sparrow.