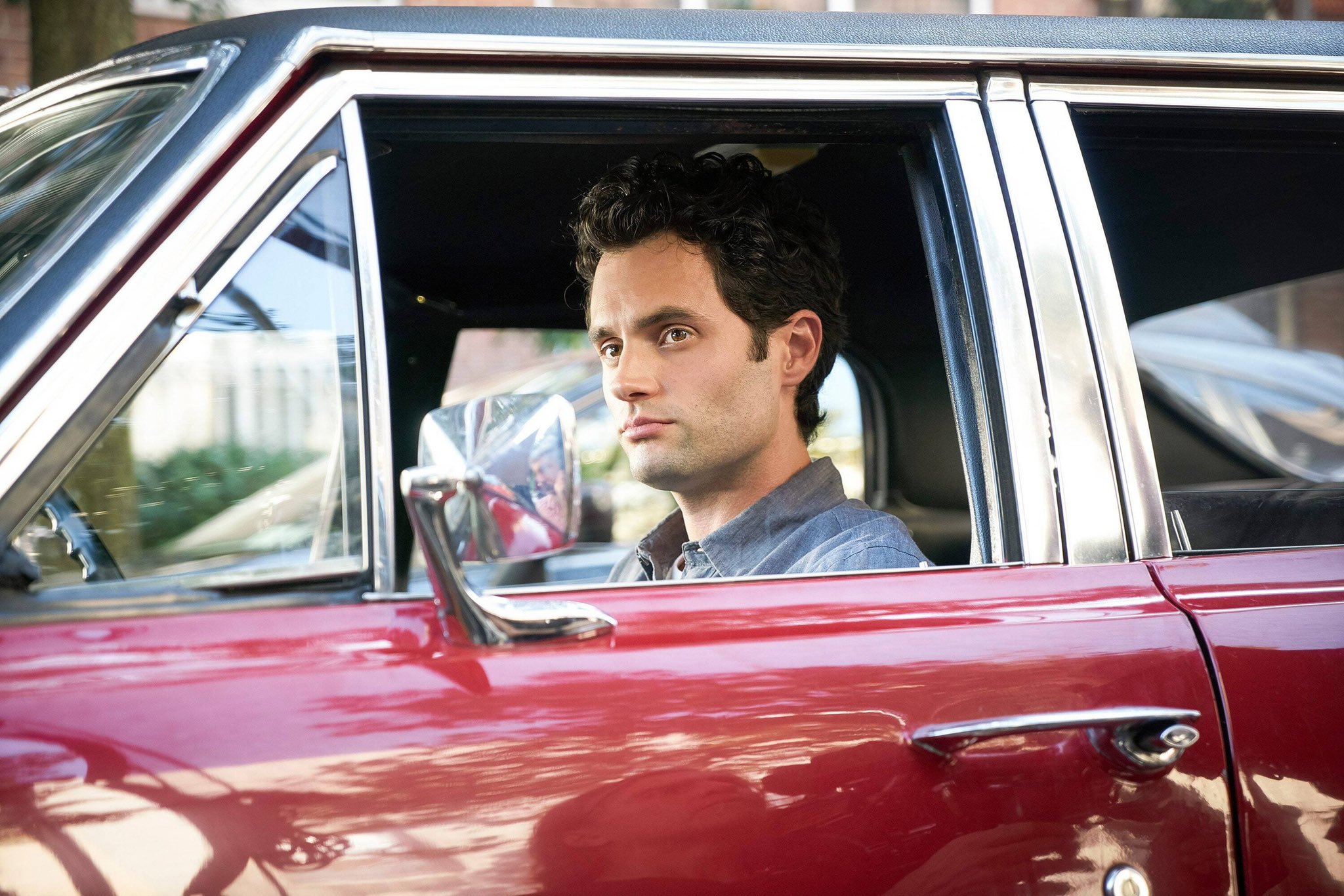 Netflix announced in January of 2020 that there will be a third season of You. Shortly after, filming began, but the pandemic halted activity until November of 2020, when it resumed.
The third season's production was halted again for two weeks in December 2020 due to the continuing COVID-19 pandemic. By mid-January 2021, the series had resumed filming and has been well under way since. We are now three – almost four – months into 2021, and, sadly, no official release date has been announced yet.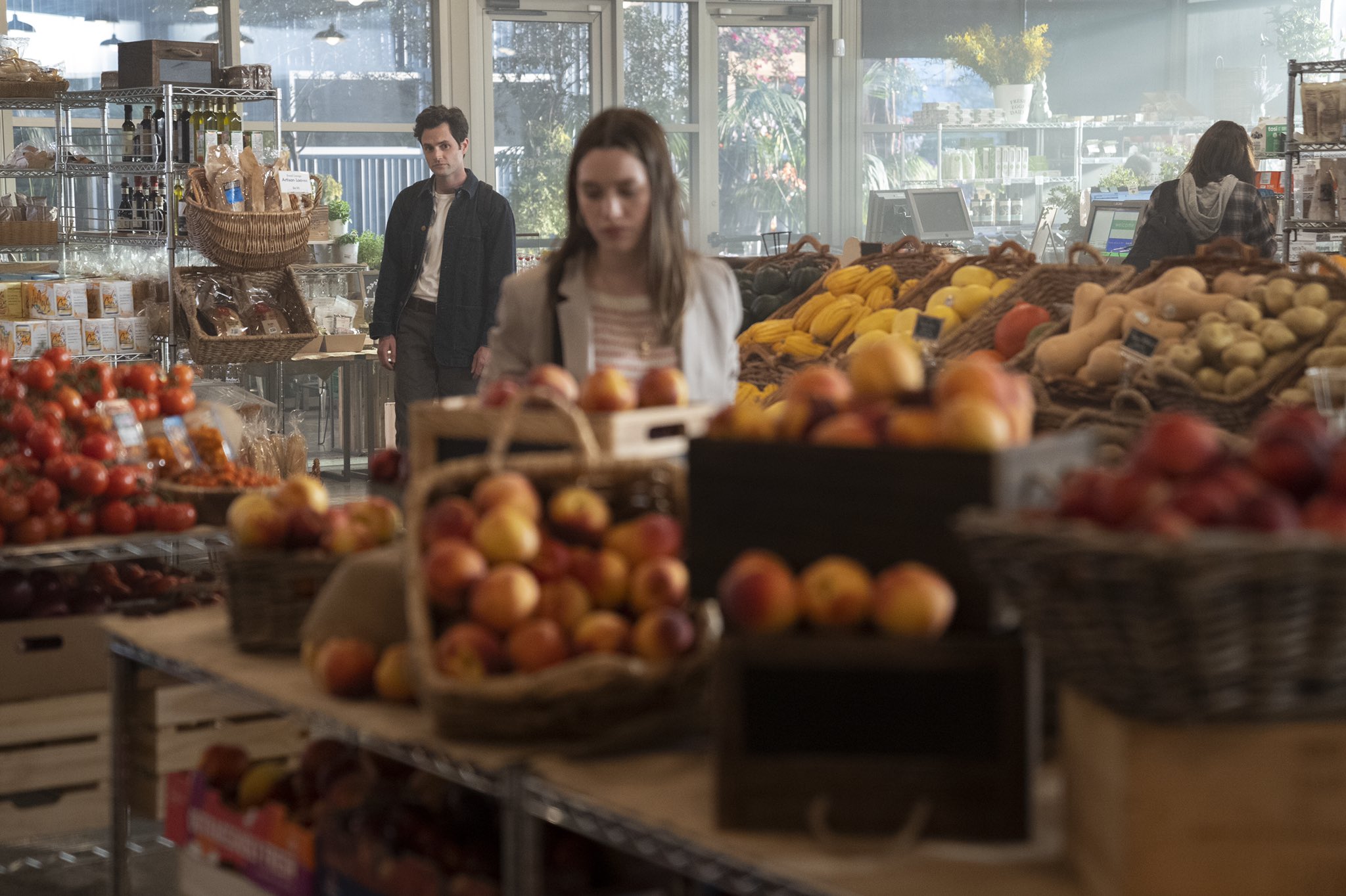 You Season 3: What To Expect
Joe will focus his attention in the third season on his next-door neighbor Natalie, played by Michaela McManus from The Vampire Diaries. She is married to a rich man who is super involved in the superficial culture that surrounds them, but she recognizes how deceptive it all is.
She also has a mystery that Joe is very interested in learning about, and if he finds out what it is, he will most likely kill her.
You Season 3: Release Date
As previously mentioned, production of the series is still in progress, and there has been no official announcement regarding when the show will return. The third season was rumored to have wrapped up filing at the end of February. After filming, there will still more post-production work to be completed.
Following post-production, an official confirmation about the release of season 3 of You is to be expected. The third season of the series is expected to be released by the end of 2021, unless the coronavirus pandemic takes a turn for the worse. If things worsen, we might see a release date as early as 2022.
However, the third book in the series, You Love Me, which is the basis for the upcoming season, will be released on April 6, 2021. So, if you're curious about what will happen in Season 3 of You, this book is for you.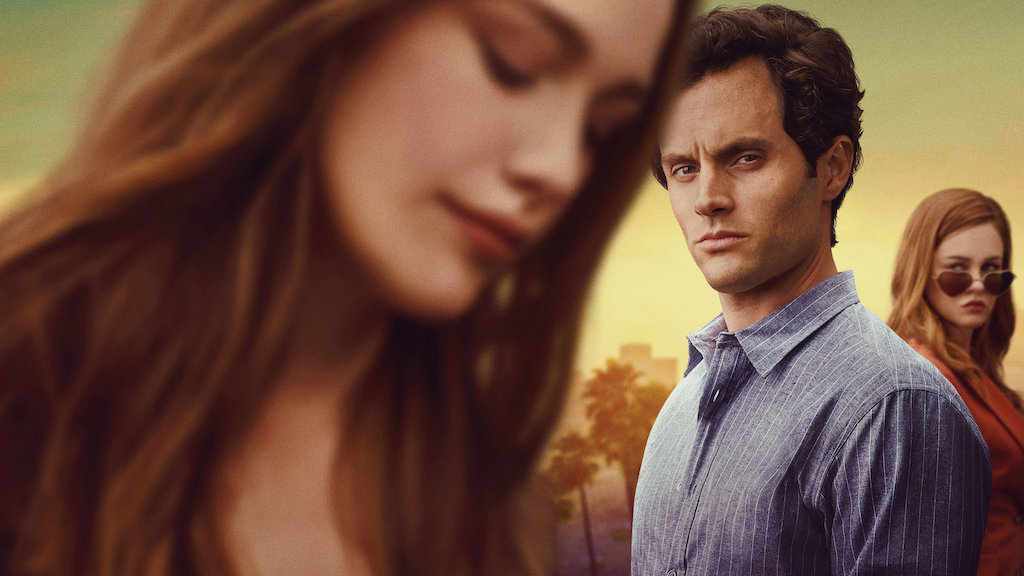 You Season 3: Cast
A ton of new cast announcements have been made since the season 3 renewal.
Penn Badgley, Victoria Pedretti, and Saffron Burrows will all reprise their roles. Shalita Grant, Travis Van Winkle, Dylan Arnold, and Tati Gabrielle will be among the new cast members. Shannon Chan-Kent, Ben Mehl, Christopher O'Shea, Christopher Sean, Bryan Safi, Mackenzie Astin, Mauricio Lara, Ayelet Zurer, Jack Fisher, Scott Speedman will also appear in new, recurring roles throughout the third season.
Stay in tune with Spring Tribune for more Entertainment news.