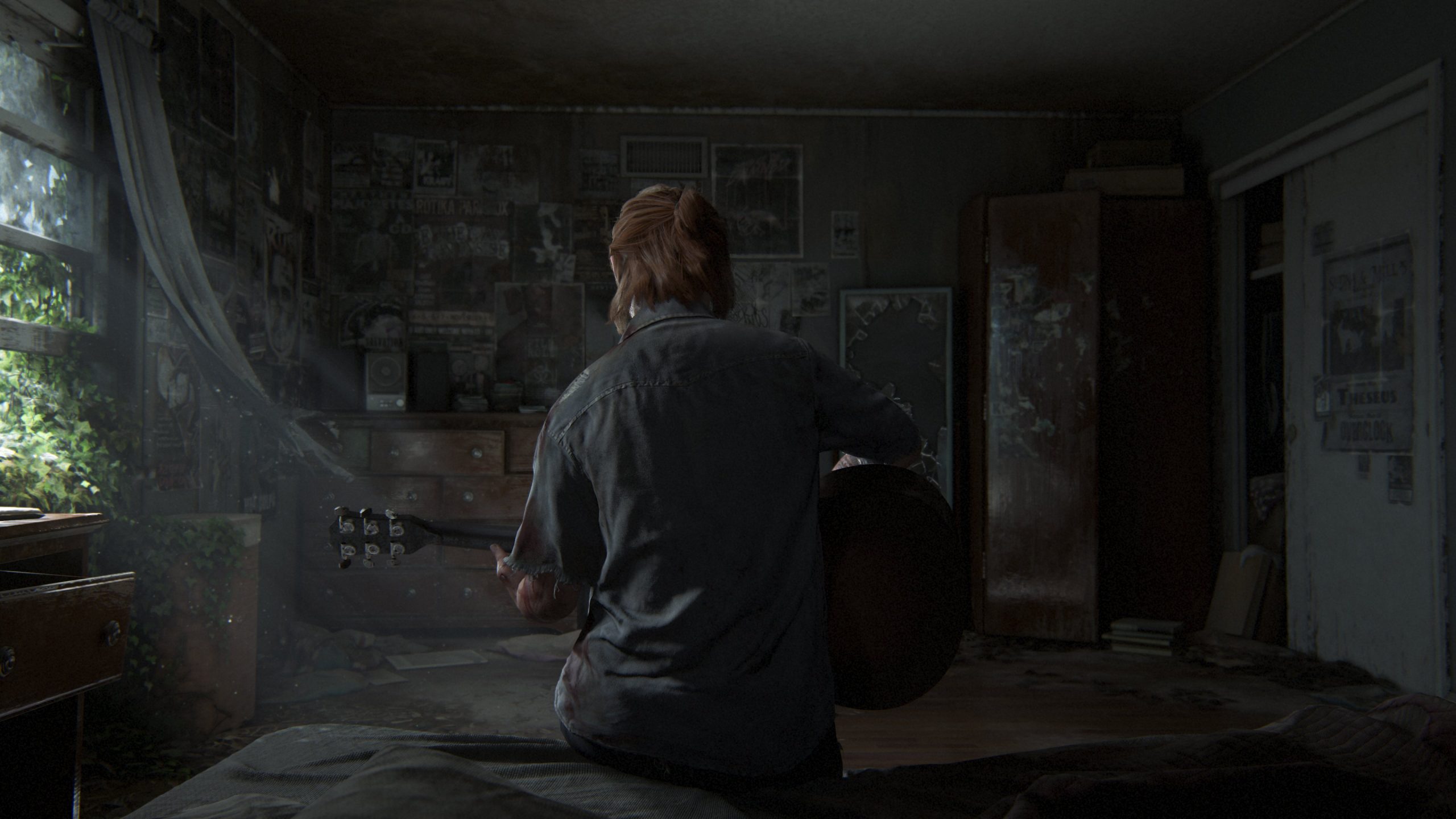 Season 1 of HBO's The Last of Us will focus around the storyline of the first game, but the creator promises it will "deviate greatly."
The Last of Us will be the first TV series from PlayStation Productions, a Sony Digital Entertainment company tasked with adapting their original game assets for film and television. Pedro Pascal and Bella Ramsey, who recently starred in Game of Thrones, were formally cast as the lead characters Joel and Ellie last month.
According to Druckman, things will diverge a bit from The Last of Us game. Fans, however, will recognize that the two intersect in unexpected ways. Mazin and Druckman both noted that there is dialogue in the show that is taken directly from the game. Although some plot elements will be borrowed from HBO's production, this journey will still feel new. Since The Last of Us is a franchise with superb world-building, nailing this first hurdle would go a long way toward ensuring that everything runs smoothly.
"We talked at length [that season 1 of the show is going to be [the first game]," Druckmann explained, noting that for him and Mazin, "the philosophical underpinnings of the story" were the most important things to get right about the adaptation. "As far as the superficial things, like should [a character] wear the same plaid shirt or the same red shirt? They might or might not appear in it, that's way less important to us than getting the core of who these people are and the core of their journey."
While Druckmann couldn't say anything about the team's exact intentions for how the series would play out in relation to the video game, he did say that audiences would recognize some dialogue but be shocked by large portions of the episodes.
"Things sometimes stay pretty close. It's funny to see my dialogue there from the games in HBO scripts. And sometimes they deviate greatly to much better effect because we are dealing with a different medium," he said.
But beyond that, Druckmann didn't want to give too much away on what's to come, saying only that he "can't wait for people to see what we saw in the people we've brought together," referring to Pedro Pascal and Bella Ramsey as Joel and Ellie, respectively.
Stay in tune with Spring Tribune for more Entertainment news.