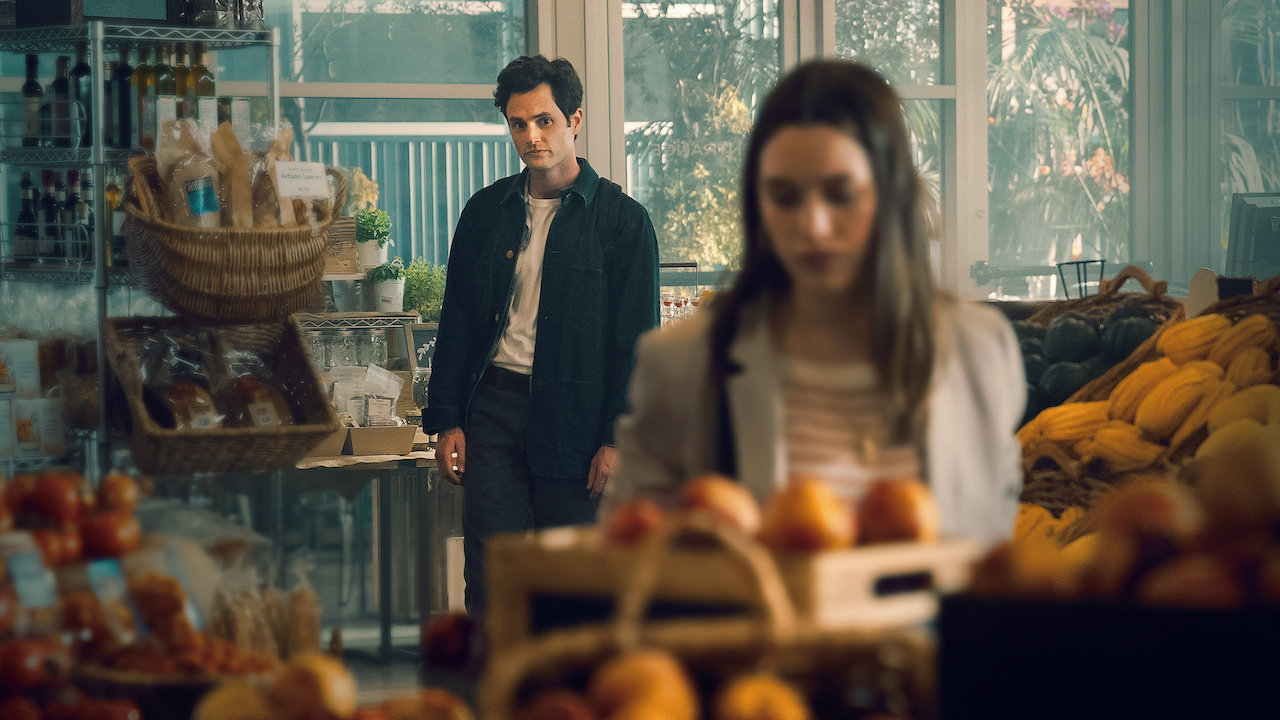 Production of You season 3 is well underway and the next season is due to release some time this year. Over a dozen new characters have been added to the story line, which will bring 15 new faces to season three's cast.
Saffron Burrows, Tati Gabrielle, and Dylan Arnold have joined the cast to play series regular roles. Michaela McManus, Shannon Chan-Kent, Ben Mehl, Christopher O'Shea, Christopher Sean, Bryan Safi, Mackenzie Astin, Mauricio Lara, Ayelet Zurer, Jack Fisher, Scott Speedman, Shalita Grant, and Travis VanWinkle will all appear in recurring roles throughout the third season.
The cast will continue to be lead by Penn Badgley (Joe) and Victoria Pedretti (Love, who surprisingly didn't get killed off in season 2). As for the production team, Greg Berlanti and Sera Gamble have returned as co-executive producers with Gamble continuing to be showrunner.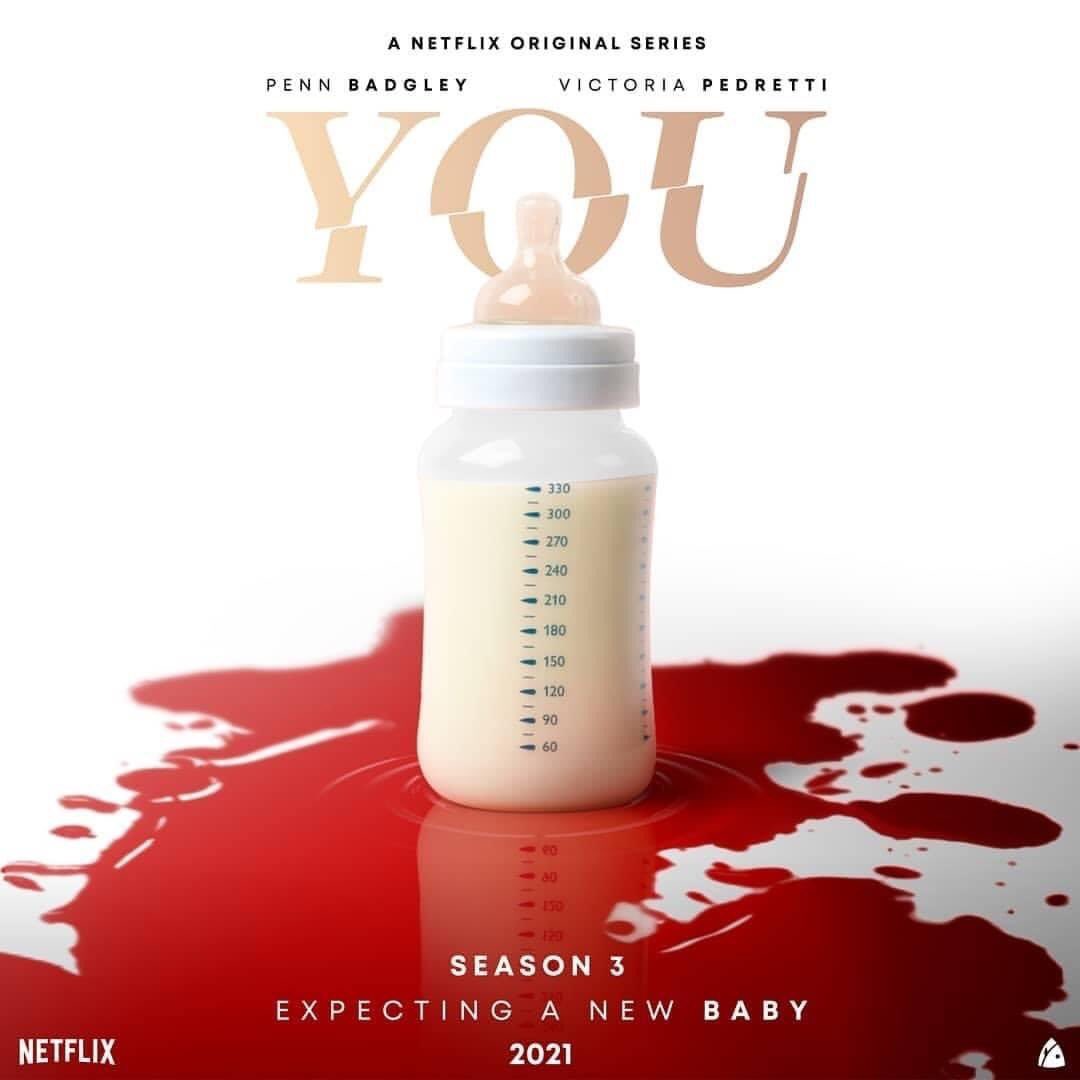 Season 3 will consists of 10 episodes and will pick up where season 2 left off. Now that Love is pregnant with Joe's child, Love's mother, Dottie, will be playing a much more significant role in the upcoming season. We've also learned a bit more about the mysterious neighbor seen at the end of the previous season as Joe and Love were moving into their new home. The first two season were based on two of Caroline Kepnes novels, "You" and "Hidden Bodies". A third novel written by Caroline Kepnes and titled "You Love Me" is due to release on April 6, 2021; however, it is unclear whether or not the series will continue to follow the trajectory of Kepnes' novels.
Let's dive into each of the news character we'll be seeing in season three and what to expect from them as the storyline progresses.
You Season 3 Cast & Character Descriptions
Natalie played by Michaela McManus
Married to a powerful man, Natalie is a professional and social success. But she sees through the shallow, Stepford-esque vibe that surrounds her, and beneath her wry exterior, she leads a secret life. One that Joe is willing to work hard to learn more about.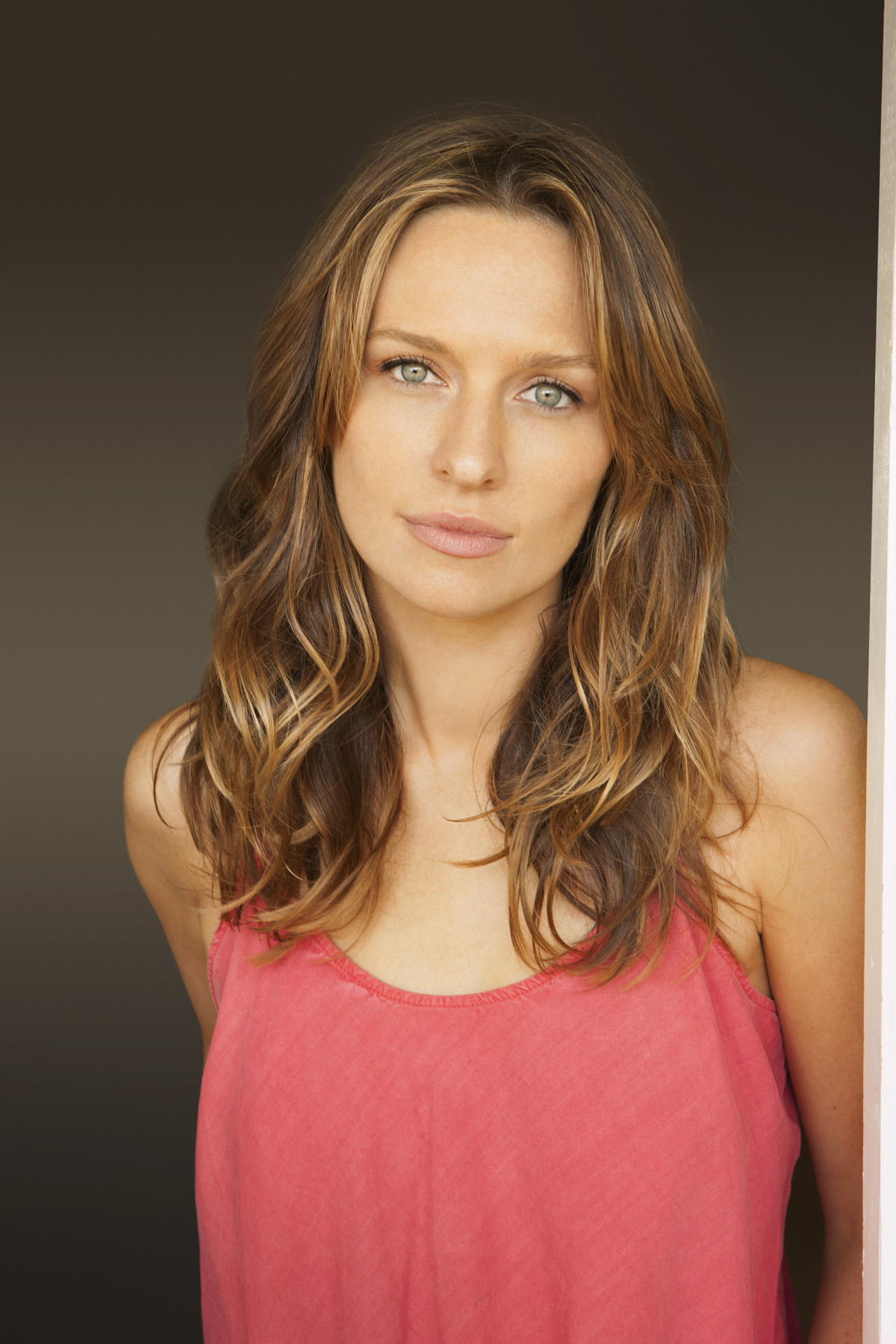 Theo played by Dylan Arnold
A college student with a strained and complicated relationship with his stepfather. Theo is wise and perceptive, but vulnerable and troubled, with a propensity to get tangled up in his loved ones' problems and to drown his own in controlled substances and dangerous behavior.
Marienne played by Tati Gabrielle
A smart, no-nonsense librarian who lives in Joe & Love's neighborhood and doesn't let much get by her.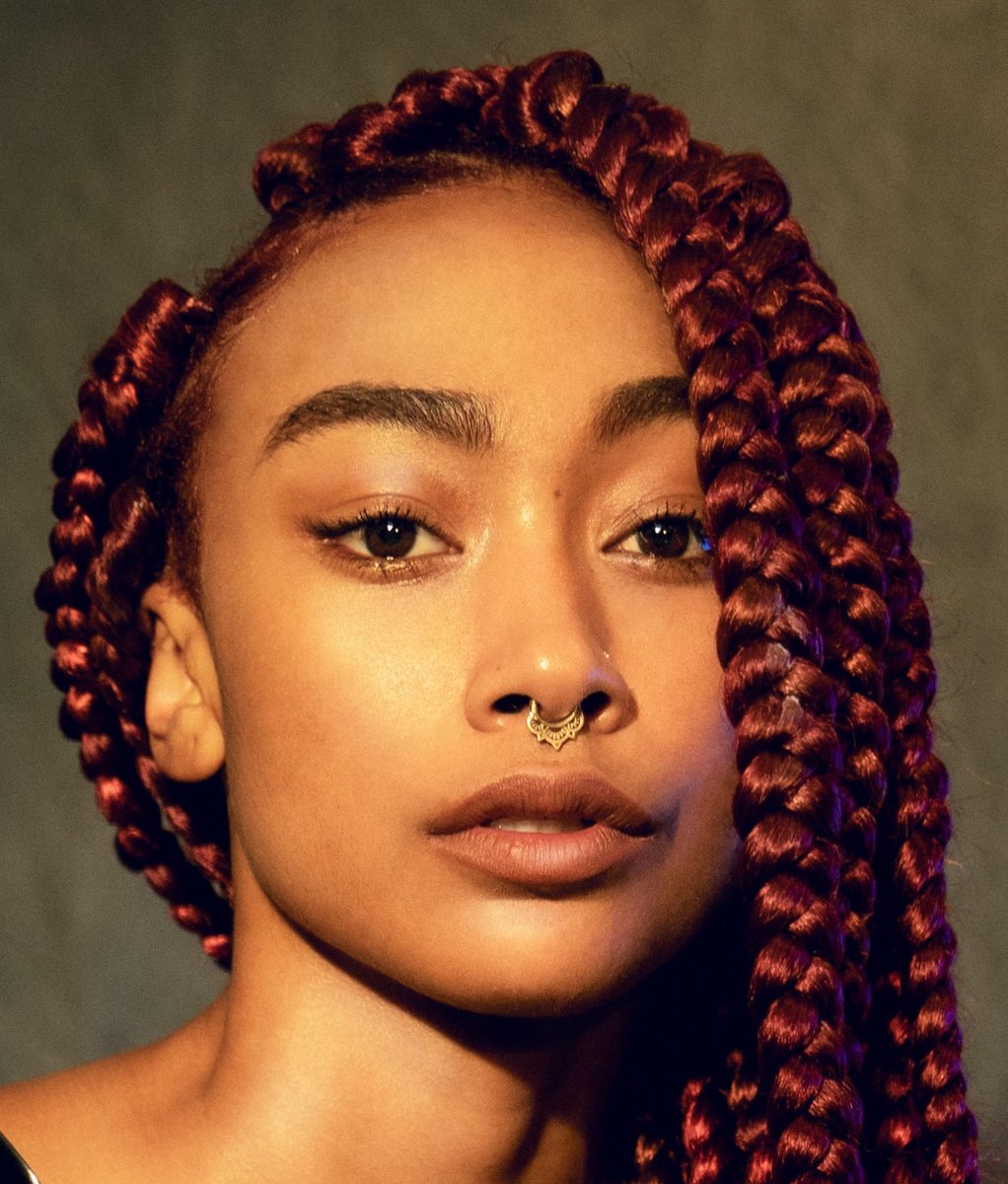 Kiki played by Shannon Chan-Kent
A wife, mother and life coach who enjoys a life of entitlement, frequenting mid-day fitness classes and enjoying lengthy gossip sessions at the local cafe.
Brandon played by Christopher Sean
A wealthy tech investor and now stay at home dad looking after their kids.
Andrew played by Chris O'Shea
A fit stay-at-home dad, Andrew is dependably tuned in to the latest town gossip.
Jackson played by Bryan Safi
Jackson is Andrew's wry husband. They have an enviable, loving marriage. Despite Jackson's high-powered job as a tech attorney, he's managed to stay humble.
Dante played by Ben Mehl
Dante is a librarian who retains his wit and equanimity no matter what the day brings. A veteran whose eyesight was damaged, Dante is a dedicated family man with a husband and two stepchildren who longs to expand his family, and delights in helping his friends with their children.
Gil played by Mackenzie Astin
A mild-mannered geology professor who is thoughtful, friendly, and genuinely good-hearted… if a bit vanilla and naive.
Dr. Chandra played by Ayelet Zurer
A chic, brusque, but extremely seasoned couple's therapist who has every intention of getting to the bottom of her patients' issues.
Young Joe played by Jack Fisher
It seems producers will be focusing a bit more on Joe's backstory, likely explaining how Joe became the person he is now. Jack Fisher has been cast as Young Joe who will be seen in flashbacks of Joe's childhood.
Dottie Quinn played by Saffron Burrows
Dottie is the mother of Quinn and will be appearing again in season 3 as a series regular. She was initially a recurring character in season 2.
Matthew played by Scott Speedman
A successful CEO, husband, and uncommunicative father. He's reserved, mysterious, and has a tendency to be withdrawn … all of which masks a deep well of emotion underneath.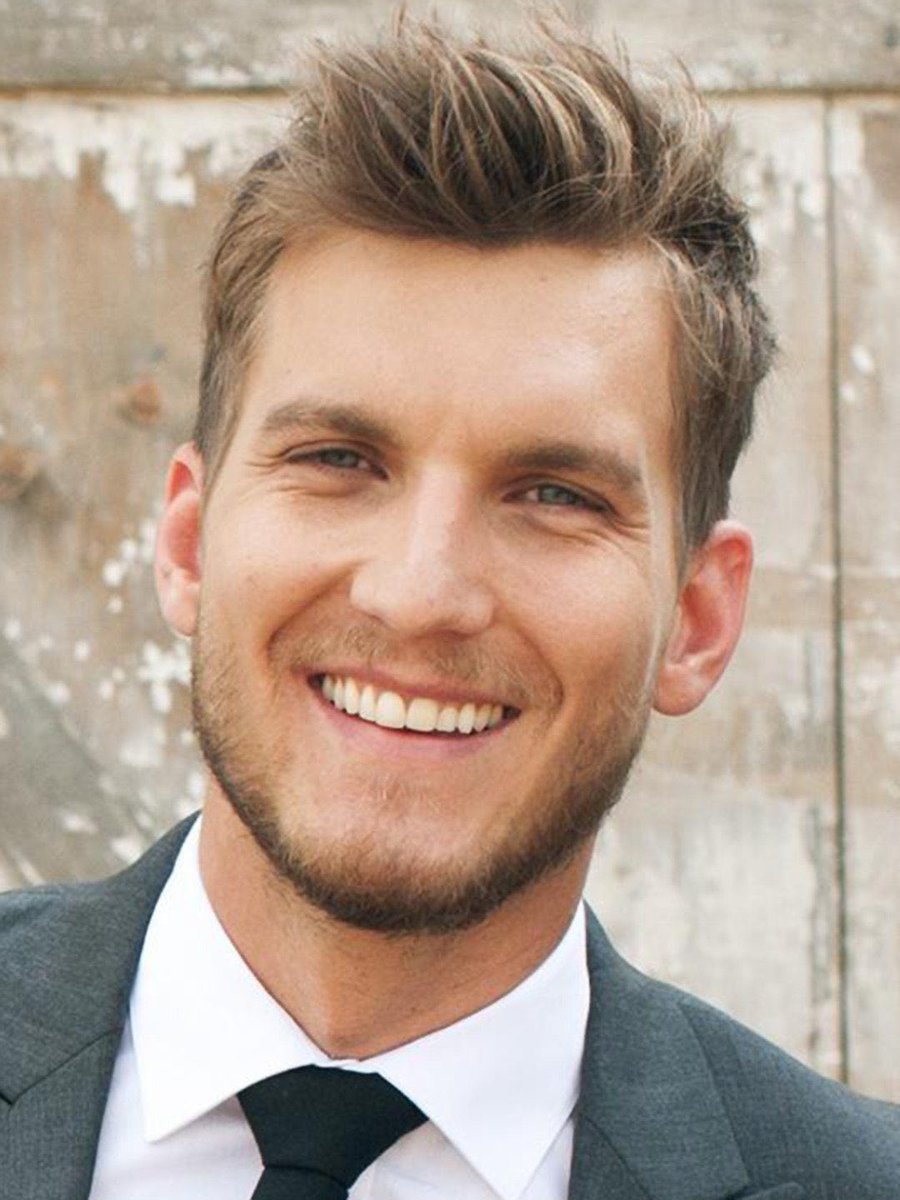 Sherry played by Shalita Grant
A 'Mom-fluencer' who appears down to earth, but is actually a mean girl who only pretends to welcome Love into her social circle.
Cary played by Travis Van Winkle
A wealthy, charismatic, and self-proclaimed "Master of Self-Optimization" who runs his own supplement company and invites Joe into his inner circle.
Stay in tune with Spring Tribune to get the latest updates on You season 3.