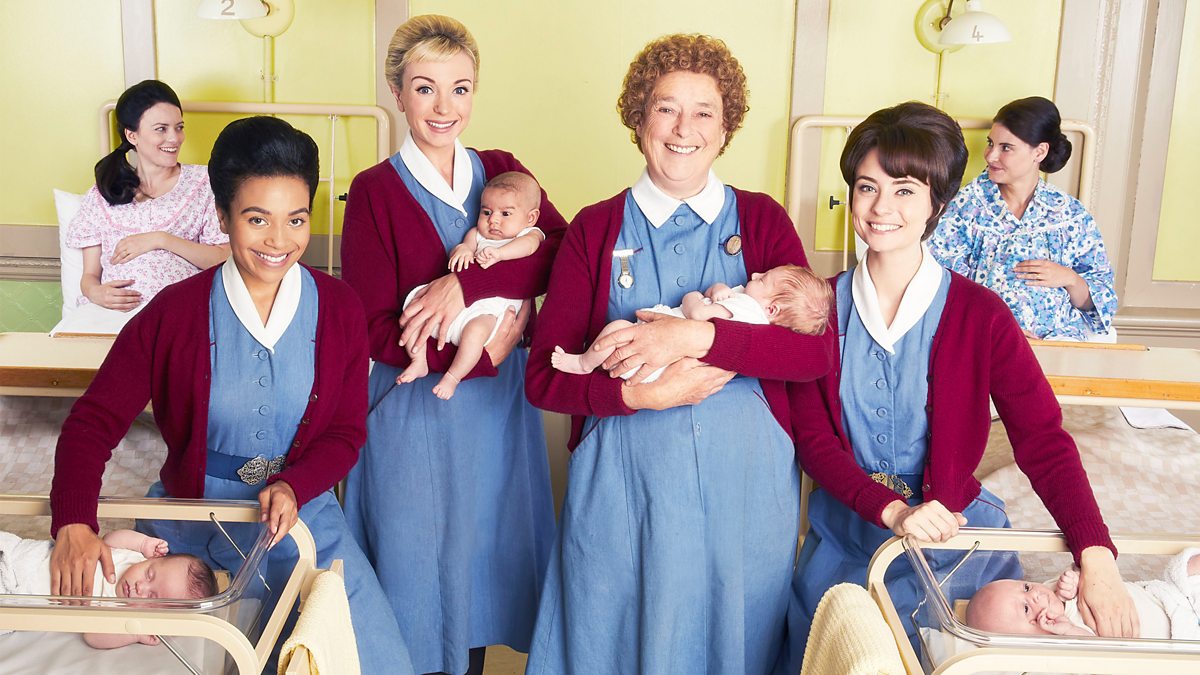 We would love to announce a release date for Call the Midwife season 10 on BBC One, unfortunately it's not quite ready yet. There is, however, on bit of good news for the program — shooting for the next set of episodes has been completed!
In a new posting on Facebook, the series gladly reported that the team was able to complete filming despite a tough last month. Along with many other productions, Call the Midwife saw filming profoundly affected by the circumstances of the worldwide pandemic. Production on the Christmas Special had to be postponed, but it was still ready in time for the holiday season at least. However, the whole 10th season had been deferred – you normally see new shows starting production in England in January, although this clearly was not the case here.
We are hoping that sometime in Spring we can see the first of season 10, particularly as we believe that Call the Midwife is a show that a lot of people are awaiting. While this isn't always the best performance, it's still good. It shows you the world as it is, but it still honors pioneers and all who want to make the environment as nice as possible. We realize this is a part of the past and no tale is related explicitly to the present; however, here and there might also be several thematic links scattered.
I hope that in due course we will have some details to share regarding the future of Call the Midwife. Season 10 isn't the last season, but you don't have to worry about the end being right around the corner.