My Hero Academia is currently in production for season 5 and fans will be pleases to learn that producers have officially confirmed a release date for the upcoming season. 
The anime is based off the popular Japanese superhero manga also called My Hero Academia. Following the manga's success, an anime of the story was created with an adaptation by the Japanese animation studio, Bones. The studio is also behind the production of numerous other anime's like Fullmetal Alchemist, Bungo Stray Dogs and Snow White with the Red Hair amongst many other movies and games.
The anime has received high praise from critics along with many accolades and awards. The volume was given a "B" rank from Nick Creamer of Anime News Network for it fast-paced and entertaining storyline and sharply-drawn visuals, saying the anime is "detailed, angular, and tremendously consistent". IGN also provided their approval of the series, with Alex Osborn stating:
"The first season of My Hero Academia delivers thirteen episodes of fantastic action, elevated by a heartfelt story that's wrapped around a core cast of memorable and relatable characters."
Let read on to see what's in store for season 5.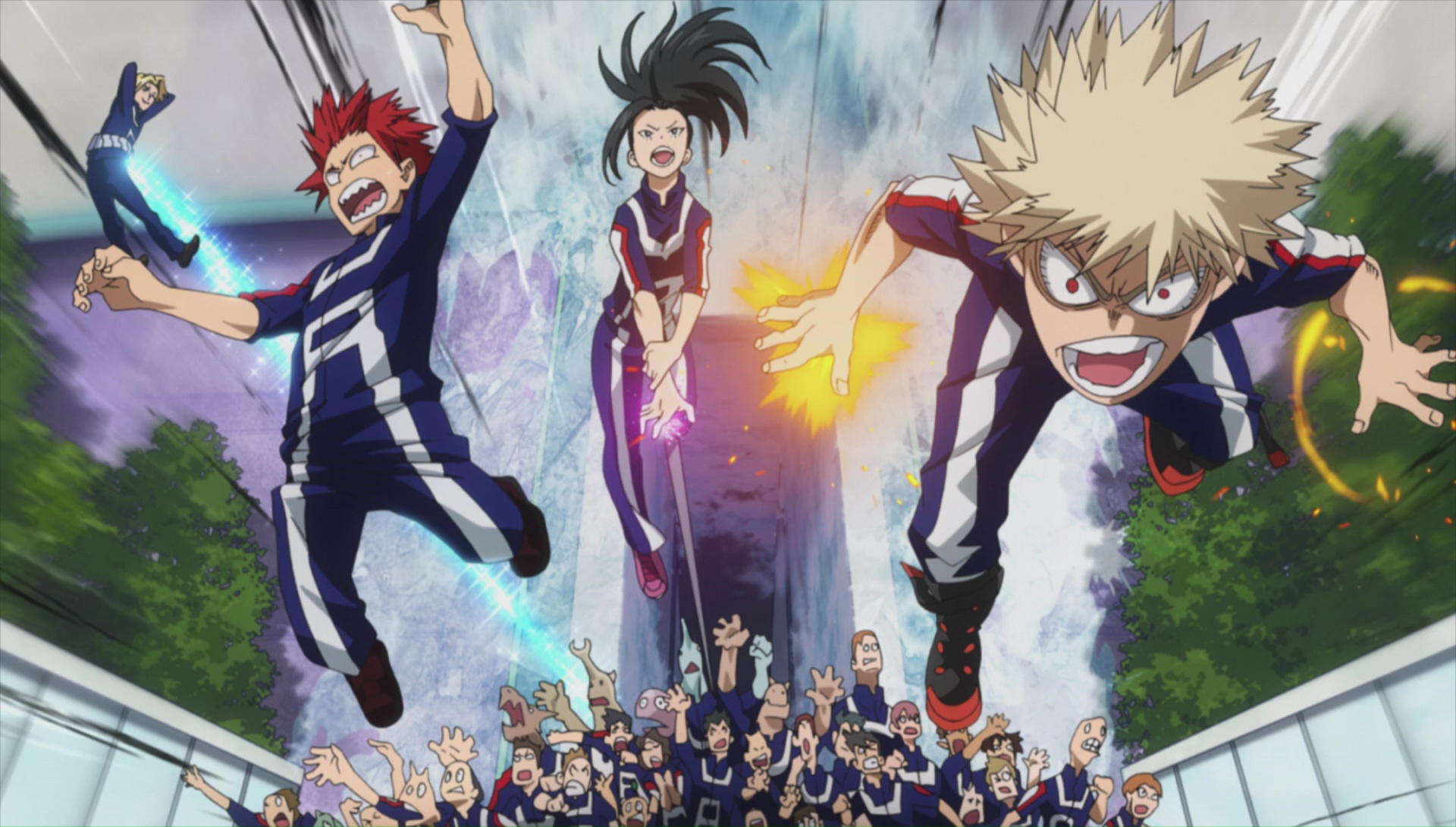 My Hero Academia Season 5 Release Date: When is it coming out?
Season 5 of My Hero Academia began shortly after the series renewal at the beginning of April in 2020. Weekly Shōnen Jump confirmed the renewal; however production was soon delayed due to the coronavirus pandemic. The series has since picked production back up and a release date has been officially confirmed as March 27, 2020. The release date was confirmed in the second trailer for the series release in December of last year.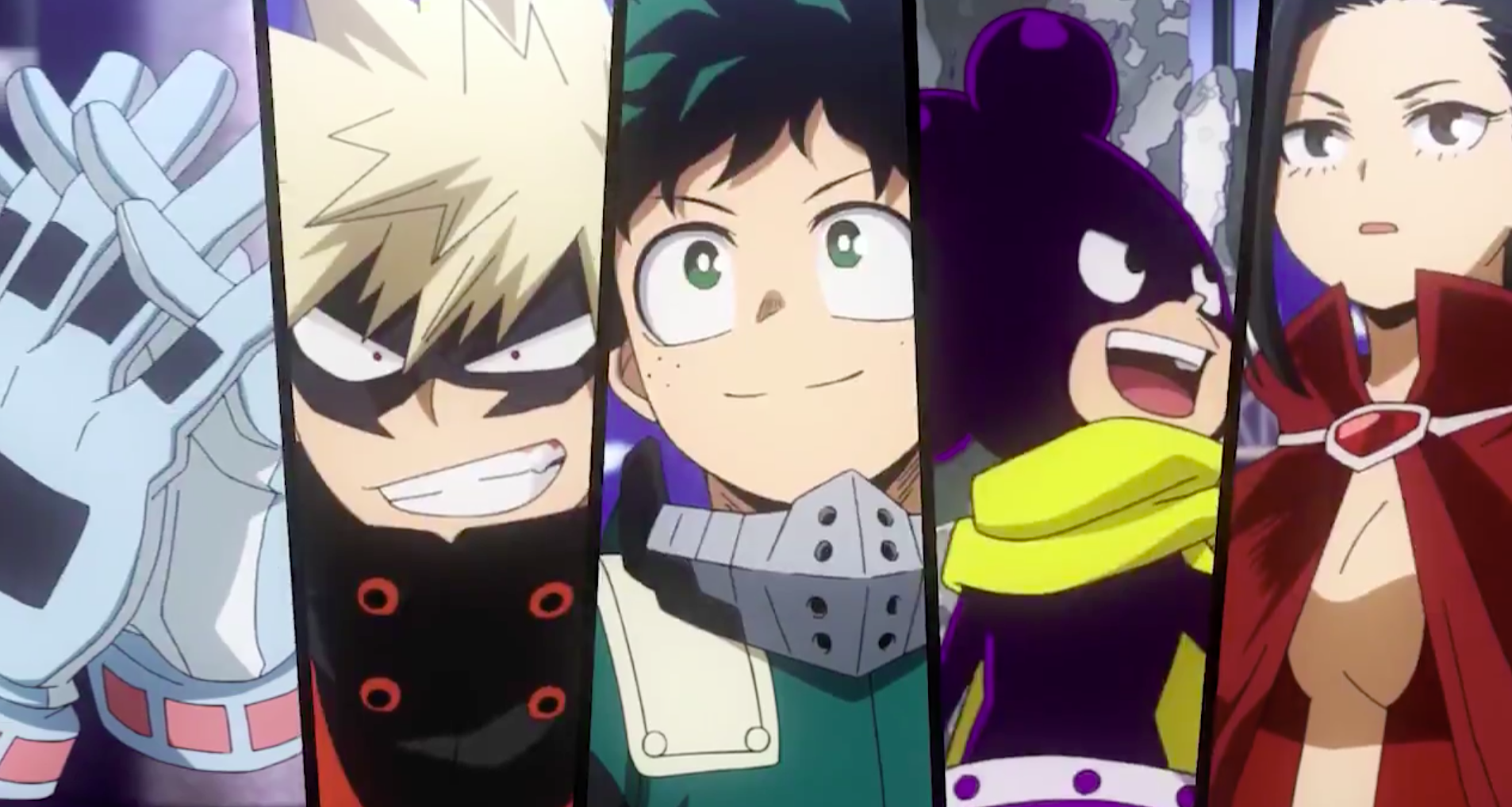 My Hero Academia Season 5 Storyline: What to expect?
Season 4 ended on quite possibly the most visually stunning fight of the series. Endeavor and Hawks are up against the bio-engineered Nomu, who puts up quite a fight due to his advanced level of intelligence and abilities but is ultimately defeated. Season 5 will have a great focus on the students of U.A. while shining more light on Class 1-B. Class 1-A and Class 1-B will be merged together, then divided up into smaller teams to practice fighting in a Joint Training Battle.
Throughout the 5 round battle, many of the characters will learn new things about themselves and their powers. Izuku is expected to learn a new trick about One For All, which the previous users likely did not experience. Shoto will also learn more about his fire-based quirk in order to circumvent its weaknesses.
My Hero Academia Season 5 Trailer: Are there any teasers?
Fortunately for those of us who can't wait to learn more about what season 5 will bring, producers have released two trailers so far.
The first official teaser was released in September of 2020:
The first trailer was released in October of 2020:
A second trailer for the series was released on December 19th of 2020: