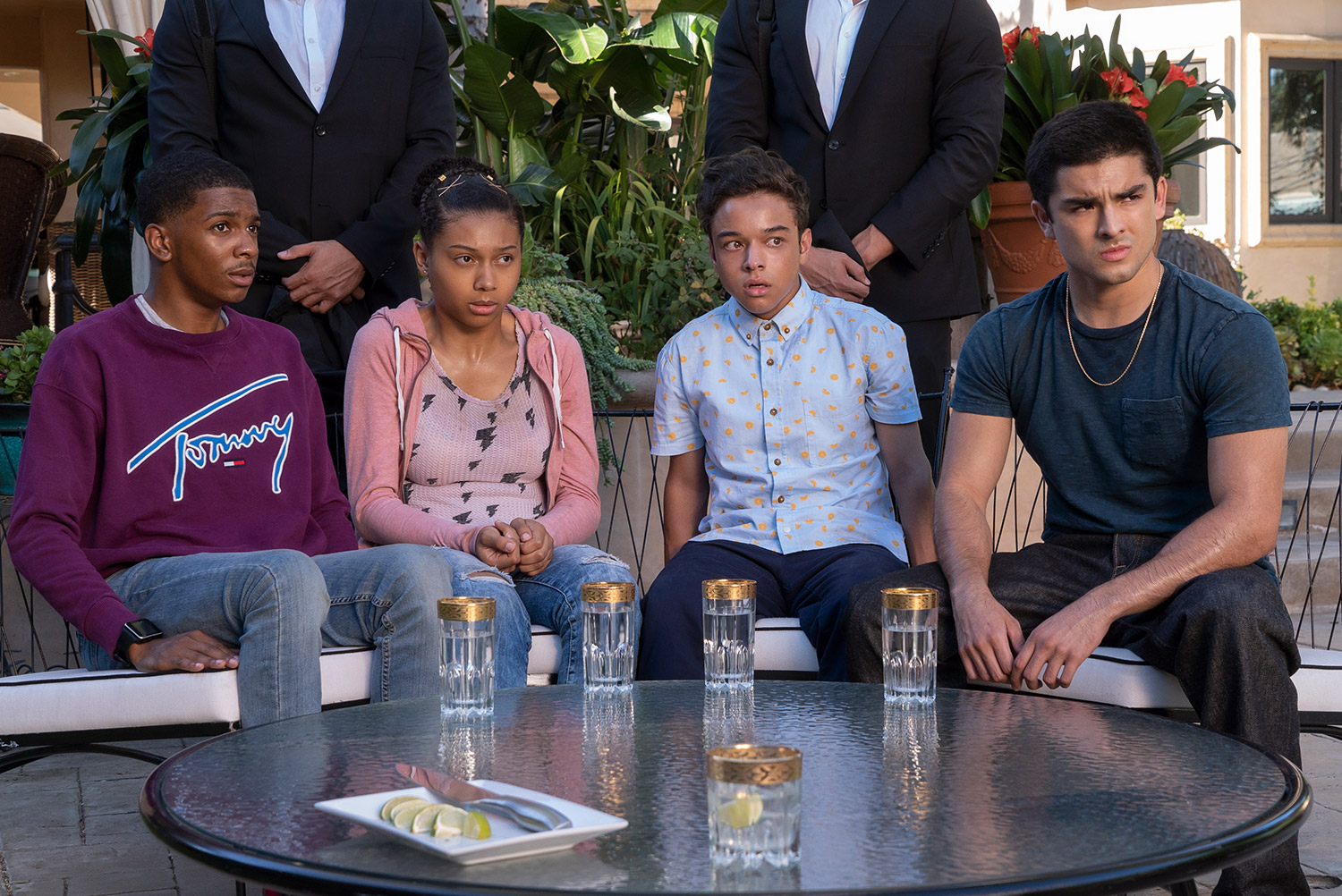 On My Block's third season dropped quite a while ago and fans are still awaiting confirmation of On My Block season 4. The series is another one of Netflix's originals that are popular among the younger demographic. Season three left off on a cliffhanger, leaving viewers awaiting season 4 in anticipation. Below, we'll discuss all of the latest details regarding the season 4 updates for On My Block.
On My Block is an American comedy-drama streaming on Netflix. The show was co-created by Eddie Gonzalez, Jeremy Haft and Lauren Lungerich. The first season premiered on Netflix on March 16th 2018. It received positive responses from viewers, with an impressive 95 percent rating on Rotten Tomatoes.
On My Block Season 4: Renewal Status
Seven months have elapsed since the third season of the Netflix show, and the creators have not released any details regarding the fate of the series so far. On My Block season 4 has neither received a green-light or a cancellation from Netflix. Usually the network takes 3-4 months before the next season is announced, but it seems to be taking a lot longer for this one, unfortunately.
The third season's ratings and viewership are equivalent to its prior season so it would be unusual to see the series get cancelled.
On My Block Season 4: Storyline
A cliffhanger ended the third season of the show. Monse has settled nicely into her new boarding school dorm. Jasmine and Ruby have also formed a strong friendship. Ruby and Jamal appear to no longer speak with each other and Jamal began to play football again. The fact that Cesar joined the Santos and was their leader, was what most astounded the crowd. It's apparent that between them things aren't going well.
On My Block Season 4: Release Date
Each of the three previous seasons premiered in March of their respective release years. It appears we'll have to wait a bit longer this year, though, before getting to watch season 4. It's still up in the air whether the series will be renewed and production won't be starting until that's confirmed first. So, come this March, we most likely won't see the release of season four but hopefully will have an update on the status by then.
Stay tuned with Spring Tribune to get the latest updates regarding On My Block season 4.