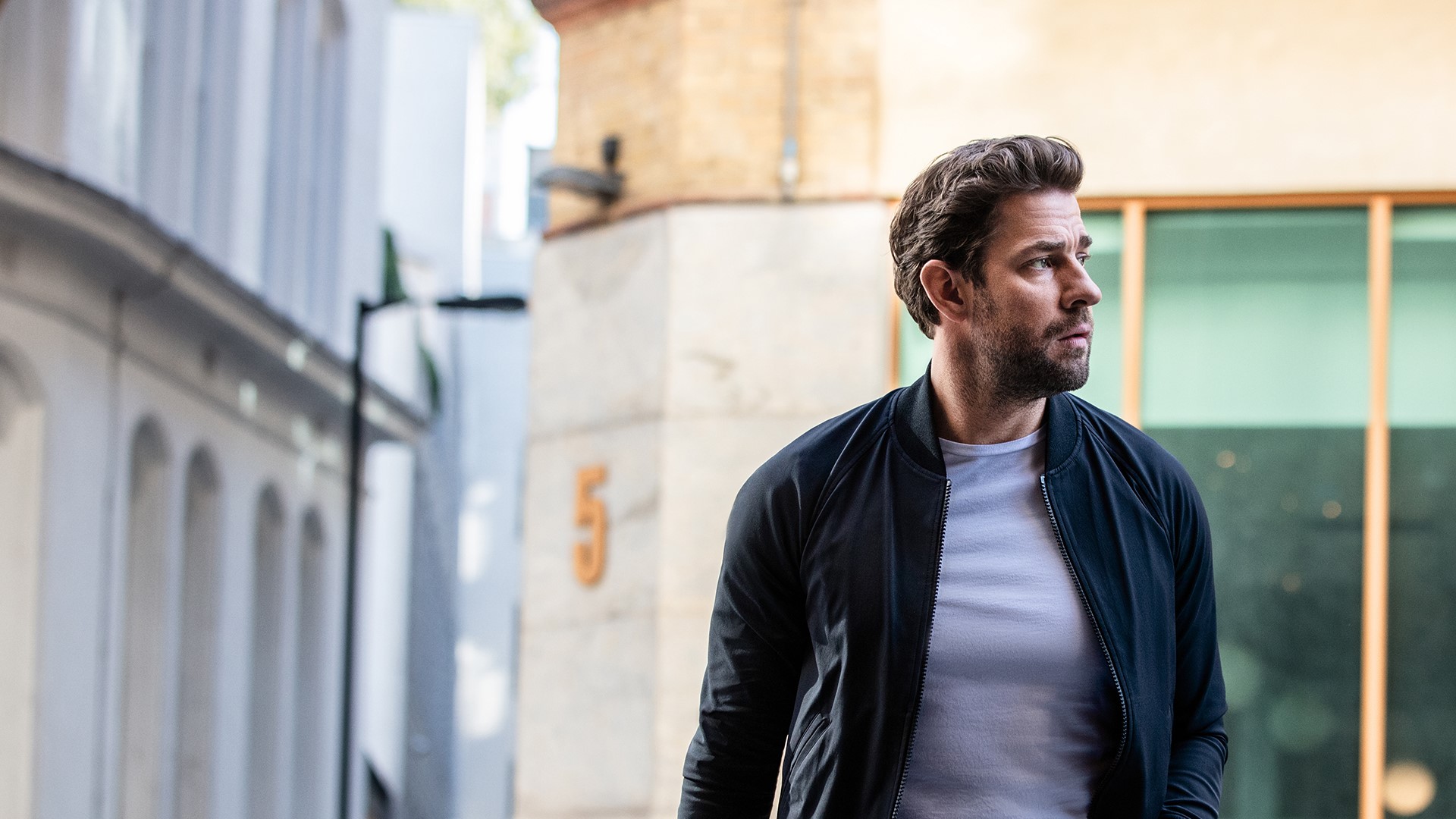 Jack Ryan, Tom Clancy's political action thriller, currently has season 3 on deck at Amazon Prime Video. We're looking forward to seeing the action-packed series back on our small screens, so what is Amazon waiting for? When is Jack Ryan season 3 coming out on Prime Video?
About Jack Ryan
Jack Ryan is based on Tom Clancy's best-known protagonist, Jack Ryan, a CIA analyst who is dragged from the comfort of his desk job out into the field to hunt down a rising terrorist, Suleiman, throughout Europe and the Middle East.
'Jack Ryan' is a fictional character created by Tom Clancy. With a Ph.D. in economics and a rigid moral compass, he sets out to change the world. Ryan is smart, witty, and clever, and he quickly finds himself thrust into the field, where his military experience as a Marine comes in handy.
Season 1 of Jack Ryan premiered in 2018 and was a showcase title for Amazon since it was one of the first titles on the site to support Dolby Atmos and Dolby Vision. Season 2 was released in 2019, so Season 3 has been a long time coming.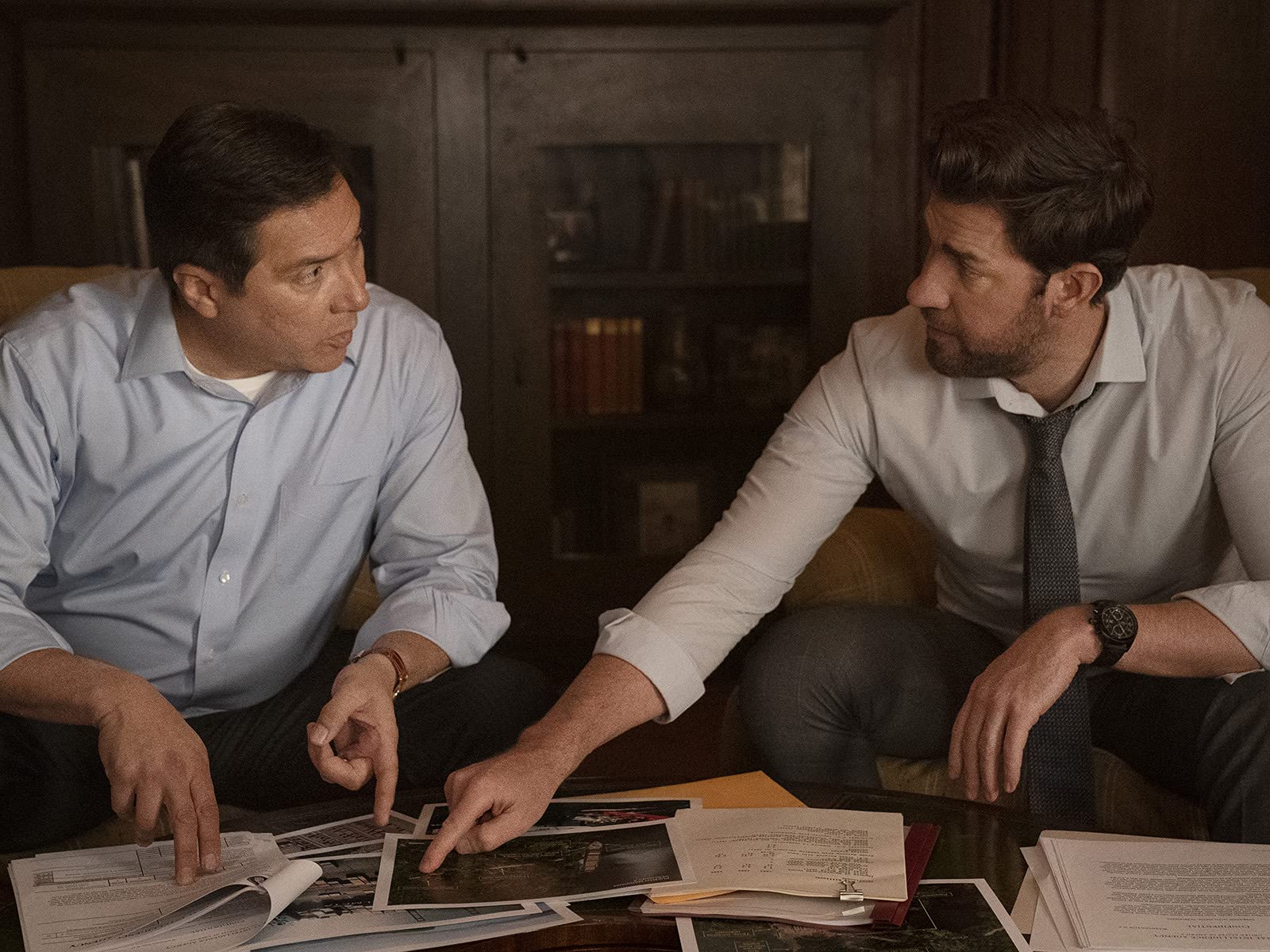 What is the release date for Jack Ryan season 3?
Season 3's release date has yet to be confirmed. We do know that filming wrapped at the end of last year and the series is now in post-production. The season is tentatively scheduled for "Q2 2022," so it might be available on Amazon Video in the next few months.
If you're desperate for a fix, previous seasons are also available for streaming on Prime Video.
Is there a trailer for Jack Ryan season 3?
Season 3 has yet to get an official trailer. We expect this to be shared once the release date has been confirmed.
What to expect from season 3?
We know that John Krasinski will reprise his role as Ryan, Wendell Pierce will reprise his role as James Greer. Abbie Cornish will also return as Jack Ryan's ex-girlfriend Cathy Mueller, which is a surprising decision given that she was hardly mentioned in Season 2 since Ryan had found a new love interest and proclaimed himself single. Betty Gabriel is also joining the cast for season 3 and will play Elizabeth Wright, Chief of Station. Michael Pea, who plays Domingo "Ding" Chavez, is set to appear near the end of Season 3 as Domingo "Ding" Chavez.
Season 3 finds Jack Ryan on the run from the law and racing against the clock. Suddenly, Jack is a wanted fugitive after being falsely accused of being part of the conspiracy he's investigating. Jack is now on the run from the CIA, across Europe, while fighting for his life and attempting to avoid an all-out war with an international criminal organization that he's discovered.
Except for the characters, there is no relation to the original Tom Clancy novels in this season, as there was in prior seasons. There is currently no connection to other Ryanverse films, but one might be established in a future Rainbow Six film.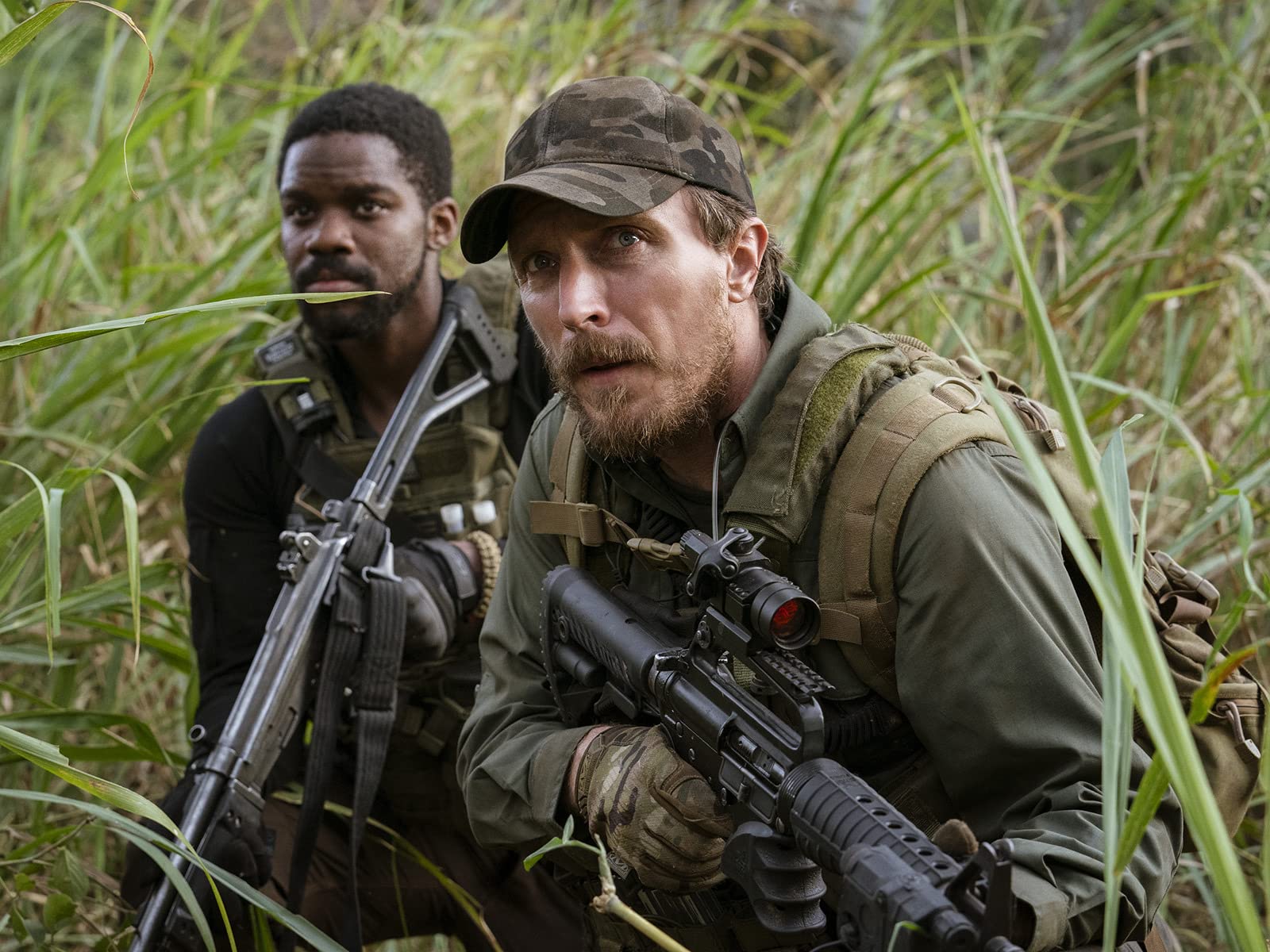 How many episodes will there be in Jack Ryan Season 3?
Although an official episode list is still pending, there will most likely be eight episodes, following the trend with previous seasons of Jack Ryan. The length of each episode varies, although they usually last about 50 minutes. It remains unclear if Prime Video will distribute them all at once or on a weekly basis.
Will there be a Season 4 of Jack Ryan?
Yes, Season 4 of Jack Ryan has been announced, as has one of the show's new cast members, Michael Pea. Pea is anticipated to portray the character Ding Chazev, a pivotal figure in the Jack Ryan books. According to rumors, Pea may be the subject of a spin-off series as well, and it also serves as a natural tie-in to any future Rainbow Six film after Without Remorse.
Sadly, sources have stated season 4 will be the last season of the series, but fans can look forward to two more seasons in addition to the spin-off.