With many of our favorite shows getting canceled, we have another one on the line. The famous Canadian series Anne with an E has earned a huge fan base since its arrival on Netflix.
Anne With An E: About The Show
Adapted from Lucy Maud Montgomery's Anne of Green Gables. It aired on May 12 on Netflix releasing it worldwide. Matthew played by R.H. Thomson and Marilla played by Geraldine James are brother and sister who decide to adopt an orphan child. They find 13-year-old Anne Shirley played by Amybeth Mcnulty. The series unravels the hardships the girl faces.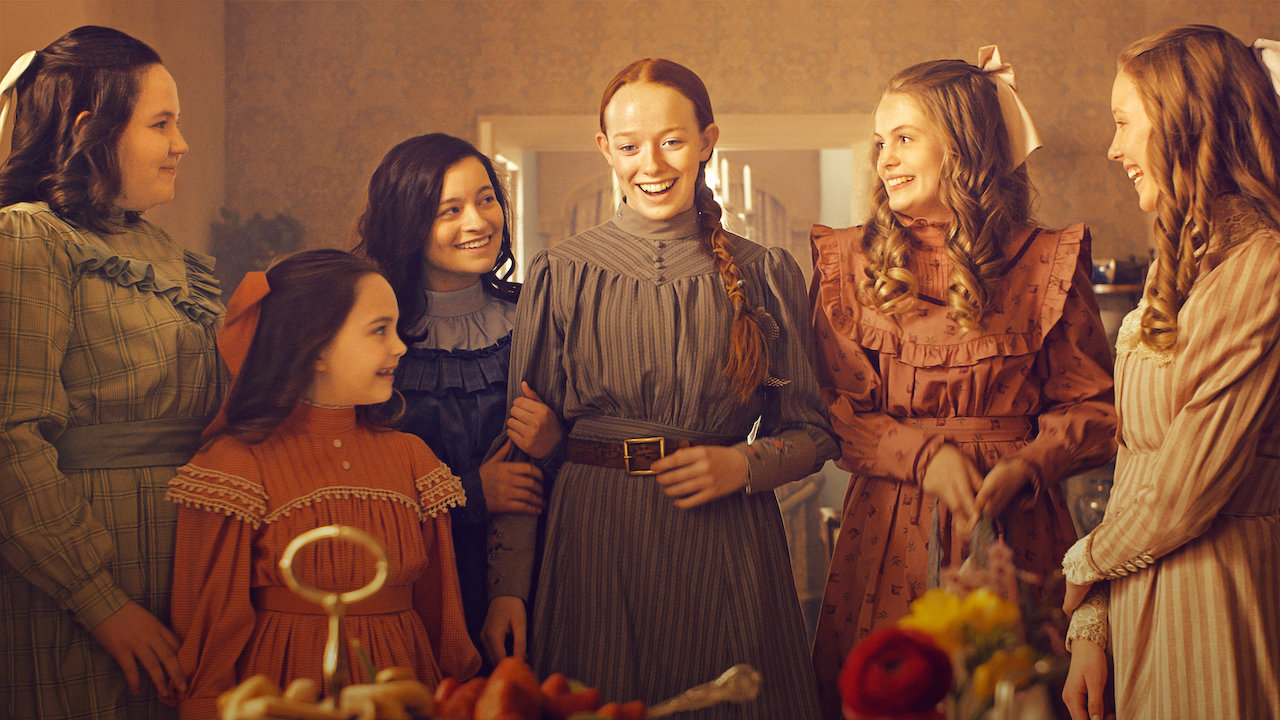 Is Anne With An E Season 4 Canceled?
In season 3 Anne is shown in her journey to college and her recent love interest Gilbert Blythe. The day after the release of season 3 Netflix announced that the show was cancelled and will not be released any further. Even hashtags were trending on twitter to bring the series back.
CBC president Catherine Tait expresses displeasure with Netflix. The reason being that while making deals with Netflix and amazon they were encouraging the growth of the industries and not the domestic industries. Although season 3 has left the audience on the edge of their seat as to what happens next we might not be able to see the ending.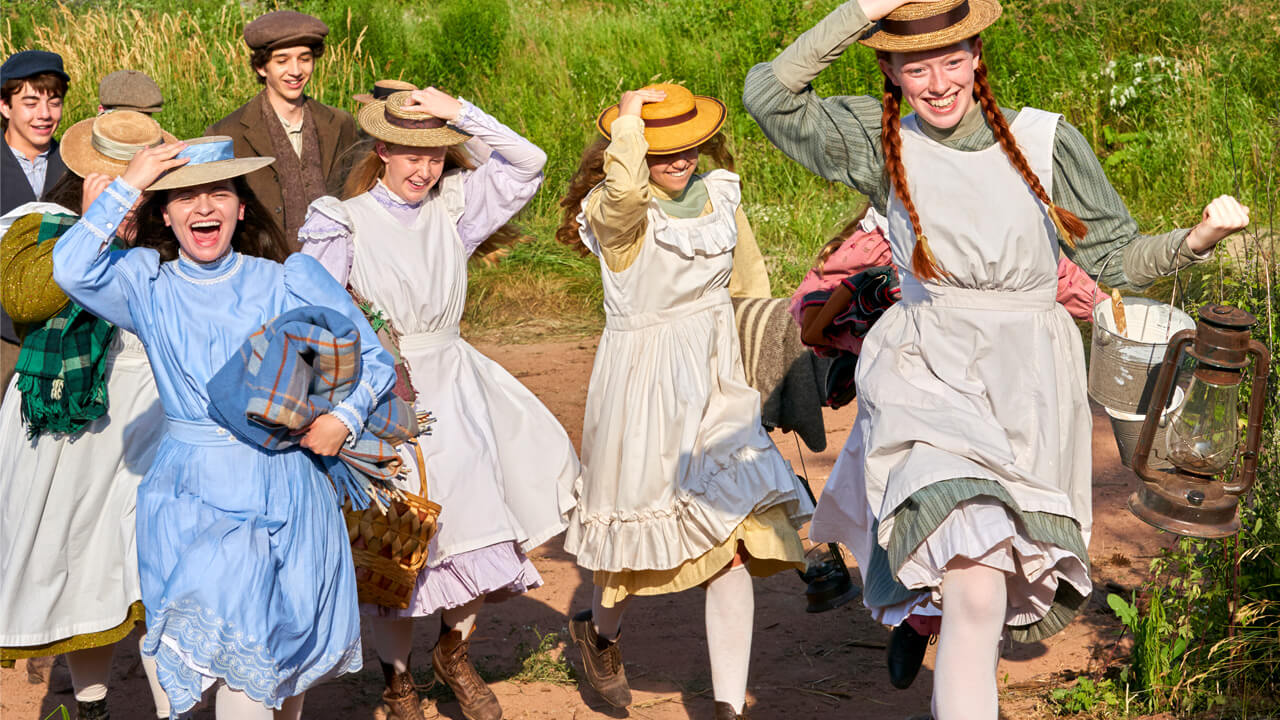 Anne With An E Season 4: What Happens Next?
Whatever the case may be Anne With An E's creator Walley Beckett has said that she is eager to make a film on the series. But it is very unlikely that the show will be again aired on Netflix. Because even if the fans sign petitions all depends on the producers.