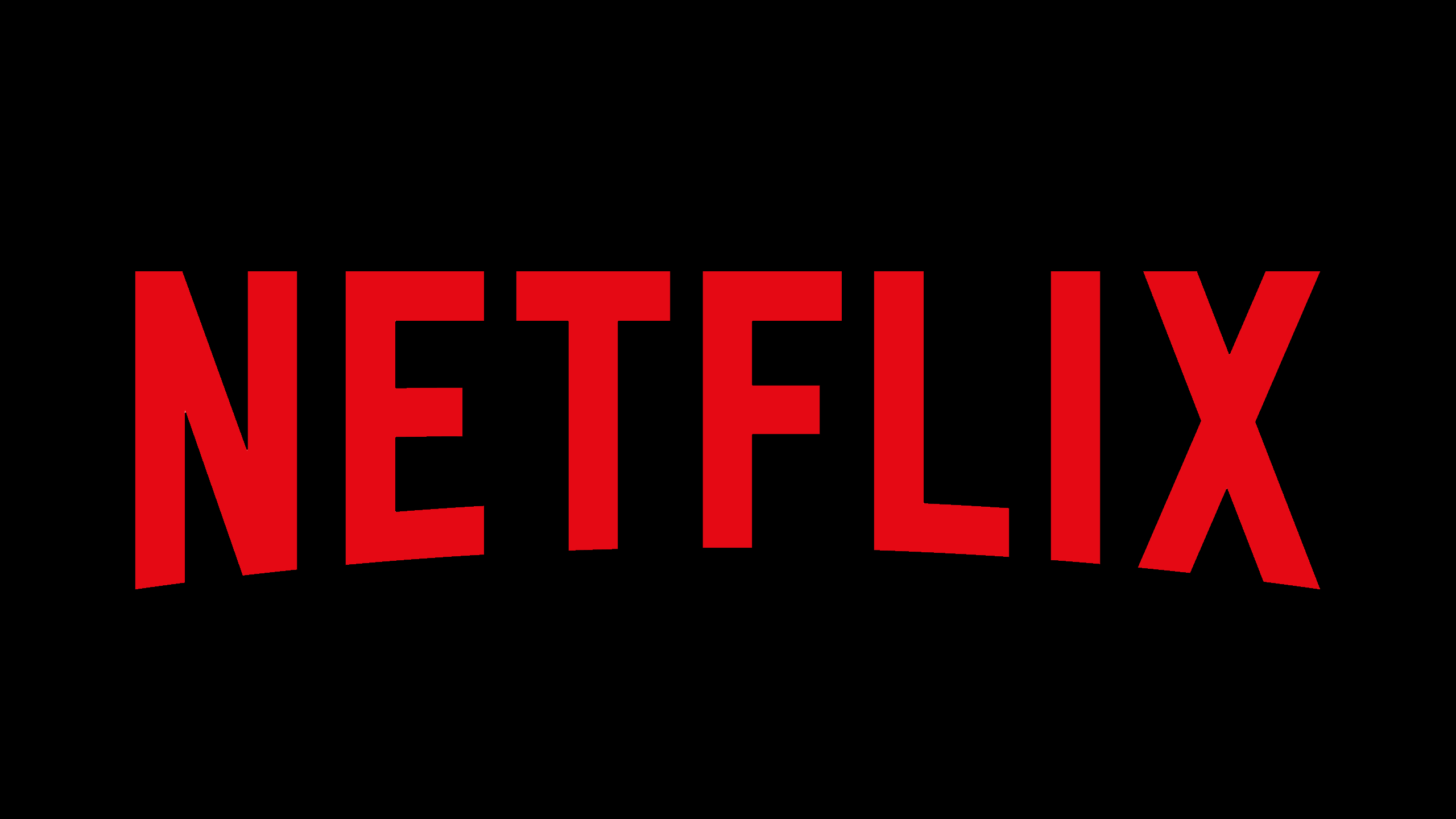 More information about Noah Baumbach's forthcoming third Netflix Original film, White Noise, which was scheduled to begin production in early 2021, has surfaced. We've known about the latest Baumbach film coming to Netflix since DiscussingFilm first posted about it in September 2020. Filming was set to begin in February 2021 at the time, and there were few other specifics available.
The film will be Baumbach's third for Netflix, following Marriage Tale, which was released in late 2019 to critical acclaim and is widely regarded as one of the best Netflix Original films ever made. The Meyerowitz Stories, Baumbach's other Netflix Original film, was released in 2017. Marriage Story starred Adam Driver and Scarlett Johansson and received six Academy Award nominations, with Laura Dern winning an Oscar for her supporting performance.
White Noise: Greta Gerwig and Adam Driver Cast In Noah Baumbach Film
We now know that Greta Gerwig and Adam Driver have been cast in the lead roles in the third film. The story of the film is being kept under wraps for the time being, with shooting due to begin in February 2021. Both stars don't need much of an introduction, so here's a list of where you've seen Gerwig and Driver since.
Greta Gerwig is a brilliant actress who excels in both front and back of the frame, with her most recent films being Lady Bird and Mistress America. A new Barbie movie is in the works, as is an untitled tap-dancing musical.
Of course, Adam Driver appeared in Marriage Story and has dominated Hollywood in recent years, owing to his leading role in the Star Wars franchise. Driver is currently shooting The Last Duel, a new period drama set to be released in 2021, in Ireland.
We can deduce from the other characters revealed that it will be a family drama, with four siblings Fritz, Debbie, Megan, and Walker each dealing with their own issues.
Stay in tune with Spring Tribune for more Entertainment news.