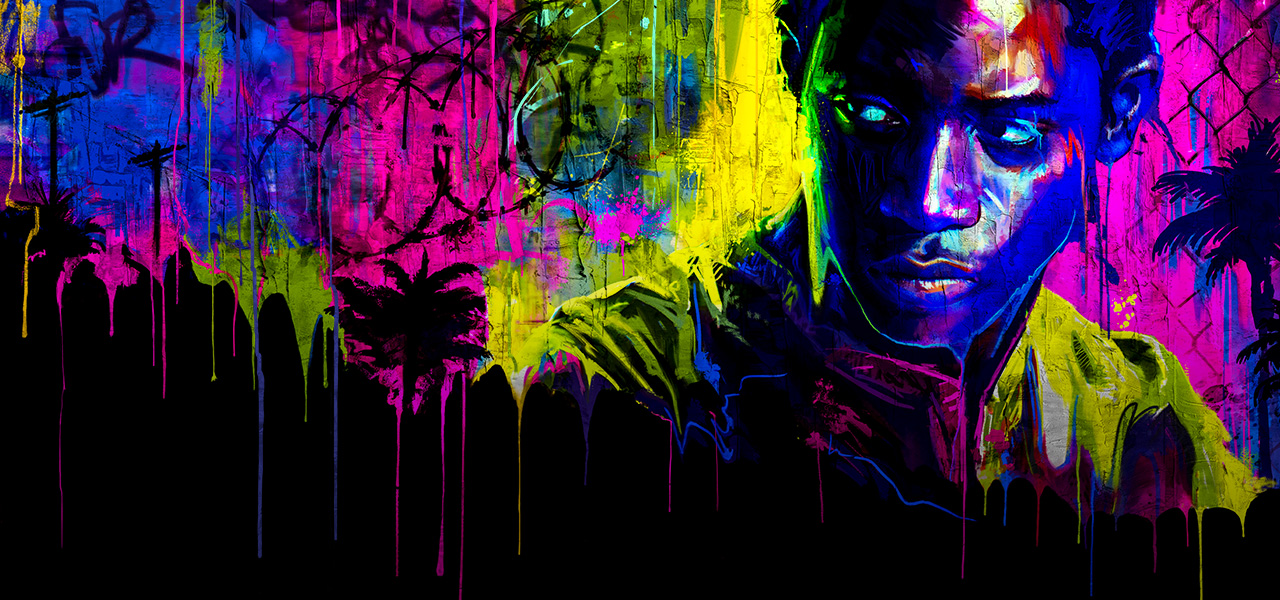 Snowfall is coming back for another season, with its season 4 premiere just around the corner. The FX crime drama received mixed reviews following its season 1 debut, however producers appear to have received critic's feedback well as the following season 2 and 3 both have a 100% approval rating, per Rotten Tomatoes.
Snowfall is set in a 1983 Los Angeles, showcasing the first cocaine epidemic and the detrimental impact it had on the city's culture. The story follows four main characters whose lives are forever changed due to the surge of drug consumption in their hometown.
Franklin Saint is a 20 year old drug dealer who had a rough upbringing and whose father is currently homeless. Gustavo "El Oso" Zapata, a Mexican luchador and member of the cartel. Teddy McDonald, a CIA operative who works undercover for the American government. Lucia Villanueva, the niece of a powerful Mexican crime boss.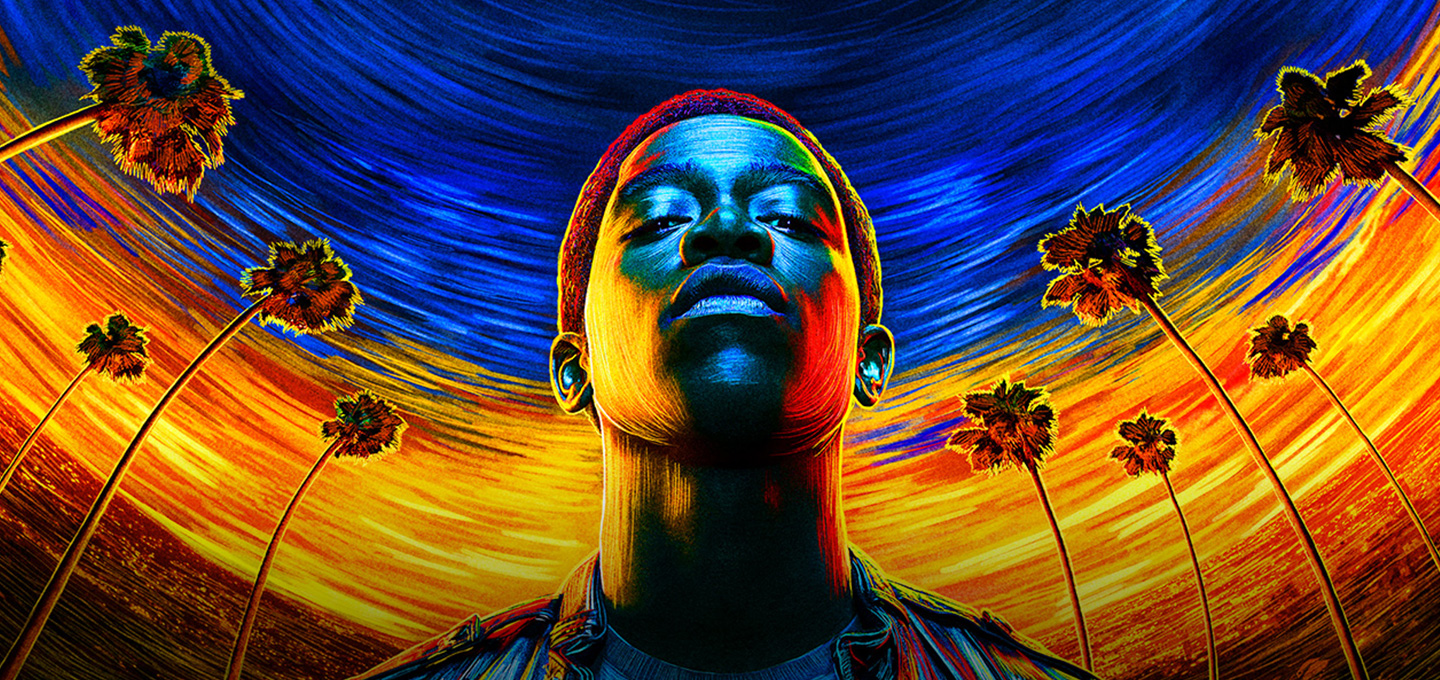 Snowfall Season 4 Release Date: When will it premiere?
After Snowfall's season 4 renewal in August of 2019, the release date had been originally scheduled for 2020. Due to the Covid-19 pandemic, filming had to be temporarily suspended, causing delays in the production schedule and inability to meet the 2020 deadline. Fortunately, filming resumed and the season four premier has been rescheduled for February 24, 2021, at 10 pm ET on FX. The series will premiere on FX on Hulu the following day. The fourth season consists of 10 episodes with a runtime of ~60 minutes each. The season will follow a weekly release pattern, with one episode airing at the same time every Wednesday.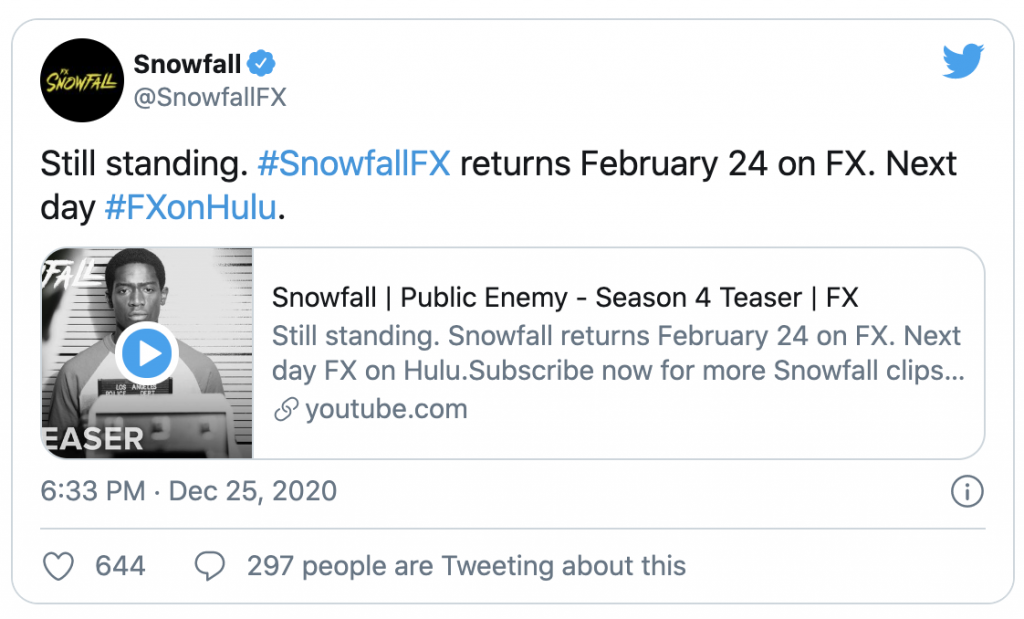 Snowfall Season 4 Cast: Who is in the cast?
Damson Idris leads the cast as Franklin Saint. Carter Hudson plays the role of CIA operative, Teddy McDonald. Sergio Peris-Mencheta portrays Mexican wrestler and criminal Gustavo "El Oso" Zapata. Emily Rios plays Lucia Villanueva, the daughter of a Mexican crime Lord.
Supporting cast members are made up of Michael Hyatt as Cissy Saint, Amin Joseph as Jerome Saint, Angela Lewis as Aunt Louie, Juan Javier Cardenas as Alejandro Usteves and Isaiah John as Leon Simmons.
Most of the main and supporting cast members are expected to reprise their roles in the upcoming season.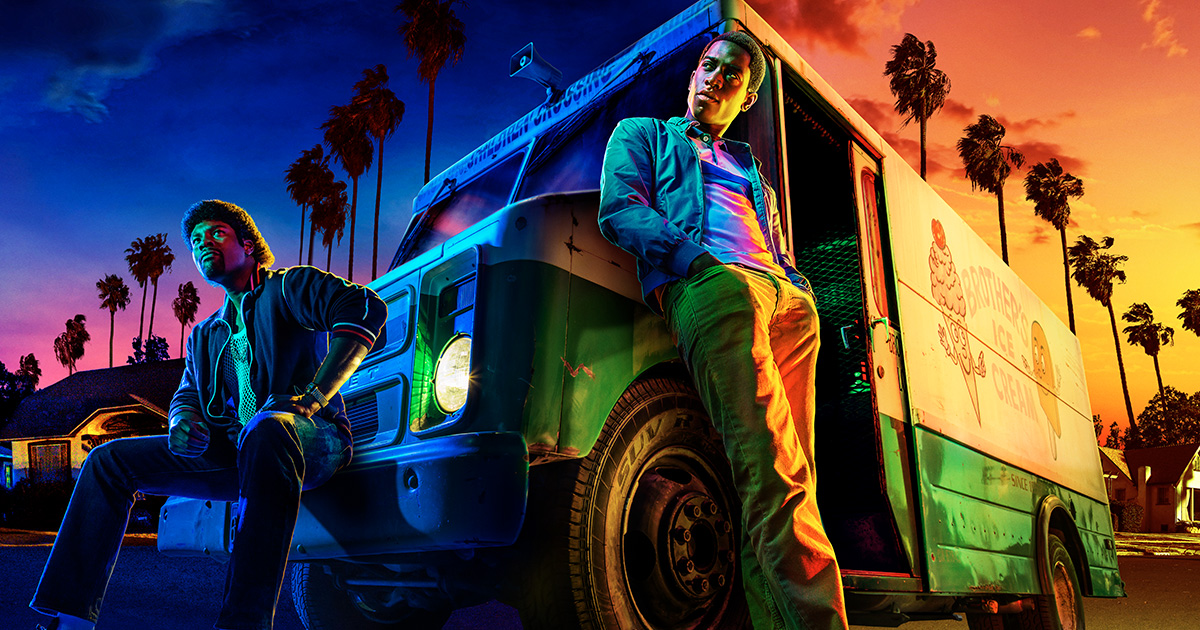 Snowfall Season 4 Plot: What is the storyline?
The end of season 3 shows Franklin getting shot by Melody who was avenging the death of her father. Franklin is left bleeding out on the floor but ultimately survives the attack. He is then faced with the decision of taking his fortune and starting over with a new life somewhere else or staying to fight for the people in his city. He decides to stay and, with no other choice, offers to team up with the CIA for assistance in de-escalating the rampant gang wars and drug dealing that he himself helped fuel.
Snowfall season 4 will most likely pick up where season 3 left off, answering the many burning questions viewers were left with in the finale. We'll find out if the CIA accepts Franklin's offer, whether or not Lucia died, and where Melody ended up after disappearing.
Snowfall Season 4 Trailer: Have any teasers been released?
Two teasers have been released so far in anticipation of Snowfall season 5:
Stay tuned with Spring Tribune to get the latest updates.