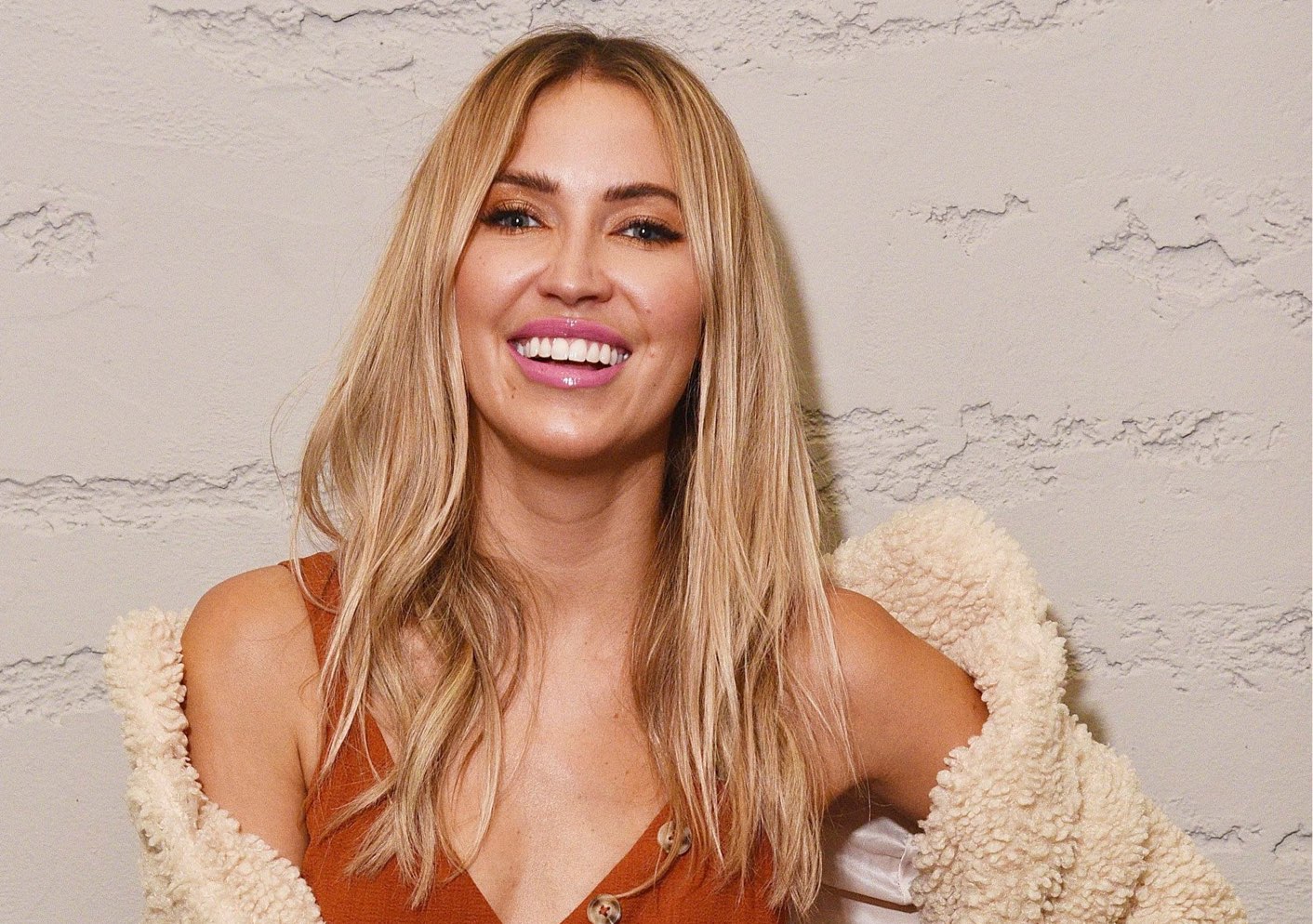 There may be another Bachelor Nation baby on the way in the new year!
Kaitlyn Bristowe, a former lead on season eleven's The Bachelorette and winner of the 29th season of Dancing With The Stars was recently interviewed by US Weekly and other reporters before her DWTS win. During the interview, Kaitlyn shares what's next for her alongside her DWTS partner, Artem Chigvintsev. Kaitlyn mentions that if she can accomplish winning Dancing With The Stars, she'll want to have babies with boyfriend Jason Tartick in 2021.
"What's next? Oh, gosh, I don't know, I joked that I was like, 'I will want to have babies. If I accomplish [this], then I'm ready for the next step.' And Artem gave me the baby fever, and I'm not against it!"
We could not be more excited for the two love birds! Kaitlyn's goals for the New Year are both mental and physical. "I want to feel strong to have a baby," she mentions.
"While the coronavirus pandemic has cramped my style in terms of working out, I want to go into the new year with a healthy mindset. 2020 has taught us to pivot and to overcome a lot and to just have a good perspective on things. … So I think a New Year's resolution for me would just be really mentally and physically working on myself to feel strong, to overcome anything that comes my way in 2021."
View this post on Instagram
Bristowe's baby news comes just days after announcing to her fans on an Instagram Story that her and boyfriend Jason Tartick tested positive for coronavirus. They both lost their sense of smell and taste, but are recovering well and feel the worst is behind them. Phew! Here's the latest tea on the couple's relationship.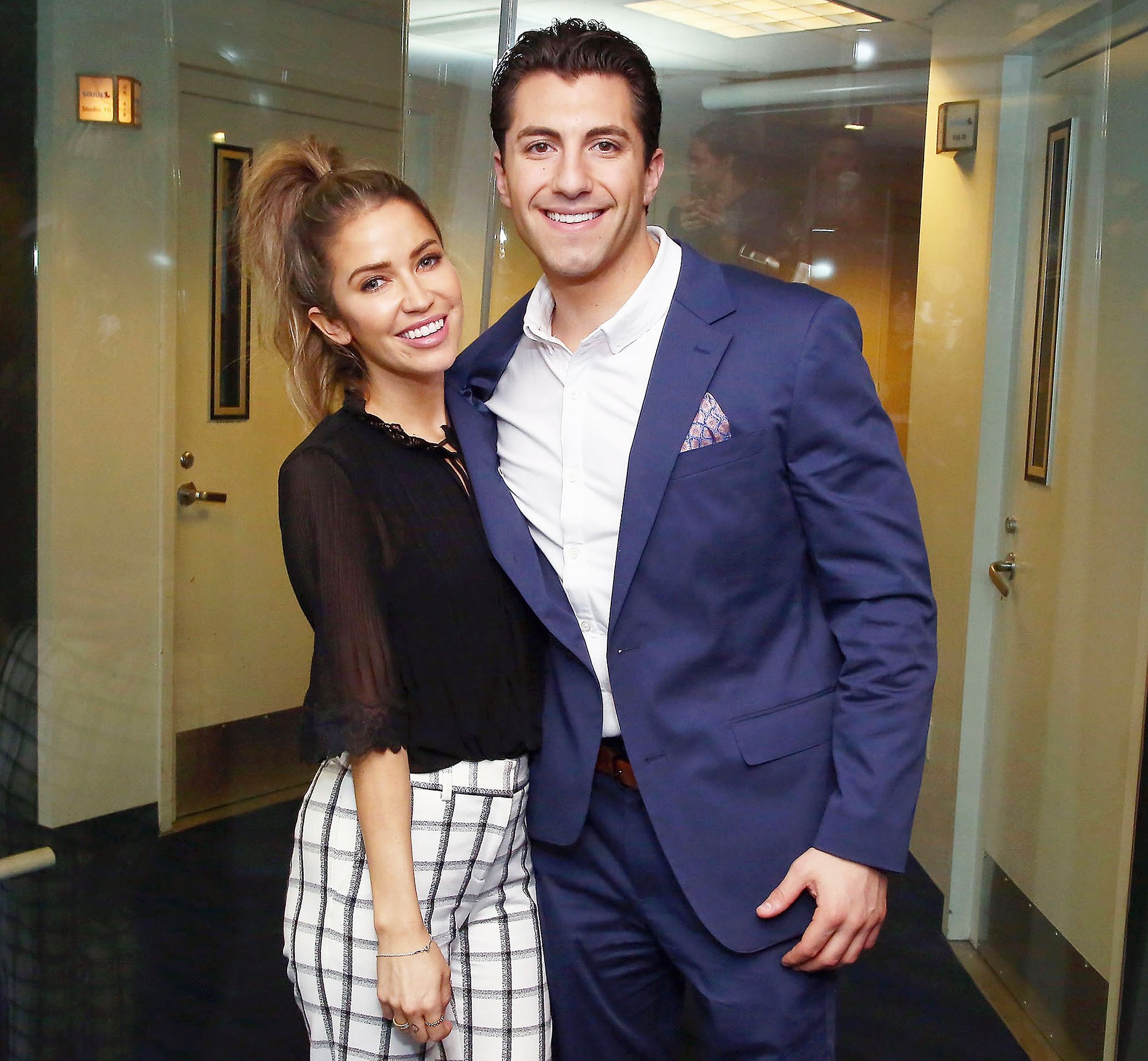 Kaitlyn Bristowe and Jason Tartick met in October of 2018 during an episode of her podcast, Off the Vine. Kaitlyn was captivated by his electric energy and his ability to put anyone he interacts with in a good mood. Their chemistry was undeniable and they soon began dating. After going on their first date soon after, the couple confirmed they were dating in January of 2019. At the time of their announcement, they had been dating for about a month meaning they've officially been together for 3 years now. The couple lives together in Nashville, TN, along with their two rescue pups, Ramen and Pilot. They are currently planning their engagement. Kaitlyn and Tatrick have even picked out her engagement ring, but are waiting until the coronavirus calms down before making it official.
"[It's] the healthiest relationship I've ever been in and [an engagement] just feels like the natural next step, [But] I told him I don't want to [have a] quarantine engagement. [I want] a little more romance than just at the house."
We wish them all the best in 2021 and are looking forward to the beautiful babies they'll make when their time comes!