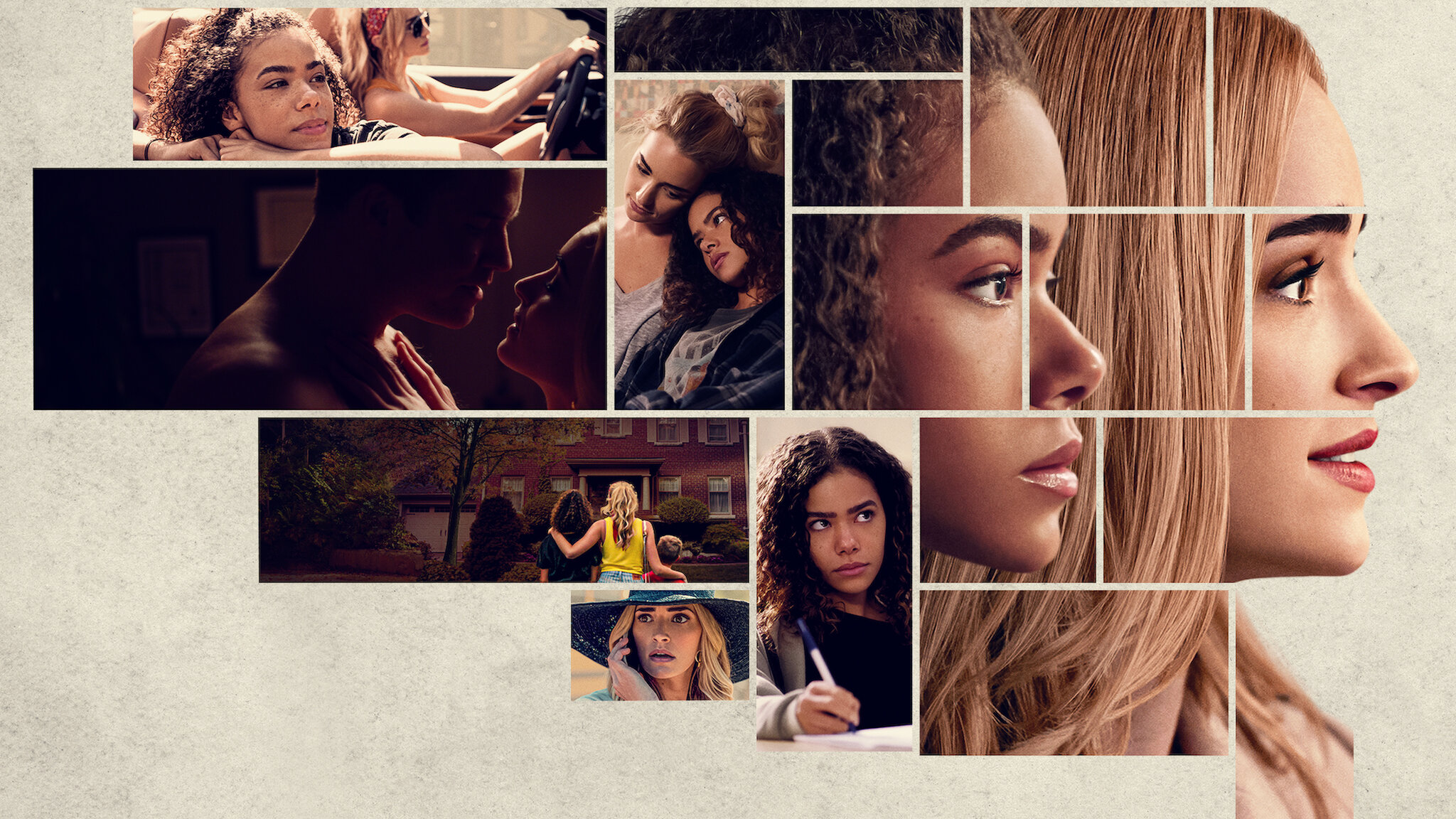 Ginny & Georgia is a comedy-drama television series created by Sarah Lampert that was released earlier this year on Netflix for streaming in the United States. The first season consists of 10 episodes, each ranging from 50 to 58 minutes long, and premiered on February 24, 2021. Netflix renewed the series for a second season only two months after the release of the first season. Sarah Lampert, the show's creator, was pleased with the positive reaction to season one. "We can't wait to return to Wellsbury for Season 2," she said.
Despite the series' controversies, season one appears to have been received generally favorable reviews by critics as well. It currently has a 68% approval rating from 31 critics with a consensus reading, "If Ginny & Georgia can't quite pull off its tonally ambitious first season, it's at least entertaining to watch it try."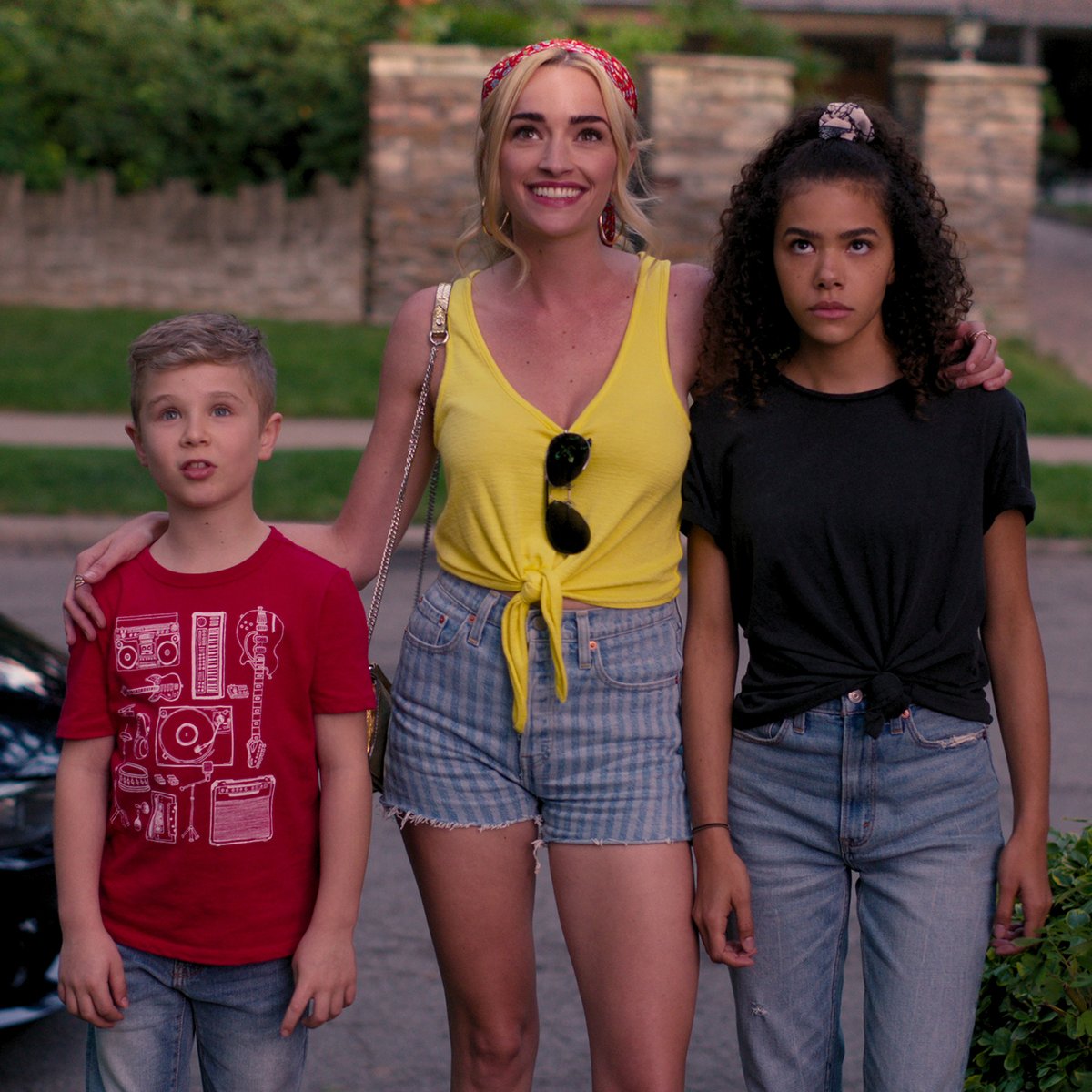 Ginny & Georgia Season 2: Release Date
When is season 2 of Ginny and Georgia coming out?
On April 19th 2021, Netflix officially confirmed the renewal of the series for a second season via YouTube. According to sources, the second season's script is currently being written. Furthermore, production is scheduled to begin on November 29, 2021, and will conclude on April 8, 2022. A release date has not yet been announced, but should be scheduled shortly after production wraps in April of 2022.
Ginny & Georgia Season 2: Plot
The series follows Georgia, a 30-year-old woman, has decided to settle down with her daughter Ginny and son Austin in a small New England town in order to provide them with a better life than she had. Ginny is a 15-year-old who is more mature than her mother, Georgia, who is 30 years old.
At the end of season 1, Ginny departed from their new town of Wellsburg but we'll most likely see her returning in the near future. Ginny's father mysteriously vanished, and she eventually learned the truth about his fate. In a confrontation between Gabriel and Georgia, Ginny learned that Georgia played a role in Kenny's disappearance or death. Ginny was certain that her mother had murdered her father Kenny, so Ginny and Austin fled town while Georgia celebrated Paul's election triumph. 
Season 2 will put Ginny and Georgia's relationship to the test. Ginny's relationship with her mom is strained right now. She has lost confidence and trust in her, which will make it that much more difficult for them to work through their differences.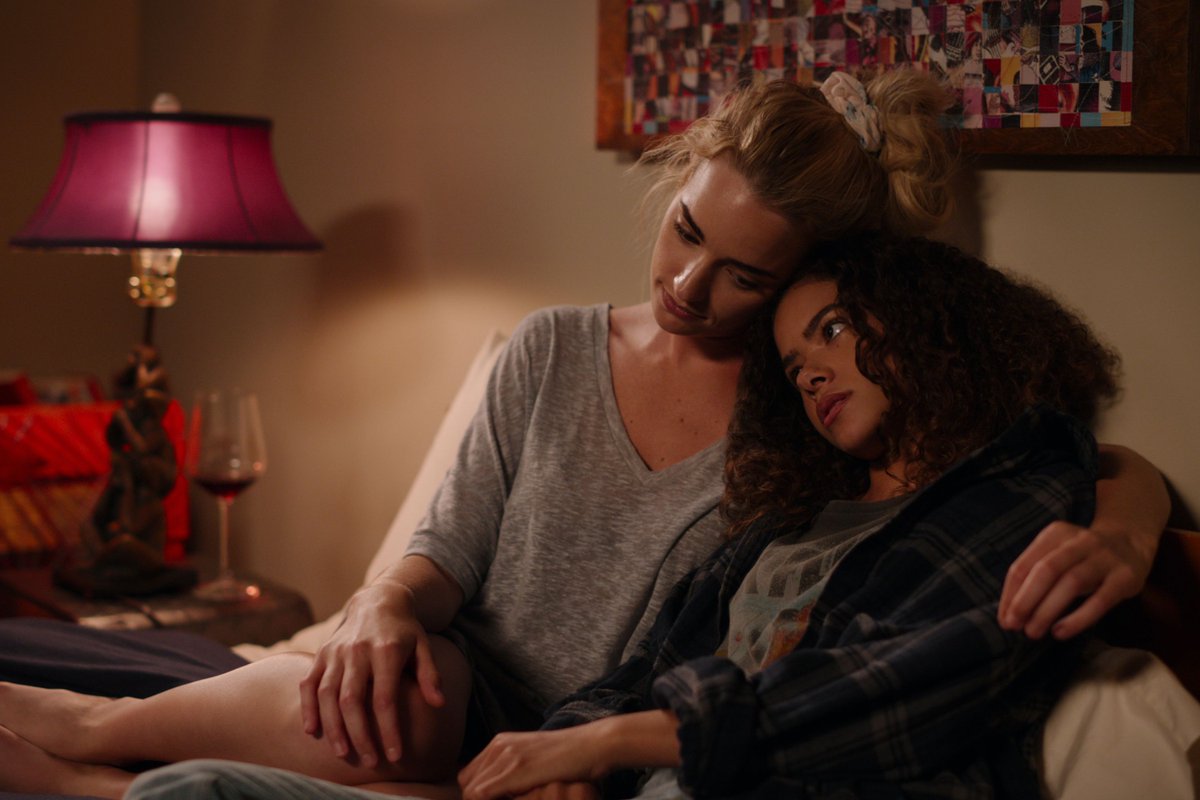 Ginny & Georgia Season 2: Cast
With the renewal of Ginny and Georgia season 2, we can expect to see the main cast returning to reprise their roles including Brianne Howey as Georgia Miller, Antonia Gentry as Ginny Miller and Diesel La Torraca as Austin Miller. In addition, Jennifer Robertson will return as Ellen Baker, Sara Waisglass as Max Baker, Felix Mallard as Marcus Baker, Scott Porter as Mayor Paul and Raymond Ablack as Joe.
All 10 episodes of season 1 are currently available for streaming on Netflix – be sure to check those out!
Stay in tune with Spring Tribune for more Entertainment news.