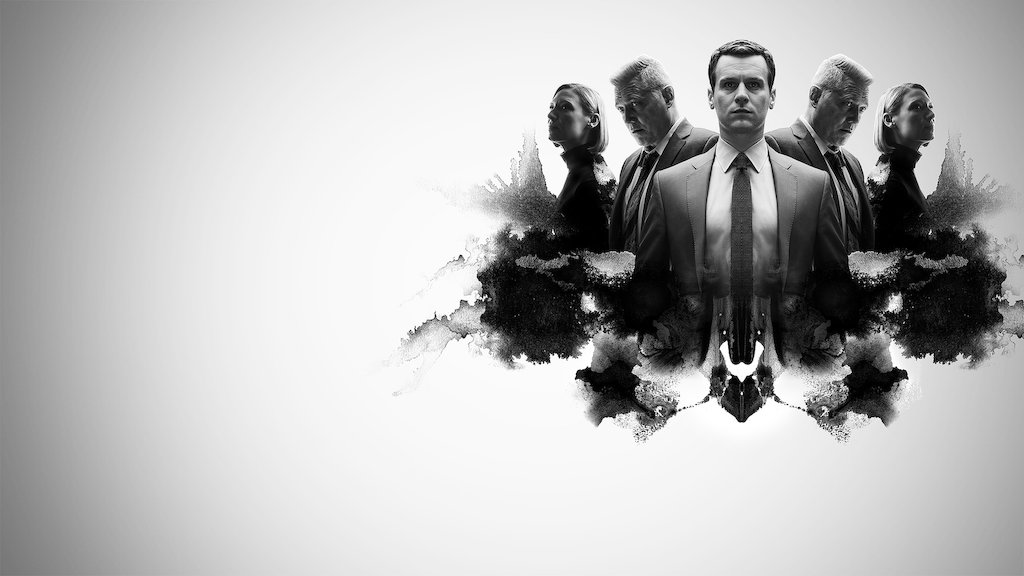 Mindhunter season 3, although still on hold indefinitely, has some new details shared by episode director Andrew Dominik. It's been two years since the second season premiered on Netflix, and fans are still hopeful there will be more episodes to come. Joe Penhall is the creator of Netflix's Mindhunter, a riveting psychological thriller. Based on real-life incidents, the first season premiered on October 13, 2017. Netflix released the second season of Mindhunter on August 16, 2019.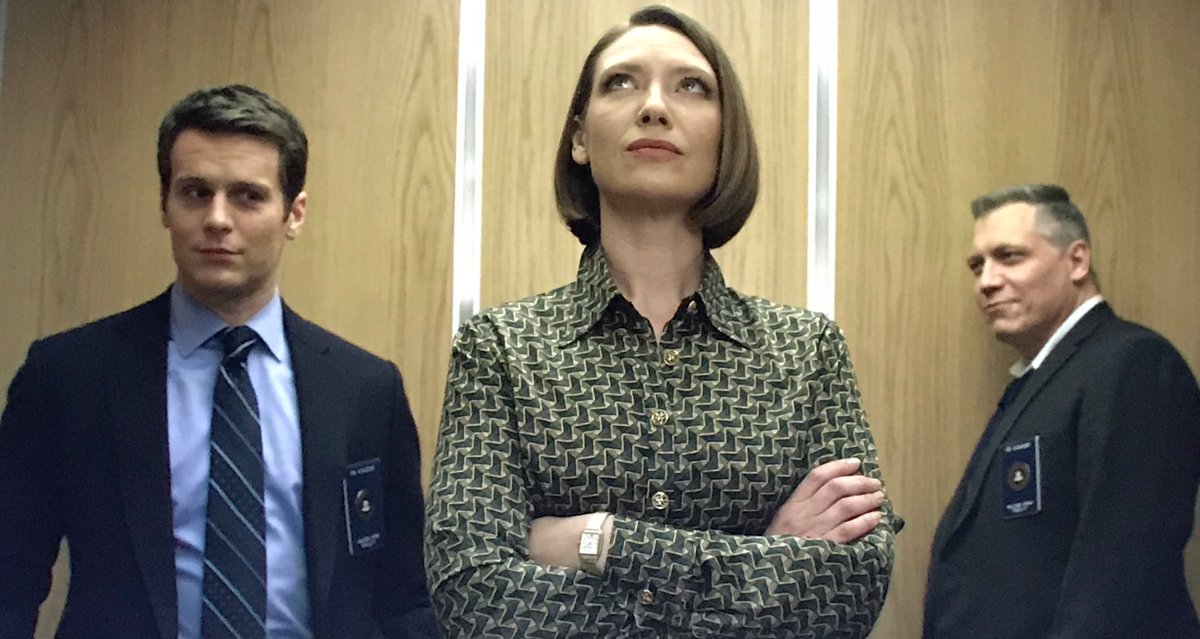 Mindhunter Season 3: Plot
The second season is set between 1980 and 1981, with Ford and Tench investigating the Atlanta murders of 1979 to 1981, which resulted in at least 28 fatalities, most of which were children. The season concludes with the police and FBI centering their investigation on Wayne Williams as the major suspect in the Atlanta killings, but they are having difficulty gathering tangible evidence. Williams is eventually charged with two of the deaths, but Holden begins to question himself after APD chooses to close all child murder investigations. When Bill arrives home, he is astounded to see that Nancy has taken Brian and moved out of their house without him. Holden attends a news conference to conclude the Atlanta investigation, but he is concerned by the fact that he was unable to solve the other missing children's deaths and offer closure to the families involved. In the finale episode of season 2, the BTK killer continues his activities. Season three was expected to pick up where season 2 left off to better understand the BTK Killer.
After a recent interview with director Andrew Dominik, we now have clearer details on what season 3 would have entailed. The show was gearing up to take an interesting turn, set in beautiful Los Angeles. According to Dominik, who spoke to Collider. A third season of Mindhunter would have seen the show's FBI profilers sharing their findings with some well-known Hollywood filmmakers.
"What they were going to do with Season 3 was they were going to go [to] Hollywood. So one of them was going to be hooking up with Jonathan Demme and the other one was going to be hooking up with Michael Mann. And it was all going to be about profiling making it into the sort of zeitgeist, the public consciousness. It would've been… That was the season everyone was really waiting for to do, with when they sort of get out of the basement and start."
It's difficult not to lament what might have been with Mindhunter, particularly if it meant seeing Holden and Bill trading from their basement office at the FBI to investigate crimes amongst the palm trees in sunny California. Furthermore, while criminal profiling was still a relatively new strategy for approaching cases at that time, and the novelty of it was something the first season of the Netflix series had explored, it stands to reason that word of those investigative methods would eventually spread and catch the attention of some of the decade's most prominent filmmakers. Perhaps we would have seen Holden and Bill rubbing shoulders with celebrities during season 3.
Mindhunter Season 3: Will it be renewed?
The future of the show hasn't been made clear by Netflix yet. Fincher, who is the show's executive producer and co-director, discussed the obstacles ahead of a third season in October 2020. "For the viewership it had, it was a very expensive show. I honestly don't think we're going to be able to do it for less than I did season two. And on some level, you have to be realistic – dollars have to equal eyeballs," he remarked.
Although Netflix hasn't officially cancelled the series, the lead stars Jonathan Groff, Holt McCallany, and Anna Torv were released from their contracts, thus placing the show on hold indefinitely.
There was clearly a plan in place for not just season 3, but also for seasons beyond that, with the famed director saying that the story would've proceeded into the late 1990s and early '00s if it had continued. While there is no confirmation of more Mindhunter episodes at this time, fans of the series may take hope in the fact that Netflix has not officially cancelled the show as of yet. Fincher appears to be more enthusiastic about returning to the project after earlier stating that the hefty job was tiring. With Kapadia asking fans to make sure Netflix hears their voices, anything is possible.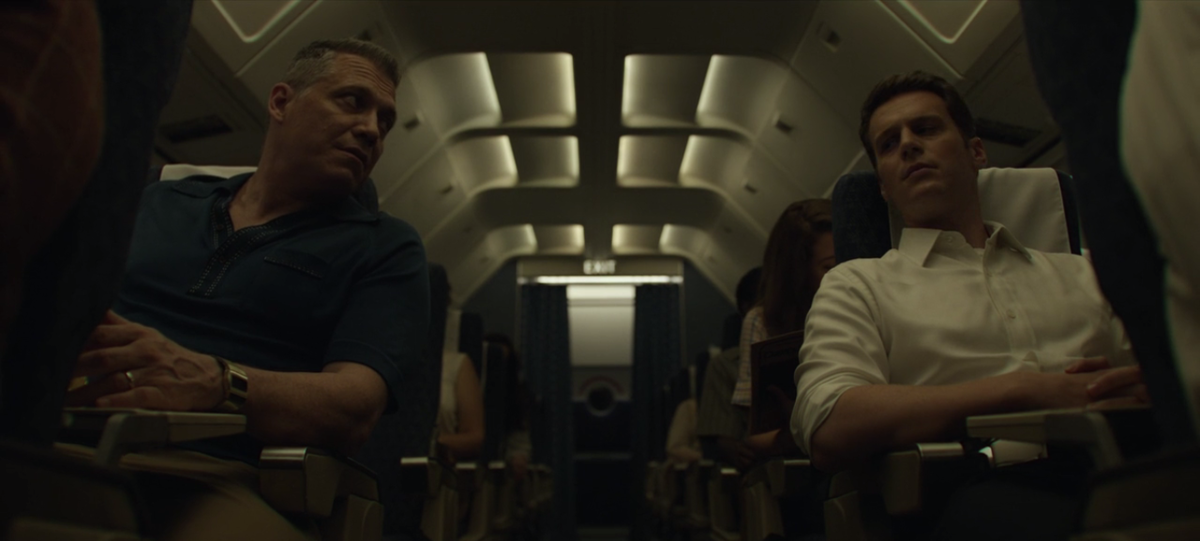 Mindhunter Season 3: Cast
If renewed, the following main cast would most likely return to reprise their previous roles.
Jonathan Groff as FBI agent Holden Ford
Holt McCallany as FBI agent Bill Tench
Stacey Roca as Nancy Tench
Anna Torv as Wendy Carr
Joe Tuttle as Gregg Smith
Michael Cerveris as Ted Gunn
Lauren Glazier as Kay Manz