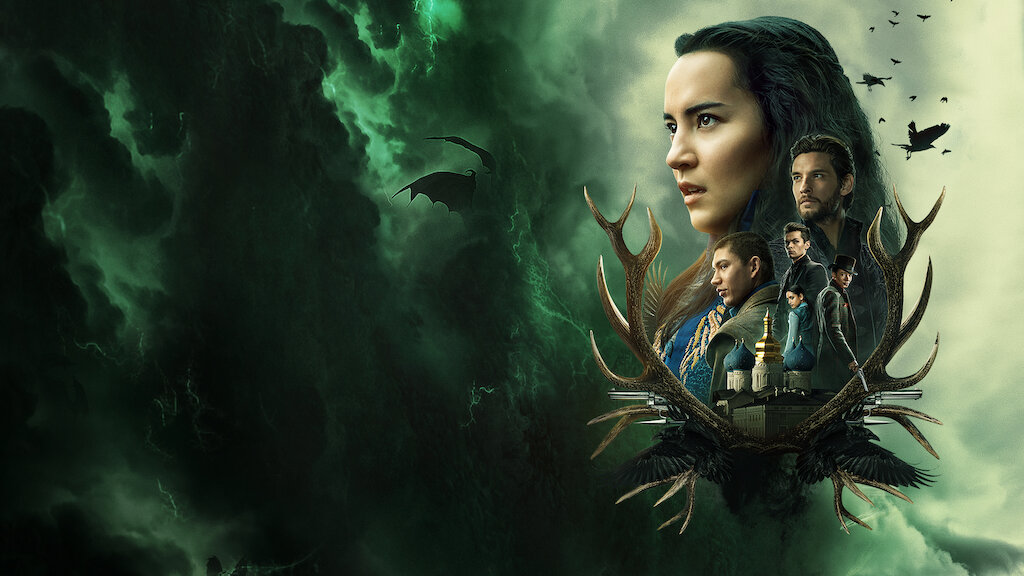 Shadow and Bone, a Netflix original television series based on the book series of the same name, has officially been renewed for a second season. The new season of the fantasy show will consist of eight episodes, and will continue being developed by Eric Heisserer, an American screenwriter who is also known for his work on the Bird Box film's screenplay, another popular Netflix original.
Shadow and Bone season 1 premiered on April 23 of 2021 and consisted of eight episodes. The series received favorable reviews from critics, with Rotten Tomatoes reporting a 75% approval rating based on 75 reviews. Along with the news of the second season's renewal, Netflix stated that 55 million households watched the first season in its first 28 days of availability.
Shadow and Bone Season 2: Release Date and Production Status
In June of 2021, two months after the release of season one, Netflix announced Shadow and Bone would be renewed for a second season. As of April 2022, the series is currently three months into production. Filming is expected to run from January 2022 through July 2022 and is taking place in Budapest. If Shadow and Bone season two follows a similar production timeline as season one, we can expect to see the eight new episodes in late 2022 or early 2023.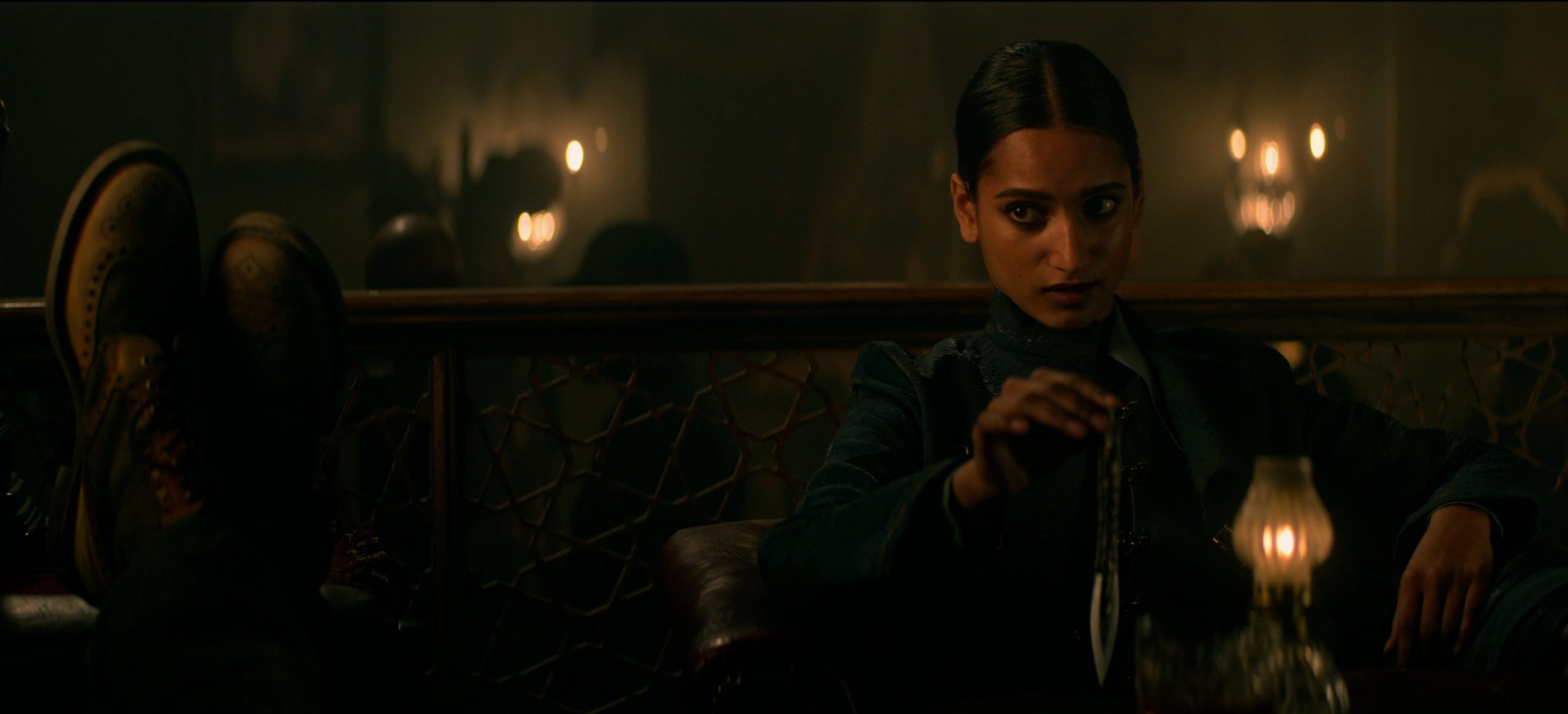 Shadow and Bone Season 2: Cast
Several cast members have been confirmed to be returning for season two, including:
Jessie Mei Li as Alina Starkov, an orphan who served in the Royal Corps of Surveyors in the First Army as an assistant cartographer.
Archie Renaux as Malyen Oretsev, Alina's closest childhood friend and an orphan tracker in the First Army.
Freddy Carter as Kaz Brekker, a.k.a. Dirtyhands and the Bastard of the Barrel, he is the leader of The Crows.
Amita Suman as Inej, a.k.a. the Wraith, she is a member of The Crows.
Kit Young as Jesper Fahey, a skilled sharpshooter who is also a member of The Crows.
Ben Barnes as General Kirigan, the Shadow Summoner and a general of the Second Army.
Calahan Skogman as Matthias Helvar, a witch hunter.
Danielle Galligan as Nina Zenik, a Heartrender.
Daisy Head as Genya Safin, a friend of Alina and the only known Heartrender.
Additionally, Netflix has confirmed several new cast members for season two, including:
Patrick Gibsonas as Nikolai Lantsov, a Prince who takes on the persona of Sturmhond and assembles a band of mercenaries and troops to aid Ravka. Described as self-assured and swaggering.
Anna Leong Brophy as Tamar Kir-Bataar, is a Grisha Heartrender (with the power to control corpses) who wields two axes. Is Tolya's twin sister and an LGBTQ character.
Lewis Tan as Tolya Yul-Bataar, described as "big and muscly," she will be a mercenary among Sturmhond's company.
Jack Wolfe as Wylan Hendriks, after joining the Crows as a talented chemist and demolition specialist, he was transferred into the criminal underworld as the son of a rich merchant.
Janet Kumah will play Keme in season 2 along with Joanna McGibbon playing Nadya.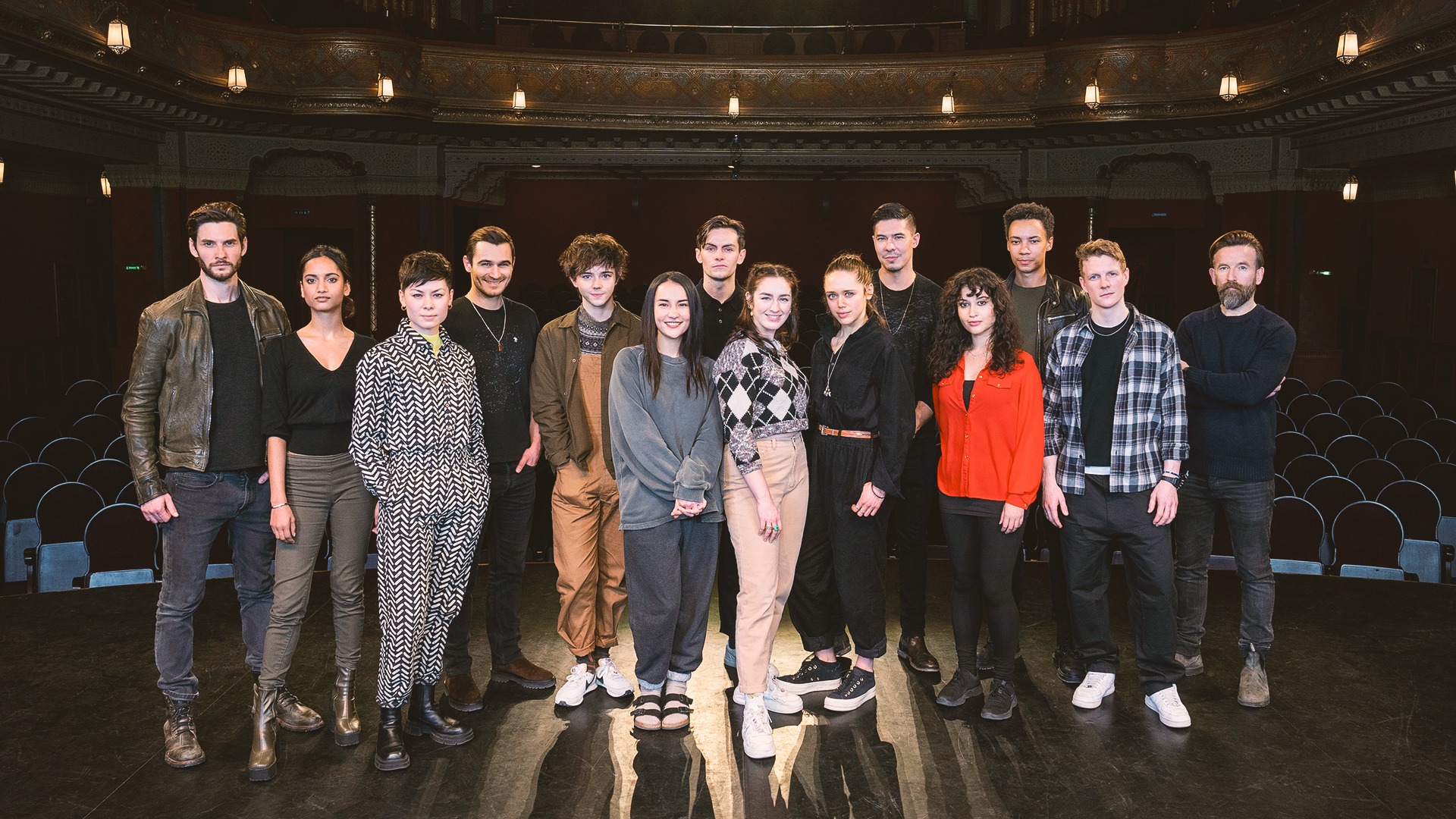 Shadow and Bone Season 2: Storyline
The series depicts the narrative of young Alina Starkov, an orphan and cartographer for the Ravka nation's First Army, as she realizes she is a Grisha, a being with unique abilities who has been waiting for a long time to fill a critical need in the universe. The first season adapts Shadow and Bone (2013) and adds an original plot centered on the Crows, a criminal group named after the duology. The second season will adapt Siege and Storm (2013) with an all new Crows prequel storyline.
In the season 1 finale, General Kirigan reveals his true colors by capturing Alina and tying her with a strong Grisha amplifier that boosts her abilities while also giving him control over them. He utilizes Alina's light-summoning talents to safely go inside the hazardous Shadow Fold with her in his clutches. As a show of might, he utilizes his Shadow-Summoner talents to expand the Fold and destroy the little hamlet of Novokribirsk and its inhabitants.
Alina, on the other hand, is able to break off his influence, and Kirigan is attacked and dragged away by one of the Fold's flying volcra after a heated struggle between both their friends. Subsequently, Alina is able to lead the survivors out of the Fold on the skiff, where they make peace before preparing to depart Ravka.
As the Six of Crows storyline progresses, we'll learn more about Kaz and his crew's experiences. The Darkling is alive, stronger than ever, and hell-bent on vengeance.
Season one of Shadow and Bone is currently available to stream on Netflix.
Stay in tune with Spring Tribune for more Entertainment news.