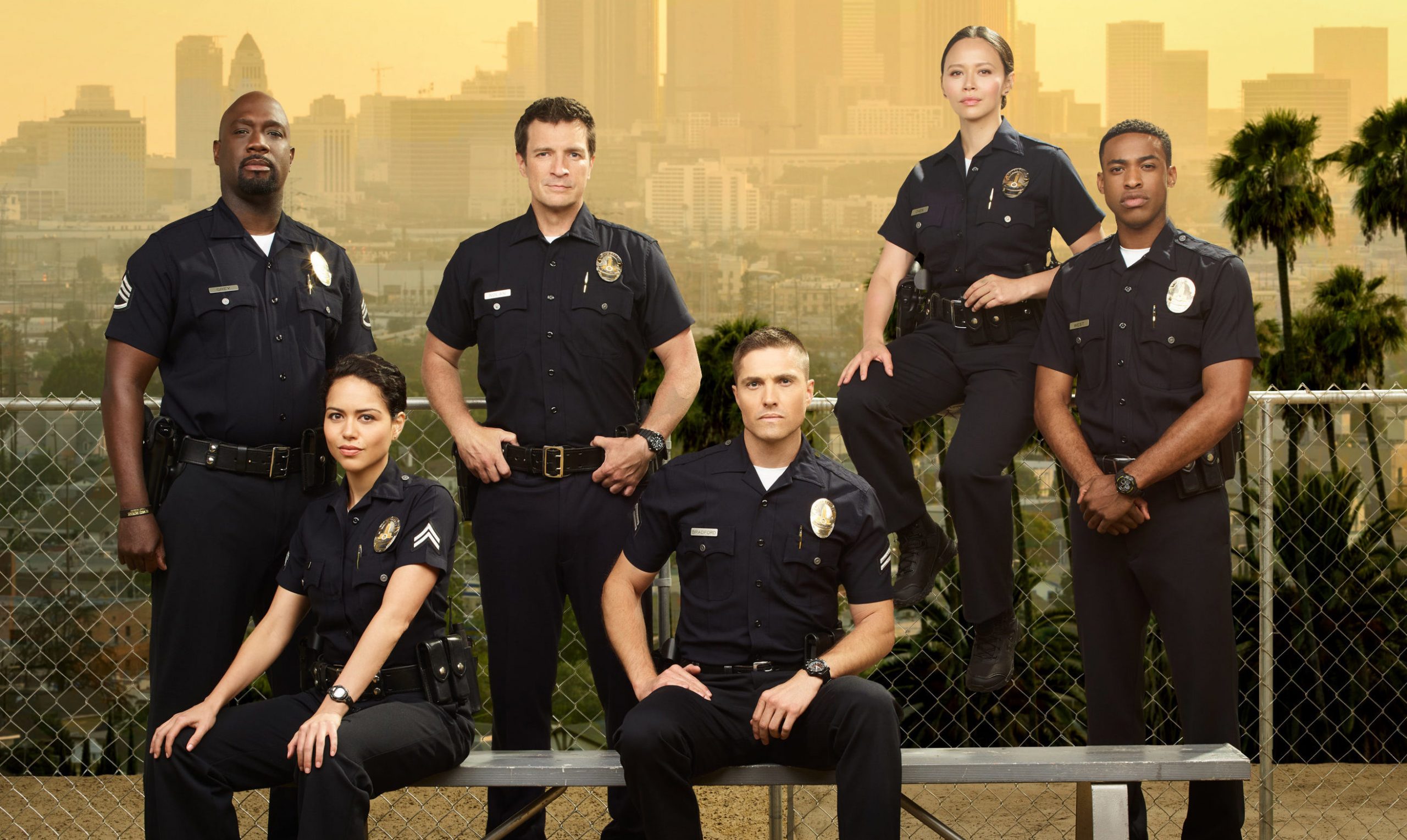 The Rookie is an American crime drama TV Series created by Alexi Hawley to be produced for ABC. The show centers around a 45 year old man named John Nolan. He is a recent divorcé, the parent of a college son, and the previous owner of a construction company. After witnessing & foiling a bank robbery in his small Pennsylvania town, he makes a life-changing decision to pack up and move to Los Angeles to pursue his dream of becoming a cop.
After relocating to Los Angeles, he graduates from the Academy as the oldest rookie at the Los Angeles Police Department. As the oldest rookie on the team, he faces skepticism from his fellow officers who feel he is having a midlife crisis. In spite of his peers' doubts, John is determined to make it in his new career while successfully navigating through the dangerous and unpredictable nature of his new job.
Nathan Fillion, the series lead, mentioned in an interview that the premise of The Rookie is inspired by a true story. LAPD is only one of two agencies that accepts an officer above the age of 37. It was later discovered that the plot was based on the life of executive producer, Bill Norcross, who continues to serve as an officer on the LAPD.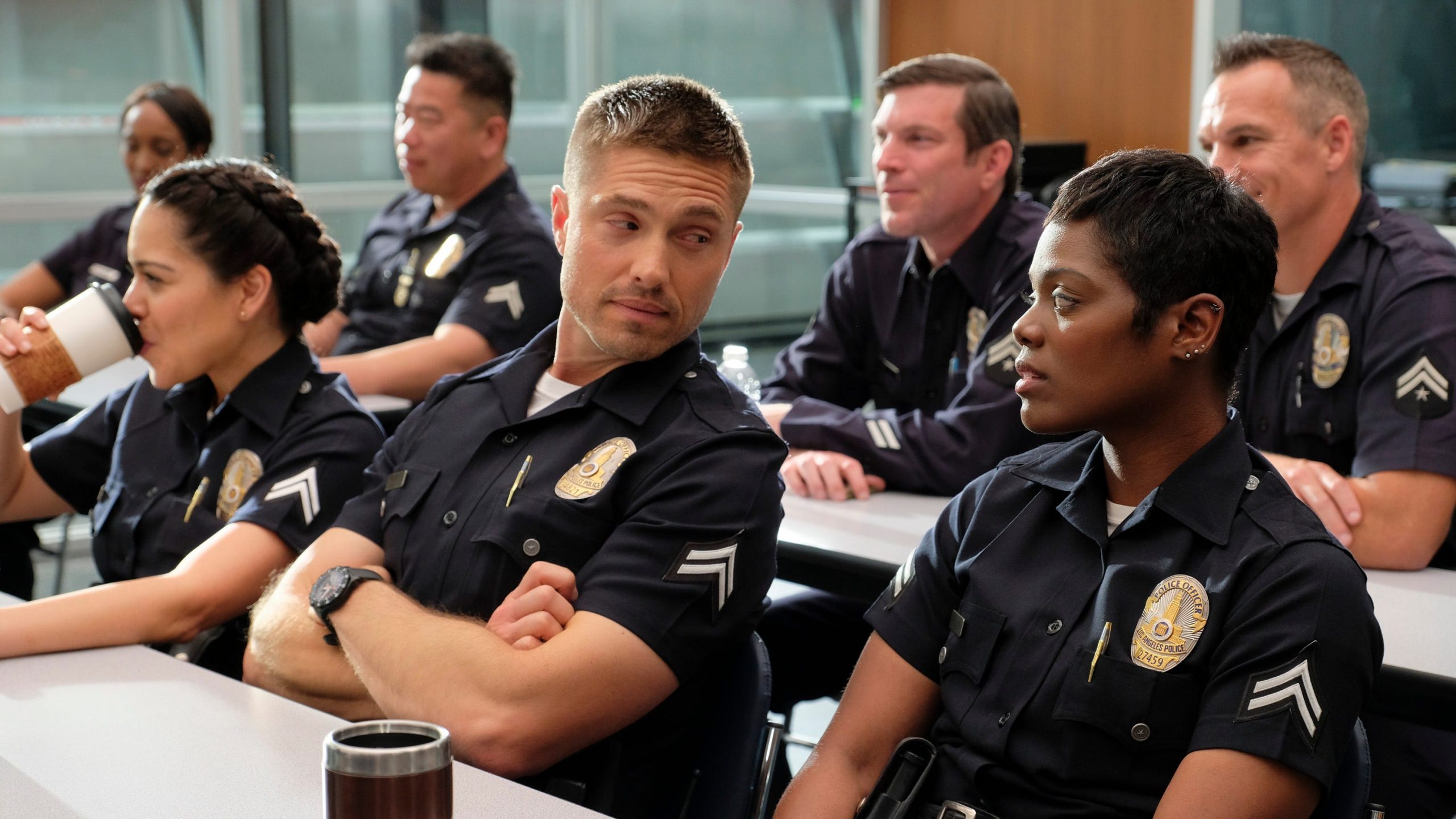 The Rookie Season 2 — Recap
By the end of The Rookie season 2, Nolan learns that Detective Nick Armstrong, his mentor and comrade, is a dirty cop. He was presumably working for the Armenian mob as he needed money to pay for his deceased wife's hospital bills. John goes to Rosalind Dyer, an imprisoned serial killer who likely has intel on Armstrong's whereabouts. She discloses a potential location where Nolan could find evidence that incriminates Armstrong. However, plans don't go smoothly when Nolan arrives at Armstrong's house. After revealing that Armstrong had planned to frame Nolan as the crooked cop instead of himself, a gunfight erupts between the two of them before Armstrong is incapacitated.
The second season ends on a cliffhanger as Nolan races home to find the evidence Armstrong had planted in a bedroom wall of his house just as the cops are arriving with their lights and sirens blaring.
The Rookie Season 3 — Release Dates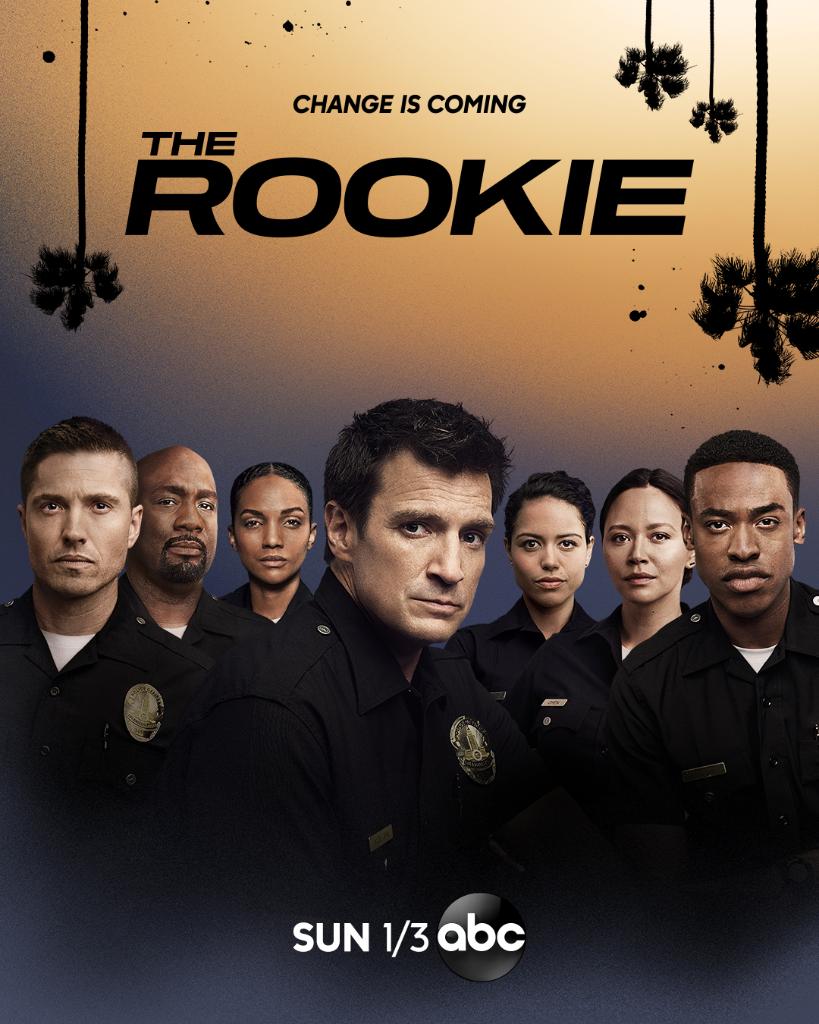 The second season of The Rookie aired from September 29, 2019 to May 10, 2020. Following the end of season two, ABC renewed the show for a third season which is scheduled to premiere tonight on January 3rd, 2021. Season 3 of The Rookie has reclaimed its previous time slot, with new episodes airing weekly on Sunday nights on ABC at 10 p.m. EST.  Additionally, the episodes can be streamed on Hulu or Prime Video.
The season will consist of 16 episodes, with the first four episodes confirmed:
Episode 1: "Consequences" – 3rd January 2021
Episode 2: "In Justice" – 10th January 2021
Episode 3: "La Fiera" – 17th January 2021
Episode 4: "Sabotage" – 24th January 2021
The following 12 episode names are TBD but should follow the weekly release schedule of:
Episode 5: TBD – 31st January 2021
Episode 6: TBD – 7th February 2021
Episode 7: TBD – 14th February 2021
Episode 8: TBD – 21st February 2021
Episode 9: TBD – 28th February 2021
Episode 10: TBD – 7th March 2021
Episode 11: TBD – 14th March 2021
Episode 12: TBD – 21st March 2021
Episode 13: TBD – 28th March 2021
Episode 14: TBD – 4th April 2021
Episode 15: TBD – 11th April 2021
Episode 16: TBD – 18th April 2021
The Rookie Season 3 — What to Expect
With John Nolan now being framed as a corrupt police officer, thanks to his coworker and ex-friend, Nick Armstrong, it seems he'll have even more challenges to overcome in season 3 of The Rookie. Especially since Armstrong has built a much bigger reputation on the force, having served for many more years than Nolan who is just a rookie. Season three will likely focus on Nolan trying to clear his name while trying to survive as a newfound enemy of the Armenian mob.
Be sure to stay tuned as we'll be keeping you updated as the third season's storyline unfolds & new episodes are announced.